Finder makes money from featured partners, but editorial opinions are our own.
Flip NBN review
Our verdict: Simple plans at low prices. Flip is also a great option for older people with its seniors-only discounts.
2023 Finder Awards
Highly commended: Best Budget NBN Provider
With some of the cheapest NBN plans, as well as promotions and discounts for seniors, Flip comes highly commended as one of the best budget NBN providers.
Pros
14-day satisfaction guarantee
Options to add foreign language TV packages
Discounted plans for seniors
Cons
Expensive modem if you don't BYO
Compare Flip NBN plans
Flip NBN review: Our verdict
Flip is one of Australia's cheapest NBN providers with simple, straightforward plans. Just don't expect as many options for extras as you would with a bigger telco.
Flip could be right for you if you
Want a simple internet plan for a low price.
Are a senior and want a standard internet connection for less.
Want to watch foreign language TV.
While Flip offers low plan prices, it's worth keeping in mind it
Doesn't offer the fastest speeds. Outside of its NBN 12, 25 and 50 plans, it doesn't get as close to the maximum as you might like.
Has an expensive modem. Unless you bring your own modem, be prepared to fork out $199. To compare, the average cost of a modem on Finder is about $140.
Read a more detailed review on
---
Value for money
Compared to other NBN plans on Finder, Flip's plans are some of the cheapest. Even after the 6-month sign-up discounts, you'll pay less than average for your internet.
Good to know: Flip is one of the few NBN providers that has discounted NBN plans just for seniors. You can save up to 11% depending on which speed tier you choose.
To be eligible for a seniors discount with Flip, you must have one of the following:
Seniors Card
Pensioner Concession Card (PCC)
Commonwealth Seniors Health Card (CSHC)
Department of Veteran's Affairs (DVA) Pensioner Concession Card
The Senior Value plan is particularly good value if you would just like to stay in touch with family over emails and social media and do some web browsing.
Further discounts are available with Flip for your NBN plan if you bundle with electricity or gas.
You can BYO modem for free with Flip; otherwise, you'll need to purchase one for $199 upfront plus a delivery fee, which makes it more expensive.
Things to watch out for:
Check modem compatibility before signing up. You can check online or get in touch with Flip. You don't want to sign up thinking you'll have a cheap plan then get stung with paying for Flip's expensive option.
While your plan fees will be refunded as part of the 14-day free trial, your modem fee won't be. Your Flip modem will be unlocked so you can use it at another provider, so long as it's compatible.
Performance
Flip's performance isn't measured in the ACCC Broadband Performance report. This makes it difficult to compare its speed against competitors.
Its typical evening speeds are only at the maximum available on its plans up to NBN 50. On its higher speed plans, you might find your speed isn't as fast as you may prefer.
Good to know: The maximum speed is the top speed you can expect on a particular speed tier. The top speed is 25Mbps on an NBN 25 plan, 50Mbps on NBN 50 and so on.
Customer service
Compared to other providers you might find, Flip has fewer options for getting in touch.
Call the support line Monday to Friday from 9am-8pm AEST and Saturdays from 10am-4pm AEST.
Send your enquiry to Flip via email.
Good to know: Flip's customer service team is based locally in Australia.
Bonus features
Flip offers just a couple of extra features:
14-day satisfaction guarantee
Flip offers a 14-day satisfaction guarantee, which allows you to cancel within the first 14 days of connecting your NBN service and not be charged your monthly NBN plan fee.
Home phone plans
For $3.30 a month, you can get a Basic home phone plan (standard call rates apply), or pay $9.95 a month for unlimited local and national calls to Australian landlines. For $19.95 a month, you also get unlimited calls to Australian mobile numbers.
Keep in mind: Most providers that offer a home phone line don't charge a monthly fee for having the phone in addition to PAYG calls. If a home phone connection is important to you, you may want to consider other home phone and internet packages that could be better for you.
Flip international TV packages
Flip started out as a TV-only service. You can get a Flip TV set-top box ($149 including delivery) with over 30 free-to-air channels.
You can add an international TV package from $9.95 a month. Options include Italian, Japanese, Portuguese, Chilean, Spanish/South American, Serbian, Macedonian and Bosnian.
You won't be able to add TV during your NBN sign up though. It will need to be done separately.
How does Flip NBN compare?
Here's how Flip compares to some of the most popular NBN providers in Australia and their NBN 50 plans. Keep in mind we've used the standard ongoing prices for each provider (no promotional discounts applied).
Ready to sign up to Flip?
Signing up to Flip is straightforward once you've decided on an NBN plan that works best for you. Simply enter your address once you're on its website to make sure you can access the plan you've chosen.
Flip also sells fixed wireless NBN plans so it can still service you if you have this connection type.
What if I'm moving house?
Once your order is approved, Flip will be in touch to organise your connection if needed. If you're already connected with another provider, you should be transferred within 24-72 hours, but it still could take up to 5 days.
If you need your NBN connection set up for the first time, Flip will contact you to let you know when your NBN technician will be coming. Your service should be active the day of your appointment once the work is completed.
It's also a good idea to notify your old provider during your switch, so you don't end up paying for 2 plans.
Read our guide on how to change NBN providers for more information.
---
Why you can trust Finder's broadband experts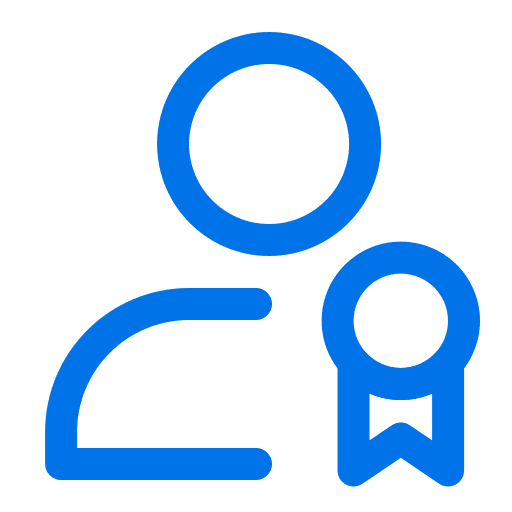 We've done the work
We've researched and reviewed hundreds of internet plans to make our guides as helpful as possible. Our expertise is highlighted across numerous TV, print and digital media appearances.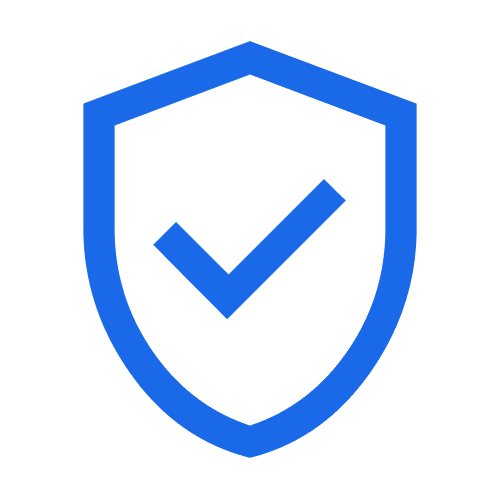 We're reliable
We keep our product database of 65 internet providers updated regularly with the latest broadband deals. Our guides are carefully reviewed and fact-checked.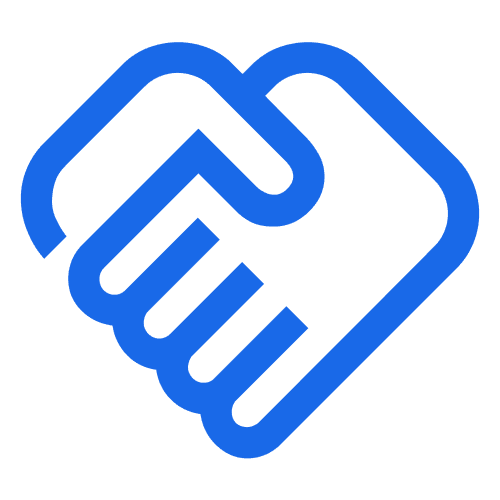 We're here to help
Since 2015, we've helped over 1 million Australians find the right broadband plan for their household. We explain plan features and prices simply to help you make your decision.
---
More guides on Finder
Get the best deal on your Internet plan