Finder makes money from featured partners, but editorial opinions are our own.
Fastest NBN providers
The ACCC regularly tests 11 major NBN providers in Australia, making it easier to choose a fast internet plan for your home.
Every quarter, the Australian Competition and Consumer Commission (ACCC) speed tests NBN connections from the top 11 providers. It measures speeds for all hours of the day including the crucial peak period (7–11pm) when most people are online.
🥇 Who is the fastest NBN provider in Australia?
The fastest and most reliable NBN provider during busy hours in the latest ACCC Measuring Broadband Australia Report was Launtel, hitting 105.5% of maximum plan speeds.
Fastest NBN providers: Percentage of maximum download speed
Here's a quick overview of how all of the providers fared for fixed-line NBN connections during peak hours of the day.
What's changed in the latest ACCC report?
Overall the results in the latest September report were slightly better than those in the June report. The average download performance for users was 98.1% of plan speed during the busiest hours in June, now improving to 98.5% during busy hours in September.
Dodo and iPrimus were the biggest improvers in this report, moving from 11th to 6th, with their percentage of plan speed increasing from 95.4% to 98.2%. Vodafone is the lowest-ranking provider, delivering 96.1% of plan speeds during peak hours. They dropped from 6th in the June 2023 report to 11th in the September 2023 report.
The majority of internet providers reported an increase in performance during busy hours compared to the June 2023 report. Exetel and Vodafone were the only providers to lose ground in the September 2023 report, while Aussie Broadband was steady.
The gap has widened slightly between the lowest-performing and highest-performing NBN providers during busy hours. In the September 2023 report, the difference was 9.4 percentage points (Launtel's 105.5% vs Vodafone's 96.1%) compared to June 2023, where the difference was 8.1 percentage points (103.5% Exetel vs 95.4% Dodo and iPrimus).
You can see the historical data of the 5 top-performing NBN providers below. Keep in mind that Launtel was not included in reports prior to 2022.
Is the fastest NBN provider also the best?
Not necessarily. While having a fast and reliable connection will be a factor to consider when choosing NBN plans, there will be other things you need to look at like price, data limits, added extras and more. You can check out our top picks for the best NBN plans to decide what might be right for you.
But if it's speed reliability that you're after, the ACCC's quarterly report is about as official as you can get for a seal of approval. We've broken down the 5 top-performing providers from the September 2023 report to see what they've got to offer.
1. Launtel's fastest NBN plans
After being second by a small margin in the June 2023 report, Launtel jumps back into the top spot in September 2023 during busy periods. It's now the third time in the 4 most recent ACCC Broadband Performance reports that it has been number 1.
Launtel offers plans with typical evening speeds between 50Mbps and 600Mbps. Launtel also offers:
Per day pricing. Unlike other providers that offer monthly pricing, Launtel does it per day (we've calculated the approximate monthly prices in our tables to make comparing a bit easier). This allows you to switch between speed tiers daily, should you wish to.
First week free. Your first 7 days are at no charge when you sign up.
The option to BYO modem. Or you can call Launtel to ask what modem it suggests will work best for you.
Are you happy with your internet speed?
45% of Australians are somewhat satisfied with their broadband speeds, according to our consumer sentiment tracker (November 2023). Tasmanians had the highest number of people very satisfied with their internet speed (32%). Somewhat surprisingly, 29% of people in regional locations were extremely satisfied with their internet speeds compared to only 25% in metro areas.
2. Exetel's fastest NBN plans
After topping the June 2023 report, Exetel is now second in the September 2023 report. It still gets full marks though for its speeds during all hours of the day and during the peak period, hitting 101.9% during busy hours of the day.
Exetel offers plans with typical evening speeds that range from 25–400Mbps. Exetel also offers:
Speed boosts. Certain plans allow you to temporarily boost your NBN speed for 5 days each month.
Free Home Secure trial. 2-month free trial of Exetel's Home Secure, which offers cybersecurity and parental control.
Bundle and save. You can bundle additional eligible Exetel services such as a mobile SIM plan or a home phone plan with your NBN service and get a discount.
3. Telstra's fastest NBN plans
A solid performer in ACCC's Broadband Performance reports, Telstra has made it back into the top 3 for the first time since the August 2022 report. For the September 2023 report, it has delivered over 100% of its maximum plan speed during peak hours for the first time, with 100.4%.
Telstra has NBN plans with typical evening speeds between 25Mbps and 700Mbps. Telstra also offers:
Rewards. You can earn Telstra Plus reward points to spend on things like movie tickets, tech and more.
Free home phone line. Telstra plans come with a home phone line at no extra cost, which includes unlimited calls to Australian mobiles and standard lines.
Free streaming. Depending on your NBN plan and whether you're a new customer to certain services, you could be eligible for free access to streaming services such as Kayo, BINGE, Apple TV Plus and Spotify.
4. Optus's fastest NBN plans
In the September 2023 report, Optus has dropped to fourth for only the second time. It was only fourth by a miniscule 0.2% though, as it delivered 100.2% of maximum plan speeds during busy hours.
Optus offers NBN plans with typical evening speeds between 25Mbps and 600Mbps. Optus also comes with:
4G back-up. Optus NBN plans come with the option of a 4G back-up modem, which is handy in case there's an outage.
Entertainment savings. Through Optus SubHub, you can bundle subscriptions to services such as Netflix and Prime Video to get a discount. Optus subscribers also get a discount to Optus Sport, which has exclusive access to the English Premier League and other football leagues.
5. TPG's fastest NBN plans
TPG kept its place in the top 5 in the September 2023 report. It was found to have delivered 98.6% of plan speed during busy hours.
TPG offers NBN plans with typical evening speeds between 12Mbps and 450Mbps. TPG also comes with:
$100 modem rebate. If you purchase a new NBN-compatible modem/router from a third party retailer on joining TPG, you'll receive a $100 credit on your TPG account.
Call pack options. TPG offers a selection of call pack add-ons that include combinations of unlimited calls to landline and mobile numbers in Australia, as well as international calls.
Find the fastest NBN plans in your suburb
If you want a faster and more reliable NBN experience, you can easily find what's available at your location. Just put your address in below and you can see what connections are available at your residence.
X
Select the exact address from the list:
---
Why you can trust Finder's broadband experts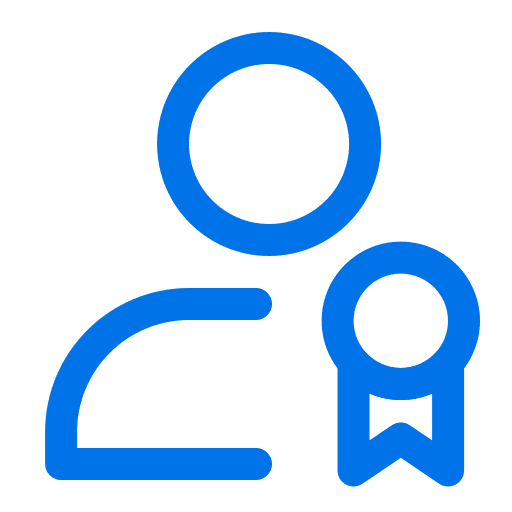 We've done the work
We've researched and reviewed hundreds of internet plans to make our guides as helpful as possible. Our expertise is highlighted across numerous TV, print and digital media appearances.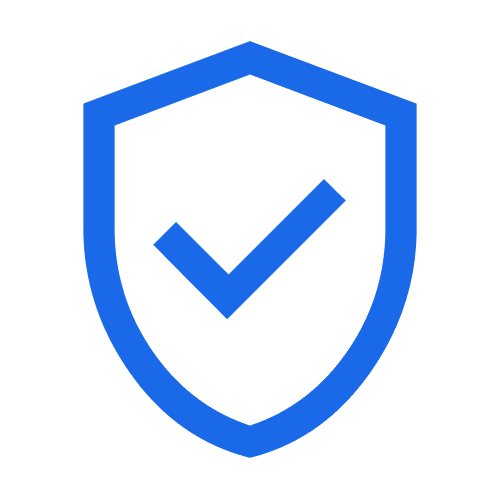 We're reliable
We keep our product database of 65 internet providers updated regularly with the latest broadband deals. Our guides are carefully reviewed and fact-checked.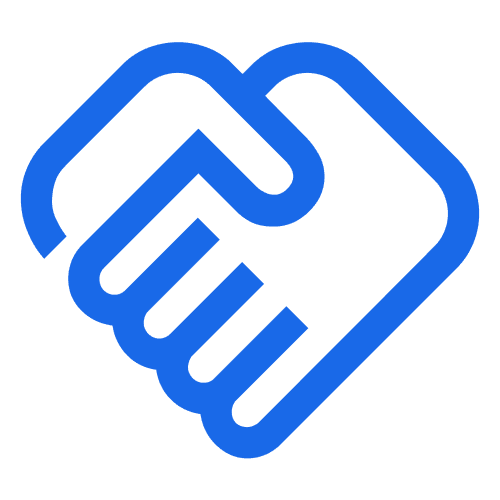 We're here to help
Since 2015, we've helped over 1 million Australians find the right broadband plan for their household. We explain plan features and prices simply to help you make your decision.
---
Frequently asked questions
More guides on Finder
Get the best deal on your Internet plan