Origin broadband plans
As well as being an energy supplier, Origin also sells NBN plans to Australians.

We're reader-supported and may be paid when you visit links to partner sites. We don't compare all products in the market, but we're working on it!
Origin is one of Australia's three biggest energy providers, but it provides other services too, including Internet connections.
Top features:
Get a bundling discount with Origin Energy services
Plenty of contract options available
Compare more Internet plans below
---
Start your search for NBN plans from Origin here
As long as you have a fixed-line NBN connection, you can pick from one of Origin's three types of NBN plans, available either month-to-month or on a contract.
Origin broadband review
Origin's Internet plans share the following features: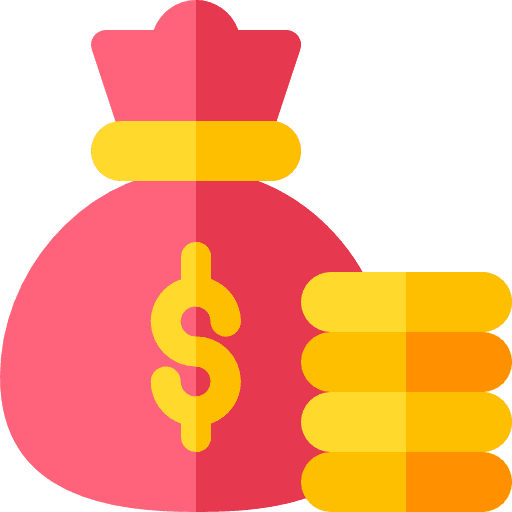 Price
$75 and up monthly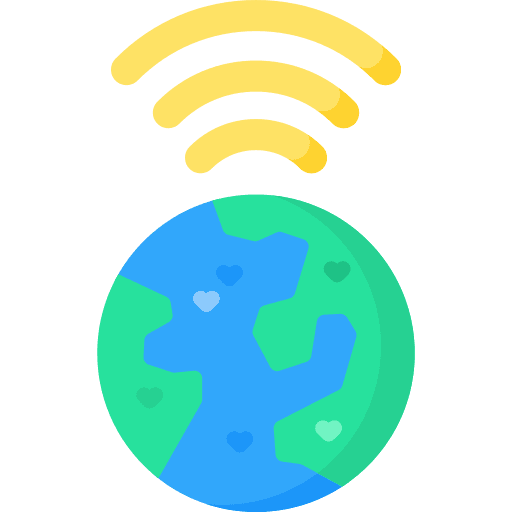 Technology type available
NBN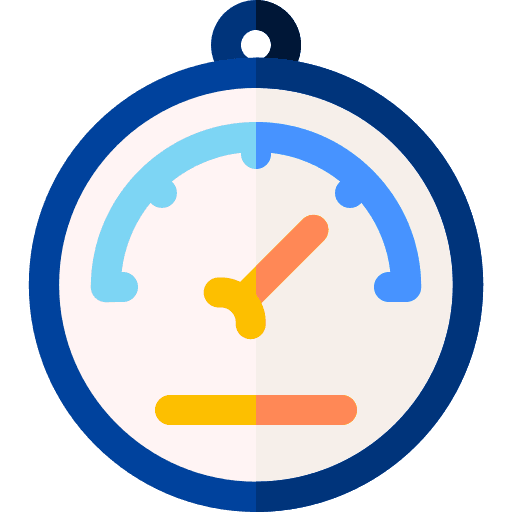 NBN speeds available
Basic II, Standard, Fast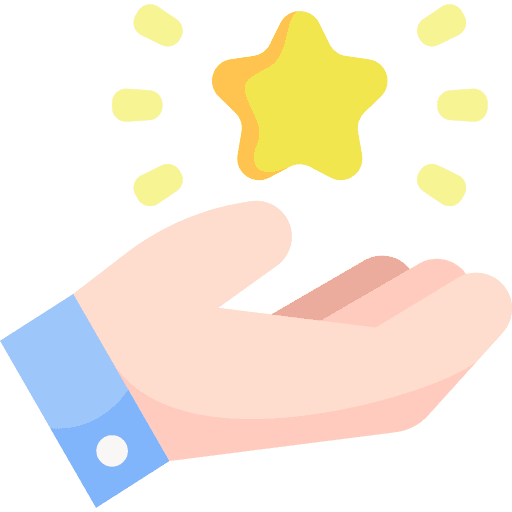 Optional extras
Home phone line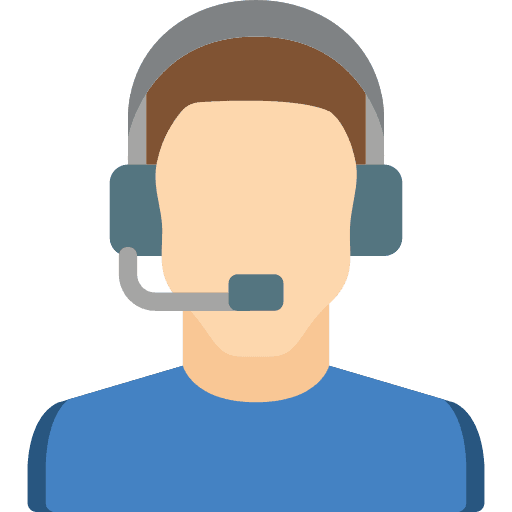 Support
Live chat or phone: 7am-7pm, Monday to Friday; 8am-5pm, Saturday
Origin is one of Australia's largest energy retailers, but it also offers other services, including broadband plans. Origin has NBN plans to cover anything you're looking for, and you can even access faster plans if you have a fibre connection.
While Origin's speeds are just okay for the most part (e.g. its Standard typical speed of 40.00Mbps is just below the ACCC average of 42.6Mbps), its prices are on par with the Finder average for their speed tier, with their NBN50 plan costing an extra $5/month. You'll have to sign onto a long-term contract if you want to avoid hefty set-up and modem fees, and these contracts have steep exit fees.
That said, if you already use Origin for electricity or gas, you can save $10 or $15 per month by bundling your plans together, making the prices fairly competitive. The convenience of having a single point of contact for multiple utilities might also be a strong selling point for you. Otherwise, you may want to compare plans with our NBN comparison table to look for a better deal.
Origin also offers these optional extras:
Home phone. Add on a home phone line with unlimited local, national and mobile calls for an extra $10 per month.
Bundling discounts. If you have an Origin Energy plan, you'll receive a discount on your Internet bill. It's $10 off if you have one energy service (e.g. electricity or gas) and $15 off if you have two services.
Is Origin broadband right for you?
The good stuff
Decent speeds. All of Origin's plans come with pretty great typical evening speeds, only a touch below average.
The not-so-good stuff
Pricey plans. Origin is by no means one of the cheaper providers out there, and its plans will cost you.
Early termination fees. Origin's early termination fees are huge, going up to $300 if you leave your contract before it's over.
The bottom line: Origin's Internet plans may cost a bit extra, but if you don't mind sticking with them for a long contract term, you could get some decent speeds. You also benefit from a discount for bundling Origin's Internet and energy plans together, which can end up cheaper overall than going with a separate Internet provider.
Origin broadband: Frequently asked questions
Do I need a new modem to join Origin?
If this is your first time connecting to the NBN, there's a good chance that you will need a new modem. Origin provides one for $120 base plus a $18 delivery fee. You can reduce or eliminate the cost of this modem by signing up to a 12 or 24-month contract.
Can I cancel my Origin Internet plan?
As long as you aren't on an active contract, you can cancel your NBN plan whenever you like. If you're still bound by a contract, you'll have to pay an early termination fee depending on how many months you've had the contract. Cancellation fees start at $300 if you've only had your plan for 0-6 months and reduce to $100 if you've had your plan for 19-24 months.
Does Origin include calls with its broadband plans?
Not automatically. However, you can add on a home phone line with unlimited national, local and mobile calls for an additional $10 per month on top of your regular fees.
---
Icons made by Smashicons & Freepik from www.flaticon.com
More guides on Finder
Get the best deal on your Internet plan