Finder makes money from featured partners, but editorial opinions are our own.
Do demerit points affect your car insurance?
Racking up infractions on the road? It could make insurance harder to get.
Australia's system of demerit points to punish rule breakers on the road can be difficult to navigate. It's hard enough to figure out how many points you even have accumulated without trying to calculate how they're going to affect your monthly premiums. To make it easier to understand, we've broken it down below.
How do demerit points affect your insurance?
To put it simply, the more demerit points you have, the higher your premiums will be. Two otherwise identical drivers, one with some demerit points and the other with none, will likely be offered very different insurance costs.
Why do they affect your insurance?
Demerit points matter because insurers base your policy cost on a range of factors, including things like age, gender and driving history. The more likely you are to get into an accident based on past behaviour, the less willing they are to insure you as the chances of you claiming are higher. Since demerit points are earned by breaking the rules of the road, insurers use them as just another piece of the puzzle when determining how well you actually drive, which affects the cost of what they'll offer you.
Keep in mind that demerit points are not the end of the world when it comes to insurance premiums. Precisely because insurers take so many factors into consideration, demerit points may have a relatively low impact on total premium price.
How long do they affect your insurance?
Generally, demerit points last for three years from the date of the offence. In some cases, offences from more than three years ago may still apply because it can take time for the relevant state government to be informed of the offence (for example, if a court case is involved). Once expired, offences should be dropped from your driving record and therefore no longer affect any premiums. It's important to always make sure your driving record is up-to-date and correct before applying for auto insurance to avoid incorrect charges.
How many demerit points can I have?
All Australian drivers, regardless of state, start at zero demerit points and gain them for various traffic offences. Once you get to a certain maximum limit, your licence will be suspended. The maximum number of demerit points you can have varies from state to state and also depends on what kind of licence you have.
For unrestricted licence holders, 12 points are allowed before suspension in every state except for NSW, which allows for 13 points. The maximum for restricted licences varies from state to state, from four points for learner drivers in NSW or Queensland to five points in Victoria; provisional drivers are allowed five points in Victoria and seven points in NSW. The three-year expiry period for points applies the same across Australia.
What are the different penalties in each state and what are the demerit points?
This is where the whole demerit system can get quite complicated. NSW alone has over 200 unique driving offences and you can earn more depending on whether the offence was committed in a school zone or if it's a public holiday. Certain actions, such as driving while under the influence of drugs or alcohol, may not incur demerit points but instead the outright suspension of your licence.
The table below lists out some of the major offences in each state and the demerit points they bring, to help you get a handle on the situation.
Demerit point fines per state
| | NSW | Victoria | WA | QLD | SA |
| --- | --- | --- | --- | --- | --- |
| Speeding by 10km/h over the limit | 1 | 1 | 2 | 1 | 2 |
| Speeding by 25km/h over the limit | 4 | 4 | 3 | 4 | 5 |
| Not stopping at a red light | 3 | 3 | 3 | 3 | 3 |
| Using a phone while driving | 4 | 4 | 3 | 3 | 3 |
How to check demerit points?
If you're worried about your own driving record and how many demerit points you may already have, you should be able to find out online. Here are links and any information you might need for each state:
NSW: To check your demerit points, you'll need to have or create a MyServiceNSW account.
WA: You'll need your licence details.
QLD: You will need to either make or register a Transport and Main Roads account or use a Queensland Government (QGov) account.
SA: You will need to create or make a mySA GOV account.
NT: You will need extensive details from your licence.
TAS: You can't check your Tasmanian demerit points online. You will need to contact Service Tasmania on 1300 13 55 13 with your licence details.
ACT: You will need to apply for a Licence History. To do this, you require a completed search of ACT records application form (from its site), two forms of proof of identity (one primary) and a $25.60 fee. Alternatively, you can call up Access Canberra on 13 22 81.
Looking to save some cash? When was the last time you compared car insurance?
Why you can trust Finder's car insurance experts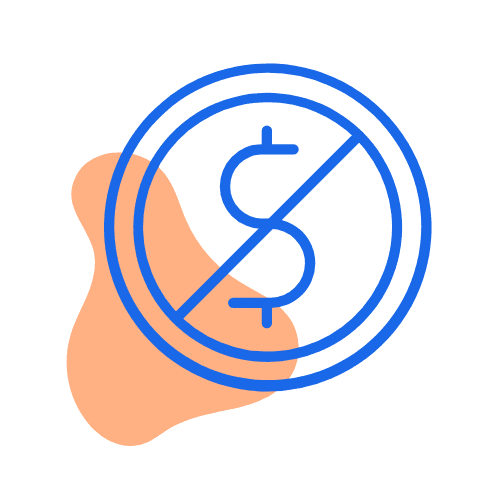 We're free
You pay the same as buying directly from the car insurer. Better still, we regularly run exclusive deals that you won't find on any other site – plus, our tables make it easy to compare policies.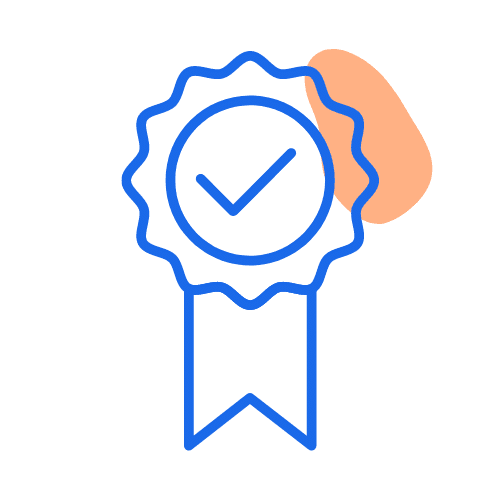 We're experts
Our team of car insurance experts have
researched and rated
dozens of policies as part of our
Finder Awards
and published 330+ guides to make it easier for you to compare.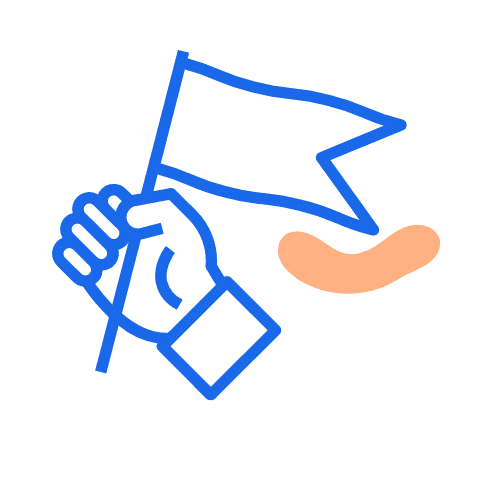 We're independent
Unlike other comparison sites, we're not owned by an insurer. That means our opinions are our own and we work with lots of car insurance brands, making it easier for you to find a good deal.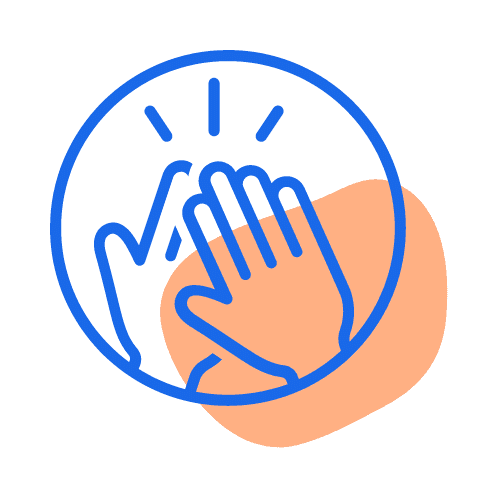 We're here to help
Since 2014, we've helped 300,000+ people find car insurance by explaining your cover options, simply and clearly. We'll never ask for your number or email. We're here to help you make a decision.