Finder makes money from featured partners, but editorial opinions are our own.
Cost of dentures
The cost of dentures can exceed $3,000 in Australia, but these $7/week extras policies can knock hundreds off that.
Without health insurance, the cost of dentures for pensioners and other Australians is likely to be between $1,350 and $3,500, according to the latest Australian Dental Fee Survey costs. Fortunately, a mid-range extras policy can knock $800 off that and only costs around $7 a week. If you're happy to pay a little more, a comprehensive extras policy can reduce the cost of dentures by around $1,200.
Compare health insurance for dentures
Here are a few policies from Finder policies that will cover dentures. You can compare private health insurance from 30+ companies here, or just check our best health insurance page for a selection of great policies. All prices are based on a single individual with less than $90,000 income and living in Sydney.
Cost of dentures
The costs vary depending on the type of dentures that you need. The table below outlines the average costs according to the 2019 Australian Dental Fee Survey.
| Full Dentures | |
| --- | --- |
| Upper and lower dentures average cost | $2,448 |
| Upper denture average costs | $1,350 |
| Average cost for lower denture | $1,350 |
| Average cost for mid-range acrylic dentures (upper and lower) | $3,500 |
Keep in mind that these are just averages; you may pay more or less depending on what you need and the clinic you use.
Are dentures covered by Medicare?
Only in some circumstances. States' public dental programs do provide some public dental services, such as dentures, to people who can't afford them, but you'll have to go to a specific clinic and there may still be some costs associated. By and large, however, Medicare does not cover any dental services.
The Child Dental Benefits Schedule (CDBS) gives eligible children access to dentures.
You can find out whether you or your child might be eligible here.
In most cases though, if you can afford to pay for dentures, you probably won't be eligible for the Medicare benefits.
Does private health insurance cover dentures?
Yes, you can get cover for dentures with most mid-range extras policies which cost around $7 a week. It's likely to pay you around $600 towards the cost of treatment. A more comprehensive policy should be able to reimburse you for more than $1,200.
A mid-range policy will also give you health insurance for general dental as well. You'll also be covered for things like dental care, optical and physio – most of which isn't covered by Medicare.
You should find dentures covered under major dental. Major dental includes more complex procedures than general dental (which covers things like check-ups and cleaning and scaling) such as wisdom teeth removal, crowns, bridges and dentures.
Are there waiting periods for dentures?
Yes. When you sign up to a policy that covers dentures, you'll usually have to serve a 12-month waiting period before you're eligible for cover.
It may seem like a while, but it's so that insurance companies aren't overwhelmed with people buying policies only when they need treatment for something. If you need treatment now, it might be possible to get health insurance without waiting periods.
Luckily though, there are lots of other services including general dental, physio, optical and chiro that don't have as long a waiting period, so there are still lots of ways you can benefit from having an extras policy before you're eligible for dentures cover.
How can I pay for dentures?
Some of the ways you can pay for dentures include:
Taking out an extras policy that covers dentures. You'll find that it's included with most major dental services.
Taking out combined cover. It may be a smart idea to take out combined hospital and extras cover, particularly if you're a senior. It's often better value for money and lets you receive private care in a private hospital. It also ensures you're not left on a public waiting list. You can find health insurance policies for seniors here.
Medicare. If you're not able to afford an extras policy or to pay for dentures outright, you might be eligible for dentures through Medicare.
Medical loan. If you can't pay for treatment up-front but don't want to wait, a medical loan is worth thinking about – just be sure you can make the repayments.
Pay the full price. If you don't want private health insurance, you can pay for dentures on your own. Just remember they won't be cheap.
Why you can trust Finder's health insurance experts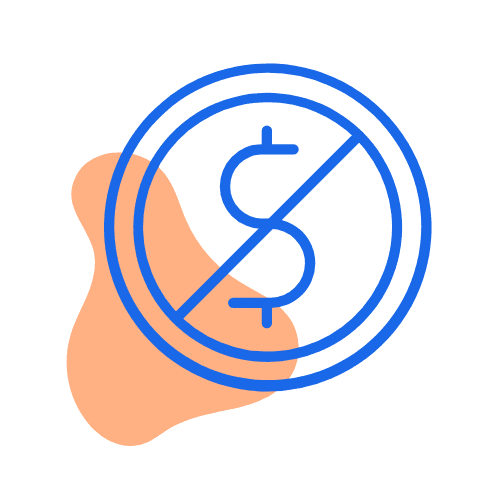 We're free
Our health insurance engine is completely free to use. You pay the same as buying directly from the health insurer. Better still, we regularly run exclusive deals that you won't find on any other site.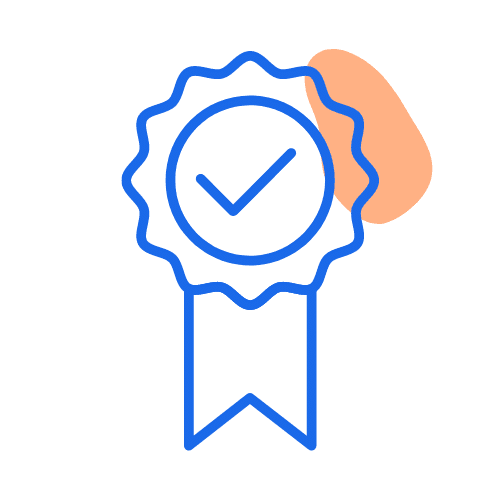 We're experts
We've
researched and rated
hundreds of policies as part of our
Finder Awards
. We've published 250+ guides and our
in-house experts
regularly appear on Sunrise, 7News and SBS News.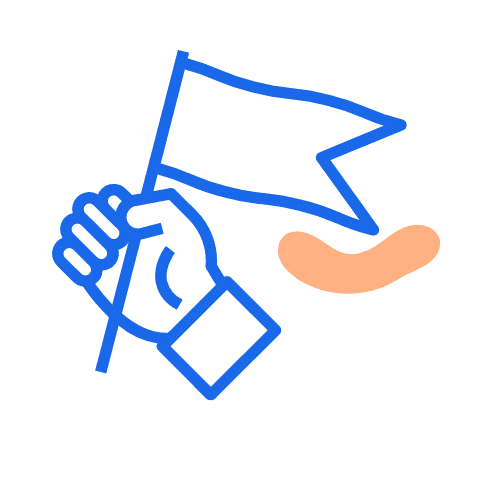 We're independent
Unlike other comparison sites, we're not owned by an insurer. That means our opinions are our own and you can compare nearly every health fund in Australia on the site (and find a better deal).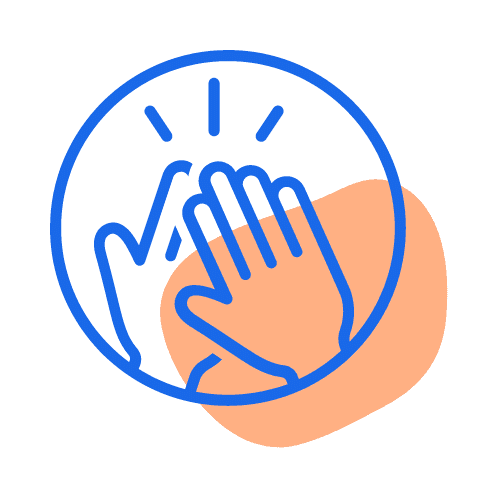 We're here to help
Since 2014, we've helped 350,000+ people find health insurance by explaining your options simply. We'll never ask for your number or email to see prices. We're here to help you make a decision.
More guides on Finder
Save on your health insurance