How much does a Root Canal cost in Australia?
Not much, but only if you have health insurance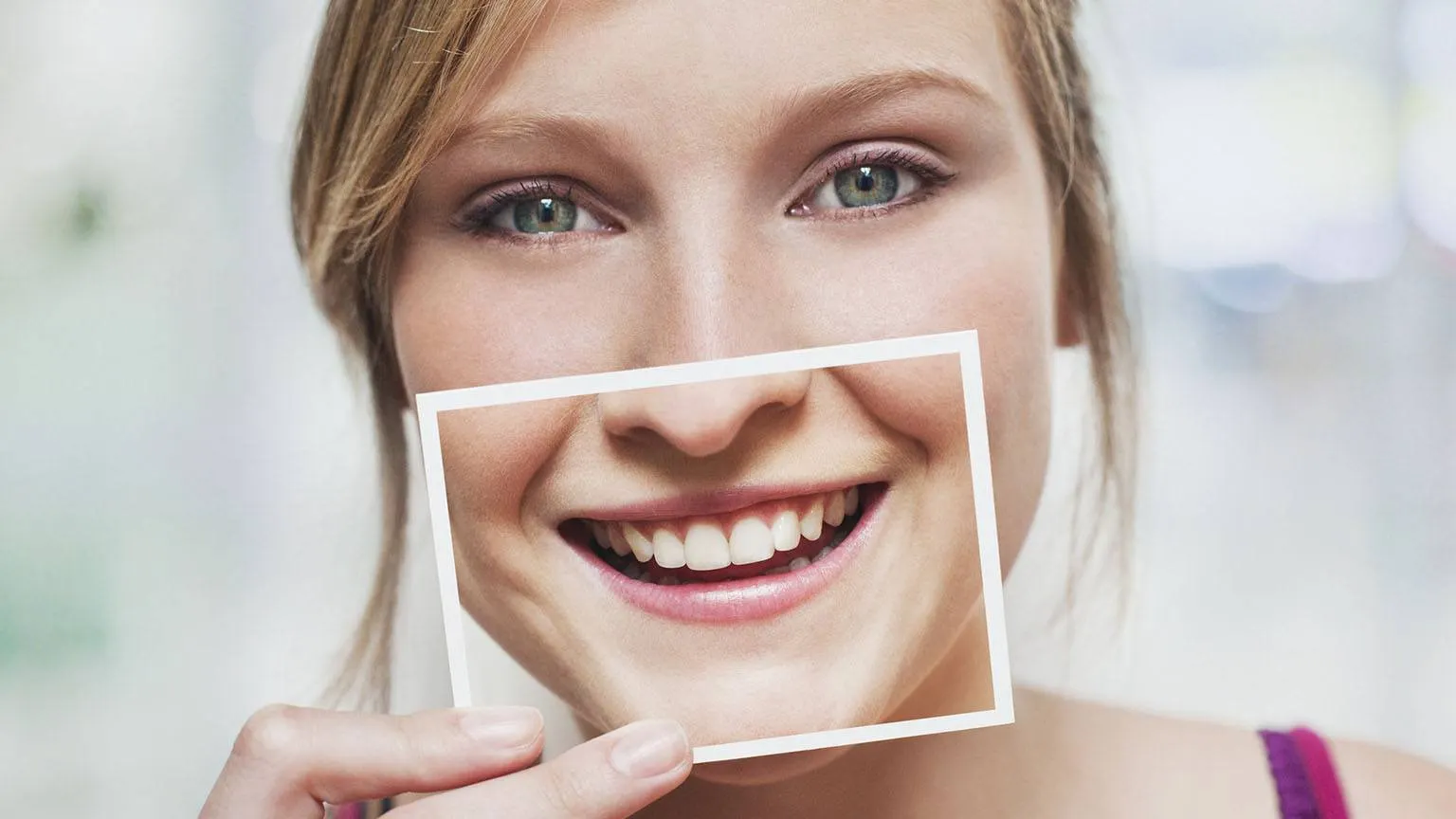 Because Medicare doesn't cover you, root canal treatment can end up costing thousands if you're not careful. Luckily, there's ways you can prepare. For starters, you can get cover for root canal from around $6 a week.
How much does root canal treatment cost?
The average cost of a root canal without a crown in Australia ranges from $2,000 to $3,400, according to the 2017 national dental fee survey. This goes up for root canals with a crown. This total fee generally comprises the following expenses:
Assessment by an endodontist: $100 - $200
Root canal therapy: $1,700 - $2,700
Filling of the tooth after root canal therapy: $200 - $550
These costs will usually be reduced if a general dentist rather than an endodontist performs the procedure. On average, an endodontist will charge 20% to 30% more than a general dentist.
It's also worth pointing out that re-treatment could cost up to one-third more than first-time root canal treatment, so keep this in mind when budgeting for the cost of the procedure.
Is root canal therapy covered by health insurance?
Yes, you'll find root canal included in 'major dental' when you look through the 'what's included' bit of your extras cover. And you might be able to find it with a cheap, basic extras policy, but that will likely come with a catch. Most of the cheaper policies come with very low annual benefit limits (the maximum amount they'll reimburse you for) like $400 or $500, so your private health insurer will only pay for some of your root canal treatment.
If you want to keep out of pocket expenses to a minimum, your best bet is to go for a more comprehensive extras policy. When shopping for a policy, always look at the annual limits and the amount you can expect to get back after a claim.
Compare health insurance with major dental options
Quotes are based on a single individual with less than $90,000 income, $500 excess and living in Sydney.
What is a root canal?
Root canal treatment, often referred to as root canal therapy, is a procedure to save a dead tooth. In more technical terms, it can be used to save a tooth that has infected or dead pulp. Importantly, root canal therapy can prevent the infection from spreading to other areas of your mouth.
Each tooth contains pulp, which provides the nerves and nutrients that healthy teeth need. But if the pulp inside a tooth becomes infected or damaged, it may die.
During a root canal, the practitioner cleans out the infected or dead pulp from the tooth's root canal. The dentist then cleans and seals the root canal to provide protection against future infection. This includes the introduction of a permanent filling and the fitting of a crown to complete the procedure.
Your dentist will give you a local anaesthetic to ensure that the root canal treatment is painless, and after a successful procedure your tooth should function normally once again.
How long does a root canal treatment take?
A root canal usually takes between 90 minutes and 3 hours, depending on the complexity of the procedure. Generally, it can be done in one appointment, though in some cases, you may need to visit the dentist or endodontist multiple times.
It's often the case that the first appointment is simply when the dentists will identify what the problem is. This usually involves an examination and possibly an x-ray. They also may give you a prescription for antibiotics to help stop infection and relieve your symptoms.
The good news is that the recovery period after root canal therapy is generally quite quick. Discomfort should be gone after a few days, so if you're still in pain after this period, then it may be necessary to contact your endodontist.
What will happen if I don't get root canal treatment?
If you don't get root canal treatment, the infection can spread to other areas of the mouth. This puts you at risk of more serious dental problems and is likely to cost a lot more to fix. Left untreated, the infection can also cause a dental abscess. This puts you at risk of having a heart attack, stroke or sepsis, so requires immediate medical attention.
If you don't get root canal therapy, the only other way is to have your tooth extracted, but this is often still the less effective option. Neither fillings nor antibiotics can permanently resolve the problem either.
Compare more health insurance options
Picture: GettyImages
Related Posts