Finder makes money from featured partners, but editorial opinions are our own.
How much should you spend on rent?
Learn how much of the average wage you need to spend on rent in each Australian capital city.
How much money do Australians spend on rent? We've looked at average rents in major Australian cities, combined with average weekly salaries to work out what people spend on rent. Turns out, the average Australian living in a capital city spends between 25% and 37% of their weekly income on rent.
Check out each city in the table below, broken down by rents for units and houses. Or skip ahead for advice on minimising your rent expenses.
How much do Australians spend on rent?
Methodology and data
To create this analysis we looked at the average weekly rents for houses and units in each Australian capital city and then broke them down as a percentage of the average weekly salary.
Data for rental prices comes from CoreLogic. The average weekly salary figures come from the latest Australian Bureau of Statistics' Average Weekly Earnings (May 2023) report.
How much rent can I afford?
You need to do your own budget based on your income, lifestyle and expenses. Even with the average figures listed above, there is a lot of variation in cities depending on housing type and location.
As a general rule, minimising your rental costs is probably one of the biggest ways you can save money. If you're spending more than 30% of your income then you're definitely above the Australian average.
Based on the data above, if you wanted to save on rent you could:
Rent a unit. Units typically rent for less than houses on average, although you obviously live in a much smaller space.
Go regional. While there's a lot of variation between regional areas of Australia, if you can get out of the big cities you will undoubtedly find cheaper places to rent.
Share accomodation. Renting with someone else is a privacy trade-off, but will save you money on rent and utilities, too.
If you're looking to rent a place and you feel that the landlord is asking too much you could try negotiating a lower price. This can work if the property has been untenanted for a long time, or if you're willing to sign a longer lease.
Or, you may be in a position to buy a property instead of renting? With mortgage interest rates so low, mortgage repayments are likely to be cheaper than what you're paying in rent (use a loan repayment calculator and see for yourself). The biggest hurdle for many is saving a deposit, but there are grants, incentives and first home buyer discounts that can help.
Another option is rentvesting. This involves buying an investment property in a more affordable suburb and renting it out. Meanwhile, you continue renting in an area you enjoy living in. While not perfect, this strategy lets you build property wealth by buying in a cheaper area while living where you want to live.
More helpful property resources
Why you can trust Finder's home loan experts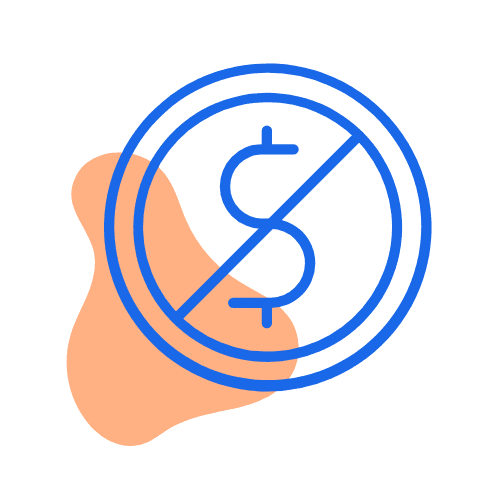 We're free
You won't pay any more by taking out a home loan with us. Better still, we regularly run exclusive deals that you won't find on any other site – plus, our tables make it easy to compare loans.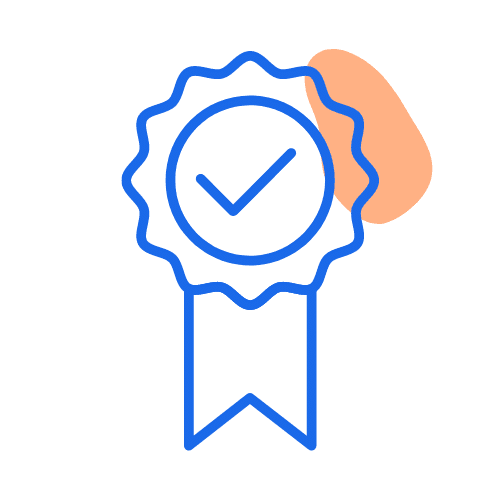 We're experts
We've researched and rated dozens of home loans as part of our
Finder Awards
. We provide
unique insights
and our in-house experts regularly appear on Sunrise, 7News and SBS News.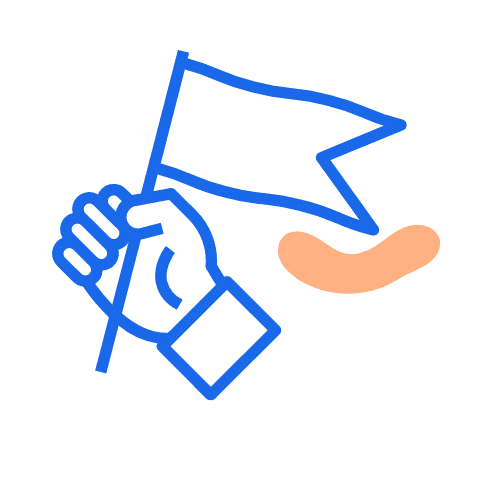 We're independent
Unlike other comparison sites, we're not owned by a third party. That means our opinions are our own and we work with lots of home loan lenders, making it easier for you to find a good deal.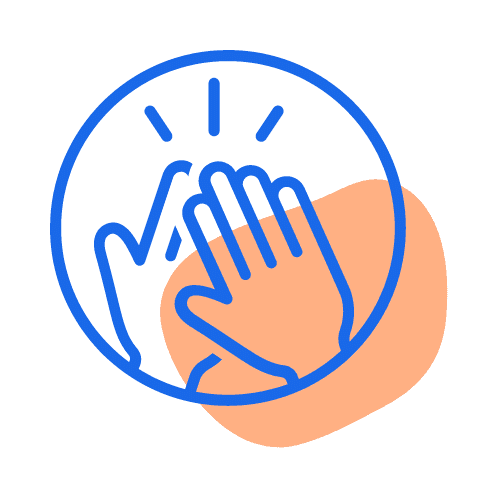 We're here to help
Since 2014, we've helped 150,000+ people find a home loan by explaining the nitty gritty details simply and clearly. We'll never ask for your number or email. We're here to help you make a decision.