Renting help
Navigating the rental market can be hard. We can help make it simple.
We're committed to our readers and editorial independence. We don't compare all products in the market and may receive compensation when we refer you to our partners, but this does not influence our opinions or reviews. Learn more about Finder.
The rental market in most of Australia's capitals can be incredibly competitive. And tenancy laws often favour the landlord over the renter. Our renters' page contains a list of handy guides and tips to help renters with important steps like submitting an application for a rental property, knowing your rights as a tenant, and how to eventually become a homeowner yourself.
How to complete a rental application
Renters on the private market usually need to submit an application and get approval from the agent or landlord. It's not that different from a job application in some ways. If you're looking to rent in a competitive market (or even just a popular neighbourhood or very desirable property), putting your best foot forward in your application could make all the difference.
Read our 7 tips on making a successful rental application
How do I deal with my landlord?
Some landlords and agents can be almost impossible to deal with. Knowing the rules on raising rent and what your landlord is legally able to do is the best way to protect yourself if things go wrong. If you need more information you can check out the tenancy advocacy union or service in your state or territory. These are voluntary services that provide legal advice and help to renters.
Our guide to what your landlord can and can't do
Can I have a pet while renting?
In many states you may find it hard to find a rental property if you're bringing a pet with you. It's not impossible of course, and in Victoria your landlord can't "reasonably refuse" your request to have a pet on the property.
How to find a pet-friendly rental property
How to save for a house while renting
As hard as it can be, with careful budgeting, saving and having a clear plan it is possible to go from a renter to a home owner.
How to save for a property while renting
More advice and tips for renters
Latest renting news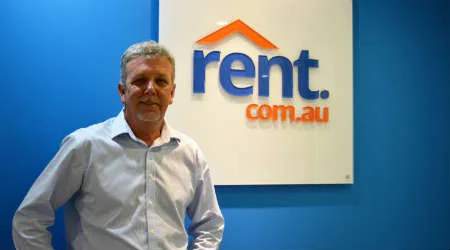 We chat with Rent.com.au CEO Greg Bader about the current state of the market, big mistakes landlords make and how renting is going to change.
Read more…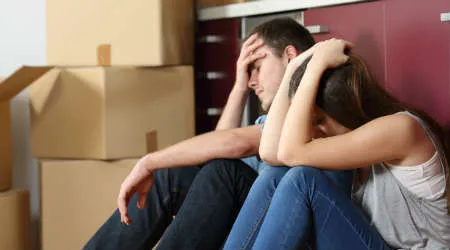 Aussie renters lost $2 billion in bond money in the last 5 years. Don't let it happen to you.
Read more…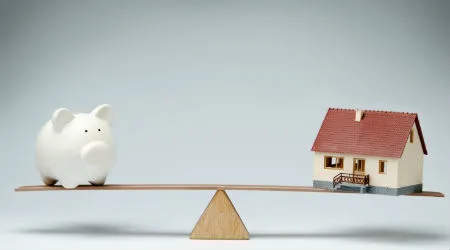 While housing affordability is on the rise, renting is getting dearer.
Read more…
More guides on Finder