How does data rollover work and do I need it?
Data rollover promises to make your mobile data-buying dollar stretch even further, but it's worth understanding the benefits and limitations.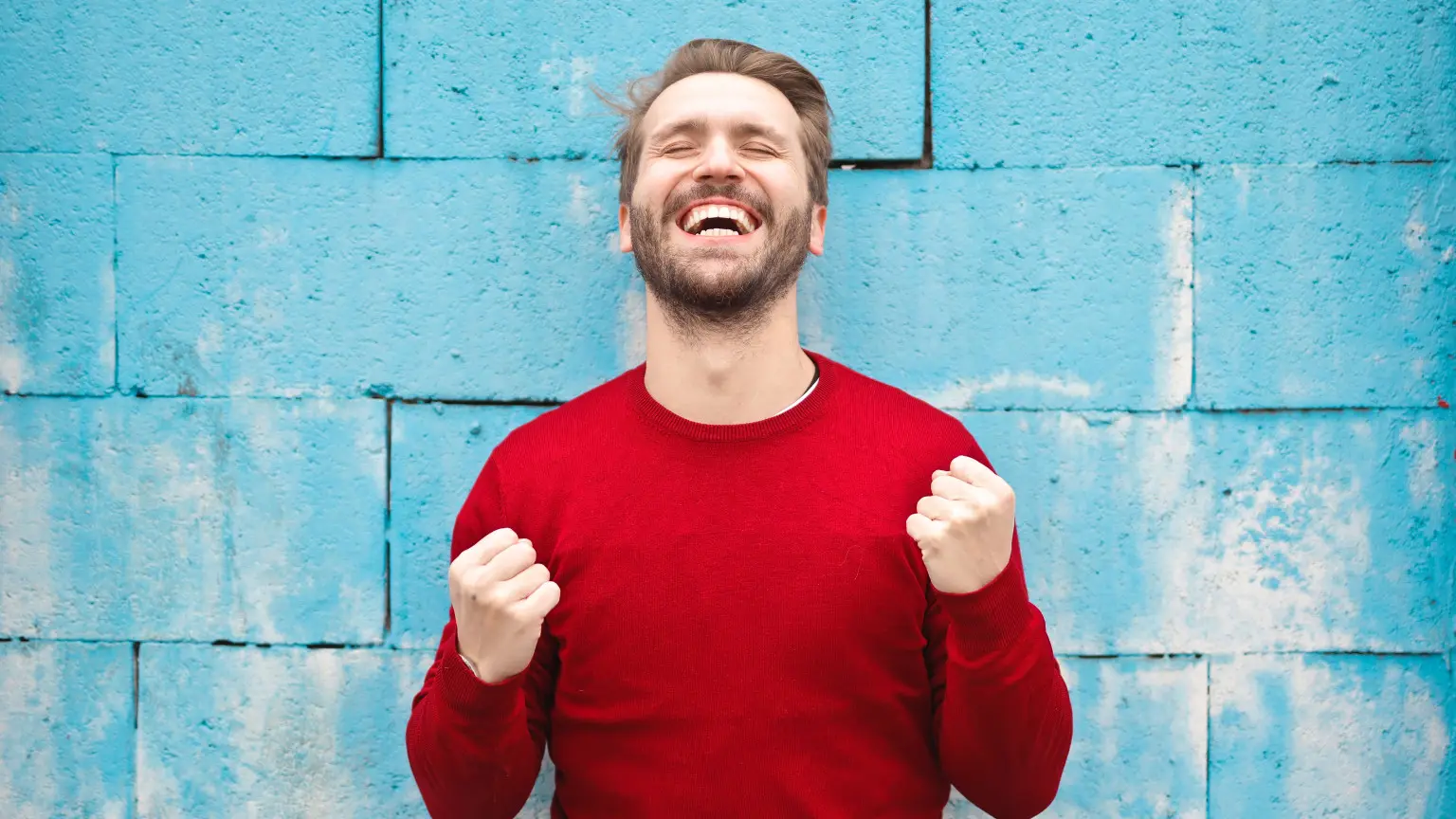 We're reader-supported and may be paid when you visit links to partner sites. We don't compare all products in the market, but we're working on it!
Which Australian mobile networks offer "data rollover" and is it actually useful?
Data rollover is treated slightly differently depending on your carrier, but at the time of writing, Optus, Telstra and Vodafone all have rollover provisions.
Data rollover itself is almost self-explanatory. Each month as part of your mobile plan, along with whatever calling and texting quota you're given, you get a data allowance to use. At the end of the month, the unused data allowance vanishes, replaced with the data allowance for the next month.
Data rollover gives you the ability to have unused portions of your data allowance from your monthly mobile spend roll over into the following month or months rather than expiring on the 30th day of your plan.
So in simple terms, if your plan comes with 500MB of data to use in a given month and you use 300MB in 1 month, a carrier that supports data rollover would shift the "unused" 200MB into your available pool of data for the following month. That sounds very simple, but the way providers currently offer data rollover has significant implications for how you can use it.
What about credit rollover?
Along with data rollover, many mobile providers offer credit rollover on their plans.
---
Telstra
Telstra offers data rollover on its PrePaid Max plans as long as you recharge with $30 or more within your 28-day expiry period. You can store up to a maximum of 200GB and it will last for as long as you keep recharging more than $30 each month.
Telstra's Long Life Plus prepaid plans don't include data rollover, but they do allow you to roll over unused call credit. That credit can then be used to purchase data on an ad-hoc basis.
Compare Telstra prepaid plans here
---
Optus
Optus offers data rollover on its prepaid Epic Value and Epic Data plans. Under its data rollover offer, any unused data from your base offering is rolled over to the next month as long as you recharge prior to the expiry date. Data continues to collect month by month up to a maximum of 50GB. Only your base data is subject to rollover, so if you buy an additional data pack during the month, it will not roll over even if you do recharge before it expires.
Compare Optus prepaid plans here
---
Vodafone
Vodafone doesn't provide standard data rollover on its mobile plans. It does allow any prepaid data add-ons to roll over so long as you purchase the same add-on again before the previous one expires. The older data allowance then gets the same expiry period as the new add-on, which means you could theoretically keep rolling over as long as you kept recharging.
Beyond the add-ons, Vodafone's prepaid plans do support credit rollover when you top up via My Credit. My Credit recharges will continue to roll over up to maximum of $1,000 provided you recharge before the 365-day expiry has passed.
Compare Vodafone prepaid plans here
---
Belong
Belong takes a simple and compelling approach to data rollover, allowing for unlimited data banking on all its SIM-only mobile plans. Since these plans operate on a postpaid basis, all you need to do is pay your bill on time to ensure any unused data rolls over to the next month. You can bank as much data as you like and it will only expire if you don't pay your bill on time or cancel your contract.
Compare Belong mobile plans here
---
Boost Mobile
Boost Mobile offers data rollover on all its $30+ prepaid plans. Recharging any of these plans with $30 or more before they expire will roll over any unused MBs or GBs to the next month, but that's as long as they'll last. After the first rollover, that data will expire as normal.
Compare Boost Mobile's prepaid plans here
---
ALDImobile
ALDImobile is quite generous with its data rollover policy. All its Value Pack and Data Pack offerings include continuous data rollover, with their base data allowance plus any data top-ups you may have purchased rolling over provided you recharge with a Value Pack or Data Pack of equal or higher value within 24 hours of your current expiry. There's no limit on how much data you can roll over or how long you can roll it over for, either, so you can continue rolling over your data indefinitely.
Compare ALDImobile prepaid plans here
---
Woolworths Mobile
Like ALDImobile, Woolworths Mobile offers data rollover on all its mobile plans, whether they're prepaid, SIM-only or bundled with a mobile phone. Provided you recharge your prepaid plan before it expires at an equal or higher value, or continue paying for your contracted service, you can bank up to 100GB of unused data for use on a rainy day. There's no expiry on the banked data, either, so you can continue rolling it over indefinitely if you maintain your current plan.
Compare Woolworths Mobile plans here
---
Better Life Mobile
Data rollover for Better Life Mobile's SIM-only plans is limited to a single month only. Any unused data will roll over for use during the next month, but after that, it expires.
Compare Better Life Mobile plans here
---
Is it worth it?
Data rollover relies on you continuing to recharge on the same plan, but doesn't attract any kind of additional fee no matter which provider you're connected to. As such there's not too much of a specific downside, as long as you keep in mind any limitations in terms of usage, such as the various caps on recharge data.
It's also worth keeping in mind that you can always add data packs to existing mobile accounts for an additional fee each month. Those inclusions carry their own expiry dates, but allow you to quickly add data if you work out you're running short in a given month, whereas data rollover really only kicks in once the month is over. If you haven't already stored it, you can't dip into future months or anything like that. Another option worth considering if you find yourself running out of data is to sign up with a carrier that offers data pooling.
As a concept, data rollover is also really only valuable for consumers with quite variable data usage patterns. If you come close to or go over your data allocation each month, then you're not likely to be banking that much data to use in subsequent months. Equally, though, if you rarely hit your data peak, it will accumulate, but then you're not using that much data regularly anyway.
Compare Telstra's rollover-friendly prepaid plans below
---
Image: Shutterstock
More guides on Finder
Latest mobile plan deals on Finder