Finder makes money from featured partners, but editorial opinions are our own.
ShareCover Insurance
Looking for insurance to cover your short-stay property or your rideshare car? ShareCover can help with flexible options.
ShareCover offers flexible insurance options for short-stay hosts and rideshare drivers. Backed by Insurance Australia Group (IAG), ShareCover let's you take out cover for as long you need, whether it's a day or month. There are no cancellation fees and you can manage your policies online.
This policy could be suitable for hosts on Airbnb, Stayz, Uber, Ola and Didi.
Who is ShareCover?
ShareCover is issued by Insurance Australia Ltd, which is part of the Insurance Australia Group (IAG). The leading general insurance company in Australia and New Zealand, IAG has been protecting people since 1851 and last year paid more than $6.8 million in claims.
What kind of policies are on offer?
ShareCover provide two types of insurance - home insurance and car insurance.
This is insurance for people renting out their property part-time or full-time on platforms like Airbnb, Stayz and Booking.com. Cover options include:
Pay-per-night. Suitable for part-time hosting, pay-per-night insurance means you only need to pay for insurance when you need it. It provides you with guest related risks and liability cover and you can get insured for between 1 and 90 days.
Short-stay rental house. This is for full-time hosts and provides you with home and contents as well as guest related risks, liability and natural perils such as bushfires.
Short-stay rental apartment. This is the same as short-stay rental house cover but is tailored to apartment hosting.
ShareCover provide rideshare service insurance for drivers transporting people, like Uber and Ola, but not food delivery services. With RideCover, you are covered for damage to your rideshare vehicle, damage to other people's vehicle or property and for liability. This cover applies when you are using your car for ridesharing, including,
When you are waiting for a booking
Driving to a booking
Driving passengers to their destination
Keep in mind that this service is an add-on. It does not replace the need for comprehensive or third party insurance for your vehicle.
How does ShareCover compare to a normal home and contents policy?
Your standard home and contents policies generally come up lacking when it comes to cover for guests, especially for damage. Most policies contain exclusions such as:
You are not covered under any section of this policy for damage, loss, cost or legal liability that is caused by, arises from or involves tenants, paying guests or boarders, or someone who lives with them or a person who entered the home or unit with their consent ...
ShareCover can fill the gaps left by your home and contents policy and provide you with added protection. Because every home and contents policy is different, it's hard to do a one-to-one comparison of cover. However, many home and contents policies provide limited-to-no cover for many of the benefits offered by ShareCover, which is highlighted in the table below.
| Type of cover | ShareCover | Normal H&C Policy |
| --- | --- | --- |
| Accidental damage | | ? |
| ID theft | | ? |
| Malicious damage | | ? |
| Personal liability | | ? |
| Portable & valuable contents | | ? |
| Strata property damage | | ? |
| Theft or attempted theft | | ? |
What does a ShareCover policy include?
Here's a breakdown of some of the inclusion in each ShareCover policy.
Pay-per-night
| Guest cover | Building cover | Contents cover |
| --- | --- | --- |
| Accident | | |
| Accidental breakage of fixed glass | | |
| Fire | | |
| Malicious damage | | |
| Explosion | | |
| Theft or attempted theft | | |
| Impact | | |
| Loss of rental income | | |
| Temporary accommodation | | |
Short-stay rental house/apartment
| Cover | Home and contents | Guest short stay cover |
| --- | --- | --- |
| Fire | | |
| Impact | | |
| Explosion, landslide or subsidence | | |
| Theft or attempted theft | | |
| Malicious damage | | |
| Identity theft | | |
| Accident | | |
| Accidental breakage of glass | | |
| Temporary accommodation | | |
| Natural perils e.g. bushfires, storms etc | | |
| Cover | RideCover |
| --- | --- |
| Collision or crash | The cost to repair or replace your vehicle up to the market value (max of $50,000) |
| Explosion | |
| Fire (not bushfire) | |
| Malicious Acts | |
| Towing | |
| Vehicle pick and return | |
| Liability | Damage to property up to $10,000,000 |
How much does it cost?
There are several factors that impact the cost of your ShareCover home and car insurance premiums.
The location of your home and car. Homes and cars in certain areas are statistically more likely to experience certain insured events such as theft.
The type and amount of cover you select. The higher your level of cover, the more expensive your premiums will be.
The excess you select. Selecting a higher excess will lead to lower premiums.
Your claims and insurance experience. ShareCover will take your claims history into account when determining your level of risk and therefore how much your premiums will cost.
Compulsory government charges. These vary depending on where you live and could include stamp duty, GST and a fire services levy.
Who is eligible for a ShareCover policy?
The main eligibility criteria for a ShareCover policy is as follows:
The type of property you own or rent. It must be a free standing house, townhouse, villa or duplex, semi-detached house or terrace. It's not suitable for body corporate buildings and houseboats.
How the property is used. The property must be let or sublet to paying guests for temporary residential accommodation through a recognised platform and is only applicable when it's being let or sublet, up to a maximum of 90 days.
The condition of your property. The home needs to meet acceptable dwelling criteria. For example, it should be secure, watertight, structurally sound and well maintained.
Here's some information on ShareCover Insurance complaints
We looked at home insurance complaint data from the Australian Financial Complaints Authority (AFCA) between July 2020 and June 2021. The data breaks down different underwriters and compares their business size to the number of complaints processed.
When comparing insurers, keep in mind that insurers with a larger market share serve more customers, so can potentially get more complaints.
Here's an overview of how Sharecover (Insurance Australia Limited) did:
Despite its large size, Insurance Australia Limited resolved 40.14% of complaints directly with customers.

Insurance Australia Limited received 974 complaints during this period, the second-highest volume of the insurers we looked at.
Why you can trust Finder's home insurance experts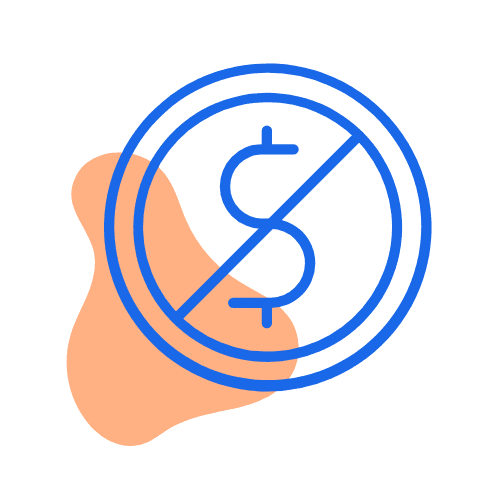 We're free
You pay the same as buying directly from the home insurer. Better still, we regularly run exclusive deals that you won't find on any other site – plus, our tables make it easy to compare policies.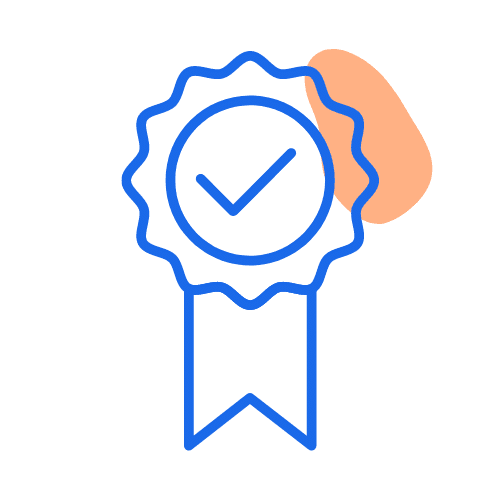 We're experts
We've
researched and rated
dozens of policies as part of our
Finder Awards
. We provide
unique insights
and our in-house experts regularly appear on Sunrise, 7News and SBS News.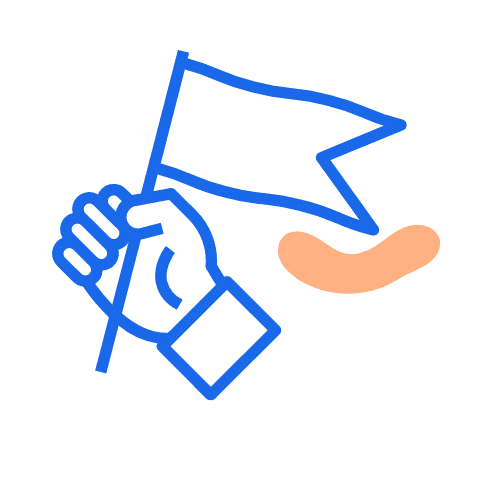 We're independent
Unlike other comparison sites, we're not owned by an insurer. That means our opinions are our own and we work with lots of home insurance brands, making it easier for you to find a good deal.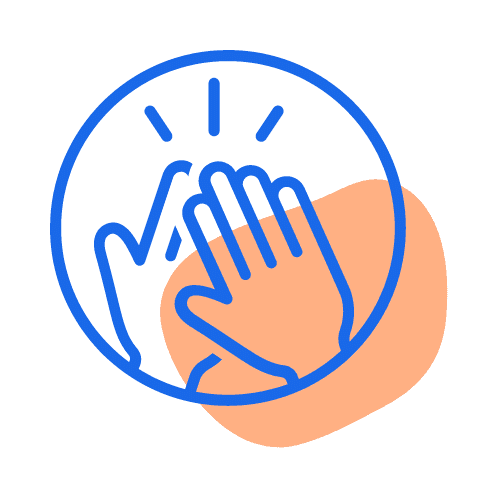 We're here to help
Since 2014, we've helped 150,000+ people find home insurance by explaining your cover options simply and clearly. We'll never ask for your number or email. We're here to help you make a decision.