Family mobile phone plans in Australia
Some mobile plans let you share data between your family. Here's how they work.
A number of mobile carriers allow you the opportunity to share data across several different plans. If you never use up all your data but your kids always burn through theirs, a data sharing or data pooling plan could be the solution. We'll look at what's available and how economical an option this really is.
Optus data sharing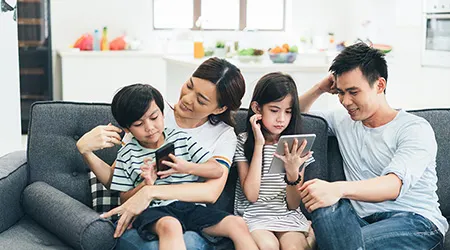 If you have any Optus postpaid mobile plan, you can share data between multiple plans that are grouped under a single account. This works with all of Optus's postpaid offerings, starting from $39 monthly for 10GB.
There's no way to control this data pool — if your plans are linked on the same account, anyone can burn through all the data if they feel like it. Considering the expense of Optus's plans, you could be better off buying your kids a cheaper prepaid plan with more data instead of sharing, especially if you think your kids are heavy mobile users.
Interested in data sharing with Optus? Find out more on how it works here
You'll find the mobile plans that have data pooling options from Optus listed below.
Vodafone data sharing
Vodafone's data sharing is just as simple as that offered by Optus. As long as you have multiple of its standard Red Plus postpaid plans bundled under a single account, you'll be able to share max speed data between them. Just like Optus, this data is pooled automatically and you can't control how much of it each user gets access to.
Vodafone's "endless data" works the same for this as it normally does: when you exceed your shared data pool cap, all users will be restricted to 1.5Mbps on further downloads, but not charged. Vodafone offers a little incentive for you to consider bundling, offering 5–20% bundling discounts on multiple plans, but you may still be better off just buying a cheap plan for the kids.
Here are Vodafone's plans that are eligible for data sharing.


ALDImobile's family pack
With ALDImobile, you can buy a one-size-fits-all prepaid Family Plan. This plan offers you and up to 3 other users access to 72GB of data total for $80. This plan includes controls that let you set individual limits for certain users, meaning one person can't hog all the data if you don't want them to.
All the controls on the account will only be accessible by whoever purchased it and unused data rolls over from month to month.
More providers with data sharing options
While they may not be as family-focused as the ones we've delved into above, the below MVNOs have data sharing or gifting between phones on the same provider. These providers include:
Belong. You can gift any amount of data you want to other Belong mobile users. This data will get saved in their data bank if it doesn't get used up.
Lebara. You can send 2GB per interaction to another Lebara mobile account, up to 5 times per 30 days.
Better Life. While all Better Life plans can receive data gifts from other Better Life accounts, only XL and XXL plans can actually do the gifting. Data is gifted in 1GB increments and can only be gifted until you have at least 150MB left.

Circles.Life 200GB for $28 SIM-only Plan
Get double data with our Finder Exclusive from Circles.Life - 200GB for $28/month.
Other family mobile bundles
Outside of simple data sharing plans, there is a provider with incentives for families and households to sign up. Yomojo allows you to put up to 6 different mobile plans on the same account, with a sliding discount to the total cost for each plan you add. The maximum discount is 15% with 6 plans attached.
You can take a look at Yomojo's mobile plans in the table below.
Is data sharing with your family a good idea?
Data sharing can be convenient for businesses where extra data might be floating around and you have an incentive to keep it all under one name for accounting purposes. It's also potentially useful for families where one person may be paying all the bills anyway and data may otherwise be going to waste — for example, one of the parents may not really use all that much data but the kids need extra.
Whether you're actually saving money by grabbing a family data sharing plan depends on your exact circumstances. However, because the providers who allow for data sharing and gifting tend to have lower value or more expensive plans overall, you might not really save all that much, even with bundling incentives and discounts.
Rather, you could be far better off getting a plan for yourself with a reasonable amount of data included and then buying a sensible prepaid plan for the kids with a level of data that you've both agreed upon. That way, you won't be paying any excess data charges if the kids go over the cap and you also won't be paying for data you may potentially never use.
Click here to see our best picks of mobile plans for your kids
---
Latest mobile news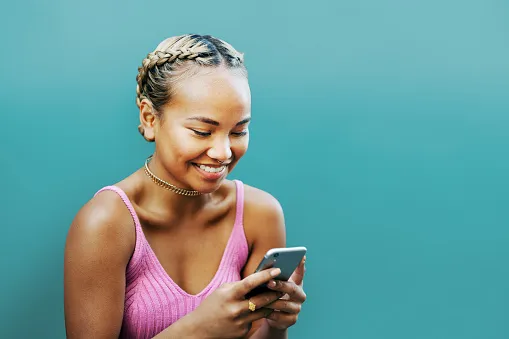 Each month, we pick the best prepaid plans for 5 different categories to help you find the right mobile plan. Read more…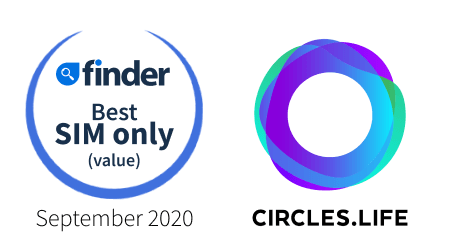 We've done the research to find the best value SIM only plans this month - and it's relative newcomer Circles.Life that takes the cake in 3/4 categories. Read more…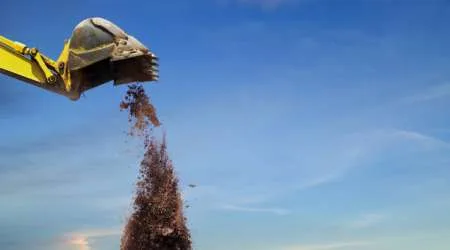 The bargain mobile plan provider is contemplating a switch of networks. What will that mean for customers? Read more…
Image: Getty
Related Posts
Latest mobile plan deals on Finder