Finder makes money from featured partners, but editorial opinions are our own.
Personal insurance
Personal insurance offers you and your family financial security for life's major events, from work injuries to serious illnesses and even death.
Find the right cover for your needs
This super-quick quiz takes less than 1 minute ⚡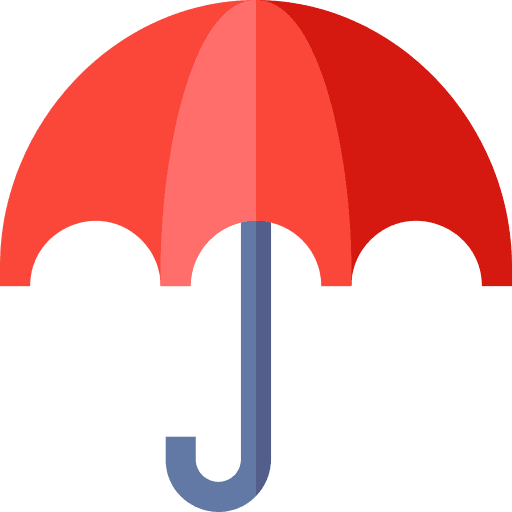 Personal insurance is a type of cover that provides financial security to you and your family for events such as a serious injury or illness, loss of ability to earn, total and permanent disablement or even death. It can maintain your way of living, with financial support to cover any outstanding debts and everyday expenses.
Compare your personal insurance options & get quotes quickly
Why compare life insurance with Finder?
You pay the same price as buying directly from the life insurer.

We're not owned by an insurer (unlike other comparison sites).

We've done 100+ hours of policy research to help you understand what you're comparing.
What is personal insurance?
Personal insurance is an umbrella term used to describe insurance that's designed to cover you and your family from 'life events'. This could be to protect you against a serious injury or illness, an unexpected loss in your ability to earn an income, total and permanent disablement or even death.
You might consider personal insurance during big life events, such as after you switch jobs, have children or buy a home.
What are the main types of personal insurance?
There are 4 core types of personal insurance: Life insurance, Total and permanent disability (TPD) insurance, Critical illness insurance and income protection cover. Some have similar features and benefits, and they've each been to give you peace of mind and protection.
Life Insurance
Life insurance is set up to pay a lump sum to your dependents if you die or suffer a terminal illness during the term of your policy. It pays a lump sum benefit, which can be used in any way your financial dependents deem to be necessary. Life insurance proceeds can be used by the family to:
Pay for funeral expenses
Pay off mortgage and other financial obligations that have left behind
Take care of your estate planning needs
Pay for other extra expenses your family might need
Provide a reserve for your spouse should they decide not to work anymore.
With term life cover, you can choose the period of time you would like to be covered for, typically for 5, 10, 20 or 30 years. When deciding the right term for your situation, it is important to assess your short and long-term financial commitments, future expenses, and the duration of time that you want to continue providing for your family.
Income Protection Cover
Income protection cover replaces up to 70% of your income if you're no longer able to work after an accident or illness that means you are temporarily unemployed. A monthly benefit is paid out every month until you are able to go to work again. Income replacement premiums are generally tax-deductible, but the benefit payments will be taxed, as they are treated just like a regular income.
Income protection can be used for the following benefits:
Helps you with daily expenses, such as bills and food
Pays the rent or costs of maintenance
Helps pay mortgage and other debt repayments.
Critical illness (or trauma cover)
Critical Illness insurance pays you a lump sum upon diagnosis of a traumatic medical event, such as heart disease, cancer, or stroke. Also commonly known as Trauma Insurance, Critical Illness insurance can be a great help when you are going through tough medical situations by providing an alternative source of funding to your financial commitments, so that you can focus on getting better.
Critical illness policies may cover up to 50 different types of medical conditions. However, it's important to note that the definition and medical events that are covered may vary from provider to provider (for example, heart attack). Therefore, it is essential to ask your insurance provider of what is and is not included in your policy before signing on the dotted lines.
Critical illness insurance can:
Cover your medical expenses
Purchase medical equipments to aid your recovery
Pay rehabilitation costs
Cover the hire fees of a nurse/housekeeper
Home modifications
Provide funds for a holiday for you and your family to recuperate
Gives extra income to your family to keep up with ongoing financial commitments.
TPD Insurance
TPD cover provides a lump sum payment to help you cover for the costs and expenses incurred when you have been rendered permanently disabled, due to a serious illness or injury, and it's unlikely for you to return to a full working capacity in the future. This lump sum benefit can be used by you and your family to:
Pay for medical expenses
Pay for your rehabilitation costs
Cover fees on hiring a nurse/housekeeper
Modify your home and vehicle to cater to your new condition
Keep up with daily living expenses and other immediate financial commitments.
In short, Total and Permanent Disability insurance allows you the financial freedom that could otherwise be difficult to achieve when you become disabled. TPD insurance can ease the stress of the situation and you can have the peace of mind knowing that there is a financial backup to fall upon despite of your new condition.
Compare quotes for personal insurance from Australian brands
4 more types of personal insurance you might consider
Personal accident insurance. This type of insurance, which is sometimes known as 'personal accident and sickness insurance', is designed to replace your income if you're temporarily unable to work after an accident. It's usually a short-term cover option – it's often limited to 12 months or 2 years, whereas income protection may be longer — that can help to ease the financial stress that can accompany a serious accident, especially if you're out of work and facing expensive medical bills, so you can concentrate on recovery. Read more about how personal accident insurance works.
Landlord protection insurance is an important product if you own property that's rented out to tennants. It offers insurance against financial losses should your tenant not pay rent, steal from your property or create damage that needs repairing. It will also give you cover against any legal liability claims made by anybody on the property who suffers an injury for which you can be held to be liable.
Car insurance is crucial to get on the road. The main types of car insurance you can take out are compulsory third party (or CTP cover) and the other comprehensive insurance. CTP insurance protect you from any personal injury claims brought against you as a result of any accidents occurring in which your motor car is involved. Comprehensive motor car insurance covers you against any damage your car might do to another vehicle as well as damage sustained on your own vehicle along with any injuries resulting from the collision.
Travel insurance is important if you are travelling away from home and need help. It will pay for you to return home urgently to attend to any emergency that might arise and it will pay for any urgent medical care you might need while away from home as well as for any lost luggage. Travel insurance can also be used to cover you for any financial loss should you have to cancel your holiday plans before you even get to leave home.
Back to top
Need more help with personal insurance? Get in touch with an expert broker
An adviser can help you find cover from trusted life insurance brands.
Get competitive quotes from multiple brands

Lower rate of declined claims (according to ASIC)

Save time and effort
---
Why you can trust Finder's life insurance experts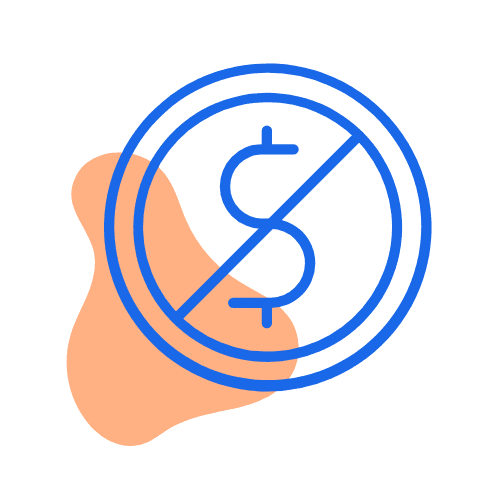 We're free
You pay the same as buying directly from the life insurer. Better still, we regularly run exclusive deals that you won't find on any other site – plus, our tables make it easy to compare policies.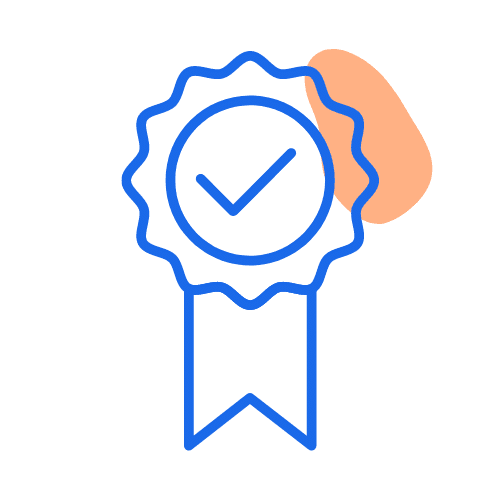 We're experts
Our team of life insurance experts have
researched and rated
dozens of policies as part of our
Finder Awards
and published 250+ guides to make it easier for you to compare.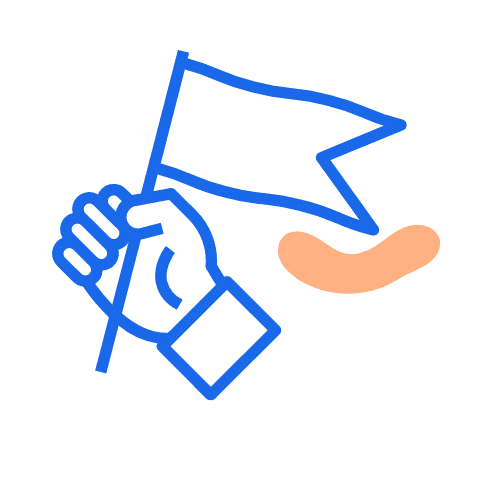 We're independent
Unlike other comparison sites, we're not owned by an insurer. That means our opinions are our own and we work with lots of life insurance brands, making it easier for you to find a good deal.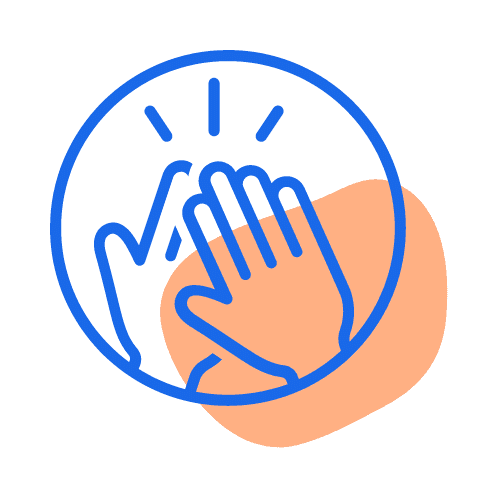 We're here to help
Since 2016, we've helped 270,000+ people find life insurance by explaining your cover options, simply and clearly. We'll never ask for your number or email. We're here to help you make a decision.
Frequently asked questions