Kogan life insurance review
Find out how well the family-friendly plans offered by Kogan life insurance measure up against the competition.
Our Verdict:
Kogan placed third in Finder's most recent awards for the category of top picks for parents. It also had the cheapest price for children's cover of the three leading brands.
Flexibility. Children's cover, TPD and serious illness can all be added to your policy.
A maximum cover limit of $1,000,000 and a funeral benefit of $10,000 should meet most needs, but close competitors like Qantas and Zurich exceed these limits.
Review by our life insurance senior writer James Martin
$1,000,000
Terminal Illness Benefit
We're reader-supported and may be paid when you visit links to partner sites. We don't compare all products in the market, but we're working on it!
Details
| | |
| --- | --- |
| Product Name | Kogan Life Cover |
| Maximum Cover | $1,000,000 |
| Terminal Illness Benefit | $1,000,000 |
| Funeral Benefit | $10,000 |
| Guaranteed Renewability | |
| Cooling-off (days) | 30 |
| Online Quote | |
Kogan is one of Australia's largest insurance retailers. They offer their customers award-winning value for money across a range of products including life insurance. Kogan Life Insurance offers some key features including terminal illness benefit and automatic increases. Applications are online and there's no medical required making applying quick and easy.
How does Kogan life insurance work?
Kogan Life insurance provides a financial payout in the event that the covered individual dies of an accident, terminal illness or of natural causes. The policy can be applied either individually or as a joint application (partnered life insurance policy). Kogan Life Insurance cover amounts range from $100,000-$1,000,000 and applicants must be Australian residents aged 18-64 years of age at the commencement of the policy.
Optional covers:
Kogan Life Insurance offers the following optional covers for approved life insurance policyholders:
Children's cover: For Australian residents aged 2-17 years old, the policy holder as the parent or legal guardian can take out cover to protect in the event of accidental death, paralysis, blindness, deafness, total and permanent loss of use of two limbs, encephalitis, meningitis or major head trauma of their child/children. The maximum benefit amount that can be claimed is capped at $50,000 per child.
Serious illness insurance: This option within a life insurance policy provides additional cover in the event of a heart attack, cancer, stroke or coronary artery bypass surgery. This optional cover is capped at $500000 and open to eligible policyholders aged 18-59 years of age.
Total and permanent disability insurance: Insurance in the event that the life insurance policyholder suffers a total and permanent disability, up to a maximum of $1,000,000 depending on the age of the policyholder. You'll need to be aged between 18 and 59 and working at least 20 hours a week to be eligible.
Compare direct life insurance policies below
Why compare life insurance with Finder?
You pay the same price as buying directly from the life insurer.

We're not owned by an insurer (unlike other comparison sites).

We've done 100+ hours of policy research to help you understand what you're comparing.
Why choose Kogan Life?
Once approved, you are covered for life.
You can choose a benefit amount between $100,000 and $1,000,000 (depending on your age), allowing you greater flexibility to choose only the cover you need.
Your beneficiary may be entitled to an advance of $10,000 while the life insurance claim is undergoing assessment ensuring your family will be supported when they need it most.
There's no paperwork to fill out, and you don't need to have a medical or blood test when you apply, giving you quick and easy access to lifelong peace of mind.
If you become diagnosed with a terminal illness and have 12 months or less to live, you will receive 100% of your benefit amount.
Benefit amount indexed annually to ensure benefit amount compares with living costs when needed most.
Wide range of cover with options such as serious illness, total and permanent disability or children's insurance.
When will or won't a benefit be paid?
Kogan Life Insurance will be paid out in these instances:
If the insured suffers death due to the result of an insured event, for instance death due to a terminal illness and you have selected that additional option in your life insurance package.
When there is sufficient evidence to prove that the insured event occurred, for example medical certificates stating cause of death and date.
Kogan Life Insurance will not be paid out in these instances:
If the policy holder has breached their duty of disclosure, meaning that they have failed to provide accurate and honest information on their health status in applying for life insurance. For instance, suffering a heart attack and not disclosing prior heart attacks.
If the cause of death originated from a time prior to the life insurance policy starting.
Why you can trust Finder's life insurance experts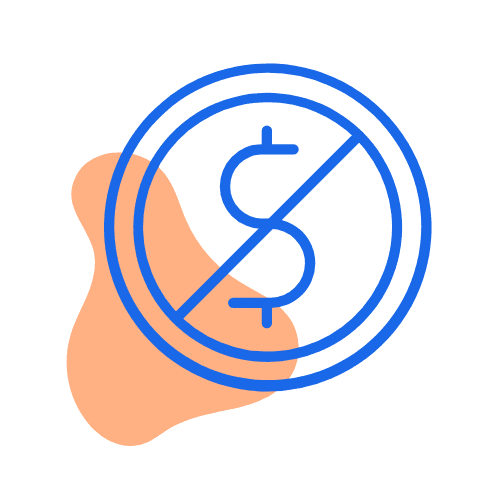 We're free
You pay the same as buying directly from the life insurer. Better still, we regularly run exclusive deals that you won't find on any other site – plus, our tables make it easy to compare policies.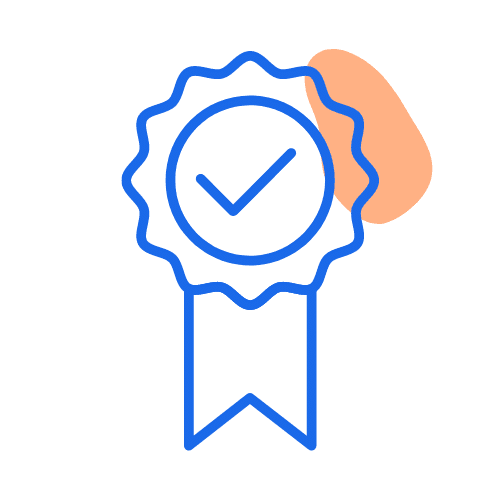 We're experts
Our team of life insurance experts have
researched and rated
dozens of policies as part of our
Finder Awards
and published 250+ guides to make it easier for you to compare.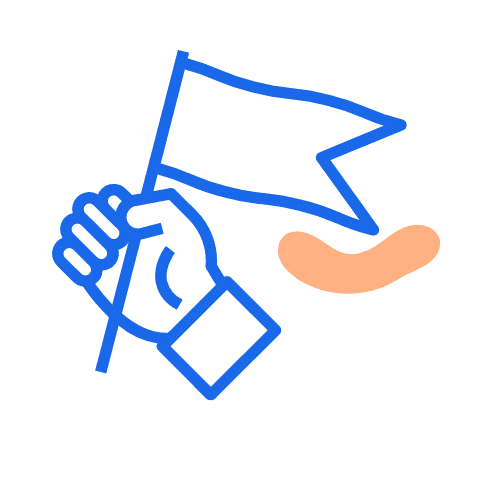 We're independent
Unlike other comparison sites, we're not owned by an insurer. That means our opinions are our own and we work with lots of life insurance brands, making it easier for you to find a good deal.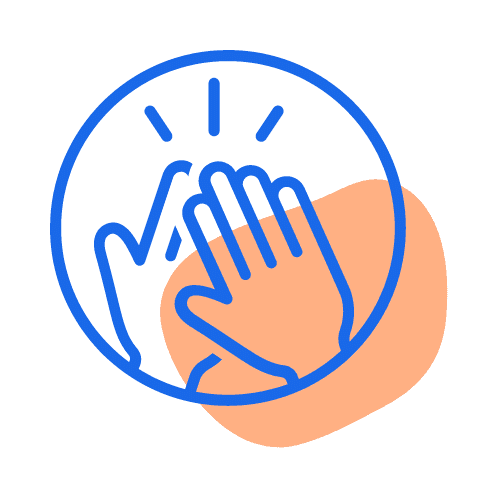 We're here to help
Since 2016, we've helped 270,000+ people find life insurance by explaining your cover options, simply and clearly. We'll never ask for your number or email. We're here to help you make a decision.