Allianz Life Insurance Review
Allianz Life Insurance could be a good option if you're looking for straightforward cover from a respected name. It's death cover and TPD cover limits of $1,500,000 aren't the best around though.
Our Verdict:
Encouragingly, Moneysmart figures showed that Allianz's policy cancellation rate for death cover was 9.7% which was below the industry average of 11.1%.
While Allianz does let you insure up to two people on the same policy, its family credentials are reduced a little as there's no child benefit add-on available.
Review by our life insurance senior writer James Martin
$1,500,000
Terminal Illness Benefit
We're reader-supported and may be paid when you visit links to partner sites. We don't compare all products in the market, but we're working on it!
Details
| | |
| --- | --- |
| Product Name | Allianz Life Plan |
| Maximum Cover | $1,500,000 |
| Terminal Illness Benefit | $1,500,000 |
| Funeral Benefit | $15,000 |
| Guaranteed Renewability | |
| Cooling-off (days) | 30 |
| Online Quote | |
Pros and cons
Pros:
Long-standing brand
No medical assessment required
Benefits can be increased after certain life events – not the case for all providers
Cons:
Maximum benefits can decrease significantly with age
No premium suspension cover, in case you're struggling with payments
10 providers have a higher maximum payout than $1.5m (overall, we reviewed 13 brands)
Read a more detailed review on Allianz Life Insurance:
Key points of Allianz Life Insurance
You don't need to undergo any medical or blood tests in order to apply for life insurance with Allianz, but they will ask you questions about your health, lifestyle, and family history to determine what cover they can offer. Your premiums will depend on these answers, as well as age, gender, and other factors. Allianz life insurance includes the following:
Life cover up to $1,500,000. This is how much Allianz would pay your family or beneficiaries if you die.
Terminal illness benefit up to $1,500,000. If you are diagnosed with a terminal illness where you likely have less than 12 months to live, you can also claim on your policy.
Life event benefit increase. Certain events in your life may prompt you to increase the value of your life insurance, such as getting married, taking out a mortgage, or receiving a significant increase to your salary. Outside of the events Allianz specifies, any application for an increase in your benefit is subject to Allianz's approval, which is not guaranteed.
Funeral advancement benefit. While your life insurance claim is being assessed, Allianz may advance up to $15,000 of your total benefit to help cover the costs of your funeral or similar costs. After the assessment is completed, any amount advanced is subtracted from the total benefit paid.
Automatic inflation indexation of benefits. To make sure your cover keeps up with rising inflation, your total benefit will automatically increase by 5% or the Consumer Price Index every year. Your premiums will grow in line with these increases.
Renewable for life. Or almost - you can renew your life insurance cover up until after your 99.
Joint policies. Life insurance policies can be taken out for just one person, or 2 people together.
Key points of Allianz Critical illness cover
Along with Life cover, you can be insured for a lump sum benefit in the event the insured suffers one of a defined list of critical illness events. This is sometimes referred to as trauma insurance.
​​Critical illness cover up to $500,000 – paid if you are diagnosed with a serious but not necessarily terminal illness
14 critical illnesses covered including vascular diseases like strokes, major organ failure, cardiac surgery, some forms of cancer, and degenerative diseases like Parkinson's or Multiple Sclerosis
Can be renewed until you are 70 years of age
Inflation proofing automatically increases your cover amount each year. This is so you avoid having less cover after inflation is factored in
Guaranteed to continue cover (provided premiums are paid) until the Policy Anniversary after insured's 70th birthday
Life cover Buy Back feature lets you reinstate your life cover amount after full payment of a critical illness claim
Key points of Allianz Permanently Unable to Work cover
Allianz's Permanently Unable to Work cover pays a lump sum benefit when you've missed work for 90 consecutive days and you are unlikely to ever be able to return to any occupation for which you're reasonably qualified or educated. This is more commonly known as Total and Permanent Disability cover.
Cover up to $1,500,000 depending on your age if you are unlikely to return to work
Major Physical Impairment benefit also covers in the event of loss of limbs, sight, hearing or paralysis
Get cover increases every year of at least 5% to stay ahead of inflation
​​Life cover Buy Back feature allows you to reinstate your Life cover amount 12 months after a Permanently Unable to Work claim
Guaranteed to continue cover as long as premiums continue to be paid up to the policy anniversary after the insured's 65th birthday
How much cover can I get with Allianz?
The amount of cover you can apply for varies depending on your age and income:
| Age at application | Life Cover | Permanently Unable to Work Cover | Trauma Cover |
| --- | --- | --- | --- |
| 16-45 | $1,500,000 | $1,500,000 | $500,000 |
| 46-55 | $1 million | $1 million | $500,000 |
| 56-65 | $500,000 | N/A | N/A |
Good to know: The cover amount of any Permanently unable to work or Critical illness cover cannot exceed your Life cover amount.
More about Allianz Life Insurance
Allianz is a direct insurance provider that offers many different insurance products, including home, car, travel, CTP and business insurance.
Allianz began as Manufacturers Mutual Insurance in 1914 and was renamed Allianz in 2000. It now has over 3 million policyholders in Australia and New Zealand, and is one of the leading private providers of workers' compensation insurance, as well as being Australia's fourth-largest insurer overall.
Who can apply for Allianz life insurance?
To apply, you have to meet the following criteria:
Live permanently in Australia at the time of application and be an Australian or New Zealand citizen or hold an Australia Permanent Residency Visa.
For Life cover: Be between 16 and 65 years of age. The maximum benefits you can apply for decrease with age, and Allianz recommends checking whether you really need the cover if you are under 25 years of age.
For Critical illness cover: Be between 16 and 55 years of age.
For Permanently Unable to Work cover: Be between 16 and 55 years of age and work at least 20 hours per week in an eligible occupation.
During the application process, you will need to meet the underwriter's health and lifestyle requirements to start receiving cover.
Compare other direct life insurance policies below
Why compare life insurance with Finder?
You pay the same price as buying directly from the life insurer.

We're not owned by an insurer (unlike other comparison sites).

We've done 100+ hours of policy research to help you understand what you're comparing.
Or if you prefer, speak to an insurance specialist to help you find the right policy for your needs
An adviser can help you find cover from trusted life insurance brands.
Get competitive quotes from multiple brands

Lower rate of declined claims (according to ASIC)

Save time and effort
---
Why you can trust Finder's life insurance experts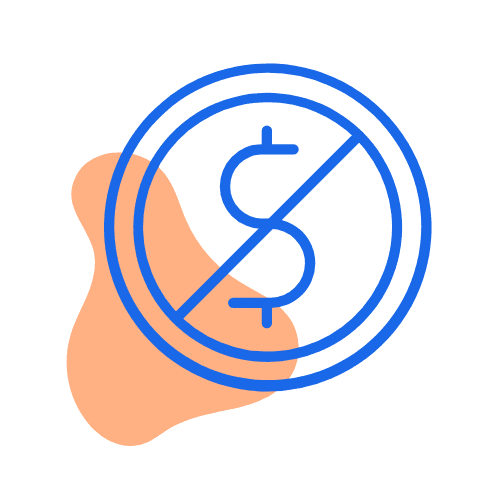 We're free
You pay the same as buying directly from the life insurer. Better still, we regularly run exclusive deals that you won't find on any other site – plus, our tables make it easy to compare policies.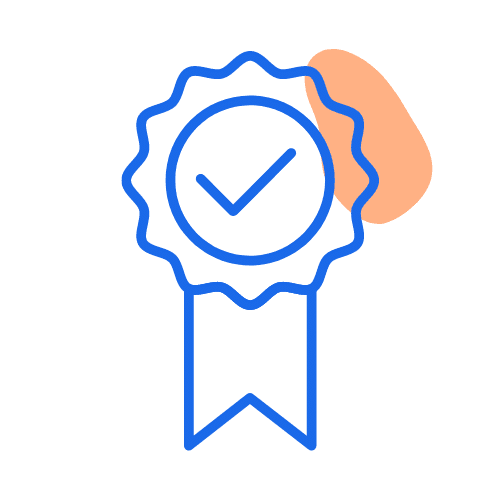 We're experts
Our team of life insurance experts have
researched and rated
dozens of policies as part of our
Finder Awards
and published 250+ guides to make it easier for you to compare.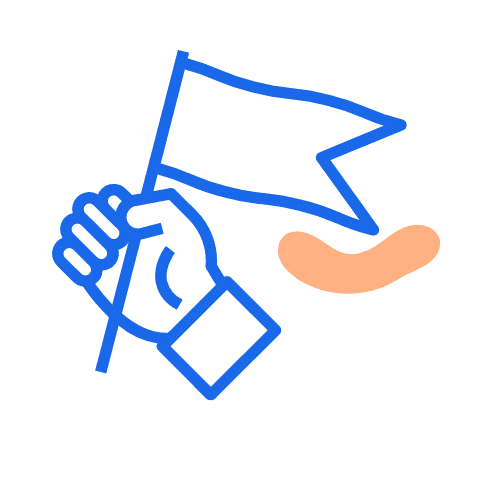 We're independent
Unlike other comparison sites, we're not owned by an insurer. That means our opinions are our own and we work with lots of life insurance brands, making it easier for you to find a good deal.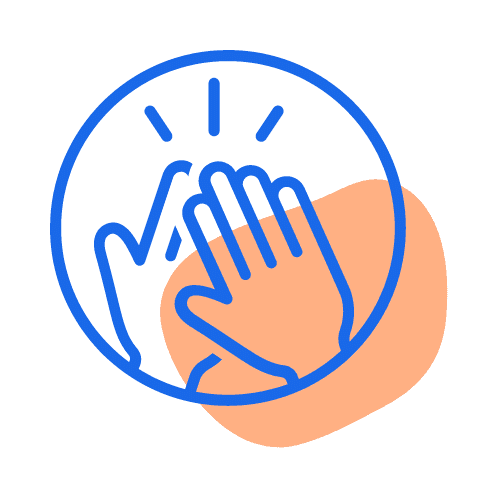 We're here to help
Since 2016, we've helped 270,000+ people find life insurance by explaining your cover options, simply and clearly. We'll never ask for your number or email. We're here to help you make a decision.
Frequently asked questions about Allianz life insurance