Finder makes money from featured partners, but editorial opinions are our own.
AAMI Income Protection Review
AAMI income protection doesn't have the highest cover limit on the market, but the Aussie brand's flexible plans can meet a range of needs.
Current offers from AAMI Income Protection
AAMI offers income protection insurance which will pay you a monthly benefit of up to $10,000 to help you maintain stability in your life, and give you a chance to rest and recover, without being forced to return to work. The policy offers a range of additional benefits so you can focus on your recovery and worry less about your finances.
Get a quote for AAMI Income Protection
AAMI Income Protection: Our verdict
AAMI offers policy waiting periods starting from 14 days days (in some cases), whereas competitors like NobleOak and Medibank don't go below 30.
The maximum entry age of 60 from AAMI is one year above four other leading brands we looked at.
The maximum cover level of $10,000 can meet the needs of the average Aussie. But it's short of the $12,000 from TAL and Qantas and the $30,000 limit set by NobleOak. Keep in mind that you can only get cover for up to 75% of your income.
Read a more detailed review on:
AAMI Income Protection
Key points of AAMI Income Protection
With AAMI Income Protection Insurance, there are a range of features such as:
A monthly benefit up to $10,000: You can choose a benefit amount worth 75% of your regular monthly income, up to $10,000. If you make a successful claim, AAMI will pay 75% of your income or $10,000 per month, whichever is less.
Guaranteed renewable: Once your application for AAMI income protection insurance is approved, your policy is guaranteed to be renewable each year until you are 65 years old (provided you keep up with your payments).
Choose your benefit period: Depending on your family's financial situation, you can choose a benefit period of 6 months, 1, 2 or 5 years.
Waiting period: Waiting period can be 14, 28, 60 or 90 days before the first benefit payment is made.
Premium waiver: You can choose to have AAMI waive your premiums for up to 3 months during the time you are receiving a claim on your income protection policy.
Disability benefit:If you suffer from the same disability within 6 months of your last benefit payment being made, this is classified as a recurring disability, and AAMI will recommence your benefit payments without you having to serve another waiting period.
Mental Health Benefit: Under the Comprehensive Income Cover, mental health related conditions will be available for up to a maximum 2 years' benefits. Limitations apply.
Returning to Work Benefit: To focus on health and wellness, Returning to Work Benefit is available for policies with a 2 and 5 year benefit period. It is intended to provide enhanced benefits to assist claimants return to good health and former lifestyles as quickly as possible
Benefit payment while overseas. If you are overseas when your disability occurs or at any time while you are disabled, your monthly benefit will be paid for up to 3 months while you are overseas.
Note:For a full rundown of this policy's benefits and exclusions, read AAMI's Product Disclosure Statement (PDS), on its website.
Accident Benefit option
Key points of Accident Benefit option
With AAMI, you can also apply for the Accident Benefit option. This benefit allows you to:
Backdate benefit payments to the start of the 14- or 28-day claim waiting period if you're out of action due to an accidental injury.
This benefit is not available on policies with a 60- or 90-day claim waiting period.
You'll need to pay a bit more to add this cover on to your policy.
Applying for cover
Key points of applying for cover
With AMMI:
You can apply if you are 18 to 60 years old and an Australian citizen or permanent resident, residing in Australia. You must be working at least 20 hours per week.
You can choose to pay your income protection premiums fortnightly, monthly or annually to suit your budget needs.
You have a 30-day cooling-off period from the time your application is approved, to think about your cover, and change your mind if you choose. If you want to cancel your cover within the 30-day cooling-off period, you will receive a full refund of any premiums paid, as long as you haven't made a claim.
You are not required to take a medical or blood test to apply for income protection with AAMI, instead your application is based on the answers you give in your application, your general health and your occupational duties.
How can I make an AAMI income protection claim?
To make a claim for AAMI Income Protection, phone the insurer on 1300 407 322 as soon as realistically possible after the incident. The times you can call AAMI are 8am–8pm Mon–Fri (AEST). If you can, have your policy number ready as well as any details of your condition.
As part of the claims process, you'll be sent a claims pack which you must complete and return with any requested information.
What are some of the key exclusions of AMMI income protection insurance?
Just as with any other type of income protection insurance, there are certain situations and circumstances where your AAMI claim won't be paid. The following events won't be claimable for sickness and injury:
Pregnancy
Deliberately self-inflicted acts/li>
Drugs and alcohol
Overseas travel
Criminal activity
In jail or in lawful detention
Acts of war
Read the Product Disclosure Statement (PDS) so that you're sure of any special conditions or exclusions which may apply to this policy.
Learn more about AAMI
AAMI Life Insurance products are provided by TAL Life Limited, which is part of the TAL Dai-ichi Life Australia Pty Limited group of companies (TAL). TAL companies are not part of the Suncorp Group, and use the AAMI brand under license. TAL is one of Australia's leading life insurers with over 150 years of experience.
Why you can trust Finder's income protection experts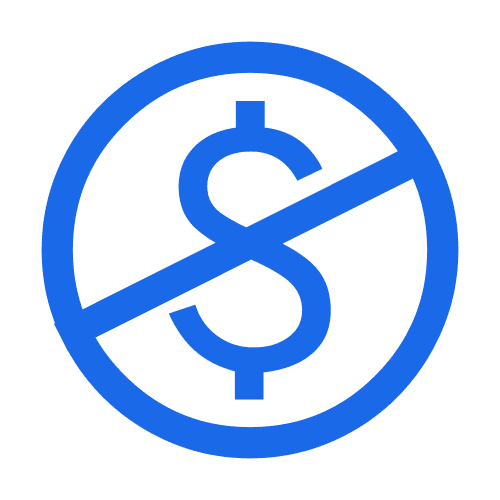 We're free
You pay the same as buying directly from the insurer. We
make money
from referral fees when you choose a policy, but you don't pay any extra.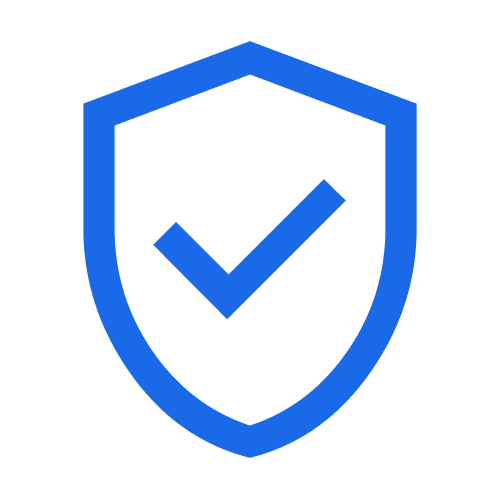 We're experts
Our team of income protection experts have
researched and rated
dozens of policies as part of our
Finder Awards
and published 80+ guides.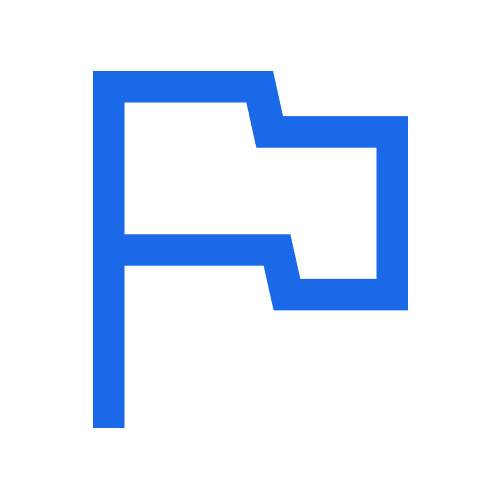 We're independent
Unlike other comparison sites, we're not owned by an insurer. Our opinions are our own and all guides must meet our
editorial standards
.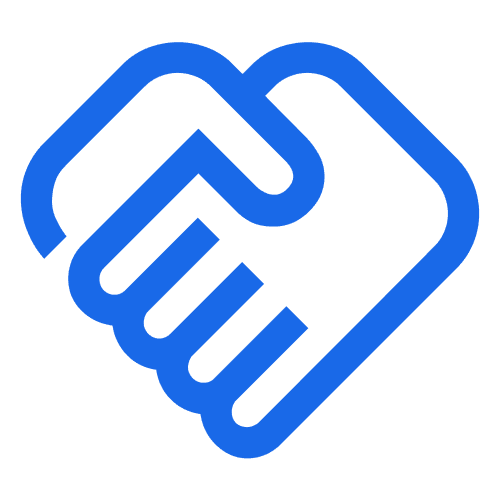 We're here to help
Since 2016, we've helped thousands of Australians find income protection by explaining your cover options, simply and clearly.
Your questions about AAMI Income Protection, answered
Back to top