Finder makes money from featured partners, but editorial opinions are our own.
Cheap income protection insurance
You can find cheap income protection from $25 per month as a 30 year old non smoker. Compare costs from all brands below.
How much is low-cost income protection?
We requested 100+ quotes from 9 direct income protection brands in Australia. We ranked them from least expensive to most expensive. Check out who's offering coverage at an affordable rate.
These quotes are based on February 2023 research. For a 30 year old non-smoking office worker with $3,000 monthly income protection cover. Prices vary based on your age, gender, income and occupation.
Income protection calculator: How much cover you could get
We estimate that you could get...(click Calculate to see results)
Editor's top income protection insurance pick for December 2023

Finder's editor for insurance James Martin has reviewed income protection insurance providers and selected a policy that he believes is worth considering as a good option to help navigate the cost of living crisis.
What we like about HCF Income Protection
Finder's February 2023 cost research shows HCF had the cheapest income protection both for 30-year-olds and 40-year-olds. Its lowest priced policy cost just $15.40 for a non smoking 30-year-old female. For comparison, TAL was the second cheapest at $30.38 monthly. HCF was more competitive on price than 10 other brands we got quotes from.
Keep in mind:
This policy has a few drawbacks it's important to factor in. The longest you can be on paid a claim for is 12 months. Most other providers pay 2-years, 5-years or up to the age of 65. Its maximum monthly benefit payment of $7,500 may sound a lot, but most providers cap their benefit at $10,000. NobleOak and TAL go as high as $30,000.
More info
Compare income protection policies and quotes in Australia
An adviser can help you find cover from trusted life insurance brands.
Get competitive quotes from multiple brands

Lower rate of declined claims (according to ASIC)

Save time and effort
---
Why should I look for cheap income protection insurance quotes online?
Some of the benefits of looking for cheap income protection insurance online include:
You can compare multiple policies. There are a range of income protection policies and providers avalable online, meaning you can boost your chances of finding the right cover.
Your personal information is secure. The details you provide when submitting an enquiry for an income protection quote will be held securely and used solely to confirm your quote request.
It's time-effective. You can save a lot of time by going online to find cheap income protection insurance. If you choose to purchase your policy direct, cover can be arranged entirely online or over the phone.
You can access experienced insurance advisers or brokers. By getting income protection quotes online, you have the option to speak to an insurance adviser who can provide tailored recommendations based on the quotes you receive.
Comparing cheap income protection policies: 5 key points
While comparing your options, you may find that policies look similar when it comes to cost and features. But there are some ways you can reduce the cost of income protection insurance.
The waiting period
This is how long you must be off work before your benefit period starts. Start by working out how much sick pay and savings you have to tide you over if you had to immediately stop working. Typical waiting period options are 14-, 30-, 60-, or 90-days; 1 or 2 years. Generally, a longer waiting period can lead to a cheaper premium.
The benefit period
The benefit period is the amount of time that you can receive payments from your insurer. The most common benefit periods you'll find in Australia are 2 years, 5 years and up to the age of 65. Cheaper plans tend to have shorter payout times.
Features and add-ons to your policy
You can add extra options and tailor your policy to match your personal situation. For example, you could opt for a retirement protector where you have a monthly benefit paid into your super fund (seperate to any regualr payout from your insurance). You can save by leaving out such optional covers.
Premium structure
Level premiums will lock-in your premium rates throughout the policy's term. This will be more expensive initially, but in the long-term, they can be more a more affordable option than stepped premiums.
Compare a range of quotes
It's unlikely that choosing the first income protection insurance policy you see will be the right cover for a competitive price. Just as it's a good idea to compare at least 3 quotes for works in your home, we'd encourage you to shop around by comparing deals that offer the cover you require at a great price.
Income protection discounts to help you save on cover
Is it cheaper to get income protection cover through my super?
Purchasing cover through your super fund can be an affordable option - the group terms offered may lead to cheaper cover than with a standalone policy. The application process is quick (acceptance is often automatic, in fact).
But as well as pros, there are some important cons to be aware of when taking out cover through super.
Pros
It's generally cheaper and you won't have to go through any medical tests to get cover
Many income protection policies will impose restrictions when insuring people who work in hazardous occupations, but you're likely to be accepted either way with insurance within super
Your premium payments are taken from your super contributions rather than your after-tax income
Your insurance premiums are funded from your superannuation contributions rather than from the money you have available for day-to-day expenses
Cons
Income protection through super offers a lower level of cover when compared to standalone policies. It can't be tailored to your specific needs
Cheap income protection through your super cannot be tailored to your needs
The claims process can be longer and more complex
You'll need to convince both the insurance provider and the fund trustee of the legitimacy of your claim in order to receive a benefit
You're essentially dipping into your retirement savings to pay for your insurance – money that otherwise would have been invested
Why you can trust Finder's income protection experts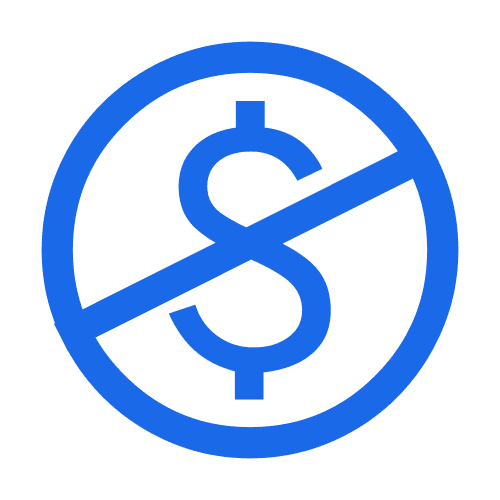 We're free
You pay the same as buying directly from the insurer. We
make money
from referral fees when you choose a policy, but you don't pay any extra.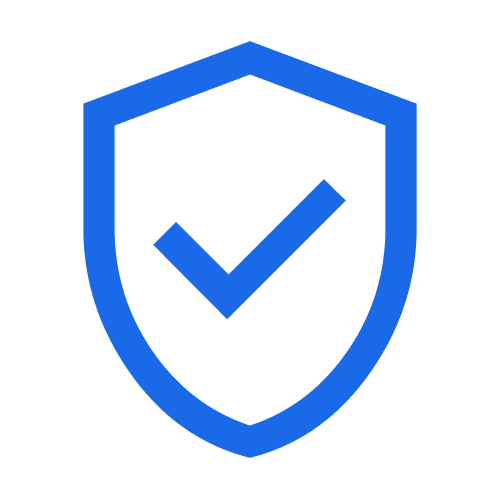 We're experts
Our team of income protection experts have
researched and rated
dozens of policies as part of our
Finder Awards
and published 80+ guides.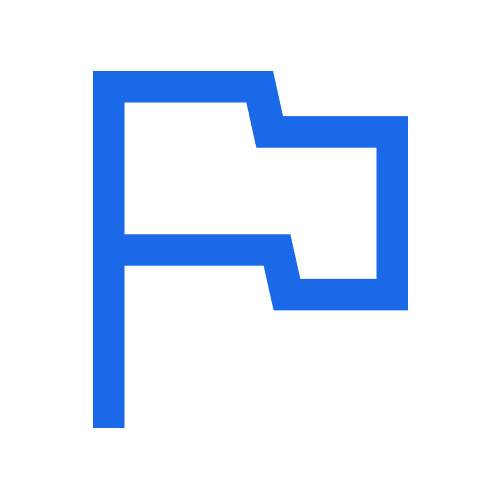 We're independent
Unlike other comparison sites, we're not owned by an insurer. Our opinions are our own and all guides must meet our
editorial standards
.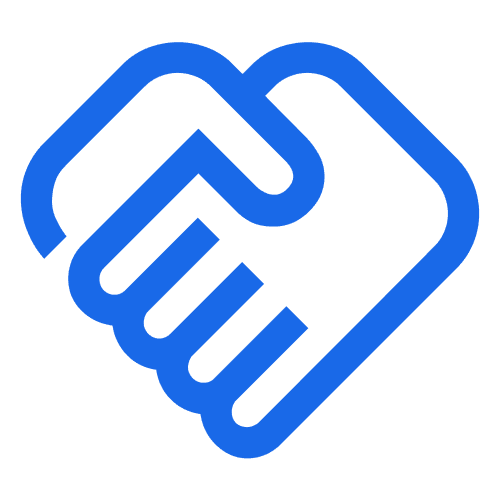 We're here to help
Since 2016, we've helped thousands of Australians find income protection by explaining your cover options, simply and clearly.
Frequently asked questions
Back to top