Finder makes money from featured partners, but editorial opinions are our own.
Income protection insurance: A beginner's guide
Income protection insurance can replace a significant portion of your salary if you get sick or injured and can no longer work. Here's what it does and doesn't cover.
Income protection is as simple as it sounds – it's insurance for your income. If you can't go to work because of sickness or injury, income protection will pay you a monthly benefit to replace your salary while you're out of action.
What is income protection insurance?
Income protection insurance is a monthly benefit paid to replace your income if you're unable to work due to illness or injury.
Typically, payments are capped at 70% of your normal income. If you earn $5000 per month before tax, your benefit would be 75–85% of this, so around $3,500.
This payment is taxed at standard income tax rates. But the premium payments are tax deductible.
How does income protection work?
Income protection insurance pays a monthly benefit if you're unable to work due to illness or injury. Basically, it's a stand-in for your regular earnings so you don't fall behind on the bills. Payments are made for between a few months and many years, depending on your policy.
The money you receive is yours to use as you please, but it's designed to help you cover everyday household bills while your ability to earn an income is impacted.
If you want to claim on an income protection policy, you'll have to serve a waiting period first. This is the length of time between your first day off work and when you're eligible to claim. You select the waiting period when you first take out your income protection policy, and it's usually between 2 weeks and 3 months. The shorter the waiting period, the more expensive your policy will be.
If you pass the waiting period and you're still unable to work, you'll then have to prove that your inability to work is due to illness or injury. This will typically be in the form of doctor's notes and may include communication with your employer.
If you meet the waiting period and have proof of your inability to work, you will then receive monthly payments from your insurer.
Income protection calculator: How much cover you could get
We estimate that you could get...(click Calculate to see results)
Which Australian brands offer income protection?

The comparison below shows Finder partners offering income protection and some of the key benefits.
What does income protection cover?
These are some of the common things you'll be covered for and also what is generally excluded under income protection insurance:
Prolonged illness
Total disablement
Severe partial disablement
What income insurance does not cover
Redundancy (an optional extra on some policies)
Important note: this product has largely been discontinued during COVID-19.
Illness or injury lasting less than the policy's waiting period
Voluntary resignation from work
Pre-existing conditions
Typical pregnancy.
Example: Germaine returns to the workforce smoothly.
Here's an example of what might happen when you access income protection.
Germaine is a 56-year-old legal professional. When she was diagnosed with breast cancer, she was unable to work. Being unable to earn any income along with treating her cancer, Germaine was facing an uphill battle. Luckily for Germaine, she had an income protection policy that would cover up to 75% of her income. With this cover, Germaine was able to take time off and recover.
Eventually, Germaine was able to return to the workforce part time. Her insurance policy allowed her to switch to a partial benefit to cover the days when she is not working.
Tips for using income protection
Maintain your relationship with your insurer by doing all they require. For example, your insurer might require you to see a medical practitioner to maintain your status.
Be super accurate with updates to avoid putting yourself in "pre-disability" status. If you don't provide an insurer with the right information, you could find yourself in a situation where you're not covered.
Questions are key. Ask lots of questions about how your cover works to see how you can customise it.
How to make an income protection insurance claim
To make a claim to your income protection policy provider, you'll need to provide evidence of your illness or injury. Calling your provider to see what evidence they need can speed up the process and prevent delays.
Some of the information you usually require includes the following:
Your policy number
The date your symptoms or health problem started
When you stopped working
Any medical forms from your doctor
Copies of medical tests if relevant
A Medicare authority form so that your insurer can gain access to medical forms and information
Other things to know about income protection
If you have any income protection questions left, here are some final things to consider:
Workers compensation does not replace income protection.
Just because you are covered by workers compensation does not mean income protection isn't useful. Workers compensation will only help you if you are injured in a work-related incident, while income protection can apply all the time, anywhere, and usually has fewer requirements to claim.
You can take out cover through your superannuation.
Income protection cover through your superannuation fund is generally cheaper than a standalone policy, but will not offer the same level of cover. Learn more about the pros and cons of taking out income protection through your superannuation.
Your premiums are tax deductible.
When you take out an income protection insurance policy, premiums are 100% tax deductible. This is generally not the case if your cover is paid through your superannuation.
Some insurers offer day-1 accident cover.
Some policies provide cover straight away if you're injured in an accident and unable to work, with no need to serve a waiting period.
You are covered 24/7.
Income protection insurance covers you 24 hours a day, 7 days a week, no matter where you are in the world.
Why you can trust Finder's income protection experts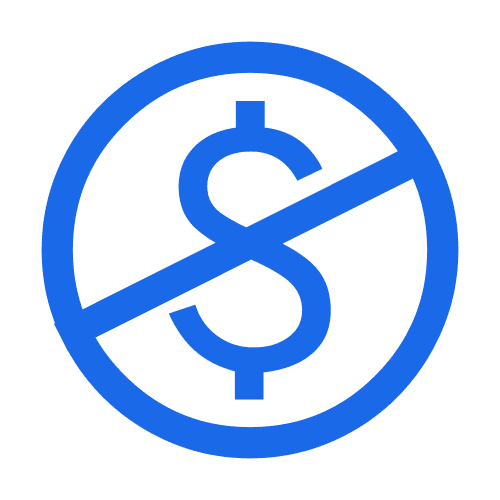 We're free
You pay the same as buying directly from the insurer. We
make money
from referral fees when you choose a policy, but you don't pay any extra.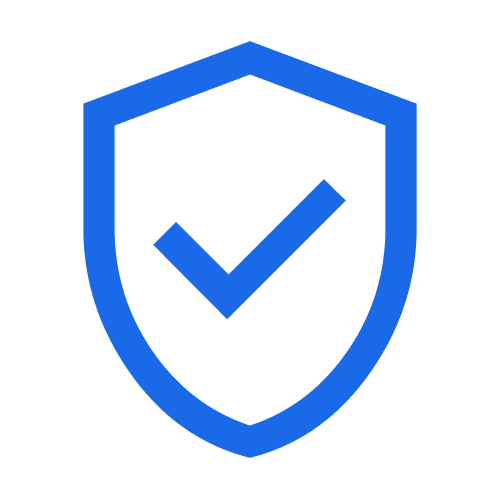 We're experts
Our team of income protection experts have
researched and rated
dozens of policies as part of our
Finder Awards
and published 80+ guides.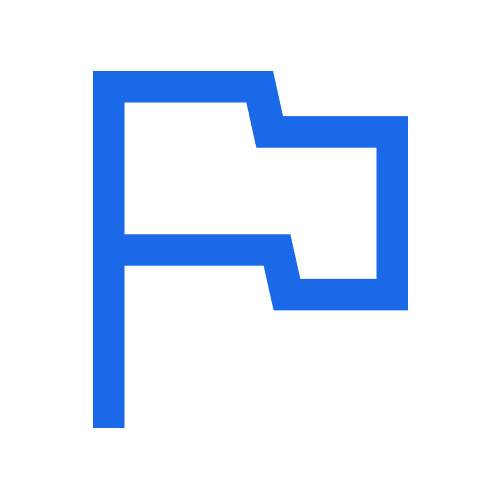 We're independent
Unlike other comparison sites, we're not owned by an insurer. Our opinions are our own and all guides must meet our
editorial standards
.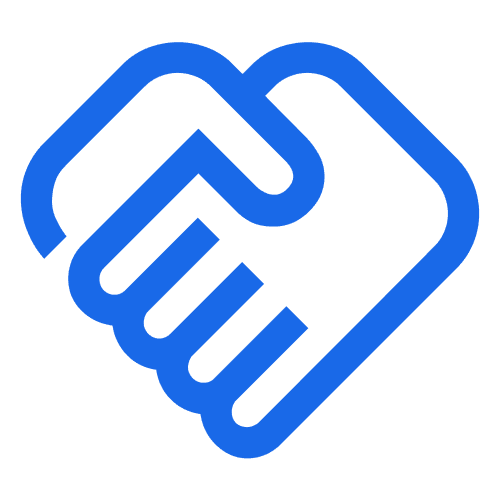 We're here to help
Since 2016, we've helped thousands of Australians find income protection by explaining your cover options, simply and clearly.
Frequently asked questions