Finder makes money from featured partners, but editorial opinions are our own.
Best income protection insurance in Australia
To help you find the best income protection insurance, we selected 4 policies based on over 260 quotes from our 2023 Finder Awards.
Get help finding the best income protection in December 2023
Our insurance team has gathered 260+ quotes from 10 of Australia's most popular providers.
The shortlist below is based on 2023 Finder Awards, Australian Prudential Regulation Authority (APRA) data, AFCA complaints and customer reviews, plus other factors our team believe are beneficial, such as mental health and pre-existing cover.
All the policies in this guide can pay you a monthly salary if you need to take time off work due to a sickness or injury. Remember, there's no single best income protection policy that suits everyone's needs, since we all have different budgets and priorities.
Why you can trust our research
10 income protection providers analysed
260+ prices gathered
100+ hours of research
Expert picks selected by Gary Ross Hunter
– insurance and innovations editor at Finder
Top pick for mental health cover: AAMI income protection
Our verdict
AAMI income protection could be good if you want a policy that covers mental health or pre-existing conditions, as it's one of the few insurers that clearly states it can cover you.
We chose AAMI because it covers mental health conditions and pre-existing conditions if you meet its health assessment criteria. While other insurers can cover mental health conditions, only 1 other insurer (Suncorp) clearly states that it will cover pre-existing conditions. However, AAMI scored a higher overall score compared to Suncorp in our Finder Awards.
Like other insurers, it can pay you income replacement if you're unable to work due to mental health issues for up to 2 years.
It's also a very comprehensive policy. It can pay up to 75% of your income, which is more than most, and you get 5% off if you have other policies with AAMI.
Other insurers including Insuranceline, Zurich and Suncorp can cover mental health conditions.
You won't be able to claim on mental health conditions within 6 months of taking out cover. This is the same as other income protection policies.
Go to site
Highly commended: NobleOak income protection
Our verdict
NobleOak income protection is a good option if you want a trusted insurer that offers good cover, including cover for up to 70% of your pre-tax income and tax-deductible premiums.
It's competitively priced. According to our 2023 research of 10 different income protection policies, NobleOak is cheaper than average, costing non-smokers around $20 less than other policies.
97.0% of claims are accepted. That's higher than average (95.2%) and better than TAL (95.7%). Similarly, it has much more positive customer reviews than TAL.
It was a highly commended brand in the 2023 Finder Awards largely because it was one of the cheapest policies for smokers and non-smokers. It also comes with lots of features, including the option to receive payments up to the age of 65.
It can cover 70% of your income. This is the same as the majority of other insurers we analysed but some, including Insuranceline, can cover up to 75%.
It has a maximum entry age of 55. Some insurers, including TAL go up to 60.
It comes with 2 waiting period options of 30 days or 90 days. This is fewer options than TAL.
Go to site
Best income protection for value: TAL income protection
Our verdict
TAL is our experts' top pick because it's the cheapest policy on average and the 2023 Finder Award winner – you can start receiving 70% of your monthly income within 2 weeks of submitting a claim.
It's the cheapest income protection insurance policy on average, according to our 2023 research of 10 popular Australian income insurers including NobleOak, Suncorp and AAMI. This is based on 260+ quotes we got for 24 different customer profiles, ranging from 30- to 60-year-olds.
It's the cheapest income protection policy for tradies such as carpenters. On average, a policy cost $81 per month. That's $45 less than average.
It comes with flexible waiting periods of 2, 4, 8 or 13 weeks. So for example, if you want to receive payments sooner, you could choose 2 weeks. If you have some savings you can rely on, you could select 13 weeks and pay less for a policy.
It can cover 70% of your income. The industry average is 70% but some insurers such as Insuranceline can cover up to 75%.
It can cover you for up to $30,000 per month. This is above the industry average (out of 12 insurers, only 4 others offer this much) but it's only really helpful for very high earners.
Go to site
Your premiums are tax-deductible
Say you're paying $40 a month in income protection premiums, you can claim all that back at
tax time
. If you have other types of insurance bundled with your income protection policy, such as personal injury, these won't be tax-deductible.
Top pick for features: Insuranceline income protection
Our verdict
Insuranceline income protection is a good policy if you want cover for a larger percentage of your salary (75%) and access to some sign-up perks others don't offer.
It can cover up to 75% of your salary. That's 5% more than the industry average and one of the main reasons it scored better than any other insurer for features in the Finder Awards.
It comes with flexible waiting periods of 2, 4, 8 or 13 weeks. This could be helpful if you want to receive payments sooner (you could choose 2 weeks) or have some savings you are happy to fall back on for a while (by selecting 13 weeks). The longer the waiting period, the cheaper your monthly payment will be.
There are sign-up perks as well. You also get a $100 gift card after your first 4 months. This offer ends 31 March 2024.
You can receive payments for up to 5 years. TAL and NobleOak can cover you up to the age of 65.
Insuranceline isn't typically the cheapest policy. TAL and NobleOak tend to offer cheaper policies.
Go to site
There's no cover for redundancies
Unfortunately, income protection policies don't generally cover
redundancies anymore
. They only pay out if you're unable to work because of an
accident or illness
.
Income protection calculator: How much cover you could get
We estimate that you could get...(click Calculate to see results)
How can I find the best income protection insurance policy?
Here are 4 features to keep an eye on when choosing the best income protection insurance for you:
Benefit period
This is how long you will be paid. Usually, the insurer will give you a few options to choose from – e.g. 1, 2 or 5 years. The smaller the benefit period you choose, the cheaper your policy will be.
Waiting period
Once you're unable to work, you can submit your claim. You'll then need to wait a specific time before your policy begins. This is the waiting period.
For example, say you submit your claim on 1 November and you select a 14-day waiting period, your policy will begin on 14 November. You will receive your first monthly payment on 14 December.
Most policies let you choose from a few different waiting periods – the bigger the waiting period, the cheaper your policy will be. If you think you can get by on sick leave for a while, it might be worth selecting a bigger waiting period.
Maximum cover
Insurers will also put caps on the amount you can claim per month. You'll only be able to earn a percentage of your current salary (usually up to 70%).
Insurers also set a maximum monthly benefit, typically around the $10,000 mark. If you earn more than that per month, insurers such as TAL and NobleOak go up to $30,000.
Stepped or level premiums
Stepped premiums go up as you get older but tend to start off cheaper. Level premiums don't increase over time but typically cost more to start off with. If you're worried about payments becoming unaffordable over time, level premiums might be best for you. Otherwise, it's likely that stepped premiums will be cheaper in the shorter term.
Compare more income protection insurance policies in Australia
Looking for more options? Use the comparison tool below to compare income protection policies or click here if you'd rather chat with a broker.
Why you can trust Finder's income protection experts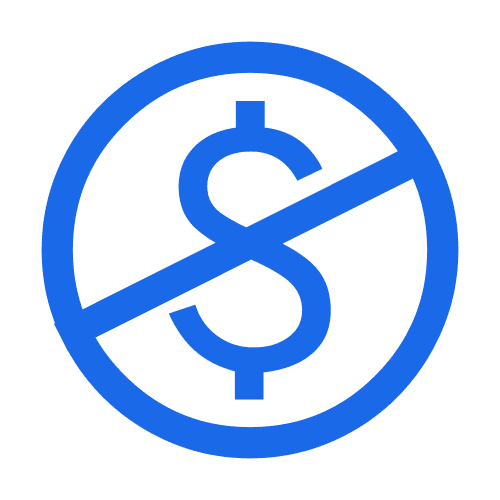 We're free
You pay the same as buying directly from the insurer. We
make money
from referral fees when you choose a policy, but you don't pay any extra.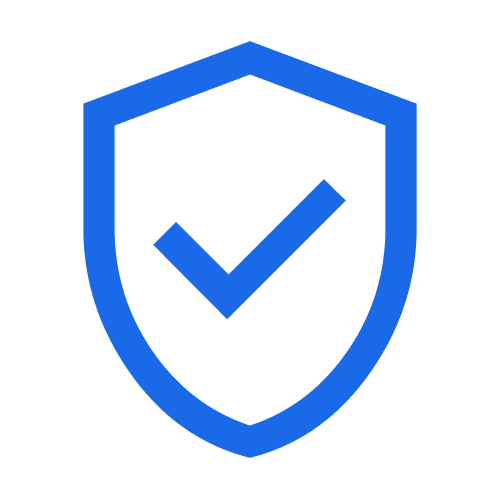 We're experts
Our team of income protection experts have
researched and rated
dozens of policies as part of our
Finder Awards
and published 80+ guides.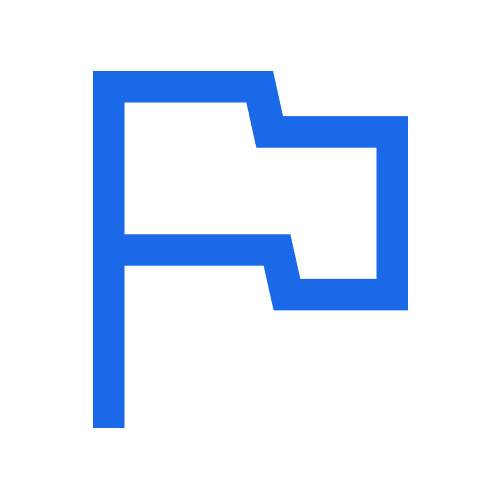 We're independent
Unlike other comparison sites, we're not owned by an insurer. Our opinions are our own and all guides must meet our
editorial standards
.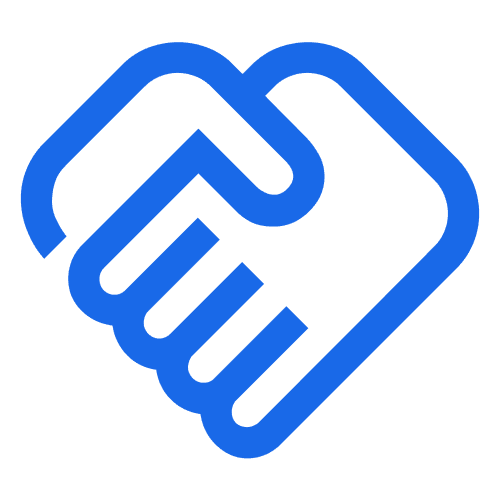 We're here to help
Since 2016, we've helped thousands of Australians find income protection by explaining your cover options, simply and clearly.
Frequently asked questions
100 hours+ of research, based on time taken to gather 260+ quotes and research each policy, February–March 2023