Life insurance tips
Confused about your cover options? Here's 11 life insurance tips to help you make the right choice.
We're committed to our readers and editorial independence. We don't compare all products in the market and may receive compensation when we refer you to our partners, but this does not influence our opinions or reviews. Learn more about Finder .
Life insurance is an important part of financial planning. However, with all the complexities of different policies, understanding all of the ins-and-outs can be difficult.
Here are 10 tips to help you make the right choice when looking for cover.
1. Purchase life insurance when you're young and healthy.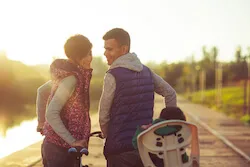 You might be asking why insure yourself when you are young and healthy? Statistically, most insurance claims are paid to people between the age of 30 and 40.
---
2. Go for level premiums if you're thinking about long term.
Choosing a premium structure, stepped or level, will depend on your financial situation. Stepped premiums are premiums that increase as you grow older. The advantage for this type of premium structure is that the initial premiums are much lower than level premiums. However, the premiums continue to increase each year until the end of the term.
Level premium remain the same until you reach the end of your term. This means that while your premiums start higher, by the end of the term, you're paying less than if you'd chosen stepped premiums.
---
3. Think about your income.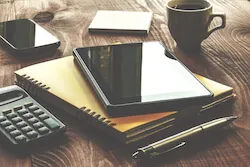 Having income protection can provide you with up to 75% of your monthly gross income if you are unable to work because of an illness or injury. The monthly stream of income you will receive will help ease your burden financially by providing for the daily needs of your family.
---
4. Opt for a comprehensive cover.
You can protect yourself against a range of risks by taking out a comprehensive life insurance policy. A comprehensive policy can protect you in the event of
Disability
Critical illness
Death
---
5. Change your lifestyle.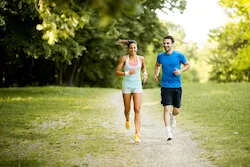 One of the factors that could affect the cost of your premiums is your health and lifestyle. If you're a smoker, your monthly premiums will be more expensive because you're more prone to risks than non-smokers.
If your Body Mass Index (BMI) is low, so are your premiums. It's important to consider living a healthier lifestyle to minimise your insurance premiums.
---
6. Review your policy on a regular basis.
As you go through life your needs change. The policy that you took out when you were 30 years old and starting your family may not be right for the 55 year old you who is eyeing the not to distant possibility of retirement. By reviewing your cover you can make sure that the level of cover you have suits your current situation. If it's too much, see how much you could save by taking out a new policy with a lower level of cover.
---
7. Make annual payments.
Paying your premiums annually can save you up to 8%.
---
8. Don't be discouraged by the application process.
As a part of the underwriting process you will be asked to disclose some personal information such as your lifestyle, salary, and medical history. While you may not feel comfortable telling a stranger your personal business, it is necessary for them to know this information in order to create an accurate picture of the risk you pose. This risk will determine your premiums. And don't try to sneak anything by the insurer, if it comes out that you failed to disclose any pertinent details you run the risk of your policy being voided.
---
9. Assess future possibilities with your spouse.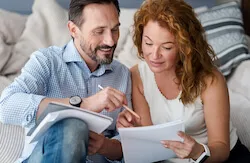 Getting life insurance is a major decision that will have an impact on you and your spouse/partner. Take the time to sit down with your spouse/partner and talk about how each of you would financially cope if the other passed away. By assessing your finances together, you will have an idea how much life insurance you need. You have the option to apply for jointly owned life insurance policy, which will protect both of you in the event of death or terminal illness and you can also take advantage of possible discounts from insurance providers for this type of policy.
---
10. Choose trustworthy companies.
There are hundreds of insurance providers in the market. It's important to choose one with a proven track records, from reputation in the market (awards and reviews) to customer service to claims history.
11. Use an adviser if you need help
Here's why an adviser is worth considering:
'71% less likely' was calculated using figures from ASIC's Report 498: Life Insurance Claims: An Industry Review. The report states that the average declined claims in a non-advised policy is 12% in comparison to an advised policy at 7%. 12% (non-advised) is 1.71 times the amount of 7% (advised) hence a 71% less chance of an advised policy claim being declined.
Additional guides to help you choose
Before you buy: Comparing, applying and avoiding rip-offs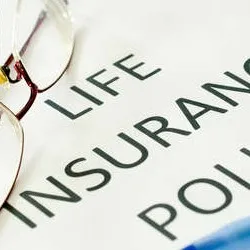 Learn how life insurance loading, indexing and exclusions can affect your premiums and level of cover.
Read more…
Currently own a policy? Cancelling, switching and planning for the future.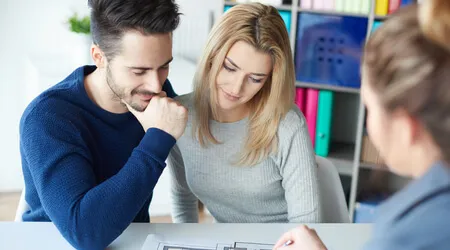 An owner of a life insurance policy is typically different to the beneficiary. Find out more.
Read more…
Are you thinking of cancelling your life insurance policy? There are a few things that you need to be aware of before surrendering an important protection cover for you and your loved ones.
Read more…
Pre-existing conditions and health: Health factors, disclosure and premiums.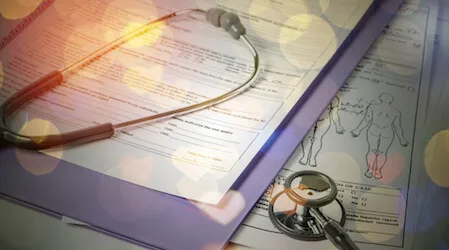 Depending on the applicant and the type of life insurance policy, there may be no medical tests required.
Read more…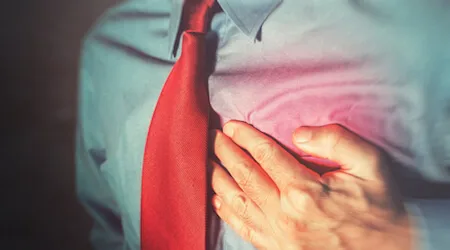 Can I get life insurance if I have a heart condition? What should I look out for when shopping around for life insurance for heart conditions?
Read more…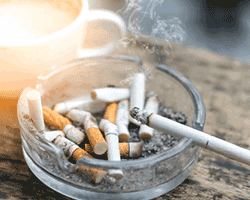 Find out how smoking will impact what you pay for life insurance and what you can do to have your premium reviewed.
Read more…
Claims and payouts: Learn how to make a successful and fast claim.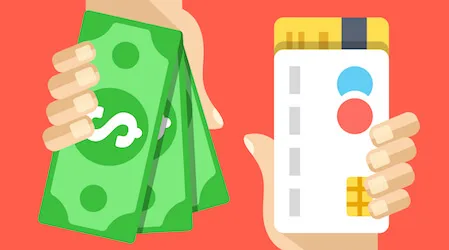 If you claim a TPD or a trauma benefit, does your life insurance sum remain at the same level?
Read more…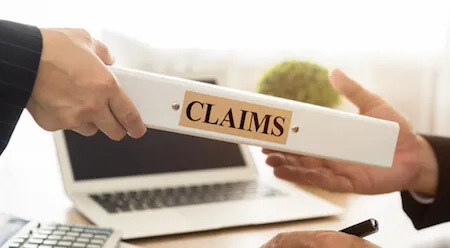 If you need to make a claim on your TPD insurance, follow these steps to ensure you have the best chance of making a successful claim.
Read more…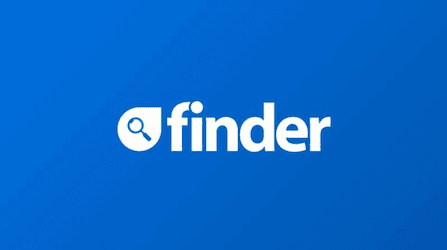 Learn the key steps to making a successful life insurance claim.
Read more…
Understand how life insurance works as you get older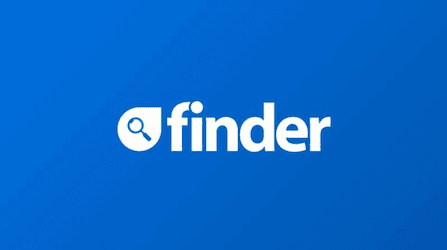 Life insurance quotes is going to be so beneficial not only for you in your 60s but also for your family to provide your daily expenses without worries.
Read more…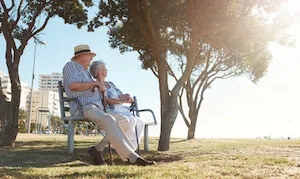 What you need to know before getting life insurance if you're over 70.
Read more…
Compare Life insurance quotes from these direct brands
An adviser can help you find cover from trusted life insurance brands.
Get competitive quotes from multiple brands

Lower rate of declined claims (according to ASIC)

Save time and effort
---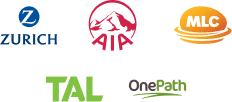 More guides on Finder