How to improve your upload speed
Slow upload speed getting you down? Read our tips on how to improve your service.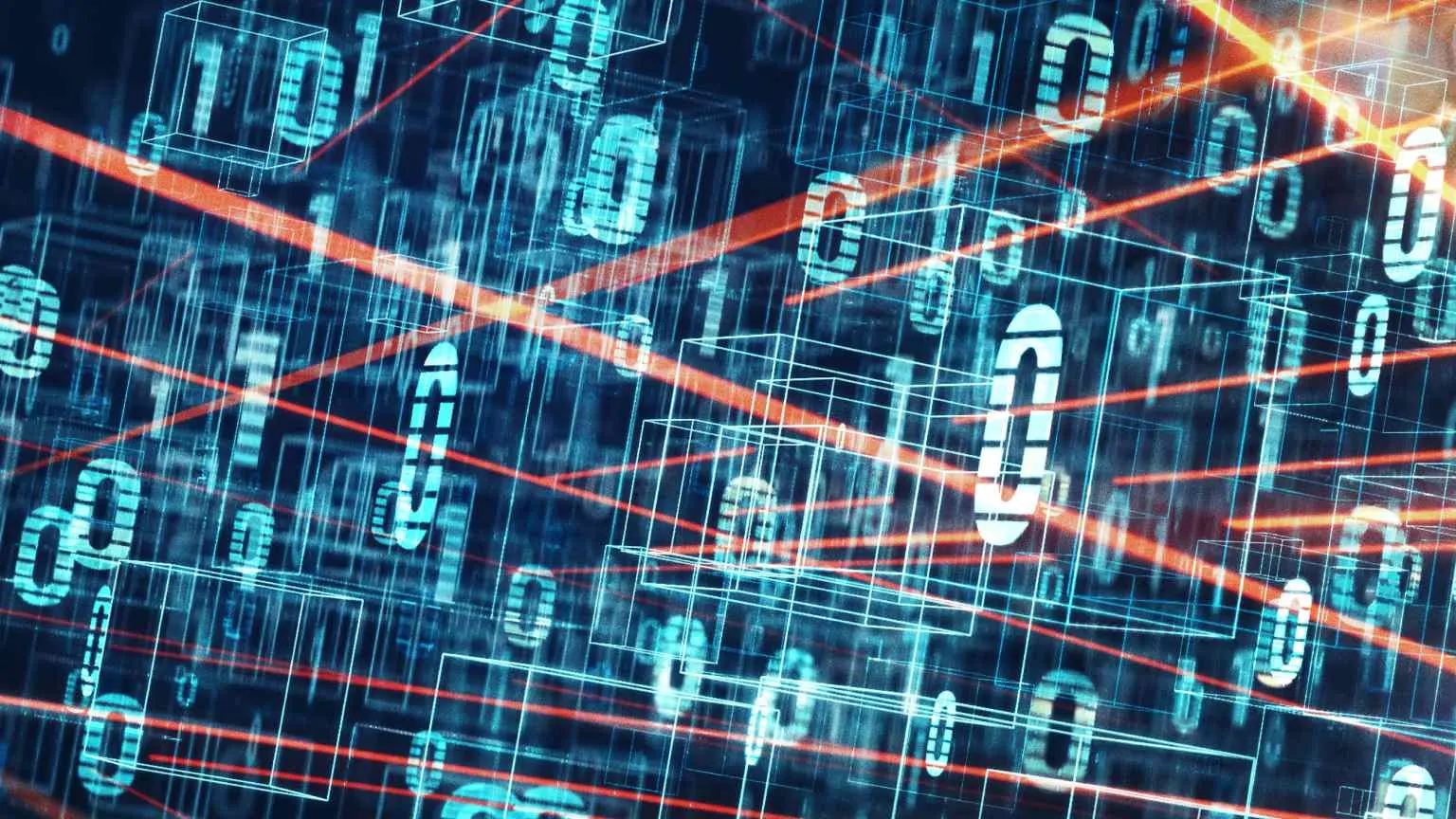 Australia has a long and painful history when it comes to upload speeds. Through the older cable and ADSL networks, uploads have typically lagged terribly versus downloads when it comes to speed tests. That can be very frustrating when you have to work from home, or home-school, as seen during the coronavirus pandemic.
We upload copious amounts of data. Whether it's sending work files to the server, photos to a friend, conducting online chats and teleconferencing, streaming our games or TikTok dances, and plenty more. All these things demand you to upload and upload at pace. And if you're on an older internet plan in Australia, that's going to be a struggle.
What's the difference between upload & download?
First off, let's get a few definitions out of the way:
Downloads. This is anything that comes from the Internet to a device in your home or business. For example, you may download an image, a document, or maybe a song. Importantly, streaming also counts - even if the file doesn't actually download to your device, those Youtube or Netflix viewing sessions will still eat into your downloads.
Uploads. This is where you send something from your computer to the Internet. Maybe that could be as simple as sharing an image on Facebook or Instagram. But even just talking to a friend on Zoom sees you sending a video feed "upwards" to the internet. So, the time that it takes for that data to upload from your device to the internet is determined by your upload speed.
Traditionally, you might have had a download speed of around 20Mbps in Australia, and an upload speed of 1Mbps. So, it might roughly take 30 times as long to upload something as download it. However, faster NBN plans are gradually bringing high speed broadband to the majority of Australian homes - for most, it could be a matter of picking the right plan.
Changing your Internet plan or provider
One of the most common reasons your upload speed could be slow may be based on your specific provider or plan you have. Different providers perform better in certain areas of the country and it could be worth switching.
In particular, if you have access to NBN in your region, consider making the switch. NBN is built from the ground-up to be a high-speed modern broadband network. While upload speeds still loiter behind download speeds, the former has been drastically improved. If you're doing a lot of uploading when working from home, or if you do any streaming, then switching to a higher-speed NBN plan should be your next step.
Click here to compare fast NBN plans
Other tips for faster upload speeds
If switching to the NBN isn't an option, there are some other ideas you can try. The below tips could help ease the pain:
Try using a wired connection. If you're currently using a Wi-Fi connection, try switching to an ethernet cable, as wired connections have a faster upload speed.
Check your Wi-Fi setup. If you're sticking to Wi-Fi, have you set up your home network correctly for the best possible speed? There's plenty to think about, and we have a more extensive guide for you on how to best set-up Wi-Fi here.
Clear your temporary files. Clearing your history, cache, and cookies can increase the overall speed of your computer, and this will increase your upload speed in turn.
Remove other devices from your network. Having many devices connected to your internet at once can really slow down speeds, so try removing these. This can include wireless printers and mobile phones too.
Remove malware. Malware is one of the things that can slow your computer's speed down most, so you should make sure you don't have any viruses. You can do this by downloading antivirus software and by making sure that it's working properly.
Change your DNS settings. Different domain name servers (DNS) have different speeds. You can change your DNS by finding the fastest ones and entering the code manually in your internet settings or by downloading tools to help get the fastest ones. Two reliable tools are Google DNS and OpenDNS, but there are also some professional level ones that you have to pay for.
Update device drivers. If your device drivers are outdated it can really slow you down. You can update them by clicking 'update device drivers' in your network adapter's options menu.
Upload at off-peak times. This one isn't particularly helpful if you need to upload quickly now, but off-peak times have much quicker speeds, and this is something to consider when choosing the time you upload something.
Compare NBN plans with fast upload speeds
Check out these NBN plans with high upload speeds - Standard Plus upload speed is typically around 17Mbps, while Premium will give you a boost at 35Mbps+. To view the range of upload speeds available on your chosen plan, simply click the 'View details' button, and it'll be listed under the plan info.
Frequently asked questions
Related Posts
Lower your household bills