Finder makes money from featured partners, but editorial opinions are our own.
Pre-approval for home loans
Getting home loan pre-approval means a lender has some idea of how much they can lend you. It's not a guarantee but it strengthens your position, especially at auction.
Home loan pre-approval lets you shop for property with confidence, because it gives you the "green light" from a lender that – provided your situation doesn't change – you're likely to be approved for a home loan.
Is it compulsory? Absolutely not. In fact, not every lender even offers pre-approval.
But here's the thing: walking into an open home with a formal pre-approval and a deposit ready to go shows the seller that you are a serious buyer. If you make an offer, it could give you a better chance of having the offer accepted over other buyers, who may not be as organised with finance.
Pre-approval gives you a better idea of how much a lender is willing to lend you, and it's also very useful if you're buying a property at auction, because it gives you a firm upper limit to your bidding.
If your pre-approval taps out at $700,000, and you have a 10% deposit worth $70k, then you know your bidding limit is a maximum of $770,000.
Overall, a pre-approved buyer stands out from those that aren't pre-approved, and can make all the difference come auction day. So how does it actually work?
What is home loan pre-approval?
Pre-approval is a formal document prepared by a lender. It's an indication of how much money a lender is willing to lend you for a home loan. It's sometimes called conditional approval, or approval-in-principle.
Pre-approval requires a brief application, typically online (although some lenders require an in-person consultation) involving some identification and financial information.
Keep in mind that a home loan pre-approval is not the same as being approved for an actual mortgage. It is possible to get pre-approved by a lender, only to be rejected at the actual application stage – but this is generally only likely to happen if your situation substantially changes in between. For instance, if you change jobs and your income declines, that could impact your approval.
Pre-approval brings the following benefits:
You can get a more realistic idea of your borrowing power. This keeps you focused on properties you can afford.
It signals your seriousness to sellers. Pre-approval strengthens your negotiating position when it comes time to agree on a price. You will be considered a preferred buyer, similar to a cash buyer. This can really help in a tight auction.
A pre-approval can also reduce stress by helping to speed up the documentation process once you've found a home.
How long does it take to get pre-approved?
With many lenders offering online pre-approval, the whole process of applying can take as little as a few hours.
Online pre-approval is usually a system-generated process that is very quick, but doesn't involve a qualified credit assessor reviewing your pre-approval application.
Some lenders may offer this, while others may require a fuller assessment that involves a lender's credit department. This usually involves a credit report.
While the process can be fast, getting an official letter of pre-approval from your lender may take days, if not weeks, depending on how busy the lender is. During the Covid pandemic in 2020, some lenders took up to 2 months to process a pre-approval.
Get a free credit score check before you apply for a home loan
How long does pre-approval last for?
Most lenders will issue you a pre-approval that lasts three months. This gives you time to hunt for properties and get your actual application together. The expiry date is usually listed on your pre-approval letter, and once this date lands, you'll need to apply for pre-approval again.
Lenders who offer pre-approval
Not all lenders offer pre-approval, but here's a list of some who do:
How do I get pre-approved?
Follow these steps to get your mortgage pre-approval:
When should I apply for pre-approval?
You should get pre-approval once you've done your initial research. You should already have an idea of your borrowing power, your price range and the areas you're looking to buy in. Once you start looking seriously at properties with the intent to purchase then it is time for pre-approval.
Should I apply for multiple pre-approvals?
A pre-approval is not a formal home loan application, but the lender still makes a credit enquiry. This is recorded on your credit file and can have a negative impact on your credit score if you apply for multiple home loans in a short amount of time.
Multiple enquiries makes it look like you're planning to take out too many loans at once. This is a red flag for the lender you do eventually go with.
When the lender checks your credit score, your pre-approval application will show up as an enquiry. For instance, it will show:
The enquiry date
The credit provider
The credit amount you applied for
The reason for the enquiry
The reference number
Lenders up until recently did not know whether applicants had been approved or declined for credit (they couldn't see the outcome of the enquiry). They would just assume that an applicant had been declined, as this would explain why they had applied for multiple pre-approvals.
Today, this information is being slowly collected and displayed in credit files, so this isn't as much of a problem, but applying for multiple mortgage pre-approvals can still indicate to lenders that you are experiencing financial stress.
As a result, lenders may view you as a high-risk borrower and be reluctant to grant you full loan approval.
What comes after pre-approval?
Once you find a property to buy, you need to get full or unconditional approval. This requires a more detailed application. Then you need to provide a contract of sale and the lender must conduct a valuation of the property and be satisfied that you haven't paid too much for the property
Once your application is approved it's time to draw up the loan documents. You'll need to read your loan contract carefully before signing, and your lender will check that you've filled out everything correctly.
Your conveyancer or solicitor can then review the contract of sale, before you and the seller can sign a copy. Once a settlement date has been arranged, your lender will provide confirmation of your loan details. This is also the time at which you can expect to be charged for stamp duty and registration costs.
At settlement the property is yours and it's time to start paying off your loan.
Need a home loan? Start comparing
Why you can trust Finder's home loan experts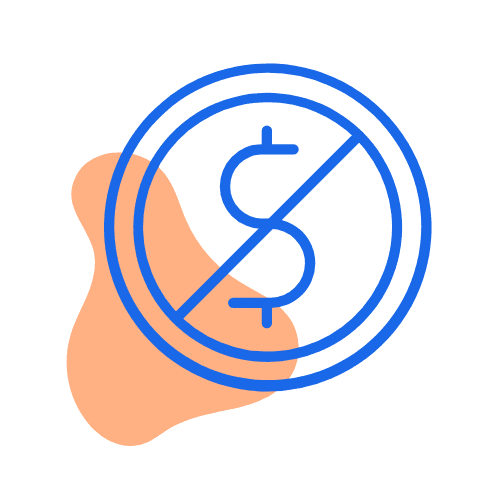 We're free
You won't pay any more by taking out a home loan with us. Better still, we regularly run exclusive deals that you won't find on any other site – plus, our tables make it easy to compare loans.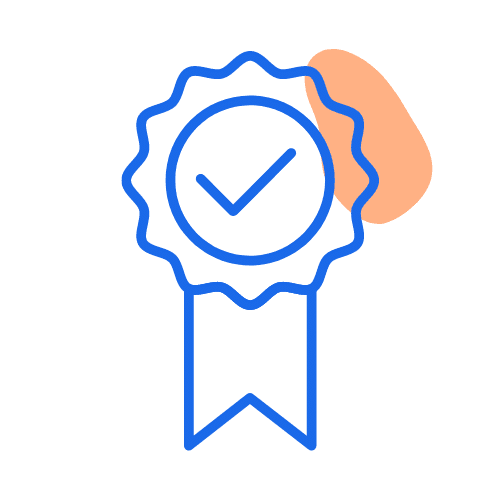 We're experts
We've researched and rated dozens of home loans as part of our
Finder Awards
. We provide
unique insights
and our in-house experts regularly appear on Sunrise, 7News and SBS News.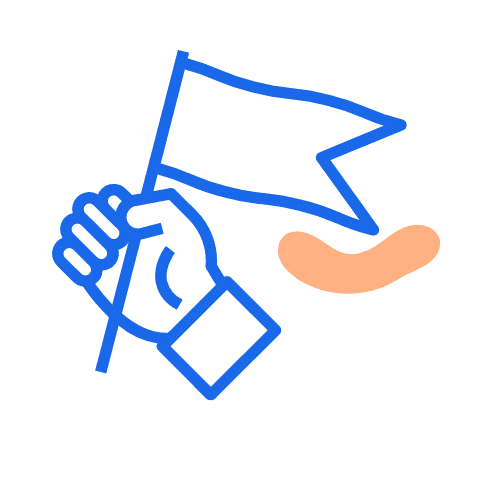 We're independent
Unlike other comparison sites, we're not owned by a third party. That means our opinions are our own and we work with lots of home loan lenders, making it easier for you to find a good deal.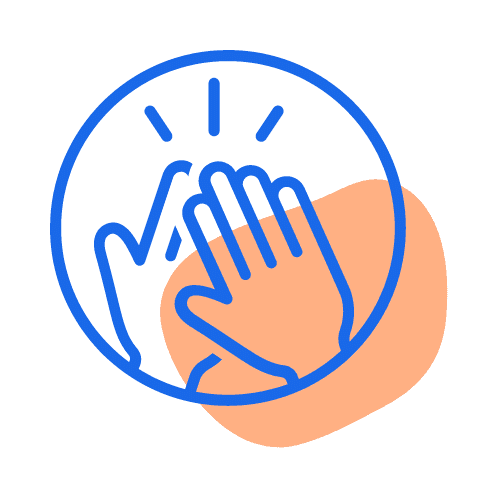 We're here to help
Since 2014, we've helped 150,000+ people find a home loan by explaining the nitty gritty details simply and clearly. We'll never ask for your number or email. We're here to help you make a decision.
Image: Shutterstock
More guides on Finder
Find the right home loan now