Finder makes money from featured partners, but editorial opinions are our own.
How much do veneers cost in Australia?
Veneers cost over $400 per tooth, but extras insurance can give you up to $800 a year for only $7 per week.
According to the latest stats by the Australian Dental Association, composite veneers cost between $411 and $837 depending on the state you're in, while the cost of porcelain veneers can exceed $1,800. Many dental clinics charge more though. Luckily, a mid-range extras policy can knock as much as $800 off your bill and only costs around $7 a week.
Compare health insurance for veneers
Here's a handful of extras policies from Finder partners that can help lower the cost of veneers. Compare health insurance from 30+ here, or check our list of the best health insurance in Australia for some other great options. All prices are based on a single individual with less than $90,000 income and living in Sydney.
How much do veneers cost?
This depends on a few factors including the clinic you use, the state you live in and the type of veneer you get. Composite veneers tend to be cheaper because they don't last as long – they have a shelf life of around 8 years. Porcelain veneers last up to 25 years so are more expensive.
To give you an idea of the difference in costs, according to ADA's 2018 Dental Fee Survey, patients in New South Wales paid between $441 to $804 per tooth for a composite veneer, while porcelain veneers ranged from $1,200 to $1,817 per tooth. However, many dental practices say that porcelain veneers can cost as much as $2,500 per tooth.
Are veneers covered by Medicare?
No, Medicare doesn't cover the cost of veneers. Generally, Medicare doesn't cover dental that's performed outside of hospital. That includes most dental work, including veneers.
Some government-funded assistance schemes help pay for dental treatment, but it's often only a few people who are eligible and it's unlikely that it will include veneers. You can find out more about the schemes on the state government's website.
Does private health insurance cover veneers?
Yes, it can. Lots of extras health insurance policies cover veneers under major dental. Major dental also includes services such as wisdom teeth removal, extractions and dentures.
Your policy won't cover the whole cost of veneers. For a mid-range extras policy, you're likely to get around $600 per person towards veneer procedures every year. The policy itself is likely to cost you around $7 or $8 per week.
Are there waiting periods for veneers?
Yes. You'll almost certainly have to serve a 12-month waiting period. This means that when you first buy a policy, you won't be able to claim for veneers for a year.
However, you will be able to take advantage of heaps of other benefits that are also included in your policy — things like prescription glasses, sunnies and even massages.
What are veneers?
Veneers are thin, specially-made dental implants made from either porcelain or composite material that is placed over the front of your existing teeth. People generally get veneers for cosmetic reasons which can disguise flaws like gaps in the teeth and discolouration.
How can I reduce the cost of veneers?
The best way to lower the cost of veneers is to have dental health insurance that will cover the cost of your treatment. Here's a bit more detail on saving money on veneers:
Shop around for an extras policy that includes major dental and veneers. Compare prices online to make sure you're getting a good deal.
Talk to your dentist about splitting the treatment over two benefit periods. For example, if your limits renew in January, you could get some work done in December and some in January. That way, you'll be able to claim twice.
Take advantage of other benefits included in your cover while you serve the 12-month period, such as prescription glasses or sunnies.
Take your health fund card with you when you go for treatment. That way, you won't have to lodge a claim later, your bill will automatically be reduced.
Consider a payment plan. Lots of dentists now offer payment plans, and while it won't reduce the cost of treatment, it will make it more manageable.
Why you can trust Finder's health insurance experts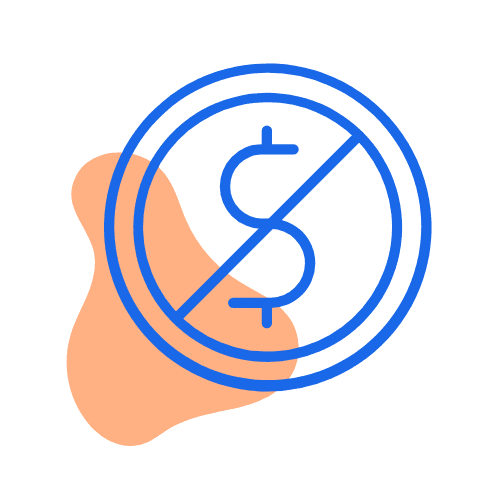 We're free
Our health insurance engine is completely free to use. You pay the same as buying directly from the health insurer. Better still, we regularly run exclusive deals that you won't find on any other site.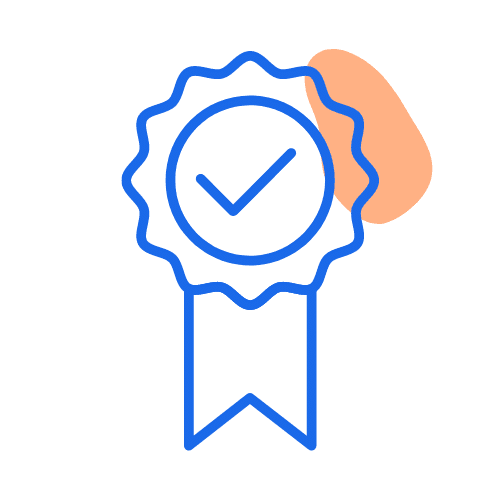 We're experts
We've
researched and rated
hundreds of policies as part of our
Finder Awards
. We've published 250+ guides and our
in-house experts
regularly appear on Sunrise, 7News and SBS News.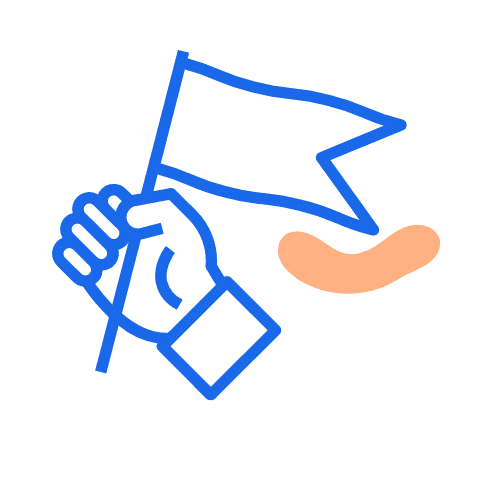 We're independent
Unlike other comparison sites, we're not owned by an insurer. That means our opinions are our own and you can compare nearly every health fund in Australia on the site (and find a better deal).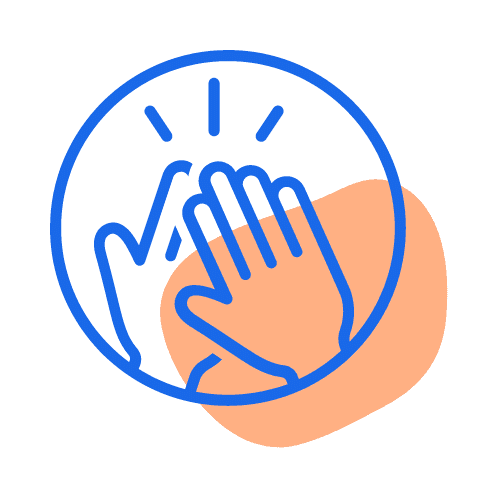 We're here to help
Since 2014, we've helped 350,000+ people find health insurance by explaining your options simply. We'll never ask for your number or email to see prices. We're here to help you make a decision.
More guides on Finder
Save on your health insurance