Finder makes money from featured partners, but editorial opinions are our own.
Do I need life insurance?
Take our 1 minute quiz to find out if you need life insurance based on your circumstances.
Quiz: Do I need life insurance?
When to think about taking out life insurance
People think about life insurance around these life stage changes:
The most common are:
Having children. Parents-to-be often consider life cover to be a high priority when having kids enters their life.
Buying a house. Getting a mortgage is the biggest financial commitment most people make in their lives. It stands to reason that you'd consider protecting yourself ahead of your first mortgage payment.
Employment circumstances change. Going self-employed is one example of a time you'd want to consider life cover, especially if you lose other types of insurance that were tied to your former employers.
Find the right cover for your needs
This super-quick quiz takes less than 1 minute ⚡
Based on where I'm at in life, what type of cover do I need?
Everybody is different and cover requirements will change based on the events you encounter at different life stages. But still, it's worth a look at a more detailed overview of key times many decide to take out cover based on their life stage.
Different types of life insurance
Here are the main types of life and income protection cover you can get:
Life cover.
Term life insurance provides a lump sum benefit to your beneficiaries in the event of death or after the diagnosis of a terminal illness. You can get this insurance as a standalone policy, or bundled with more cover options.
Funeral insurance.
Funeral insurance provides a lump sum benefit to cover funeral costs and other outstanding expenses. The maximum amount of cover that can be taken out is usually about $15,000.
Income protection insurance.
Income protection offers an ongoing benefit of up to 70% of the policyholder's regular income if they are forced to take time off work due to illness or injury. This benefit is usually paid monthly.
How much life insurance might I need?
The amount of life insurance you need depends on your personal circumstances, such as your age, and the type of cover you want. Start by coming up with an annual sum you'd need to cover your financial commitments. Some experts say the amount of cover you'd want is at least 10 times your annual salary. But it's really up to you to decide how much your family would be comfortable with based on your situation.
You could also check to see if you already hold some life cover, such as via employment benefits. See how much that would pay out to your dependents and then calculate how much extra they might need.
Top picks for life insurance in Australia
Top pick:
Winner
$25 million sum insured
1st place in Finder Awards: 8.45 final score
Fully underwritten policy
Cheapest average policy price
Top pick:
Finalist
TAL Accelerated Protection Life Insurance
Pays up to $5 million in TPD
2nd place in Finder Awards
Interim accident cover
$25,000 funeral advancement
Top pick:
Finalist
Pays up to $25 million
3rd place in Finder Awards
TPD and trauma options
$15,000 funeral advancement
Compare life insurance quotes from more direct brands
Why compare life insurance with Finder?
You pay the same price as buying directly from the life insurer.

We're not owned by an insurer (unlike other comparison sites).

We've done 100+ hours of policy research to help you understand what you're comparing.
Why you can trust Finder's life insurance experts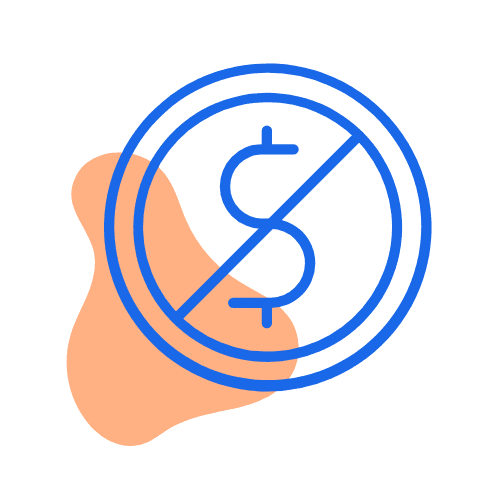 We're free
You pay the same as buying directly from the life insurer. Better still, we regularly run exclusive deals that you won't find on any other site – plus, our tables make it easy to compare policies.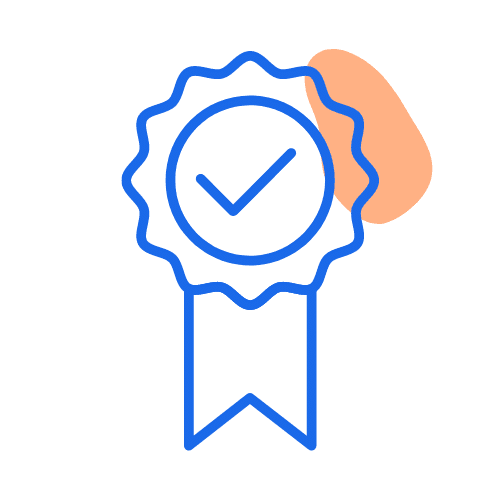 We're experts
Our team of life insurance experts have
researched and rated
dozens of policies as part of our
Finder Awards
and published 250+ guides to make it easier for you to compare.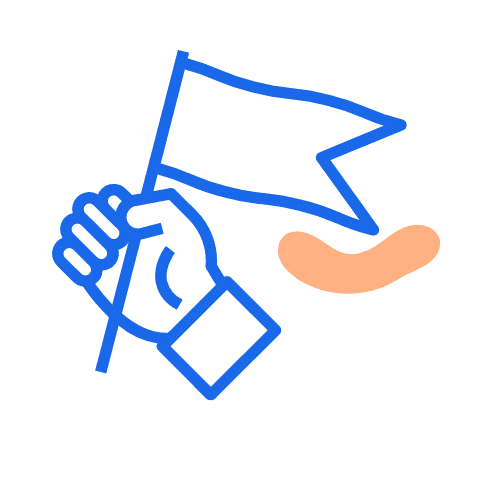 We're independent
Unlike other comparison sites, we're not owned by an insurer. That means our opinions are our own and we work with lots of life insurance brands, making it easier for you to find a good deal.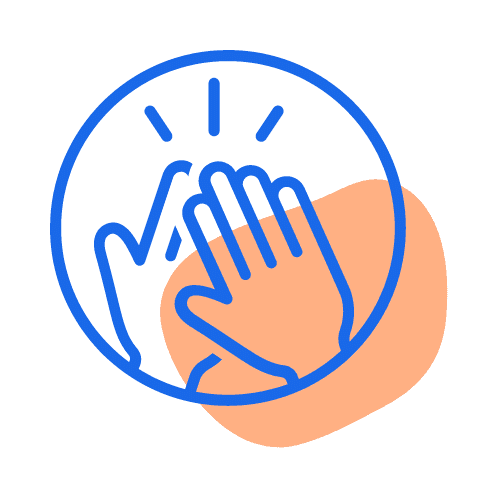 We're here to help
Since 2016, we've helped 270,000+ people find life insurance by explaining your cover options, simply and clearly. We'll never ask for your number or email. We're here to help you make a decision.
Frequently asked questions
Back to top