Cover-More announces Australian-first cancel-for-any-reason travel insurance
Important:
Travel insurance rules continue to change as a result of the coronavirus pandemic. We're working hard to keep up and make sure our guides are up to date, however some information may not be accurate during the pandemic. It's even more important to double-check all details that matter to you before taking out cover. Please know that some policies may not be available through Finder at this time.
Here are some helpful tips:
If you're buying a policy today, it's unlikely that you'll be covered for any coronavirus-related claims
If your travel plans go against government advice, your policy will most likely be voided and you won't be covered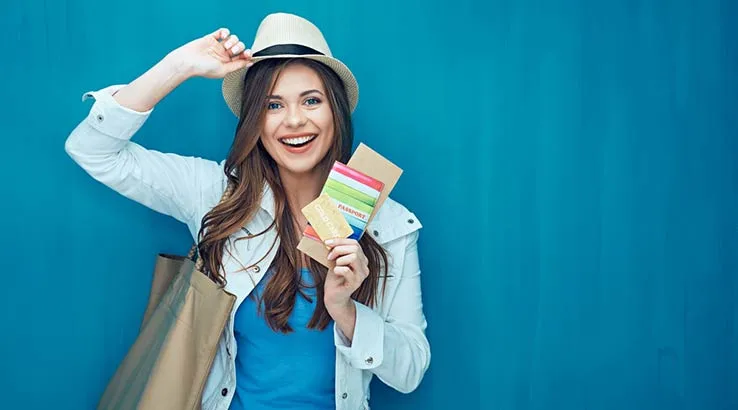 Travel insurer also introduces a raft of other customer-focused changes.
Leading travel insurance Cover-More announced it will be offering cancel-for-any-reason (CFAR) – a first for Australian travellers. However it will only be available through select providers (as seen below). Note that standard Cover-More policies do not included CFAR.
Two new umbrella policies, Comprehensive Care and Essentials Care, will be available from 11 April 2018 and offer this cover option. The insurer announced it will be providing other added benefits for its Australian customers as it attempts to make products that are more customer focussed. Some of the changes include cover for:
Cover-More also announced it would be providing increased cover on its existing new-for-old luggage benefit.
"We're continually listening to the feedback from Australian travellers and we know they are looking for ways to personalise their insurance cover so it fits with how they travel," said Cover-More sales and marketing general manager Mike Stein.
The even better news is that Aussies buying one of Cover-More's new policies will be able to earn Virgin Velocity points for every dollar spent.
These policies are available through Flight Centre, helloworld, Magellan, Travellers Choice, independent travel consultancies and brokers.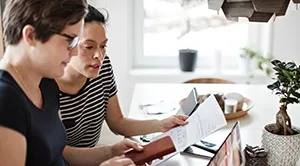 Looking for other insurance options?
Find out how to protect your finances during the global coronavirus pandemic with insurance.
Picture: Shutterstock