Wi-Fi Internet plans
Want a Wi-Fi plan that comes with its own modem? We've got a selection of unlimited Wi-Fi plans for you.
We're reader-supported and may be paid when you visit links to partner sites. We don't compare all products in the market, but we're working on it!
Almost any Internet plan you buy these days will come with its own included Wi-Fi modem, but it's still worth comparing plans to find the best option for you. We've put together a selection of 10 great-value unlimited data Wi-Fi plans that come ready to go with their own modem.
Compare Wi-Fi plans below
The following selection of plans all come with a Wi-Fi modem bundled in. You can sort the plans by monthly price.
Which is the best Wi-Fi plan?
There is no one single best Wi-Fi Internet plan, since everyone needs different things out of their connection. Instead, here are a few things to consider when comparing, so you can find the best plan for you:
Price
The price for your first month on a plan will usually be higher than the ongoing monthly cost, since it will include the modem and set-up fees. Some providers will advertise the modem as free, but only if you stay with them for a certain period of time. If you leave before that period is up, they'll charge you something for the modem.
Speed
A higher NBN speed tier means a higher price. However, even in the same tier, some plans cost more than others. You can use the advertised typical evening speed for a plan as a measure of how well it will perform during busy periods, and thus how reliably fast it is overall.
Modem
Some providers have a choice of multiple modems when you sign up for a plan with them. The main difference between these is usually how fast a connection they can handle, and how many devices they support at once. Some providers also offer NBN plans with 4G back-up modems. If you have a lot of devices to connect via Wi-Fi, it can be worth getting a pricier modem.
If you want to see what we think are the best Internet plans on the market right now, check out our guide on the best NBN plans and best Internet plans, updated monthly.
How do I find cheap Wi-Fi plans?
The definition of cheap differs from person to person, but here we're saying a Wi-Fi Internet plan is cheap if it costs less than $50 per month. Unfortunately, there aren't a whole lot of options in this price range, and many of these plans have capped monthly data or exist on a slower speed tier.
This is fine if you aren't a heavy or regular user of the Internet, but if you are, take a look back at our unlimited selection further up the page. Otherwise, here are some cheap Wi-Fi plans under $50:

One of the easiest ways to save for many users is to drop down from NBN 50 speeds to NBN 25. NBN 50 is more than most customers require, and sacrificing a bit of speed can save you $10 or $15 per month. If you find it too slow afterwards, you can always switch back to a faster plan.
Also, be careful with data capped plans. In reality, they aren't likely to save you much money for anything but NBN 12, which restricts you to slow speeds. If you're someone who isn't a regular Internet user anyway, these data capped plans could be worth a look into.
Check out WiFi plans from these providers
Telstra Wi-Fi plans
Telstra has 3 NBN Wi-Fi plans for people looking to connect, ranging from NBN 25 to NBN 100. The included Telstra Smart modem with 4G backup is free if you stay connected to Telstra for 24 months. Otherwise, you'll have to pay $9 for each month less than 24 that you've been connected.
Telstra is far from the cheapest option, but as Australia's largest network provider it has a decent brand reputation. You'll also get access to a phone line with unlimited standard calls for free.
Optus Wi-Fi plans
Optus has plans in the NBN 50 and NBN 100 tiers, and its included modem has 4G backup that will activate if your fixed-line connection stops working. The modem is free if you stay connected for 36 months, otherwise you have to pay $7 for each month less than 36 that you've been connected.
Optus is cheaper than Telstra, but it's still more expensive than what you'll find from other, smaller providers. You'll get Optus Sport with your subscription, plus the choice of a Fetch TV box for some extra money monthly.
Vodafone Wi-Fi plans
With Vodafone, you can choose between 3 different Wi-Fi plans, representing the NBN 25, NBN 50 and NBN 100 tiers. The Vodafone Wi-Fi Hub is free with the plan, unless you cancel or switch before 36 months have passed. If you do, you'll be charged $5 for each month less than 36 that you've stayed with Vodafone.
There aren't any special features on Vodafone's Wi-Fi plans, but it's certainly the cheapest compared to Optus and Telstra. While you can get 4G mobile backup during NBN faults, you have to ring up Vodafone to activate it – it won't switch on automatically.
Dodo Wi-Fi plans
Dodo has a spread of 3 Wi-Fi Internet plans, including one for each of NBN 25, NBN 50 and NBN 100. If you buy them as month to month plans, you'll have to pay a $120 fee for your modem, or you can get it included for free on a 12-month contract.
Fetch TV entertainment optios are available with Dodo's NBN 50 and NBN 100 plans, if you're interested. Beyond that, they're basic plans without any complications.
TPG WiFi plans
TPG has a somewhat unusual selection of Wi-Fi plans, covering NBN 12, NBN 50 and NBN 100. It has limited data NBN 12 options, with 10GB or 100GB limits available, that are cheaper than the unlimited data option.
The modem is automatically included in any of its plans, though you'll have to pay $99.95 for it if you go for month to month instead of an 18-month contract. TPG also won the #1 award for reliability, value and satisfaction in the 2019 Choice Internet service provider survey.
How does Wi-Fi broadband work?
"Wi-Fi" is the name for a set of wireless networking protocols that allow devices to talk to each other without a physical connection. Any Wi-Fi-enabled device is able to exchange information with other Wi-Fi-enabled devices, which can be anything from a phone to a laptop to a car.
Although you can have Wi-Fi connections without broadband (think of your speaker connecting to your phone), it's mostly used to connect devices to the Internet. In your house, this is done through the modem your Internet provider helpfully bundles into your broadband plan. The modem is connected to the NBN by cables, and multiple devices then connect to the modem via Wi-Fi.
Here are a few Wi-Fi facts:
Wi-Fi and Bluetooth are similar technologies, but Bluetooth is more designed for short-range connections.
Wi-Fi is backwards compatible, so new hardware should still connect to old hardware.
Wi-Fi isn't actually short for anything; it's a play on the term "Hi-Fi" for high-fidelity.
Do I need an NBN plan that comes with a modem?
This depends on your circumstances. Generally, you'll want a bundled modem if: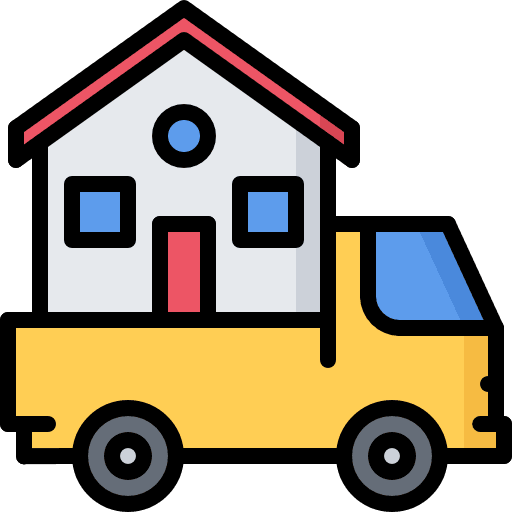 You're moving out and need one for your new place.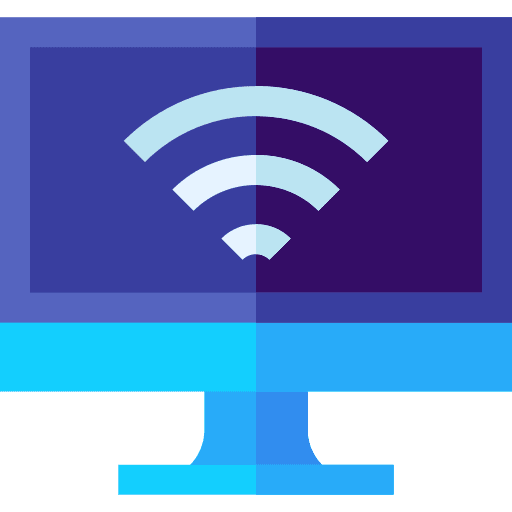 You haven't connected to the NBN before and only have an old ADSL modem.

You've had your modem for ages and think it's time for an upgrade.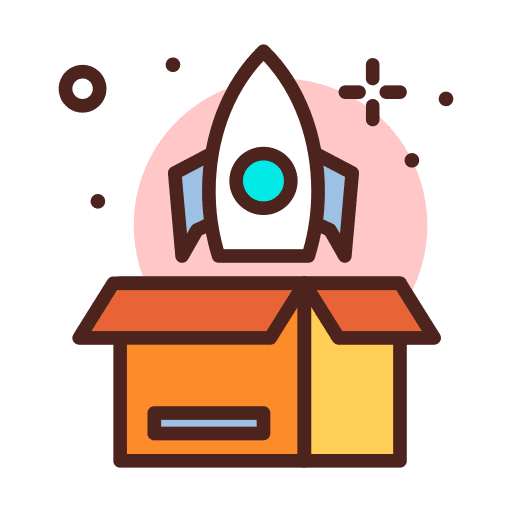 You're upgrading to an NBN 250 or NBN 1000 plan and need a modem capable of handling these speeds.
Otherwise, you can always get an NBN plan without a modem to save money. Using the one you already have should be fine since most modems are compatible with multiple providers. Run the model past your provider when you sign up to make sure.
Does the type of modem I get with my plan matter?
Yes, it does, but only in a couple of cases. For most users, the modem included with your plan will work just fine, but there are a few circumstances where the modem makes a difference.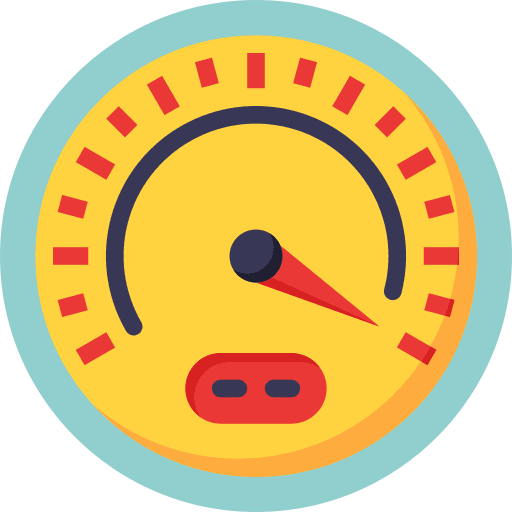 High speed plans
Wi-Fi modems can operate at two different frequencies: 2.4GHz or 5GHz. The 2.4GHz signal will travel further, but the 5GHz connection can support faster speeds (up to about 1,300Mbps, compared to the lower frequency's 600Mbps). If you're on an NBN 250 or NBN 1,000 plan, you'll want a modem that works at 5GHz.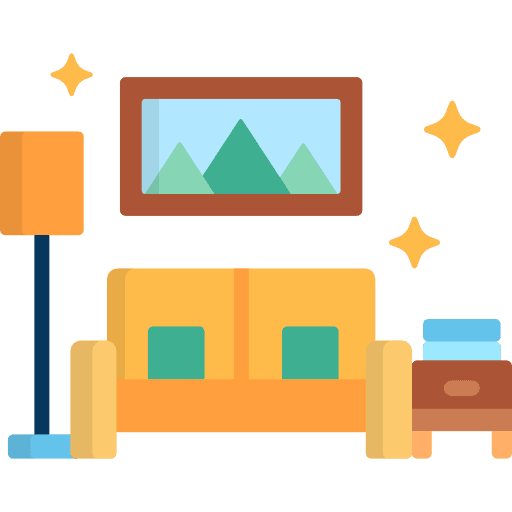 House layout
2.4GHz signals travel further than 5GHz ones. If your modem is unavoidably far away from your devices, or there's a wall in between you and the modem, you'll want the lower frequency to have more reliable Internet.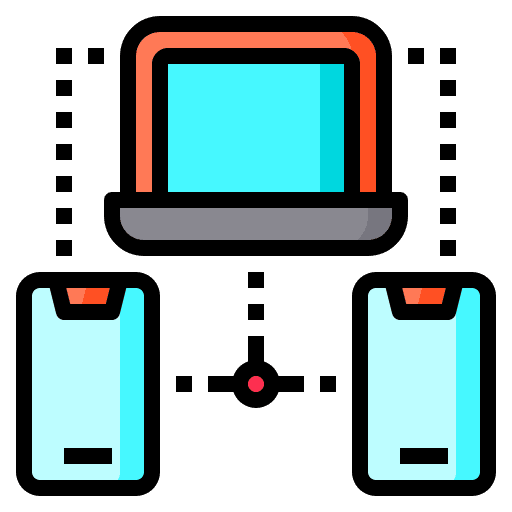 Number of connected devices
Some modems are more capable of supporting more devices simultaneously connecting to them than others. At a certain point, all your connections will suffer with too many devices connected at once, but higher-quality modems can handle the load better. Note that this won't matter for most people and any modem should be able to handle 5 or 6 devices just fine.
Frequently asked questions about Wi-Fi plans
What is the cheapest Wi-Fi plan?
The cheapest plan on the market is TPG's NBN12 plan data capped at 10GB for $29.99 per month. It's not great if you use the Internet very much, since you'll blow through that data in no time flat. If you compare Wi-Fi plans up to around $70 per month, you'll have a lot more to choose from.
Can I get Wi-Fi without an Internet provider?
In your own home, probably not, unless you steal your neighbour's Wi-Fi (please don't do this). In public, there are some access points from cafes or networks like Telstra Air that will let you connect to the Internet via Wi-Fi without having to buy a plan yourself.
For the most part, though, these connections are limited in location and quality, so if you rely on them for Internet access you'll probably be disappointed.
---
Icons made by Smashicons & Freepik from www.flaticon.com
More guides on Finder
Lower your household bills