Coles Mobile vs Woolworths Mobile vs ALDImobile
They're all supermarket powerhouses, but which offers the best value?
We're committed to our readers and editorial independence. We don't compare all products in the market and may receive compensation when we refer you to our partners, but this does not influence our opinions or reviews. Learn more about Finder .
Chances are you're fairly well-acquainted with the grocery offerings of Coles, Woolworths and ALDI. But now that they're all selling mobile plans as well, which one will give you the best service for the price?
Coles has Coles Mobile, Woolworths has Woolworths Mobile and ALDI has ALDImobile, all running slightly different deals across two different networks. In a nutshell, ALDIMobile and Woolworths Mobile use "parts of" Telstra's 4G network, which means in some areas it will drop to 3G. Coles uses Optus's full 4G and 3G networks.
Coles Mobile vs Woolworths Mobile vs ALDImobile: Best value plans
First off, let's get acquainted with the types of mobile phone plans that the three supermarkets offer. For each provider, we've given you a brief overview into the plan features and prices they've got.
Woolworths
SIM only postpaid. Choose between 5GB and 60GB for $20 to $50 monthly. These are only available on 12-month plans.
Phones on a plan. You can get a range of Oppo, iPhones and Samsung handsets, including the latest Samsung S20 model. Pair them with a 24- or 36-month contract on one of Woolworths' SIM only plans.
Prepaid. Full 30-day expiry periods for between 1GB and 55GB at $10 to $50 monthly.
Coles
Prepaid – short term. Coles Mobile's cheapest plan is $10 for 1GB, but it only lasts for 10 days.
Prepaid – full expiry. Coles Mobile has 2 plans with 35-day expiry. They have 28GB and 35GB for the first 3 recharges at $20 and $40, but from the fourth recharge onwards you get a measly 3GB and 10GB respectively.
ALDI
Prepaid. With ALDI's prepaid plans, you get from 3GB for $15 all the way up to 50GB for $45. All plans have a full 30-day expiry period.
Family plan. On ALDI's Family Plan, you can get a shared account between up to 4 people with 72GB of data for $80 monthly. The person who buys the plan gets to choose how much data each individual on the plan can access.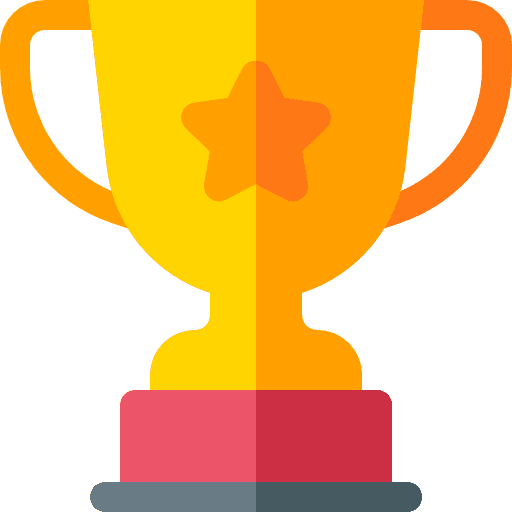 Winner for highest plan value: Woolworths & ALDI
Comparing the plan types and plan value across the board, Woolworths and ALDI are very similar when it comes to sheer prepaid value, with Coles trailing behind. However, if you want a phone on a plan, Woolworths is your only choice between these three.
Coles Mobile vs Woolworths Mobile vs ALDImobile: Data allowances
When it comes to data allowances, it really depends on your own mobile data usage as to how much you actually need. For the purposes of comparison, we'll just look at the lowest and highest allowances on offer from each provider.
| Provider | Smallest plan | Largest plan |
| --- | --- | --- |
| Woolworths | 1GB for $10 | 55GB for $50 |
| Coles | 1GB for $10 (10-day expiry) | 35GB for $40 (10GB from fourth recharge) |
| ALDI | 3GB for $15 | 50GB for $45 |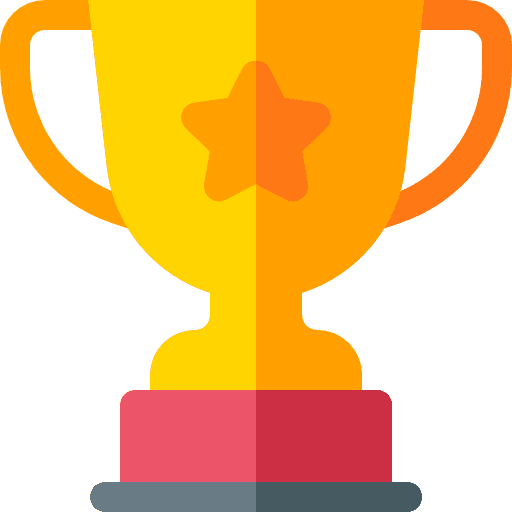 Winner for most generous data allowance: Woolworths
Woolworths and ALDI both offer great value high data plans for the data hungry, though in terms of absolute maximum data Woolworths wins out by a little. However, ALDI is purely month to month, while Woolworths postpaid plans require at least a 12-month contract.
Coles Mobile vs Woolworths Mobile vs ALDImobile: Additional features
If you're looking for things that set these three providers apart, have a look at their additional features. While you might just want a simple SIM only plan to use, it doesn't hurt to have a couple of bonus features under your belt.
Woolworths
Phones on a plan. Unlike most MVNOs, you can get recent handsets on a plan with Woolworths.
Grocery discount. You can save 10% off your grocery shop made on the second weekend of each month, up to a maximum of $50.
International inclusions. Woolworths' top 3 plans provide unlimited standard international calls and text to 22 countries.
Data bank. Bank up to 100GB on postpaid or 200GB on standard expiry prepaid plans so long as you keep your payments up to date or recharge before the expiry date.
Bonus data. Get a bonus 10GB every 3 months on postpaid plans.
Coles
International inclusions. Coles' $40 prepaid plan comes with 250 minutes for calling 10 different countries. You can also add $5 or $15 of international credit with a 14-day expiry.
Data packs. Add on 500MB with a 7-day expiry for $5 or 3GB with a 30-day expiry for $15.
ALDI
Data rollover. Data carries over from month to month so long as you recharge before the next expiry period.
International inclusions. All but the cheapest plan include unlimited calls to 15 countries, plus 50 texts and some amount of call credit to 35 countries.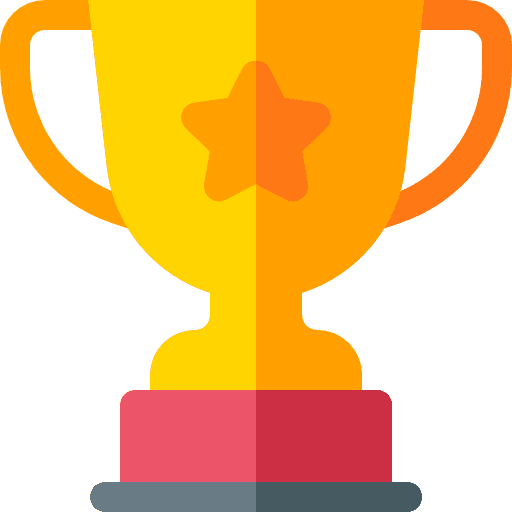 Winner for additional features: Woolworths
Woolworths has the most attractive bonus features of the lot, though ALDI comes a close second for offering a data bank, which is an important feature for mobile users.
Coles Mobile vs Woolworths Mobile vs ALDImobile: Network coverage
Coverage can be a deciding factor, especially if you live in a regional area. Always make sure you're within the provider's coverage areas by checking out its coverage maps on its website.
Woolworths
Woolworths Mobile relies upon the Telstra 3G and 4G wholesale network, which reaches 98.8% of Australians.
Coles
Coles Mobile is powered by the Optus 3G and 4G network, which goes out to about 98.5% of Australians.
ALDI
Like Woolworths, ALDI is dependent on the Telstra wholesale 3G and 4G network for coverage, which is available to 98.8% of the population.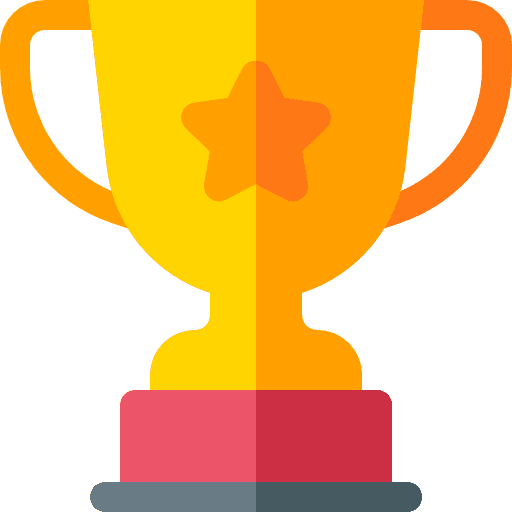 Winner for coverage: Woolworths & ALDI
In terms of pure network coverage, Woolworths and ALDI are identical, relying upon the Telstra wholesale network for their mobile service. This is generally only worse than the full Telstra network in certain rural and regional areas.
Coles Mobile vs Woolworths Mobile vs ALDImobile: Long expiry plans
Long expiry plans are a great deal for people who don't use their mobiles that much. You'll often pay a set amount at the beginning of your plan for an allotment of calls, texts and data to use during the long-expiry period which is typically between 90 and 365 days.
Woolworths
180 day. Get 12GB for $60 that lasts for a full half of the year, with all data accessible upfront.
365 day. Pick up 84GB of data for $150 that will stretch for an entire year. All the data is available for use from purchase.
Coles
365 days. You can buy 48GB of data that will last the whole year for an upfront payment of $180.
ALDI
Pay as you go 365 days. Instead of a simple long expiry data plan like Woolworths or Coles have, you can buy $15, $25 or $35 of credit that expires after 365 days have passed. Charges will be deducted from this credit for each minute of calls, SMS sent and MB of data.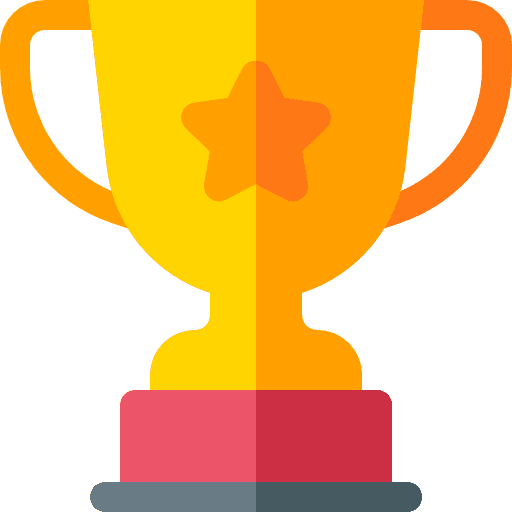 Winner for long expiry offerings: ALDI
ALDI's pay as you go options are the best choice for infrequent mobile users. When it comes to more standard plans, Woolworths easily beats out Coles since you get more data for less.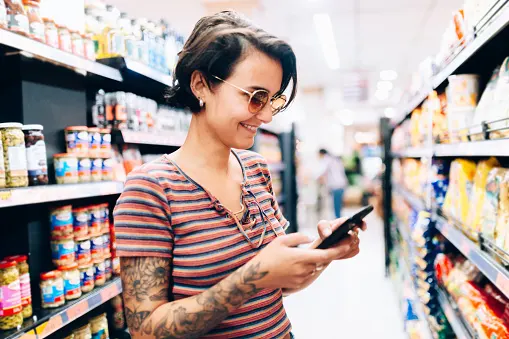 The final verdict: Who comes out on top?
Depending on what you're looking for, both Woolworths and ALDI provide a lot of bang for your buck. Overall, Woolworths has way more options, including phones on a plan, but ALDI still retains a slew of good budget options. Of the three, Coles Mobile is the only one which offers fairly lacklustre value for how much you pay, especially when you consider its main plans drop to very little data after three months' worth of recharges.
Interested in these supermarket providers? Compare mobile plans below
To see plans from a specific provider, just click on the "filter results" button and choose between Woolworths Mobile, ALDIMobile and Coles Mobile.
---
Latest mobile news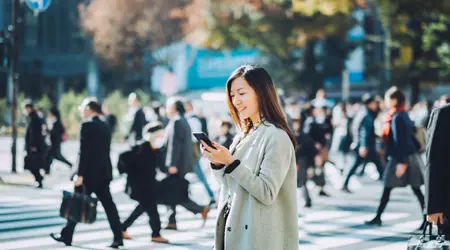 With Optus MVNOs now able to connect to the Optus 5G network, getting speedy Internet on your phone is cheaper than ever.
Read more…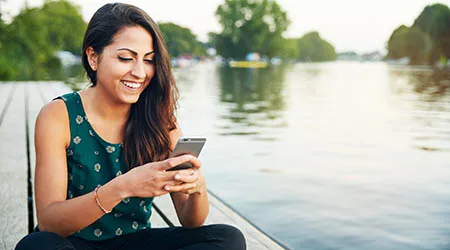 TPG is launching another provider under its growing belt of brands. Felix will be a carbon neutral provider, but will its plans stack up to the competition?
Read more…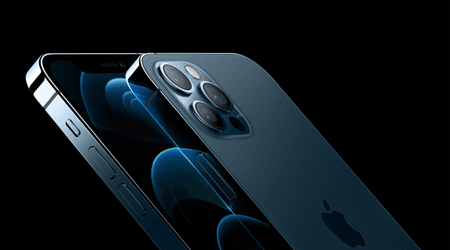 Pre-order the new iPhone 12 on a plan with Telstra and get access to Australia's largest 5G network, with plenty of other features attached.
Read more…
Icons made by Freepik from www.flaticon.com
More guides on Finder
Latest mobile plan deals on Finder