Finder makes money from featured partners, but editorial opinions are our own.
Shared equity scheme
A shared equity agreement allows someone to help you purchase a property by paying some of your costs. But they also get some of the property's equity when you sell.
A shared equity scheme makes it easier for you to buy a home by allowing a third party (called an equity partner) to contribute some of the deposit or purchase price. In exchange, this partner receives a portion of future equity when the home owner sells the property.
In other words, they help you buy the property and you owe them in the future, either by repaying them in full or by paying them a share of the equity when you sell. Shared equity schemes can be a viable option for first home buyers on a low income, but they're quite rare in Australia.
How do shared equity agreements work?
Shared equity schemes vary depending on who is offering the agreement, but they generally work like this:
A home buyer finds an equity partner to fund a portion of their property purchase.
The home buyer finds a suitable property to purchase.
The home buyer applies for a regular mortgage to cover the remaining purchase cost not covered by their deposit and the equity partner's contribution.
Optional: As time passes, the home buyer can choose to repay some or all of the equity partner's costs (plus equity). However, not every SEA allows this.
Finally, when the buyer sells the property, the equity partner receives their contribution back plus a proportionate amount of equity (if the property has risen in value).
As stated above, some SEAs allow you to repay the equity partner's contribution over time, rather than when selling. Regardless of when you repay the contribution, you will have to pay a matching portion of equity if your property has grown in value.
What are the risks of buying property with a shared equity agreement?
Shared equity schemes are unusual arrangements and not very common in Australia. While they are not inherently risky, there are a few things that potential borrowers need to be aware of. First of all, your equity partner has a stake in the future value of your property.
If your home rises in value they will receive a fair portion of that value. This is either when you sell the property, or sometime after buying the property.
If your property loses value (this is called negative equity) then you may end up owing the equity partner more than the property's value. But this depends on the specific details of your agreement. In some shared equity schemes , negative equity simply means that the equity partner takes a loss when their contribution is repaid.
Who offers shared equity schemes?
The following organisations/people may offer shared equity schemes :
State governments
Non-profit organisations
For-profit lenders
Private individuals
Some state governments have shared equity schemes that allow people in government housing to buy their properties from the government. Non-profits usually offer shared equity schemes to home buyers on low incomes.
Other shared equity agreements are offered by for-profit banks but these are quite rare in Australia.
FrontYa
FrontYa is a new entrant to the market that operates a kind of shared equity scheme, although it's marketed a bit differently. FrontYa will "front you" half your purchase funds, effectively doubling the amount you have to cover your upfronts costs like the deposit and stamp duty.
How it works
If you've saved $100,000 to buy a home, FrontYa will provide a further $100,000. The catch? You either have to sell the property or refinance the loan within 6 years. When you do this, you have to pay back FrontYa the full amount they provided, plus 25% of the increase (if any) of the property's value in that time. You own the property in full, but FrontYa has a caveat over the loan (this means FrontYa is legally making a claim to an interest in your property, but they do not own it).
Let's say you buy a $700,000 house with $100,000 of your own money and FrontYa matches you. 5 years later you sell the property for $825,000. FrontYa gets $100,000 from the sale, plus 25% of the increase price. The property grew in value by $125,000, so 25% equals $31,250. In total, you pay out $131,250 to FrontYa.
Bank First
Bank First offers a shared equity agreement combined with a Bank First home loan. This agreement allows a home buyer's family member to contribute some of the property purchase price. This reduces the borrowing amount for the buyer. In exchange, the contributor receives a percentage of the equity when the property is sold (or the agreement term ends).
Are there any alternatives to a shared equity scheme?
If you're struggling to get a deposit together to buy a property there are a few alternatives to shared equity schemes:
Read our in-depth deposit saving guide for more tips on building a mortgage deposit for yourself.
Looking for an alternative to a shared equity arrangement? Compare loans that allows guarantors
It takes just 30 seconds to book your free home loan consultation and get started
Once you've entered your details, an Aussie broker will be in touch to start supporting you on your home loan journey.
Our panel of 25+ lenders will allow you to compare 100's of rates

Get access to free suburb and property reports

Have expert guidance through the entire application process.
---
An expert leader in mortgage brokering
Why you can trust Finder's home loan experts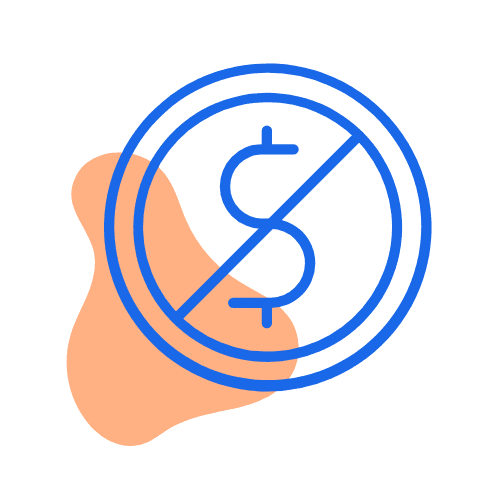 We're free
You won't pay any more by taking out a home loan with us. Better still, we regularly run exclusive deals that you won't find on any other site – plus, our tables make it easy to compare loans.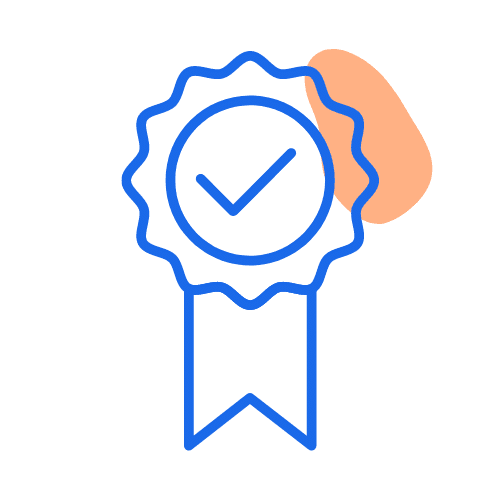 We're experts
We've researched and rated dozens of home loans as part of our
Finder Awards
. We provide
unique insights
and our in-house experts regularly appear on Sunrise, 7News and SBS News.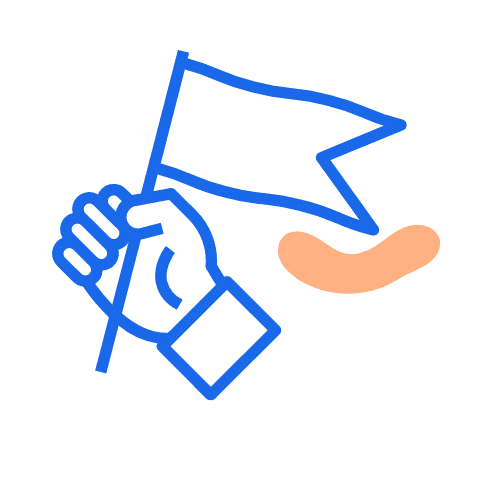 We're independent
Unlike other comparison sites, we're not owned by a third party. That means our opinions are our own and we work with lots of home loan lenders, making it easier for you to find a good deal.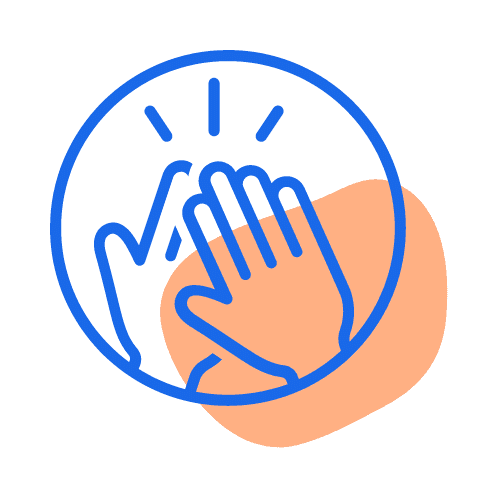 We're here to help
Since 2014, we've helped 150,000+ people find a home loan by explaining the nitty gritty details simply and clearly. We'll never ask for your number or email. We're here to help you make a decision.
More guides on Finder
Find the right home loan now