Finder makes money from featured partners, but editorial opinions are our own.
Mortgagee-in-possession sales explained
Mortgagee-in-possession sales can represent a bargain for a savvy borrower, but you really need to do your research.
What is a mortgagee in possession?
If a borrower can't repay their mortgage then their lender can take legal possession of the property and sell it. This is known as a mortgagee-in-possession sale.
It's a lender's last resort to recover a mortgage debt. For a homeowner facing mortgage default, a mortgagee-in-possession sale means losing your home. For potential buyers, a mortgagee-in-possession sale may represent an opportunity to purchase a property at a reasonable price.
Where do I find mortgagee-in-possession properties for sale?
Lenders don't usually advertise mortgagee-in-possession sales. However, you can contact local real estate agents or buyer's agents who may have the resources to track down mortgagee-in-possession properties on the market.
There are several websites listing forced sales, including:
The mortgagee-in-possession process
If you fail to meet your mortgage repayments as outlined by the mortgage contract, the mortgagee will typically issue a notice identifying that you are in default of the loan, and that you have a certain amount of time to resolve the situation.
There are several notice requirements that need to be issued by the mortgagee, ending ultimately with the lender applying to a court to seek orders for you to vacate the property and organise a sale.
Learn more about what happens when you can't repay your mortgage
How will the mortgaged property be sold?
By law, the lender must make a genuine effort to sell the property for the maximum possible amount. They have to advertise the sale, get independent valuations and decide whether to sell privately or at auction. The proceeds of the sale will be used to absorb any legal, administrative and holding costs incurred by the mortgagee in maintaining the property.
How can I avoid the mortgagee taking possession?
If you feel at risk of having your property taken over by the mortgagee and you're struggling to meet your repayments due to a change in personal circumstances, or for any other reason, you should contact your lender as soon as possible to discuss your options.
Your options may include:
You can also read our guide on mortgage stress to get some tips on getting your mortgage repayments under control.
Are mortgagee sales a genuine bargain for buyers?
The conventional wisdom suggests that mortgagee-in-possession, or "forced" sales are generally bargains because the lender is anxious to get rid of the property and recover their debts as fast as possible.
This is somewhat true, but the lender has a legal obligation to sell the property at the highest possible value. The lender will appoint an experienced real estate agent and a reserve will be set based on advice from the agent. The mortgagee is required to execute an adequate marketing campaign for the property so that they achieve the best sales result.
While you might find a mortgagee-in-possession property at a decent price it also depends on many other factors including the quality of the property itself, the location and market conditions.
What should buyers watch out for?
When buying a mortgagee-in-possession property you should get legal advice and have a solicitor review the contract terms, particularly any non-standard clauses which may represent a risk. These may include; the buyer's acceptance of the property in its existing condition; no warranties; no disclosure of hazardous substances; no disclosure of structural defects, and many others.
It's also a good idea to get an independent valuation of the property to identify any hazardous materials or structural defects, and determine whether the property comes with unexpected costs such as unpaid council rates or strata fees.
As an investor, you should focus on the quality of the property itself as well as location considerations such as nearby infrastructure projects, transport hubs or schools. Consider all the other factors you would in buying any investment property, such as rental yields, property maintenance costs and future growth potential.
Looking for a home loan? Compare your options
Why you can trust Finder's home loan experts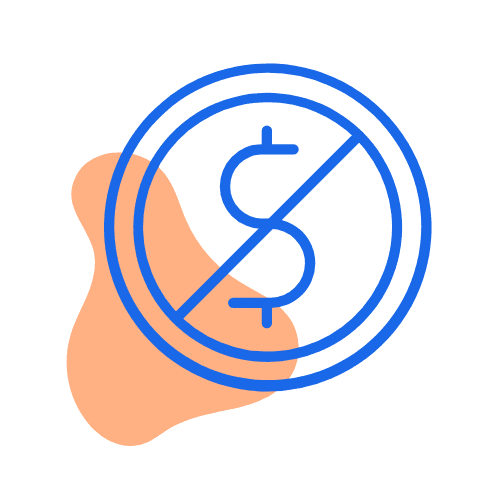 We're free
You won't pay any more by taking out a home loan with us. Better still, we regularly run exclusive deals that you won't find on any other site – plus, our tables make it easy to compare loans.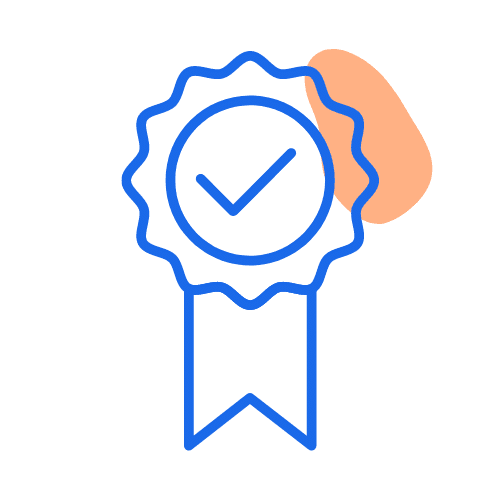 We're experts
We've researched and rated dozens of home loans as part of our
Finder Awards
. We provide
unique insights
and our in-house experts regularly appear on Sunrise, 7News and SBS News.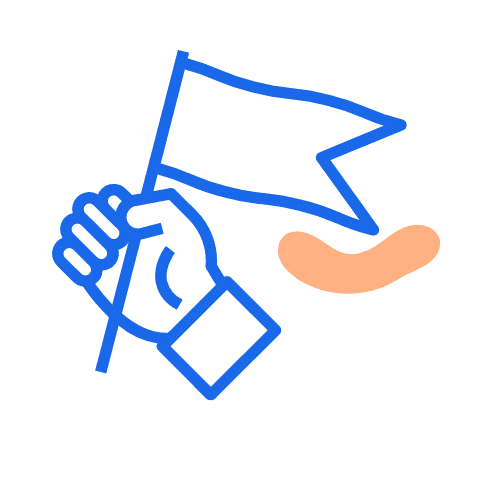 We're independent
Unlike other comparison sites, we're not owned by a third party. That means our opinions are our own and we work with lots of home loan lenders, making it easier for you to find a good deal.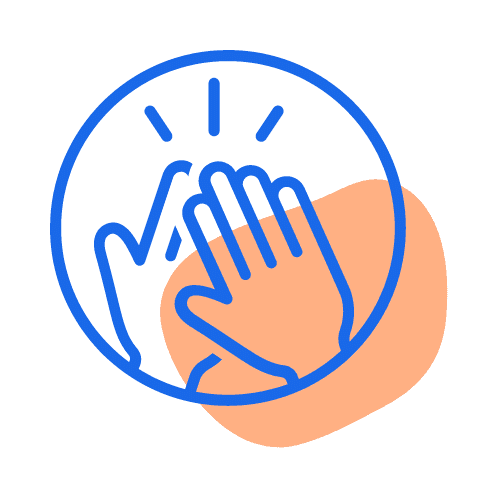 We're here to help
Since 2014, we've helped 150,000+ people find a home loan by explaining the nitty gritty details simply and clearly. We'll never ask for your number or email. We're here to help you make a decision.
Frequently asked questions
More guides on Finder
Find the right home loan now