Epic Broadband review
Epic Broadband offers cheap plans with an Australian based customer support centre.

We're reader-supported and may be paid when you visit links to partner sites. We don't compare all products in the market, but we're working on it!
Epic Broadband promises high speed, month-to-month NBN plans for very low prices.
Highlights:
Australian based customer service
Has some of the cheaper NBN plans available
BYO modem options
Compare Epic Broadband plans below
BYO modem or pick up a recommended one from Epic Broadband with any of its huge range of NBN plans.
What are Epic Broadband plans like?
Epic Broadband sells a wide range of NBN plans, all of them on a month-to-month contract. All payments must be made by direct debit.
Starter NBN 12. Unlimited data for $39.90 per month. Typical evening speed of 11.20Mbps.
Lite NBN 25. Unlimited data for $49.90 per month. Typical evening speed of 23.90Mbps.
Classic NBN 50. Unlimited data for $59.90 per month. Typical evening speed of 46.80Mbps.
Everyday NBN 100. Unlimited data for $79.90 per month. Typical evening speed of 96.70Mbps.
Professional NBN 250. Unlimited data for $99.90 per month. Typical evening speed of 208.50Mbps.
You can either bring your own compatible modem, or have one provided by Epic. The two choices are the Home Hub Lite for $99.90 or Home Hub Pro for $299.90, both of which will attract a $15 shipping fee ($30 in rural areas).
Epic Broadband review
On the surface, the relatively new provider Epic Broadband seems like it sells high speed NBN at a price around $10 cheaper per month than many of its competitors. While you can only pay via direct debit, these prices are not temporary discounts, and you can switch providers any time.
It's worth noting that Epic Broadband openly admits their technical support may take a while to get back to you, and on-the-spot assistance is limited.
Here are the main features of Epic Broadband's NBN plans: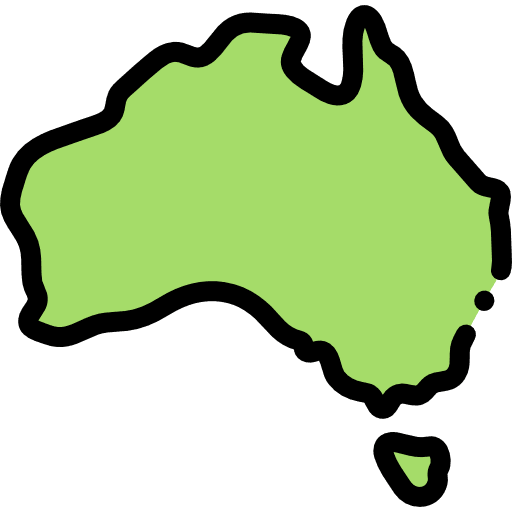 Local customer support
Epic Broadband's call center is based on the Gold Coast, and their head office is located in Sydney.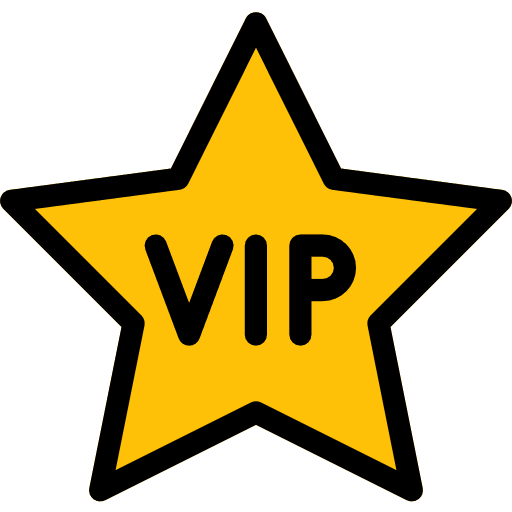 "VIP" customer support
For $10 extra per month, you can get a dedicated account manager and access to instant and phone support services. Be aware that regular support may be limited without this extra fee.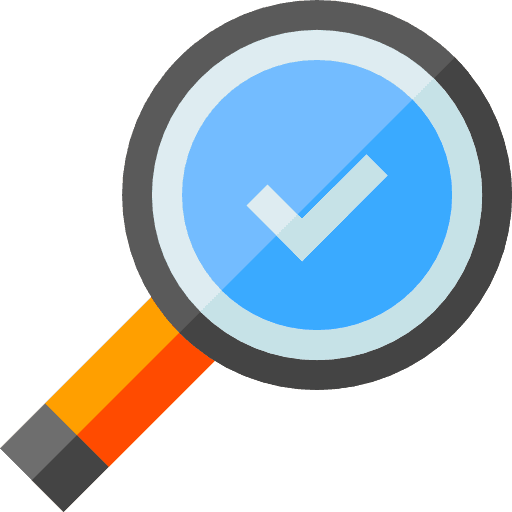 Home broadband inspection
Epic offers a service where they will send a technician to your property to test your lines and give advice or undertake work to improve your connection's performance. The cost for this service is not published on their website.
Is Epic Broadband any good? We ask our utilities expert and writer, Sam Baran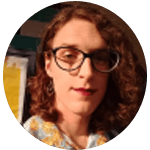 From a pure value perspective, Epic Broadband offers very fast speeds at competitive prices. If that's all you're after, it might be a good option for you.
However, watch out for its potentially very slow technical support, which is limited for on-the-spot assistance. Likewise, its home phone options are quite poor, charging you $45 per number you port to them and only offering pricey pay as you go call rates. If you're signing up to its home phone services, it'll also require you to waive your rights under the Consumer Service Guarantee (CSG).
Waiving your rights is a pretty big ask - it basically means you won't be able to file an official complaint if Epic Broadband takes too long to connect your home phone services. But if you're not looking for a home phone add-on, you won't have to waive your CSG rights.
Epic Broadband suits you if you're looking for a no-frills NBN plan with decent speeds and low costs. Just don't expect the quickest customer service responses, and you shouldn't be disappointed.
Go back to comparing Epic Broadband plans
How does Epic Broadband compare?
To give you a better idea of how Epic Broadband stacks up, we've compared its NBN50 plan to others from similarly value-focused providers, Tangerine and TPG.
| Provider | Typical evening speed | Price | Extra features |
| --- | --- | --- | --- |
| Epic Broadband | 46.8Mbps | $59.90 per month + $114.90 modem (without BYO) | None |
| Tangerine | 42Mbps | $69.90 per month ($59.90 for first 6 months) + $129.90 modem (without BYO) | None |
| TPG | 48Mbps | $69.99 per month + $99.95 set up fee | None |
Epic Broadband's plan is $10 cheaper per month than either of its competitors after 6 months have passed, with a respectable typical evening speed. It has a reasonable setup fee if you don't bring your own modem, but this is true of both of the others, as well.
Since all providers are focused on low prices, none of them have bonus features, meaning Epic holds up fine. If you were to compare Epic against a bigger provider like Telstra or Optus, you might find Epic doesn't compare as well since these providers offer extra features like entertainment add-ons and 4G backup modems. But you'll also be paying a higher monthly cost with these bigger providers.
For a summary of Epic Broadband's performance, here are some pros and cons:
Pros
High typical evening speeds
Australia-based customer support
BYO modem options available
Cons
Poor value, expensive home phone options
Payment by direct debit only
Slow technical support
Epic Broadband customer service
Epic Broadband admits that it may take a while for its service reps to get back to you, unless you fork out an extra $10 per month for a dedicated account manager. That said, here are its support options: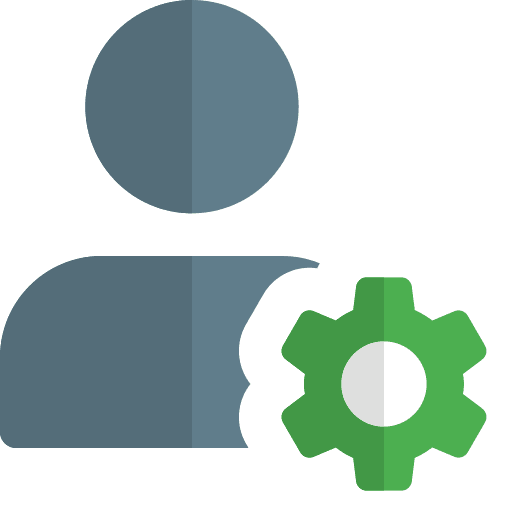 Account management
Account management is done via Launchpad on the Epic website, which lets you change your information and manage billing.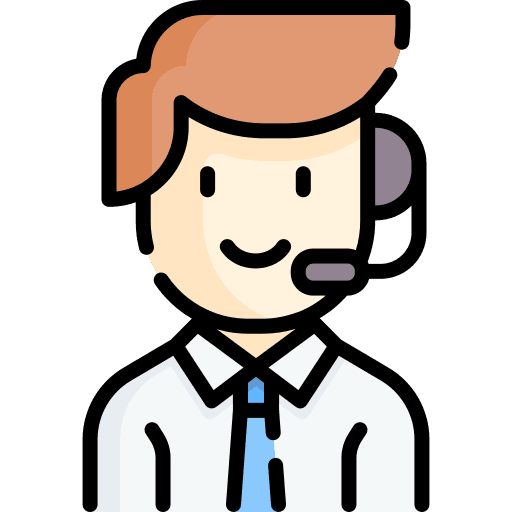 Customer service
The customer service line is available 9am-8pm, Monday to Friday. You may also contact customer service via online chat.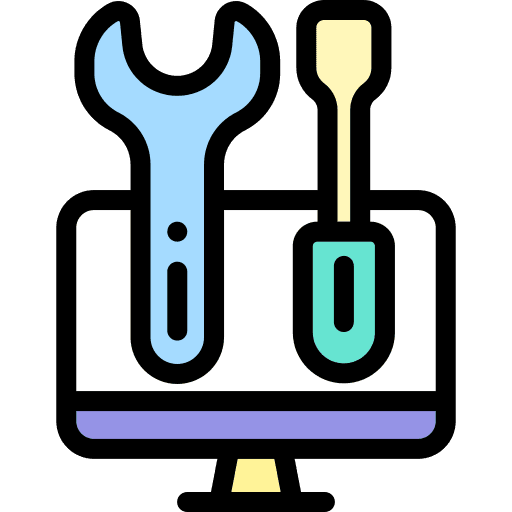 Technical support
For regular customers, you can lodge a support request via email, Launchpad, or online chat. Epic claims they will get back to you within 24 hours. Alternatively, VIP customers get dedicated account managers and access to on-the-spot technical support over the phone.
Epic Broadband FAQ
Who owns Epic Broadband?
Epic Broadband is owned by the company Epic Infotech Pty Ltd.
---
Icons made by Pixel perfect from www.flaticon.com
Lower your household bills