Click Broadband
Click Broadband provides NBN and mobile broadband on simple month-to-month plans.

Top features:
NBN and mobile broadband plans month to month
Home phone services
Six-month discount on NBN plans
Click Broadband is a company that was recently bought out by EscapeNet, a communications business that has been in the game for around 25 years. No matter which speed you're after, Click Broadband has an NBN plan for you, or mobile broadband if you prefer data when you're out and about.
Top features:
NBN and mobile broadband plans month to month
Home phone services
Six-month discount on NBN plans
Compare internet plans below
Start comparing Click Broadband NBN plans below
With Click Broadband, you can secure an NBN plan for any speed tier on a month-to-month plan.
Click Broadband review: What we think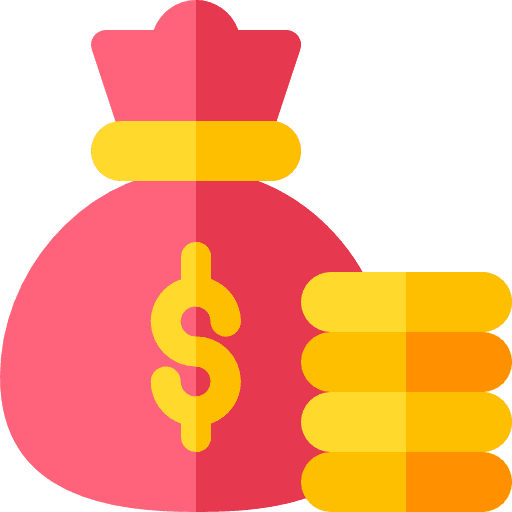 Price
$58.88 and up monthly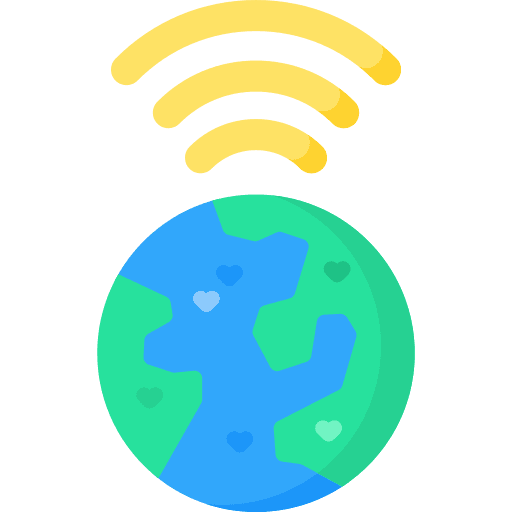 Technology type available
NBN, ADSL, mobile broadband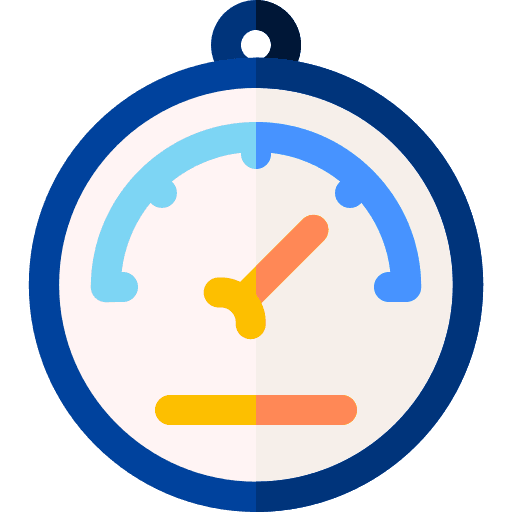 NBN speeds available
Basic I, Basic II, Standard, Fast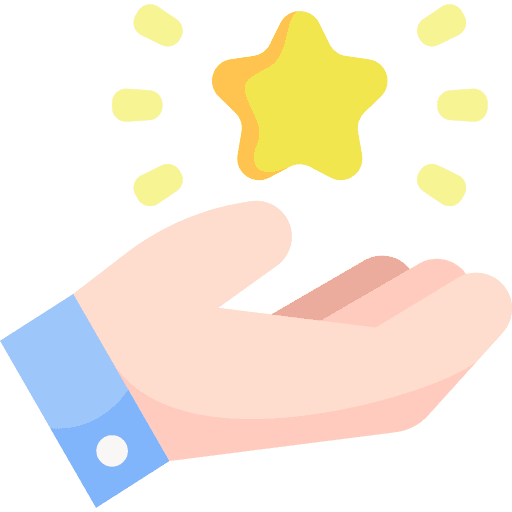 Optional extras
Home phone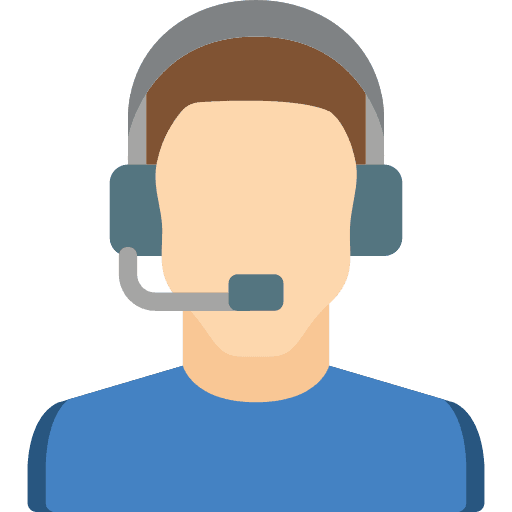 Support
Live chat, phone: 9am to 12am AEST, Monday to Friday; 9am to 6pm AEST weekends
Click Broadband is a telco that has just been acquired by EscapeNet, a business that has been operating in the telecommunications area for 25 years. It sells NBN plans, plus mobile broadband for customers who need data on the go.
Click Broadband's plans may be relatively cheap ($5 cheaper per month compared to Finder averages), but they have among the worst typical speeds on the market. Its NBN100 Fast plan offers less than half the ACCC average (40Mbps vs 84.5Mbps) and its NBN50 plan isn't much better (25Mbps vs 42.6Mbps). It's very hard to see a reason to sign up for Click's NBN plans given how poorly you can expect your connection to function during peak hours.
In comparison, its mobile broadband plans are significantly better value, offering 1GB at a rate of about $1–$3. The value increases as you get to higher tiers and while this isn't the most competitive deal on the market, it's perfectly okay for moderate amounts of data.
Click Broadband extra features
Six-month discount. You'll get $5 per month off all but the NBN12 plan for the first 6 months of your plan.
Home phone packs. You can get a home phone with unlimited local and national calls for $10 per month, unlimited local, national and domestic mobile calls for $20 per month or unlimited calls in Australia plus unlimited landline calls to 15 countries for $30 per month.
Bundle discount. If you bundle mobile broadband with NBN from Click, you'll receive between $1 and $6 per month off your mobile broadband bill.
Is Click Broadband right for you?
Pros
Decent mobile broadband value. Click's mobile broadband plans offer decent value for moderate amounts of data.
Cons
No online sign-up. You have to leave details of which plan you want to purchase and Click will call you back.
Terrible typical speeds. Click's typical speeds are among the slowest if not the slowest on the market.
The bottom line: Click Broadband's NBN plans may not cost too much, but offer extremely low typical evening speeds compared to almost any other provider.
Check out Click Broadband ADSL plans here
If the NBN hasn't quite made it out to where you live, you can pick up an ADSL plan from Click to tide you over.
Compare Click Broadband mobile broadband plans below
For users who need data on the go, Click Broadband offers up to 60GB on a monthly plan, with a $10 SIM delivery fee.
Click Broadband FAQs
Do I need a new modem to sign up to Click Broadband?
If you haven't been connected to the NBN before, you'll likely need a new modem to get hooked up. Click's NBN plans come with a modem that will set you back $129 (originally priced at $169).
Can I cancel my Click Broadband NBN plan?
Since all of Click's NBN plans are month to month, you can cancel your plan at any time for no additional cost.
Do Click Broadband's Internet plans include calls?
Not by default, but it does offer home phone plans as an add-on. Here's what you can get:
Unlimited local and national calls for an extra $10 per month
Unlimited local, national and mobile calls for an extra $20 per month
Unlimited local, national, mobile and international landline calls to 15 countries for an extra $30 per month
---
Icons made by Smashicons & Freepik from www.flaticon.com
Read more on this topic
Lower your household bills