Catch Connect mobile broadband plans compared
With high data caps and low prices, Catch Connect's mobile broadband plans are some of the best on the market.

Is Catch Connect right for me?
Product highlights: Enjoy large data caps, no lock-in contracts and highly competitive pricing.
Watch out for: Catch Connect doesn't offer data rollover with its mobile broadband plans, so any data you don't use within its 30-day expiry period is gone for good.
---
Catch Connect mobile broadband plans
Catch Connect's mobile broadband plans explained
Like its regular mobile plans, Catch Connect's mobile broadband plans run on the Optus 3G and 4G networks. They all operate on a prepaid basis with an expiry period of 30 days.
Currently, Catch Connect offers five different mobile broadband plans:
Data Plan 10GB for $30 every 30 days
Data Plan 30GB for $40 every 30 days
Data Plan 60GB for $60 every 30 days
Data Plan 100GB for $70 every 30 days
Data Plan 150GB for $90 every 30 days
None of these plans requires any set-up fees, and delivery of the necessary Catch Connect SIM card is completely free. Because there are no lock-in contracts involved, you don't have to worry about any cancellation fees either.
Excess data charges are also non-existent since Catch Connect will simply turn off your Internet access if you use up your entire allotment of data before the month is up. If you need more GBs but don't want to spring for a full recharge, you can top up your service with 1GB for $10 or 2GB for $15. Alternatively, you can add on "Catch Extras" credit in $5, $10, $20 or $50 increments and spend it on a pay-as-you-go basis. Data used in this manner is charged at a rate of 10 cents per MB.
Both top-up data and Catch Extras credit last for 30 days, but they will roll over for another 30 days if you add more before the previous batch expires. Catch Extra credit can roll over to a maximum of $500, while extra data can roll over up to a total of 20GB. However, regular monthly data does not roll over.
It's also worth mentioning that Catch Connect's data plans are set to recharge automatically by default. If you'd rather control your recharging manually, you'll need to deactivate automatic recharging online through your Catch Connect account.
How does Catch Connect compare?
Wide variety of data caps for all appetites
Competitive pricing, especially at higher data tiers
Doesn't lock its large data plans behind fixed-term contracts
Why should you consider Catch Connect?
Staying connected on the go is only getting more important with each passing day, and Catch Connect's mobile broadband plans offer some of the cheapest ways to accomplish this. Few telcos can match the low prices and large data caps that Catch Connect delivers, especially with the freedom of no-lock-in, month-to-month payments.
Put simply, if you want the best bang for your buck, it's hard to go wrong with Catch Connect.
---
Latest broadband headlines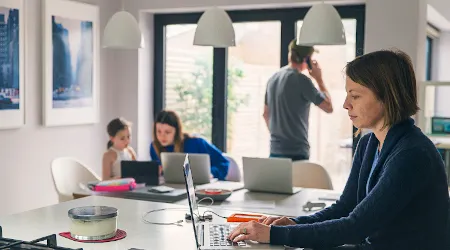 Find out what this speed is capable of and if you've got access to it. Read more…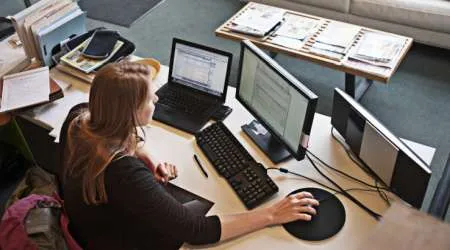 SPONSORED: Keep these issues in mind to make your home office productive and comfortable. Read more…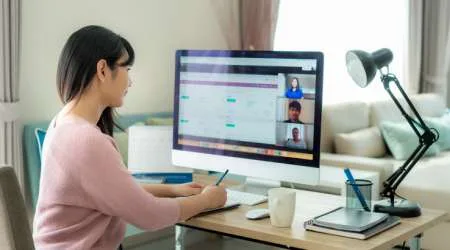 SPONSORED: Tried-and-tested techniques to be the boss of your home office. Read more…
Read more on this topic
Lower your household bills