Student phone plans in Australia
Save on your monthly expenses with a student mobile plan.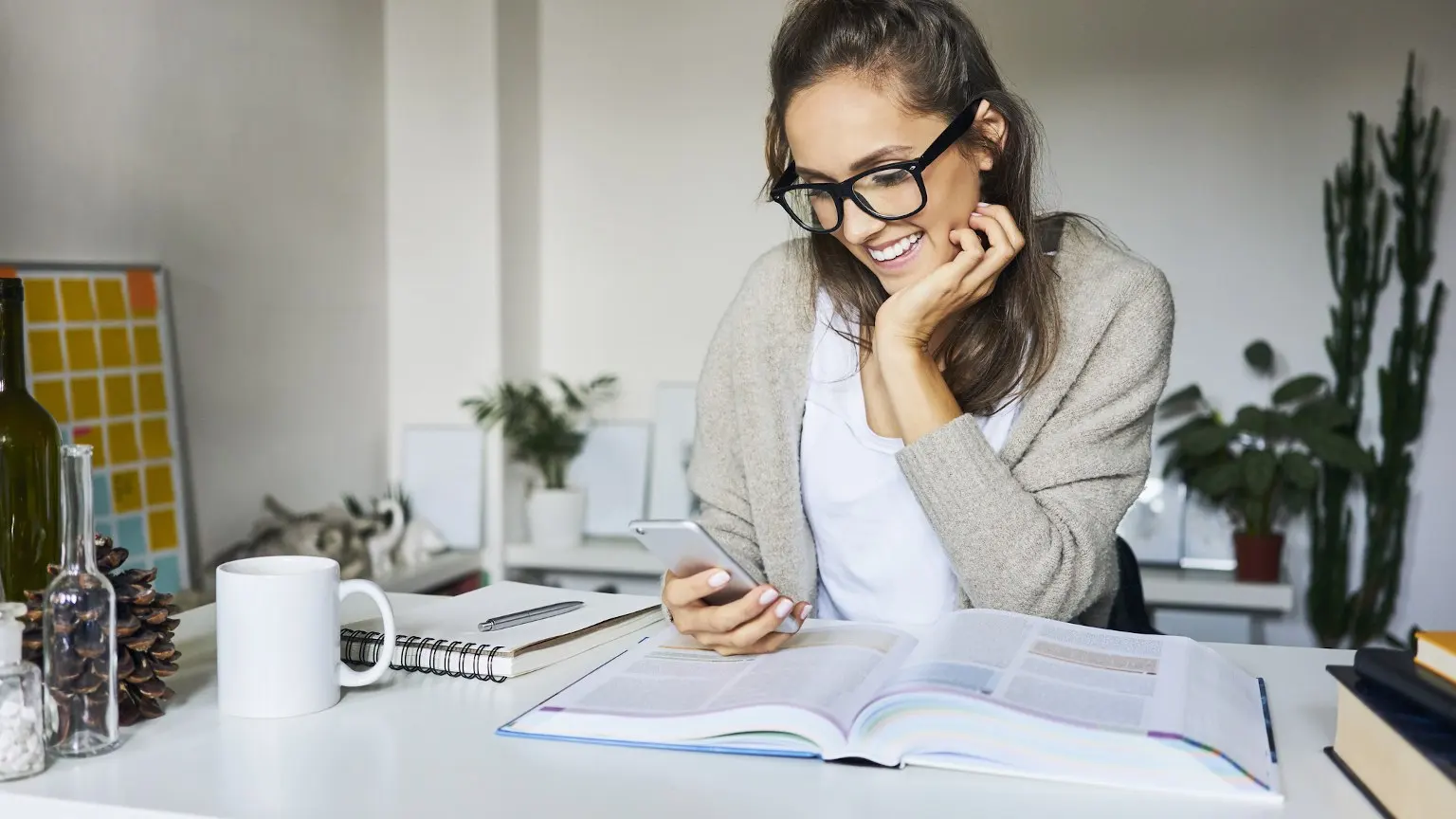 We're committed to our readers and editorial independence. We don't compare all products in the market and may receive compensation when we refer you to our partners, but this does not influence our opinions or reviews. Learn more about Finder .
As a student, money can be especially tight, so you need to get the most value out of every dollar that you spend, including money spent on your mobile phone plan.
Looking for the best mobile plans for students? 🤔
There's no singular mobile plan that's considered the best for students, as all our needs are different, and what's best for you might not be the best for somebody else. Keep in mind that we don't compare every mobile plan available in the market, and we encourage you to compare your options and find one that works for you.
Best mobile plans for students
When you're a student, getting value for your limited money is very important. Fortunately, data these days isn't too expensive, so you can get a solid 20-30GB a month for $30 or less.
How did we choose the best student phone plans?
At the start of each month, we look at all the mobile phone plans available in our Mobile Plan Finder™ and find ones that we think are best suited for you across a number of categories. None of our picks are sponsored placements - we also take into account mobile providers and plans that we aren't partnered with - so that our winners for each category are chosen without bias.
We take these factors into account when choosing our winners:
Price per month (and whether promotional pricing is involved)
Data Allowance
Plan length
Other notable features such as data banking, network coverage and international inclusions.
---
Best student phone plan for October 2020:
You might know TPG as an Internet provider, but did you know they also do mobile plans? TPG's 25GB plan is perfect for students who want data at a lower price point.

Be aware that it's only $15/month for the first 6 months, so if you're not willing to pay the full price after, you'll need to switch prepaid plans.
25GB

per month

Unlimited calls & texts




Vodafone network

$

15

per month
Go to site
Next best option:

Vodafone Combo Plus Starter Pack 40GB
SIM-only - Prepaid
Vodafone's prepaid plan is a fantastic deal thanks to its bonus data being offered for the life of your plan, as long as you sign up for automatic recharges. Other prepaid plans only offer you bonus data for the first couple of recharges, so Vodafone's is definitely more valuable in the long run!

This plan is only $12 for the first purchase, then $30/month after. Offer ends on October 26.
40GB

per 28 days

Unlimited calls & texts




Vodafone network

$

12

per 28 days
Learn more
Check out this great offer:
If you're not after too much data, check out this plan from Circles.Life. Circles.Life is known for offering great data deals on its plans. You get 8GB a month for $18, which is up to 3 times as much data as you'd get on other mobile plans at this price.

With no contracts involved, you're also free to leave and switch providers whenever you want if you're not satisfied with the service.
8GB

per month

Unlimited calls & texts




Optus network

$

18

per month
Go to site
Consider this plan if you need data:
Optus's Prepaid Epic Data plan is a classic choice if you're looking for a solid plan. It's been a long-running Finder user favourite, consistently being one of our most clicked mobile plan offers.

You'll get 35GB of data for your first three recharges, then 10GB/month after.
35GB

per 28 days

Unlimited calls & texts




Optus network

$

30

per 28 days
Go to site
Best cheap mobile plan for students:
We had to sneak another TPG plan here since they're pretty great 6 month deals. If you're not looking for a lot of data because you either don't use your phone or lot, or you're usually connected to Wi-Fi, this plan is a steal!

You'll get 6GB for just $10 on this plan. To compare, most $10 prepaid plans give you less than 1GB to use a month!
6GB

per 30 days

Unlimited calls & texts




Vodafone network

$

10

per 30 days
Go to site
See more cheap phone plans for students
What is a good phone plan for students?
A good phone plan depends on what you're planning to use your phone for, be it work, entertainment or study.
Did you know? A 2019 Finder survey found that 21% of gen Z members had faced an unexpectedly high phone bill in the last 12 months.
It's important to figure what to look at when you're comparing plans to find the best one. To help you out, we've broken down four things to consider, other than cost, when picking the right plan for you.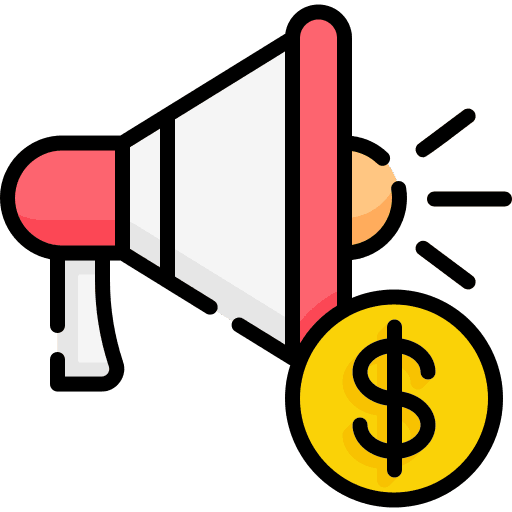 Spending controls
Plans that offer data banking or rollover features are great if your data needs vary month-to-month. A prepaid plan can put a hard limit on your monthly usage and protect you from excess usage charges, compared a postpaid option, where you pay for what you use after the fact. A data buffer can also offer bill shock protection.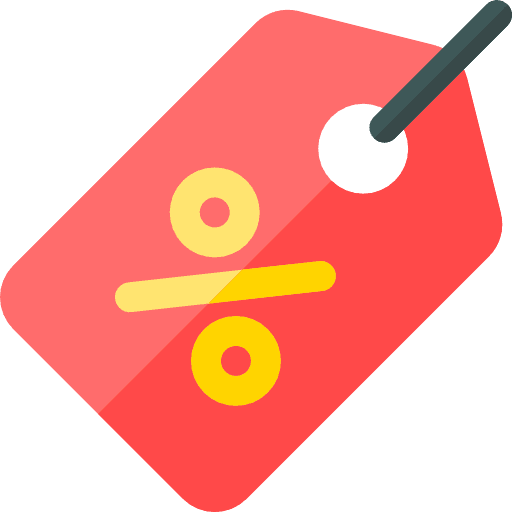 Discounts
Sometimes companies will offer discounts to students or people who hold a student discount card.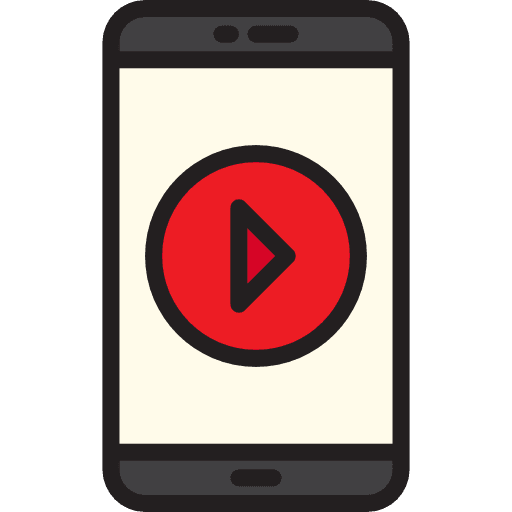 Entertainment extras
If your phone is also your main source of media and entertainment, it's worth looking for plans that offer bonus data for video streaming or data-free streaming for sport or music.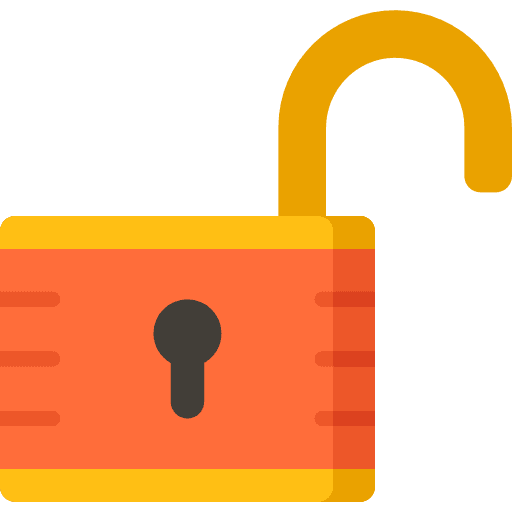 Flexibility
If you lock into a long-term contract, you'll have some security, but you'll also be stuck with that provider and plan for the long haul. Consider whether being able to switch providers and take advantage of the latest deals is worth it for you.
Provider discounts aimed specifically at students aren't super common, but they might be a better, cheaper option for you. We've summarised all the student discounts available for Aussie students further down the page.
Compare cheap phone plans for students
Is budgeting your main concern? The student discounts offered by the big 3 providers might not be the best value plans out there. There's no need to splash out on a fancy mobile plan when there are plenty of good, cheap options on the market. Even if you spend most of your time glued to your campus or home Wi-Fi, these $20 and under plans will give you a fair chunk of data to meet your on-the-go needs.
If you want to take advantage of a deal or special, go for one that lasts longer than a month so it doesn't fizzle out right away.
Which phone companies offer student discounts?
Right now, student phone deals are only being offered by the three biggest telcos: Optus, Vodafone and Telstra. We've listed them below, but keep in mind that just because they're discounts, doesn't mean they'll be your best option. Smaller MVNOs might still have more competitively priced plans, however, these discounted plans from the big three will have plenty of bonus features that you won't find elsewhere.
Vodafone student plans
Vodafone has joined forces with student deal organisation UNiDAYS to create some student-exclusive deals and discounts. By registering your student ID with UNiDAYS, you'll be able to get a $5 or $10 monthly discount on some of Vodafone's SIM-only plans.
Here's Vodafone's latest student deal:
These deals are constantly changing, so keep checking Vodafone's student portal for the latest deals.
On top of student benefits, Vodafone's SIM-only plans provide "endless data", where you can continue using data past your monthly limit at 1.5Mbps for free, plus get 12 months of Amazon Prime.
Optus student plans
As long as you have a valid student email, Optus will give you a 10% discount on its more expensive SIM-only plans for the first 12 months. As well as that, you'll receive the usual Optus extras, including data sharing between plans on the same account and access to exclusive Premier League live content streaming.
Optus's 10% discount is valid for the below plans, but you'll need to sign up to these plans via its Student Hub to grab the discount:
Telstra student plans
Register your student email and get 10% off of Telstra's entire range of SIM-only plans for the first 12 months. On top of that, you'll benefit from Telstra's many included extras: potential 5G access, "endless data", a 3-month BINGE subscription, Telstra Plus rewards and access to the Telstra Air national Wi-Fi network.
You can take a look at Telstra's full range of SIM-only plans in the table below. Remember, you'll only get the student discount if you register with your student email.
amaysim student discount
Outside of the big 3 telcos, amaysim is one of the only MVNOs to offer a student discount. If you're a student, you can get $10 off the $20 for 5GB unlimited plan for your first 3 recharges. Register via the Student Bean website, verify your student identity, and enter amaysim's discount code at checkout to take advantage of this offer.
You can see the relevant plan below, but remember you'll need to access the student discount via Student Beans to activate it!
FAQs about student phone plans
Can students get a phone contract?
You can sign onto a contract as a student once you hit 18, but you won't get a discount. All three of the big telcos exclude device repayment plans from their student discounts. If you want to go on a phone contract with no discount and you're under 18, it will have to be in your parent or guardian's name.
Can I get a student discount on a new phone?
No. Your best bet is to buy your new handset outright and then invest in a separate, high-value SIM-only plan, which you can get a discount on. This way, you'll still enjoy a bit of a discount that you wouldn't get if you got your phone on a contract.

Circles.Life 100GB for $28
Pay $28 for 100GB of data from Circles.Life - $38 after the first 6 months.
Best Mobile Plans for Students October 2020
Phone plans for students: An overview
| Provider | Mobile plan | Monthly cost |
| --- | --- | --- |
| TPG Mobile | Super Value Large Plan 25GB | $15 |
| Optus | Prepaid Epic Data Plan 35GB | $30 |
| Catch | 15GB Prepaid Plan | $20 |
| TPG Mobile | Super Value Small Plan 6GB | $10 |
Jump back up to the best mobile plans for students
---
Icons made by Smashicons & Freepik from www.flaticon.com
Latest mobile headlines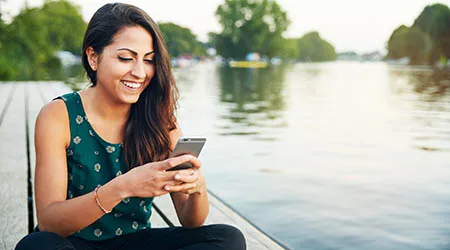 TPG is launching another provider under its growing belt of brands. Felix will be a carbon neutral provider, but will its plans stack up to the competition?
Read more…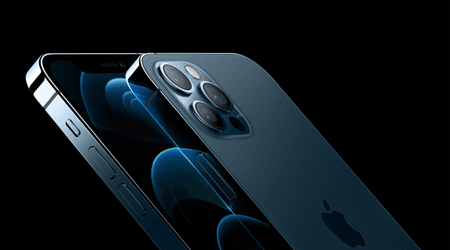 Pre-order the new iPhone 12 on a plan with Telstra and get access to Australia's largest 5G network, with plenty of other features attached.
Read more…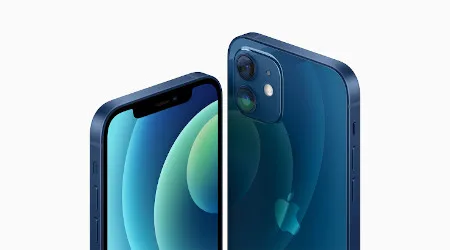 We've compared what's on offer and found the cheapest iPhone plans in the country.
Read more…
Related Posts
Latest mobile plan deals on Finder
Go to site