Best mobile plans for students
From budget-conscious to international students, these mobile plans offer something for every type of student.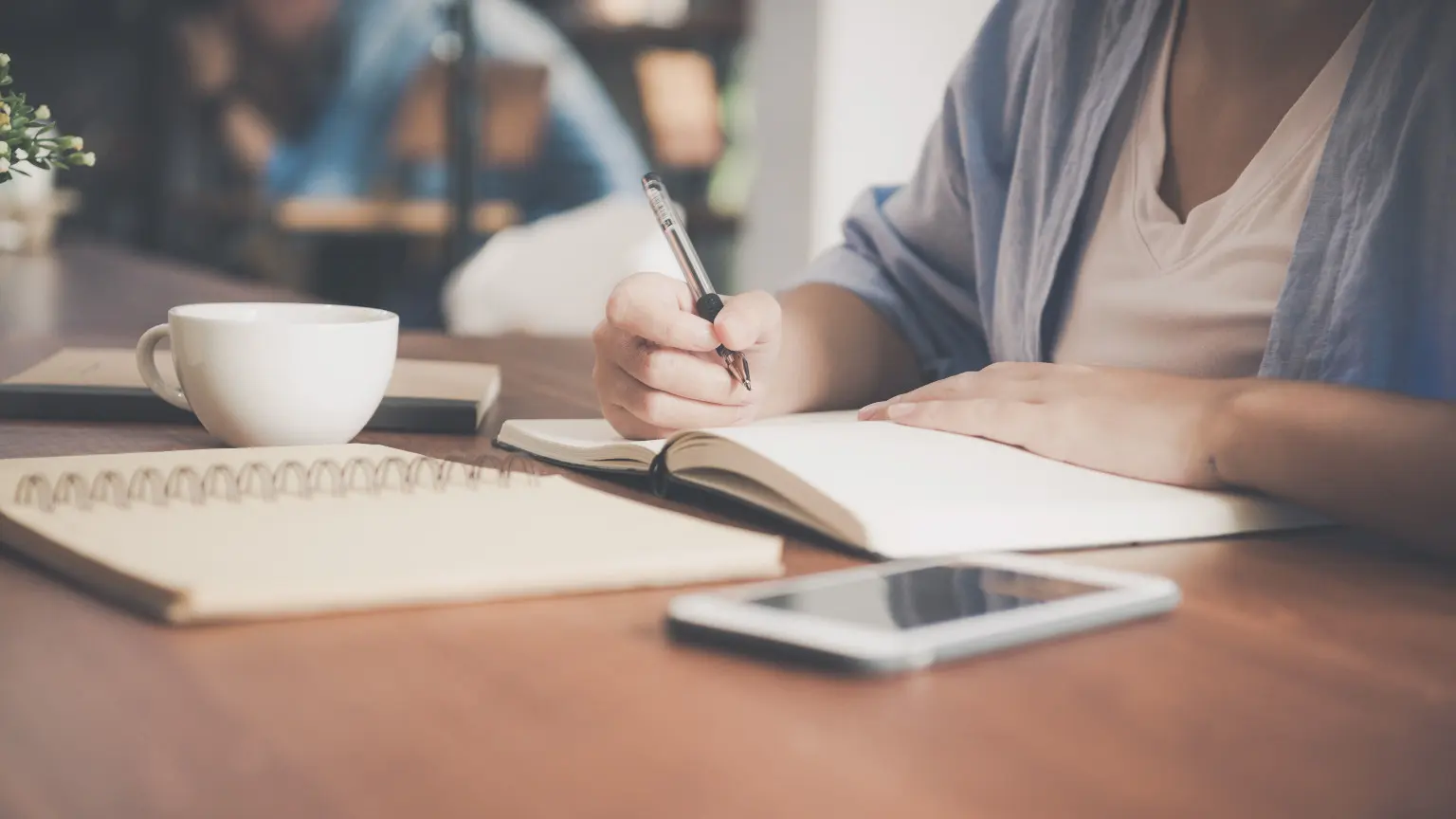 It's hard enough to keep to a budget when you're studying without spending way too much on an excessive phone plan. Here's our top picks for students just trying to get by or those who need their phone for work or study.
Best Mobile Plans for Students July 2020
Curious to know how we picked this list?
Every month, our team of experts looks for the best mobile plans for students from hundreds of products in the market. We spend time looking into all the different plan inclusions and costs to help you find the best value plans for your needs. Keep in mind that our "best" picks may not always be the best for you, and you're always welcome to use our
mobile phone plans comparison table
to find one that works for you.
Best mobile plans for students
Most students need a little bit of mobile data when they're out and about or to look things up on the go. These plans strike a balance between cost and data, offering 5GB and up for less than $30.
Circles.Life and TPG both have great value mobile plans at competitive prices. While their current prices are both promotional deals, the offers are for six and twelve months respectively, which should look after you for a little while.
Best mobile plans for data-hungry students
Whether you want to be able to stay in touch with your friends or like to stream videos when you're on the move, these plans give at least 10GB for you to use as you want.
When it comes to plans with lots of data, many providers have great one-off deals but they won't give you great value in the long run. Our best picks this month give you at least three months of promos (as well as some being for the life of the plan). With all three being prepaid plans, it also means you'll never go over the limit!
Best cheap mobile plans for students
If you're able to use Wi-Fi for your work and study most of the time, you can save a lot by picking up a budget plan. These will mostly be from MVNOs, but you might be able to snag a student discount from one of the three big carriers, outlined further below.
We've chosen a couple of different price and data options for the best cheap plans. You'll notice that the more data you're after, the higher the monthly cost. Moose Mobile and TPG both have good lower data options (which should still be enough for you as long as you're not constantly streaming videos on your phone!), whereas Catch Connect gives you 15GB for just under $20 if you're worried about your data usage.
Best mobile plans for students who want a phone
If you're looking to get a new phone, these plans will let you pick up a new handset – be it an iPhone, Samsung Galaxy or something else – on a 24-month contract. The cost of the handset will be added on top of the monthly cost of the plan.
Vodafone's Red Plus 10GB plans are usually the cheapest plans to grab if you're looking for a phone attached. They've currently got the cheapest iPhone 11 plan on the market, and their Samsung S20 plans are pretty good too. But we've gone with Woolworths Mobile for that one, since it gives you a big 18GB to spend during the month.
How to choose the best student mobile plan
No matter what you're planning to use your phone for, be it work, entertainment or study, you're probably looking to make the most of your budget while you're a student. Here's what to consider when buying a plan to make sure you're picking the best plan for its cost.
Purpose. If you're looking mostly for the ability to stay in touch, there are plenty of cheap prepaid plans that will suit your purposes. If you want more data, you'll probably need to shell out for a pricier plan.
Discounts. Sometimes companies will offer discounts to those who are studying or who hold a student discount card.
Entertainment extras. When your phone doubles as your major source of media and entertainment, it's worth looking out for plans that might have bonus data for video streaming or data-free streaming of sport or music.
Flexibility. When you lock into a long-term contract, you get some security with the service, but you're also stuck with that provider and plan for a while. Consider whether being able to switch around and take advantage of the latest deals might be worth it.
Student discounts from mobile plan providers
Telstra
Telstra has student deals from time to time that you can find on its student discount page. Right now, you can get a 10% discount off any phone plan that costs $50/month for the first 12 months.
You may also be able to access some discounts on phones with a plan.
Optus
To find out the latest Optus student discounts, you can head to the Optus Student Hub. As of April 2020, it has a discount on its postpaid phone plans, including plans with a phone on a contract.
Vodafone
If you want to see what Vodafone has on offer for students, take a look at its student deal page. Current deals include:
20GB on the $40 month-to-month SIM only Plus plan
$10 off the $60 month-to-month SIM only Plus plan
Other providers
While there aren't specific student discounts available from other smaller providers, these telcos offer a great range of cheap prepaid phone plans:
For students looking for a good deal for SIM only postpaid plans, the following providers have some cheap mobile plans:
---
Image: Shutterstock
Related Posts
Latest mobile plan deals on Finder