Best mobile plans for students
From budget-conscious to international students, these mobile plans offer something for every type of student.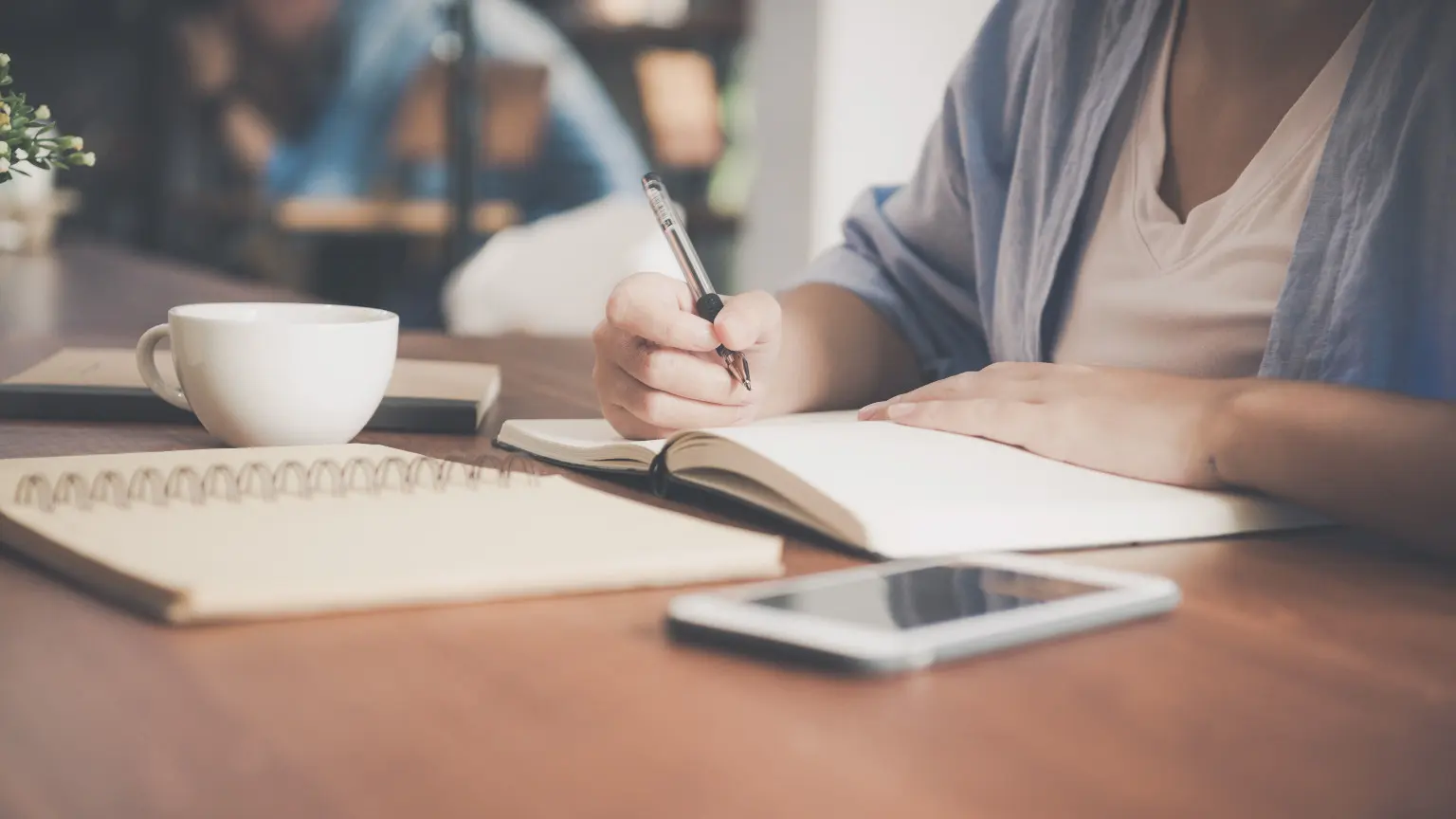 There's no need to study hard to find the best mobile plan for you. We've done the hard work for you by picking our top contenders for mobile plans best suited for students.
Of course, there's no one plan that's the best for all students, since that would suggest that every student's wants and needs are identical. What we've done is identified different student need types in order to highlight plans that we think offer the best value to those types. We've explained our choices along the way, so you can weigh up your real needs and make the best possible plan decision.
If you'd like to compare more plans yourself, you can head on over to our mobile plans search engine.
Best plans for budget-conscious students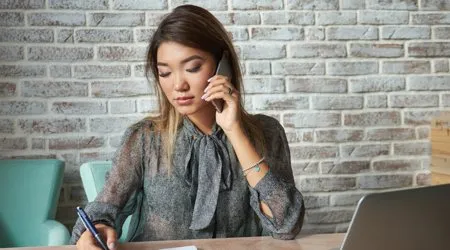 Rationale: Money is super tight and while you need a mobile for communication purposes, you absolutely cannot go over budget in any way. It's not a fun situation to be in, but every cent counts and as such you need the best value for your fiscally constrained dollar.
In the table below, you'll find a selection of prepaid and SIM-only plans priced at less than $20 a month. Be aware that some of these plans include promotional pricing, reverting to a higher rate after the first month or recharge.
---
Best plans for international students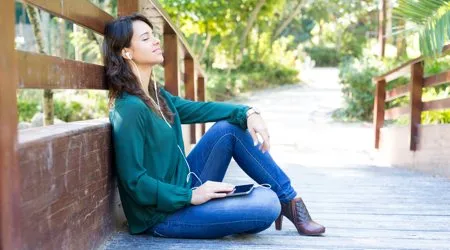 Rationale: You're studying here from an international base or you simply have relatives overseas you want to stay in regular contact with. As such, a core part of any plan you pick up has to be a significant quantity of international calling inclusions.
We've listed a few of the cheapest plans below that include an allotment of international minutes. Some offer unlimited minutes to select countries, while others include a fixed quota of minutes applicable to wider international zones. Which countries you plan on calling will determine which of these options is best for you.
---
Best plans for gap-year students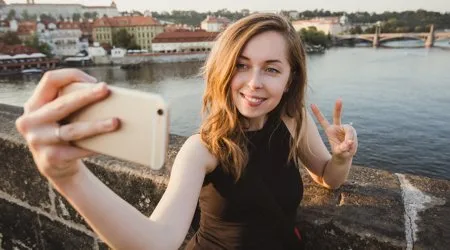 Rationale: You're still a student, but you're taking a gap year to travel around Australia or the world. That doesn't mean that you can't stay in touch, but keeping your bills low is also a priority because you've got better things to experience with your dough.
Since you don't want to find yourself short on cash when travelling, it's a good idea to go with a pre-paid plan that won't charge you excess fees for blowing through all your call or data inclusions. Using the table below, you can compare a range of prepaid plans below $40 a month suitable for staying in contact during your gap year:
---
Plans for students who want a new phone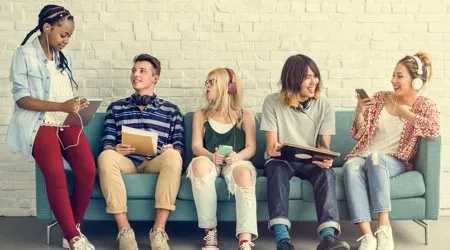 For years, you've made do with phones most likely handed down from your parents or simple gift phones at best. With independence comes the ability to choose your own mobile plan and a shiny new handset with it. That choice is quite wide, naturally, but our Mobile Phone Planner can help you tailor the perfect plan with a handset to match your choices. We've pre-populated it with a selection of recent smartphones, but you can adjust any variable and add or remove phones easily by clicking on "Filter Results" below.
---
How to compare mobile plans for students
As a student, a mobile phone is a natural part of your life and is as much a research tool as a communications device. At the same time, you're coming to grips with balancing a budget that's nearly always much lighter than you'd like, so making the most of your money is an absolute must.
However, the needs of students vary depending on personal circumstances and how they use their mobile phones. While different telcos will appeal to students at different times, no provider has designed a plan that fits every type of student in every circumstance just yet. With that in mind, this is what you should consider when picking a plan.
---
Image: Shutterstock
Related Posts
Latest mobile plan deals on Finder