Best mobile phone plans for kids
Choosing the best mobile phone plan for your kids involves more than just finding the cheapest deal. We've narrowed down the best plans for this month, and some tips on how to find the right phone plan.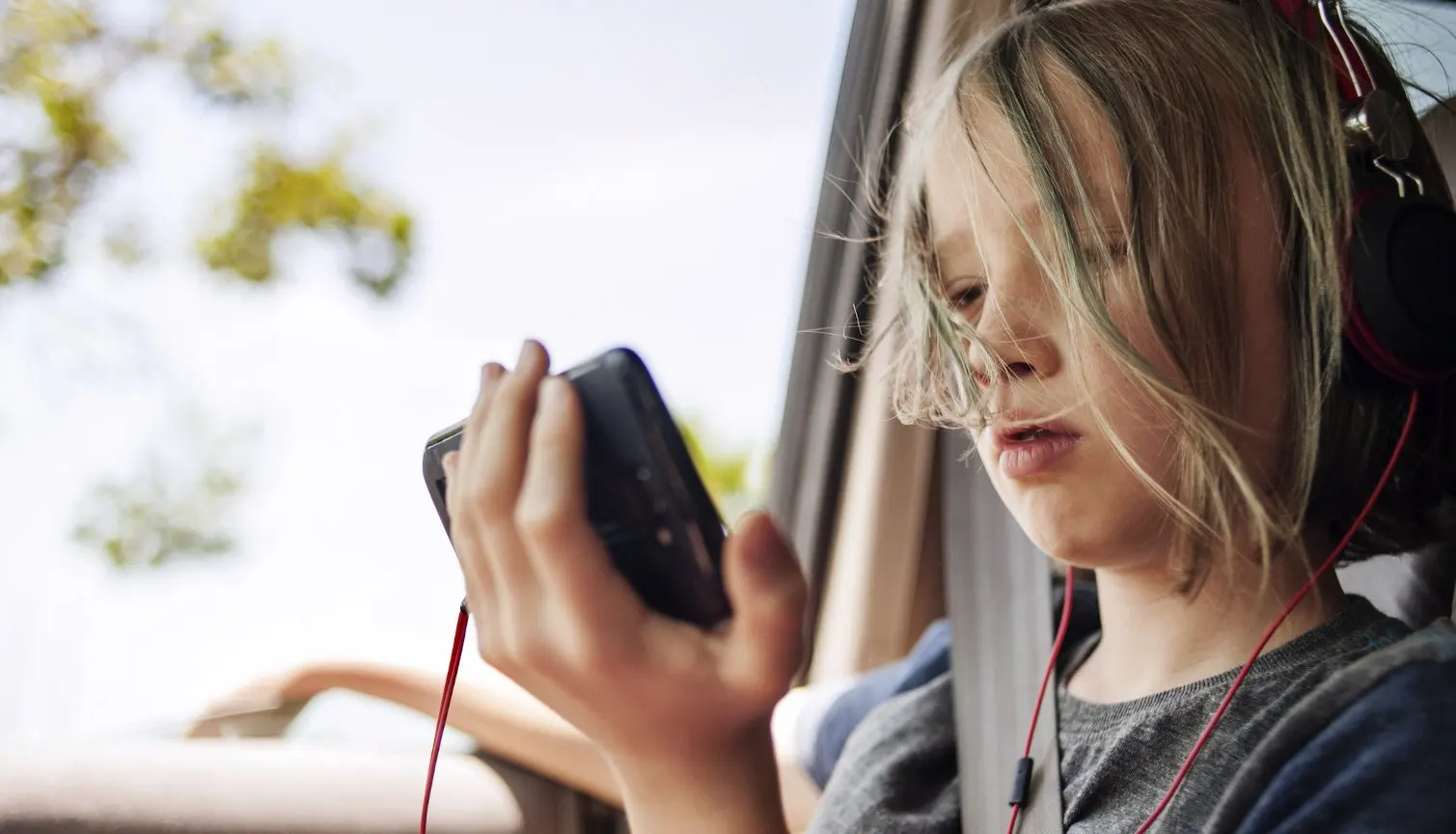 We're reader-supported and may be paid when you visit links to partner sites. We don't compare all products in the market, but we're working on it!
Best Phone Plans for Kids April 2021
Best cheap plan for younger kids:
Next best mobile plan for kids:
Best mobile plan with data for kids:
Next best plan with data for kids:
How to choose the best mobile phone plan for your kids
The video below from the Household CEO goes into lots of detail about all the factors you might want consider when picking a plan for your kid, but here's a quick list of the things that you should keep in mind:
Call limits. While the great majority of plans provide unlimited text messages that will help your kids stay in touch, some of the cheaper options have limited minutes of talk. Make sure the plan has enough minutes for how often they will chat to you or their friends.
Data. If your child is younger, chances are they probably won't need much data and 1GB or 2GB should be plenty. For older kids, consider plans with a little more, since they may be interested in heavier social media and browsing use.
Expiry periods. Most plans need to be recharged every month or so, but if your kid barely uses their phone, you could spring for a long expiry plan instead. With these, you can purchase a set amount of credit that can last for up to a year, but they offer less value per dollar than a monthly plan.
Excess charges. Some postpaid plans have excess charges if you go over your monthly data or call limit. Try to avoid plans with these since your kid could easily exceed their caps if they don't pay close attention.
Family phone plans for you and your kids
Optus and Vodafone both have options to help you save some money by sharing data between postpaid plans if you have multiple plans with them.
Optus
When you buy several postpaid mobile plans with Optus, you have the choice of enabling data pooling. This will link all the services together onto one bill and means that the combined data can be accessed by anybody who's part of the data pool, which can be useful for families.
Vodafone
Vodafone gives you the option of bundling together multiple postpaid mobile plans into a single bill, allowing for data pooling between the devices. Different family members have the ability to draw from the shared pool, and you even have the ability to control who can access it and how much.
Is it better to get prepaid or postpaid for my child?
Overall, you're probably better off opting for a prepaid plan for your kid, since it allows you to avoid the largest issue you're likely to run into: bill shock. Prepaid plans cut off your service once you've exhausted your inclusions, whereas most postpaid plans will let you go over and just charge you a heap for the excess.
The potential downside of a prepaid plan is that if your kid uses up all the talk inclusions, they might not be able to call you in an emergency, but this is much less likely than them running out of data. Further, some prepaid plans have recharge periods that are shorter than a month, meaning you'll need to recharge more times per year than with a postpaid plan.
The main thing a postpaid plan has going for it is that you'll usually get better value overall, which is important if you're after a decent amount of data.

Circles.Life 100GB for $38 SIM-Only Plan
Over 20% off for 12 months - pay $30 for 100GB of data per month. Plan reverts to $38 for 100GB per month after 12 months. T&Cs apply.
Also need a phone for your kid? Here's what to consider
Your kid may be clamouring for the latest iPhone or high-end Samsung Galaxy model, but if you're paying for the phone, remember that the choice is up to you. These handsets cost serious money, sometimes more than $1,000, and you'll be paying a significant amount per month even on a plan.
Here's what you should consider when making a decision on what phone your child needs.
Smartphone? Depending on their age, they may not even need a smartphone, just an older phone with call and text capabilities. However, if you're interested in location tracking or letting them use other apps, a smartphone is a good choice.
Should you get a plan? Buying a phone on a plan is tempting, since it spreads the costs out over a longer period of time. The flip side is that you'll be locked for a long time into a plan that's unlikely to be the cheapest option for what you need.
Model. Just because you're getting a smartphone doesn't mean you need the fanciest one available. Handsets like the iPhone XR, Samsung Galaxy A range and the Oppo A series are all decent budget picks.
Not happy with our picks? Compare more phone plans for your kids below
---
More guides on Finder
Latest mobile plan deals on Finder