Finder makes money from featured partners, but editorial opinions are our own.
NBN outages: What to do when your internet goes down
If your internet is down, there's a couple things you can do to check whether it's just a "you" problem or a widespread NBN outage.
Has your internet suddenly stopped working? It could be due to an issue with your home Wi-Fi connection or part of a wider problem with the NBN.
Here are a couple of things you can do to determine your next steps.
Check if there's a widespread NBN outage
Your first step should be to find out if the NBN is down for other users or if the incident is only affecting you. There are multiple ways to action this:
We'd recommend checking with your provider's network status directly via its status page or app to get the most accurate information, though these may not update as soon as the outage occurs.
Third-party websites with crowd-sourced information or your provider's social media (Facebook, Twitter accounts) can be a faster way to check that the problem isn't just isolated at your premises. Keep in mind that information through these sources may be less reliable.
In order to check the network status, you'll need to use your phone and mobile data to get online since your home internet connection isn't working. Make sure you've disconnected from your Wi-Fi network in order to use your mobile data.
I've confirmed there's an NBN outage, now what?
If you discover there's a network outage in your area, there's little to be done about your internet connection. You'll need to wait until the NBN is back up and running.
In the meantime, if you really need the internet, consider:
1. Hotspotting
Your home internet connection might be cooked but your mobile internet connection should be unaffected. You can hotspot or tether your phone connection to other personal devices such as your laptop and tablet on both Android and iOS systems.
Keep in mind that you will be using up mobile data. Pay attention to how much you have left on your mobile plan for the month before browsing or streaming away mindlessly.
2. Visiting a local cafe or library (if it's open)
If all else fails, you can head to your local cafe, library or anywhere that offers public Wi-Fi until your home connection is back up and running. It's probably your best option if you don't have enough mobile data for hotspotting.
What if it's not an NBN outage and just affecting my home internet?
If the issue is isolated to your household only, there are a couple of steps to try to get it working again:
1. Restart your modem
Sometimes it's just as easy as that. Your modem or router might just need to be restarted to re-establish your internet connection with your NBN provider.
Unplug your modem, wait at least 30 seconds and then plug it back in. If the light turns green, you've hit gold and should be good to go.
If your internet connection still isn't back up and running after restarting your modem, consider calling up your NBN provider.
2. Call your NBN provider
If there isn't an NBN outage in your area and restarting your modem hasn't worked, it's time to contact your NBN provider's technical support team to see if it has any solutions. There could be a problem from the provider's end that's affecting your connection specifically.
Here's a list of phone numbers for technical support from some of the major NBN providers:
Telstra: 13 22 00 (Monday–Friday, 7am–11pm AEST)
Optus: 13 39 37 (Monday–Sunday, 9am–6pm caller's local time)
TPG: 1300 997 271 (24/7)
iiNet: 13 22 58 (24/7)
Aussie Broadband: 1300 880 905 (Monday–Sunday, 8am–midnight AEDT)
Dodo: 13 36 36 (Monday–Sunday, 9am–9pm AEST)
iPrimus: 1300 851 185 (Monday–Friday, 9am–9pm AEST/Saturday–Sunday, 9am–6pm AEST)
Vodafone: 1300 650 410
More: 1800 733 368 (Monday–Friday, 24/7/Saturday–Sunday, 8am–8pm AEDT)
---
Why you can trust Finder's broadband experts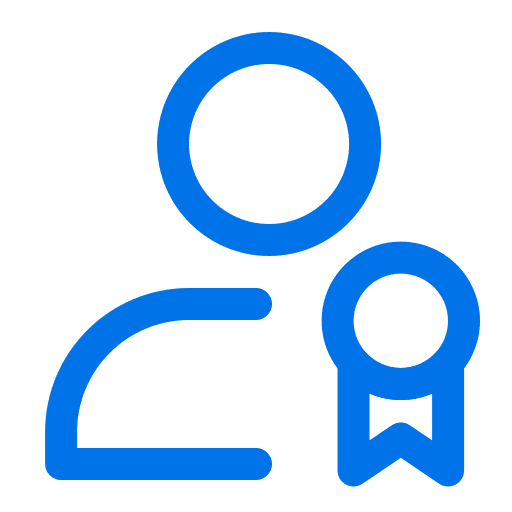 We've done the work
We've researched and reviewed hundreds of internet plans to make our guides as helpful as possible. Our expertise is highlighted across numerous TV, print and digital media appearances.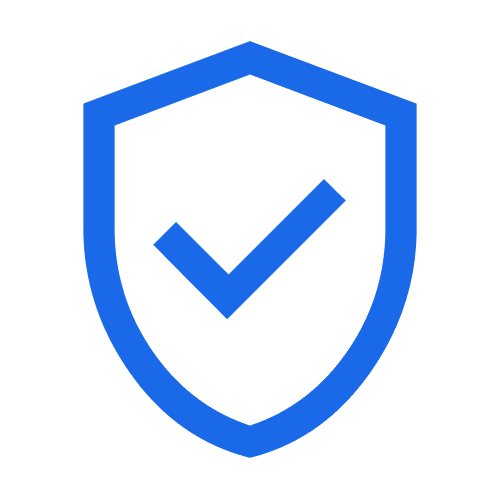 We're reliable
We keep our product database of 65 internet providers updated regularly with the latest broadband deals. Our guides are carefully reviewed and fact-checked.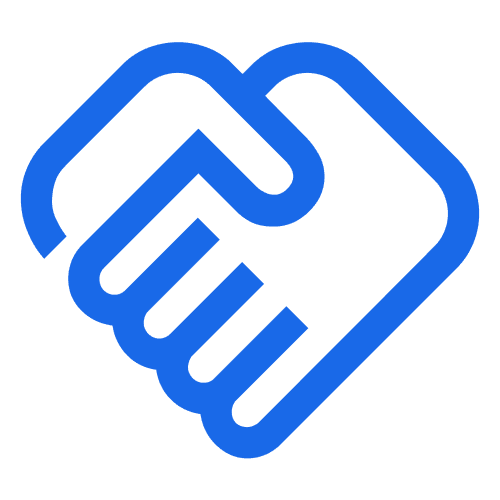 We're here to help
Since 2015, we've helped over 1 million Australians find the right broadband plan for their household. We explain plan features and prices simply to help you make your decision.
Frequently asked questions
More guides on Finder
Get the best deal on your Internet plan