Finder makes money from featured partners, but editorial opinions are our own.
Income Protection for Casual Workers
Review 10+ income protection policies that cover part-time employees and casual workers.
As a part-time or casual worker, income protection will pay you a portion of your regular earnings to help you get by till you're recovered from your injury or illness and can return to work.
3 key conditions include:
Minimum hours worked in a week
Most policies will require you to work 20 hours a week to qualify for cover.
Minimum weeks worked in a year
Some policies will require you to wotk a minimum of 48 hours per year.
Age restrictions
Some policies will enforce a stricter age limit e.g. 18-59.
Who covers part-time or casual employment?
| Provider | Required employment status | Minimum hours* | Apply |
| --- | --- | --- | --- |
| | Not stated | 20 hours | |
| | Permanent and part time | 20 hours | |
| | Permanent and part time | 20 hours | |
| | Permanent and part time | 20 hours | |
| | Not stated | 20 hours | |
| | Permanent and part time or technically casual | 20 hours | |
| | Permanent part time | 20-25 hours | |
| | Permanent and part time | 20-30 hours | |
| | Not stated | Not stated | |
| | Gainfully employed | 20 hours | |
| | Permanent and part time | 20 hours | |
| | Permanent and part time | Not Stated | |
| | Permanent and part time | 20-30 hours | |
*Can vary depending on the type of occupation. Always consult the Product disclosure statement (PDS) if you are unsure.
If you prefer, speak to an advisor and get a personalised quote
An adviser can help you find cover from trusted life insurance brands.
Get competitive quotes from multiple brands

Lower rate of declined claims (according to ASIC)

Save time and effort
---
Can I get income protection insurance when I work less than 20 hours per week?
Yes. While it is typical for income protection policies to require one to work at least 20 hours per week, there are still other options available. Zurich Ezicover, for example has a special level of cover for those who work less than 20 hours per week, and Onepath Living Expenses Cover can cover those who may not be working enough hours to qualify for standard income protection insurance.
If you work less than 20 hours per week, you may be able to get cover under "homemaker" income protection policies, but should make sure that working on a casual basis does not disqualify you from "homemaker" status with a certain policy.
Part-time and casual income protection for different occupations
Depending on your job, your income protection insurance will have different benefits and requirements. Insurance providers categorise occupations based on risk level and it's important to know which category your job falls into. Some occupations such as farming are also susceptible to unpredictable income fluctuations, and you should ensure that you have good income protection insurance to help cover these unexpected shortfalls. Learn more about income protection insurance to make sure you have the best cover for your job.
Can I get income protection as a stay-at-home-parent?
Stay-at-home parents or 'homemakers' can also claim income protection. A growing number of insurers in Australia are recognising homemakers as eligible recipients for income protection benefit payments. Insurers recognise the financial strain of losing a homemaker as it often results in needing to pay for the services of a professional worker to carry out day-to-day tasks. For single parents, injury or illness can mean that they can't care for their children.
The BT Income Protection plan, for example, provides a benefit payment of up to $5,000 per month for up to two years if the homemaker is unable to perform normal home duties as a result of serious illness or injury.The BT Protection Plan also allows homemakers to take out a Children's Benefit under the income protection plan for homemakers. This insures their children for a lump sum amount in case of major medical events. In order to qualify for the Home Duties benefit which covers work around the house, applicants must be engaged in at least 20 hours of work per week.
Tips for finding the right income protection policy
Look at the cost of the plan and make sure you can afford the premiums.
Check to see which providers offer cover for part-time workers and how many hours you need to be working to get it.
Compare the maximum coverage levels available with different providers to find a plan that offers you a good level of security. You may have a preference for a lump sum payment, or for ongoing payments.
Compare the benefit periods and the waiting times available with different providers to find one that works for your savings and income.
Consider cover from a range of different providers. Rule out the insurance companies that don't have plans you're eligible for.
If you're having trouble finding the best option, use the
Income Protection Insurance Finder
to compare a wide range of options and find the best cover for your situation.
Compare income protection quotes from these direct brands
Tip: If you want to compare policies side-by-side, simply click the 'Compare' tickbox. Then select 'Get a quote' to get started.
Income protection calculator: How much cover you could get
We estimate that you could get...(click Calculate to see results)
Why you can trust Finder's income protection experts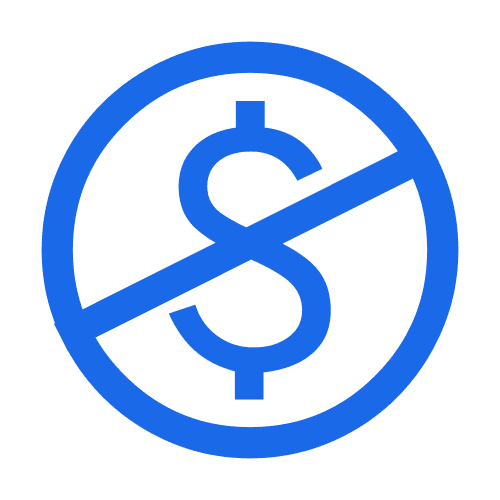 We're free
You pay the same as buying directly from the insurer. We
make money
from referral fees when you choose a policy, but you don't pay any extra.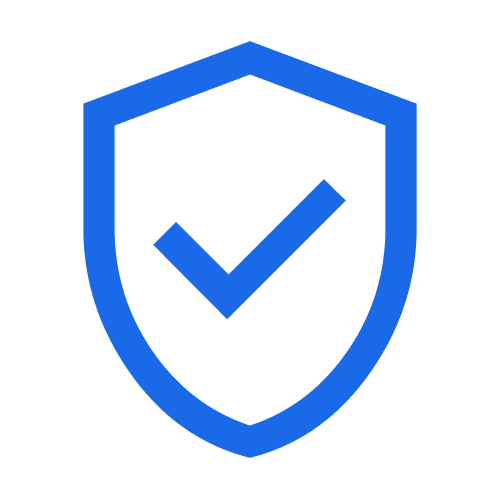 We're experts
Our team of income protection experts have
researched and rated
dozens of policies as part of our
Finder Awards
and published 80+ guides.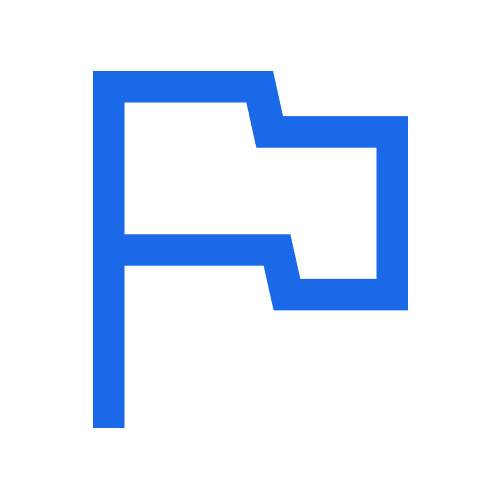 We're independent
Unlike other comparison sites, we're not owned by an insurer. Our opinions are our own and all guides must meet our
editorial standards
.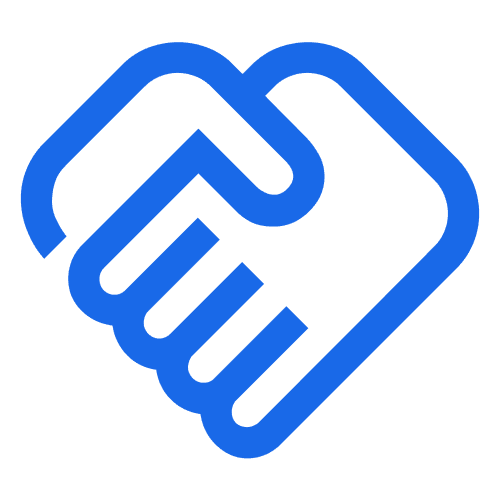 We're here to help
Since 2016, we've helped thousands of Australians find income protection by explaining your cover options, simply and clearly.
Frequently asked questions