MLC Income Protection Review
MLC income protection is good for flexible cover options and offers a monthly benefit of up to $30,000
To Age 70
Maximum Benefit Period
We're reader-supported and may be paid when you visit links to partner sites. We don't compare all products in the market, but we're working on it!
Details
| | |
| --- | --- |
| Product Name | MLC Income Protection |
| Maximum Benefit Period | To Age 70 |
| Benefit Period Options | 2 years, 5 years, to age 65, to age 70 |
| Waiting Period Options | 14 days, 30 days, 90 days, one year or two years |
| | Enquire now |
MLC income protection: Our verdict
It's recently launched a new income protection range with Income Assure and Income Assure +.
It comes with a monthly benefit of up to $30,000 – that's more than most insurers available on Finder.
It comes with a shorter waiting period (14 or 30 days) option for accidental injuries but you need to pay extra for it.
It's fairly affordable but you could get cheaper - our research suggests MLC ranks in the middle for its prices for a 35 year old.
Read a more detailed review on:
Income protection
Key points of MLC income protection options
Income Assure: MLC's standard level of insurance, this can provides a ratio of up to 70% with tiering for income above $150,000.
Income Assure+: MLC's highest level of insurance, this provides a ratio of up to 90% for six months post claim (if customers select the 'booster' option).
To apply, you must be an Australian permanent resident aged between 19 and 60 and employed. You must also meet the health and lifestyle requirements in the underwriting process to start receiving cover.
Standard inclusions
Key standard features of MLC income policies
When you take out an MLC income insurance policy, you also have the following included:
Monthly benefit of up to $30,000.
MLC will automatically waive your premium while you're receiving payments.
It comes with a recurring disability benefit if your disability recurs.
Waiting period options of 14 days, 30 days, 90 days, one year or two years.
You can get 12 times your Monthly Benefit for rehabilitation expenses for up to 12 months.
It also comes with a death benefit of up to 30,000.
Note: Make sure you check the Product Disclosure Statement (PDS) for terms and conditions.
Additional add ons
Additional options
Super Guarantee Benefit. This allows you to have contributions to super made on your behalf while receiving a Total Disability Benefit or a Partial Disability Benefit.
Indexed Claim Benefit: This allows you to keep your benefits in line with the rising costs of living and inflation.
Short Waiting Period for Accidental Injury and Critical Illness: This lets you receive benefits sooner.
Booster Option (Income Assure+ only): This adds to the percentage used to calculate your Income Replacement Ratio amount.
Severe Disability Terms Removal Option (Income Assure only): This means that after two years on a claim, the definitions of Total Disability and Partial Disability won't require you to be Severely Disabled.
Age 70 Benefit Period Option (Income Assure+ only): This can cover you for Total Disability and Partial Disability up to the age of 70.
MLC income protection pros and cons
Still wondering if MLC is right for you? Here are the main pros and cons summarised:
Pros
It comes with more than one income protection option.
It's good if you're a high-earner.
It comes with lots of additional options.
Cons
You need to pay extra for many benefits.
There may be cheaper policies on the market.
How do I make a MLC income protection claim?
To make an MLC income protection claim, follow these steps:
They'll get in touch. MLC will let you know what type of claim you need to make.
Information regarding your claim. You'll need to gather copies of medical reports and any investigations conducted.
Assessment. MLC will put you in touch with one of its claims consultants.
Outcome. Once your claim has been assessed, MLC will notify you of the outcome.
What are some of the key exclusions of MLC income protection?
Your MLC Income Protection claim will not be paid if:
It is caused by an intentional self-inflicted injury or your attempted suicide
It relates to normal and uncomplicated pregnancy or childbirth
It is for a sickness or injury that was first diagnosed or occurred before your insurance started
It arises due to war or warlike actions
You fail to follow the advice of your doctor and undergo any recommended treatment or rehabilitation
Read the PDS for more information on the general exclusions that apply to your policy.
Compare more income protection policies below
Why you can trust Finder's income protection experts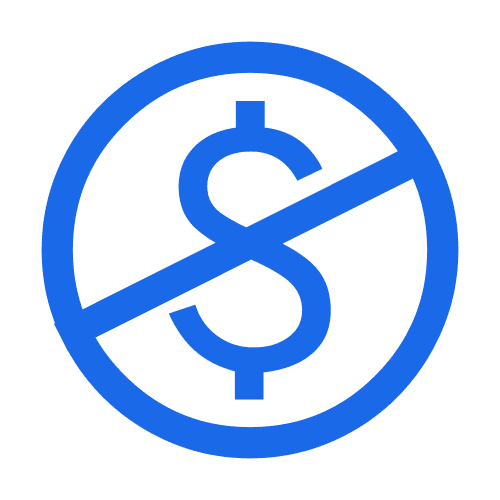 We're free
You pay the same as buying directly from the insurer. We
make money
from referral fees when you choose a policy, but you don't pay any extra.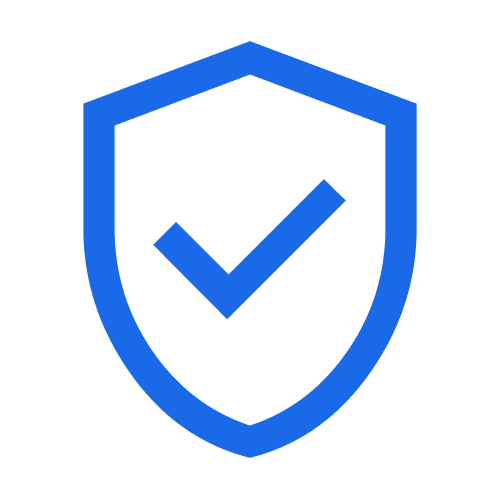 We're experts
Our team of income protection experts have
researched and rated
dozens of policies as part of our
Finder Awards
and published 80+ guides.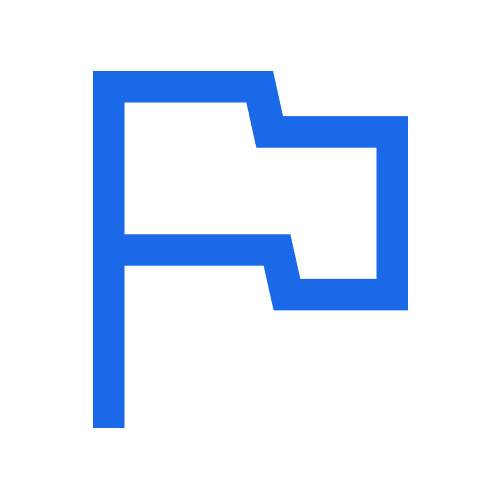 We're independent
Unlike other comparison sites, we're not owned by an insurer. Our opinions are our own and all guides must meet our
editorial standards
.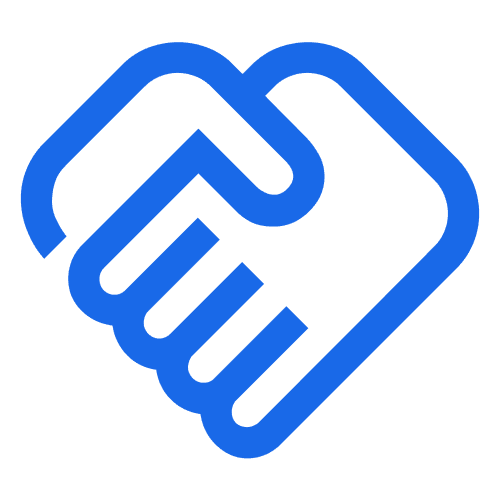 We're here to help
Since 2016, we've helped thousands of Australians find income protection by explaining your cover options, simply and clearly.
Frequently asked questions
Important note. These FAQs were generated by ChatGPT. A real-life human at Finder – James Martin, editor for insurance – reviewed the responses before publication.