Finder makes money from featured partners, but editorial opinions are our own.
How favourable purchases work
Buying a home below market value is called a favourable purchase. It can mean getting a good deal, or even avoiding saving a deposit, but stamp duty is charged on the property's full market value.
Some homebuyers get lucky. They have parents willing to sell their home to them, usually with a bit of a discount. This means the property sells for less than market value. This is called a favourable purchase. It's legal but there is a catch: the government expects the buyer to pay stamp duty on the market value of the property.
What is a favourable purchase?
A below market value sale is one in which you buy a property from a vendor for an agreed price that is below the property's true market value. Most often, this happens when a parent or family member sells their property for a favourable price. However, there are other circumstances where this could occur.
Some extremely motivated vendors might be willing, or forced, to sell their property below market value. If the vendor is in danger of foreclosure, needs to move quickly on another property, is selling a deceased estate or has had their property listed for a protracted period of time without generating interest, they may sell their home below market value.
Likewise, some vendors may sell a home below market value to cover a debt. For instance, if a vendor owes a sum of money to someone, they may agree to sell their creditor a property at a discounted price in exchange for forgiving the debt.
What are the benefits?
The benefits of a favourable or below market value purchase are pretty clear. If you're a buyer, you could pick up a property for a highly discounted price. This discounted price can come with some fortunate side effects.
Buying without a deposit
In a favourable purchase, you may be able to buy a property without a deposit. This is because your home loan will be calculated on the property's true value rather than the purchase price. In essence, you're being gifted equity in your property.
Here's how it works:
Say you agree with your parents to buy their property for $400,000. When you apply for a home loan, your lender values the property at $500,000. In this instance, your $400,000 home loan is 80% of the property's true value. You can pay your parents the full purchase price of the house because the bank considers the gifted equity to be a 20% deposit.
Avoiding lenders mortgage insurance (LMI)
Lenders mortgage insurance, or LMI, is an insurance policy that covers your lender in the event you default on your home loan. LMI is required on home loans where you have less than a 20% deposit. In spite of covering your lender and not yourself, you pay the premium for an LMI policy. This can add tens of thousands of dollars to the cost of your home loan.
However, when you buy a home below market value, you may be able to avoid LMI, even if you borrow more than 80% of the purchase price. This is because, as discussed above, most lenders will calculate your loan-to-value ratio (LVR) on the market value of the property rather than the price you're paying for it.
Just like in the example above, you could borrow 100% of the purchase price of the home but still have an LVR below 80%.
What are the drawbacks of a favourable purchase?
Unfortunately, the way lenders value a property sold as a favourable purchase can be a double-edged sword. While you'll get a discount on the purchase price, you won't get a discount on some of the associated costs.
For example, stamp duty will be calculated on the property's market value rather than the discounted purchase price. This means you could find yourself in a situation where the purchase price you pay is below the threshold for stamp duty concessions but the market value will be above the threshold. In this case, you'll still have to pay stamp duty.
Favourable purchase agreements can also impact your eligibility for First Home Owner Grants (FHOGs). Again, while you may be paying a discounted price that falls within the eligibility of your state's FHOG scheme, the market value of the property may determine whether or not you can receive the grant.
Learn more about First Home Owner Grants
Likewise, if your parents are selling you a property they bought as an investment, they'll be liable for capital gains tax for the property's true market value rather than the price at which they sell it to you.
Another potential pitfall is that lenders can be wary of sales below market value. Some lenders are hesitant to lend for favourable purchase agreements, and some lenders mortgage insurance providers have policies that can make such purchases difficult.
However, not all lenders balk at favourable purchases. Some are more than willing to lend without a deposit, so long as the loan doesn't exceed 105% of the purchase price of the property.
Drawbacks aside, buying from a family member can put you at a significant advantage. If you're looking for a home loan to purchase a property below its market value, a good mortgage broker can help you navigate the process.
Why you can trust Finder's home loan experts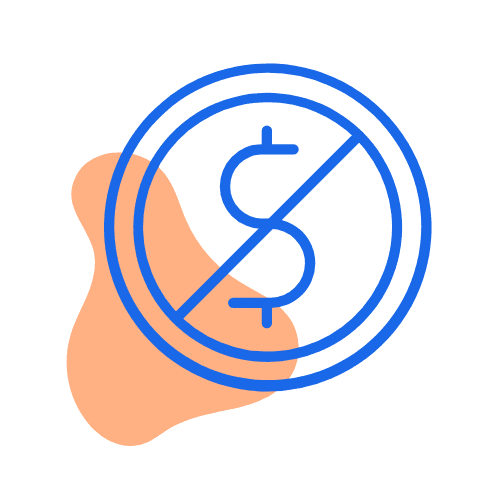 We're free
You won't pay any more by taking out a home loan with us. Better still, we regularly run exclusive deals that you won't find on any other site – plus, our tables make it easy to compare loans.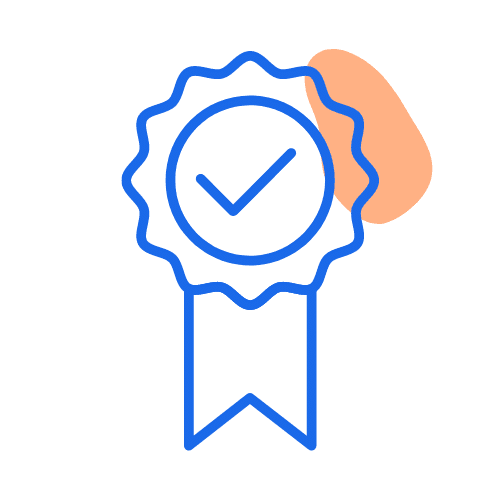 We're experts
We've researched and rated dozens of home loans as part of our
Finder Awards
. We provide
unique insights
and our in-house experts regularly appear on Sunrise, 7News and SBS News.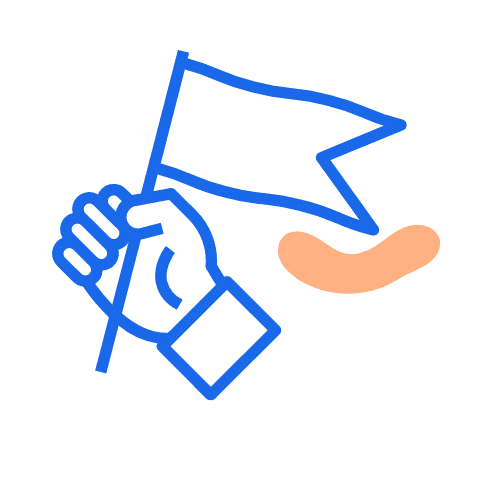 We're independent
Unlike other comparison sites, we're not owned by a third party. That means our opinions are our own and we work with lots of home loan lenders, making it easier for you to find a good deal.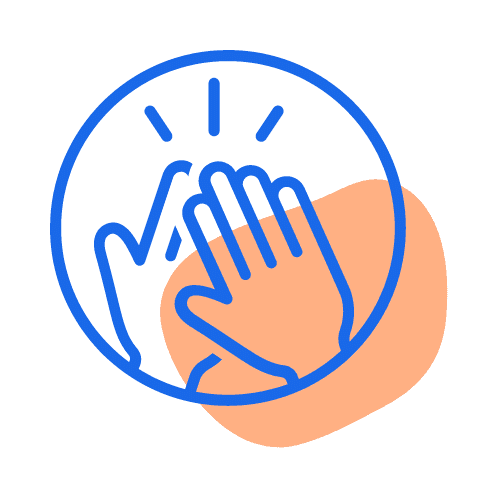 We're here to help
Since 2014, we've helped 150,000+ people find a home loan by explaining the nitty gritty details simply and clearly. We'll never ask for your number or email. We're here to help you make a decision.
More guides on Finder
Find the right home loan now