Finder makes money from featured partners, but editorial opinions are our own.
Moose NBN review
Our verdict: Moose has branched into the world of Internet, offering Aussie support with cheap prices.
Pros
21-day satisfaction guarantee
Australia-based customer support
Cons
Typical evening speeds aren't as fast as other NBN providers
Compare Moose NBN plans
Moose NBN review: Our verdict
Moose may be best known for its affordable mobile plans, but it has recently launched NBN plans that are on the cheaper side too.
While there are no flashy extras on offer, Moose has paired fairly decent speeds with low costs, making it a good option for those looking to switch to a better deal.
Some things that may sway you towards Moose include:
Its 21-day satisfaction guarantee. You'll get your plan and modem fees refunded if you change your mind about Moose.
Local customer support.
But keep in mind that Moose:
Doesn't have the fastest typical evening speeds around. Where most providers these days offer the maximum speed (e.g. 50Mbps on an NBN 50 plan), Moose still sits below this.
Read a more detailed review on
---
Value for money
Moose has cheap NBN prices, all coming under the Finder average for its respective speed tiers.
Its current promotion increases its bang for buck, allowing you to save $90 on your first 6 months.
You have the option to BYO modem to keep your upfront costs cheaper, or buy one from Moose for $99.
Performance
Although Moose doesn't have any published third-party data about its performance (such as the ACCC broadband performance report), its own listed typical evening speeds are close to the maximum for their tiers.
This means your broadband connection should perform reasonably well during the busiest hours of the day (7–11pm).
Good to know: Maximum speeds are the fastest speed your plan can achieve within a given speed tier. For example, an NBN 100 plan will have a max speed of 100Mbps, NBN 50 caps at 50Mbps, and so on.
Customer service
If you have an issue or question, Moose Mobile is available 9am–8pm AEST weekdays or 10am–6pm during the weekends. You can:
Ring up the customer service team over the phone
Submit a support ticket or question using Moose's online form
Send a message on social media via Moose's Facebook page
Good to know: Moose has local Australian support based in Queensland.
Bonus features
Moose has 1 handy feature on its NBN plans:
👍🏻 21-day satisfaction guarantee
If you aren't happy with your NBN plan within 21 days of activation, you can contact Moose for a full refund of your plan and modem fees.
Keep in mind: For your refund to be processed, you'll be required to send back your modem (if you bought one) at your own expense within 14 days, undamaged and in its original packaging.
Which rivals are giving Moose a run for its money?
For award-winning support:
Aussie Broadband is another NBN provider with locally based customer support. It also boasts a live chat option which could be handy if you're in a pickle.
For even cheaper plans:
Tangerine is one of the cheapest NBN providers on Finder, especially when you factor in its introductory 6-month discounts. It also comes with a 14-day satisfaction guarantee.
For bundling deals:
Despite offering both mobile and NBN, Moose doesn't give you a discount for bundling your services. If you want to bundle, TPG gives a $10 discount off its mobile plans for existing broadband customers.
Ready to sign up to Moose Internet?
Unfortunately, Moose isn't available to sign up to via Finder. You'll need to head to moosemobile.com.au/homebroadband to buy a plan.
You can also view more Internet plans on Finder and see how they compare to Moose.
Compare Internet plans
What if I'm moving house?
Moose doesn't list any specific guidance on its site, but if you are moving house you should contact Moose and let them know you want to get connected at your new property. Once your order has been processed, you should be able to switch on your modem and have Internet access.
It's important to contact your current provider as well and let them know you're moving. Otherwise, you might get stuck paying for 2 Internet plans at the same time.
If you're still not sure about the whole process, see our guide to switching broadband providers.
---
Why you can trust Finder's broadband experts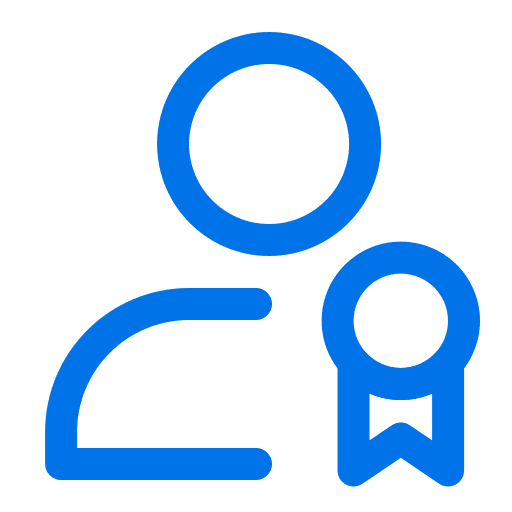 We've done the work
We've researched and reviewed hundreds of internet plans to make our guides as helpful as possible. Our expertise is highlighted across numerous TV, print and digital media appearances.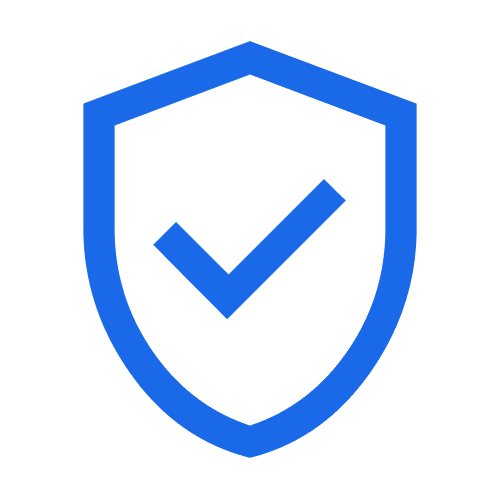 We're reliable
We keep our product database of 65 internet providers updated regularly with the latest broadband deals. Our guides are carefully reviewed and fact-checked.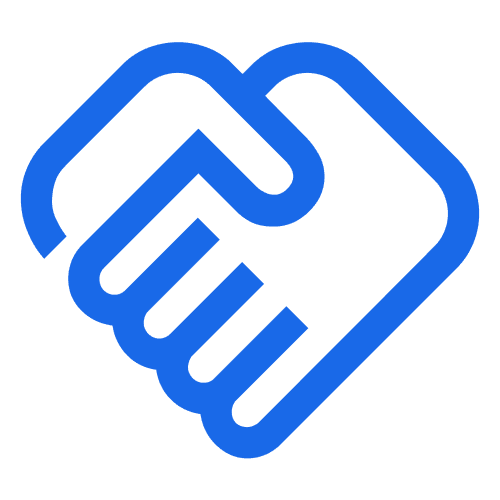 We're here to help
Since 2015, we've helped over 1 million Australians find the right broadband plan for their household. We explain plan features and prices simply to help you make your decision.
---
More guides on Finder
Get the best deal on your Internet plan