Moose mobile broadband review
Moose offers broadband plans for you, whether you're on the go or need it at home.

We're reader-supported and may be paid when you visit links to partner sites. We don't compare all products in the market, but we're working on it!
Moose Mobile aims to keep prices low and value high on its range of data plans for mobile devices and home wireless options for those who need an alternative to fixed-line Internet.
Top features:
A wide range of data limits on mobile broadband plans
No contract or 24-month contract home wireless plans
Powered by the Optus 4G network
Compare Internet plans below
What type of plan are you after?
Compare Moose's data plans
If you need data to use on the go or as a short-term replacement for a fixed-line connection, you can get up to 100GB per month from Moose Mobile. If you're willing to stick with Moose for a little longer, check out its 12-month contract plans, which offer more data for a cheaper price than its monthly plans.
---
Moose's home broadband plans
Moose Mobile gives you the choice between 200GB or 500GB home wireless on the Optus 4G network on either a 24-month or month-to-month contract.
Moose's broadband plans explained
Moose's broadband plans come in two types: mobile broadband or home wireless broadband. The one that suits you will depend on how you're looking to use it.
Moose's mobile broadband plans are data plans that you can use with any SIM-enabled device. It'll be best for you if you're planning to use it while you're out of the house and on the go.
Otherwise, if you're looking for a home Internet solution, take a look at Moose's home wireless plans instead, which come with more data and are priced better too.
Moose Mobile uses the Optus 4G network for both types of Internet plans. For its mobile broadband plans, these only offer data, with no calls or texts. Moose's month-to-month data plans include the following:
1.5GB for $12 per month
7GB for $18 per month
15GB for $32 per month
50GB for $54 per month
100GB for $64 per month
When you sign up for a 12-month mobile broadband contract, you get access to a slightly different set of mobile broadband plans:
7GB for $15 per month
10GB for $22 per month
15GB for $25 per month
50GB for $36 per month
100GB for $58 per month
Moose doesn't sell compatible devices for its mobile broadband plans, so you'll have to provide your own mobile device that can accept a data SIM.
Otherwise, if you're after a more permanent home solution, Moose Mobile has two home wireless plans for you to choose. Both plans come with either a month-to-month or a 24-month contract.
200GB for $59 per month
500GB for $69 per month
There is a $199 modem charge for month-to-month plans, which is waived on a 24-month contract. Excess data will cost you $1.53 per 1GB.
Moose Mobile broadband review
There isn't much information on Moose Mobile out there, apart from the fact that it offers very cheap mobile plans on the Optus 4G network. Moose doesn't offer fixed-line connections, but it does provide mobile broadband and fixed wireless services at a reasonable rate.
If you're looking to sign up with Moose as a home Internet service, we'd recommend looking at its home wireless plans rather than its data plans, since you'll get more data for around the same price or cheaper.
Here's what else Moose broadband plans come with:

10-day satisfaction guarantee
If your home wireless connection doesn't work, you can request a refund within 10 days of purchasing it. Note that this doesn't cover you receiving a substandard service, only faulty modems or the inability to receive any service.
Is Moose right for you? We ask our utilities expert and writer, Sam Baran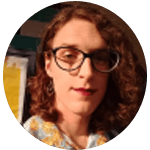 For sheer data-per-dollar value, Moose Mobile has some very good mobile broadband offerings, with each 1GB costing around $2-$3, decreasing to less than $1 at higher data limits. The price drops even more if you choose to sign up for a 12-month contract (falling from $2 down to around 60 cents per 1GB on the largest plan).
Its home wireless broadband plans are pretty standard for the market, but they may be a bit on the cheaper side compared to Optus's own home wireless plans. Just beware of the 24-month contract, which could cost you more than $1,500 if you choose to leave before your contract ends.
How does Moose Mobile compare?
To give you a clearer idea of how good a deal Moose Mobile is, we've placed its 200GB home wireless month-to-month plan against similar deals from Optus and Spintel. We haven't looked at Moose's mobile broadband plan in our comparison below because prices and limits vary quite a bit when it comes to data plans, which makes it difficult to compare similar products.
| Provider | Data allowance | Price |
| --- | --- | --- |
| Moose Mobile | 200GB | $59 per month + $199 modem |
| Optus | 200GB | $65 per month + $216 modem |
| Spintel | 200GB | $59.95 per month + $179 modem |
Moose Mobile measures up well against the competition, with a monthly price on par with Spintel and a modem cost comfortably between Spintel and Optus. There's not much else to compare besides data and cost when it comes to home wireless plans. Unlike NBN plans, which might come with entertainment or streaming add-ons, most home wireless plans come just as they are, which is perfectly fine if you just need to get connected to the Internet.
In addition, all three plans use the Optus 4G network, so you'd expect similar speeds and performance from each.
As a quick review, we've drawn up a pros and cons list to help you decide if Moose is right for you.
Pros
Competitive prices. Moose Mobile has some of the lowest prices on the market for mobile broadband.
Contract value. If you stay with Moose for a longer period, you'll get better data value on mobile broadband.
Cons
Hefty exit fees. If you leave a contract early, you have to pay the full remaining value of the contract, which could be over $1,000 for home wireless.
Moose Mobile customer service
Moose doesn't have a lot going on in terms of customer service channels. It's got the basics for you to go online and check your account or to inquire via phone call. Since Moose doesn't sell any fixed-line Internet services, it doesn't offer any technical support helpline.
If you're having issues with your Moose broadband plan, you'll need to contact its customer service crew who will direct your query.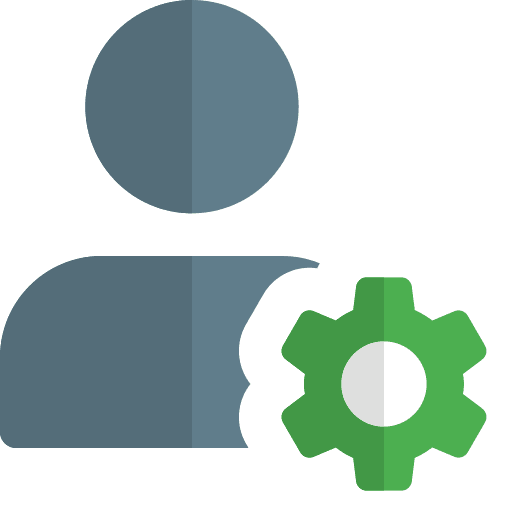 Account management
Basic account management can be done online by logging into your account on the Moose Mobile website.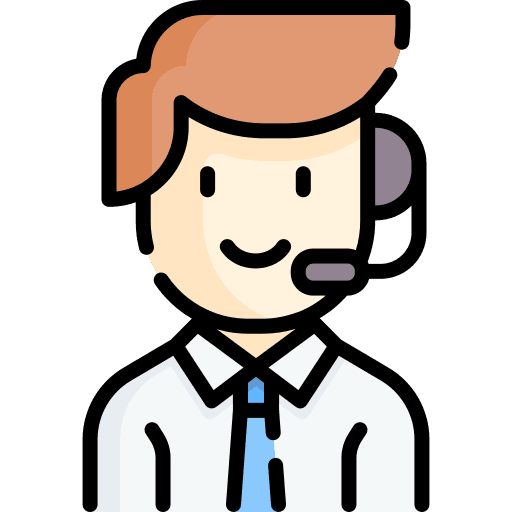 Customer service
Moose's customer service line is available 9am - 8pm weekdays, or 10am - 6pm on weekends.
Moose Mobile FAQ
Do I need a new modem to sign up to Moose?
If you're buying a mobile broadband plan from Moose Mobile, you'll just need a device that can accept a SIM. This could be a phone handset, a tablet, a laptop or other device. Moose does not sell any devices for you to purchase.
For home wireless, Moose Mobile requires you to use the Huawei modem they sell with the plan. It will cost you $199 on a monthly plan, but it's free on a 24-month contract.
Are there any cancellation fees with Moose Mobile?
As long as you aren't on a contract, you can cancel your plan at any time without penalty.
However, the early termination fee for leaving a contract ahead of time is the full remaining value of your contract with no reduction. This can be quite costly depending on which plan you're signed up with.
Do Moose Mobile's Internet plans include calls?
No, you won't be able to make any calls or send any texts with a Moose Mobile broadband plan. However, Moose Mobile does offer a number of regular mobile plans that you can make calls with.
---
Icons made by Pixel perfect and Freepik from www.flaticon.com
More guides on Finder
Get the best deal on your Internet plan