Finder makes money from featured partners, but editorial opinions are our own.
What is the average electricity and gas bill in Australia?
Finder's research shows the average quarterly electricity bill will set Australians back $317 while gas costs $181. If you're paying more it might be time to compare, switch and save.
Ever look at your power bill and wonder why it's so expensive?
You're not alone. According to Finder's research 26% of Aussies say energy bills are giving them financial stress.
To help you compare and save on your energy bills, we've given a breakdown of what the average electricity and gas bill is in your state using Finder's Consumer Sentiment Tracker.
If you're paying above the average, chances are you can get a better deal.
Keep in mind: These averages include bills for all household sizes and are only guidelines. The average bill may actually vary.
Average electricity bill in Australia
Here's how quarterly power bills compare across the country, state by state.
South Australians are paying the most for their bills, with residents of Queensland and Victoria coming in a close second. Western Australians pay the least for their electricity overall.
Average electricity bill by number of children
Generally, the more people you have in your household, the more power you'll chew up. Here's how average quarterly bills change based on the number of children in the family.
This reflects what we already knew – children are expensive! The gap between single-child and 3-child families is $54 per quarter or $216 per year.
Not only does each child have their own devices to power, but more children usually means a larger house, with greater heating and cooling costs.
Average electricity bill by generation
Our survey also grouped quarterly power bills by generation. Here are the averages for each age group.
While bills don't vary much for people under the age of 60, people born into the baby boomer generation (now aged 60 or older) have much lower average bills. This could be due to:
Senior and pensioner discounts/government subsidies
Lower electrical appliance use
More likely to own a house and potentially a solar system
Average gas bills in Australia
While gas tends to be cheaper than power, that doesn't mean you're always getting a good deal. Comparing your expenses to what others are paying is a great way to reality-check your bill.
In this table, we've grouped average quarterly gas bills state by state. Keep in mind that our figures include every type of household, so they're only guidelines.
Based on this, residents of Victoria pay the most for gas, with those residents in New South Wales and South Australia not too far behind. West Australians are paying the least for their gas use.
Average gas bill by number of children
More children means a greater need for cooking and heating. Here's how quarterly gas bills change with family size.
The gap between households with no children and those with 2 is noticeable, increasing average costs by roughly $36 per quarter ($144 per year).
Average gas bill by generation
In our survey, we also looked at how gas bills changed by the respondents' age, grouped into generations.
Gas bills drop a little as people age, probably due to senior/pensioner discounts and rebates or smaller household sizes after kids have left.
How is my gas bill calculated?
Your gas bill is made up of 2 main things:
Overall usage. More gas means more money. While it's not too easy to reduce usage for things like cooking or hot water, check out our guide on winter heating costs.
Gas rates. A cheaper plan will save you money on the same overall use. It's a good idea to compare different plans if your bills are on the higher side.
How is my electricity bill calculated?
Your electricity bill is made up of 2 main costs:
If you're looking to save money on your energy bill, see our 16 energy-saving tips.
How else can I understand my bill?
Your energy provider should include a comparison of your usage to other households in your neighbourhood. Usually, this ranks you against the average of various household sizes.
The first thing you'll see is a summary of your power that you've used over the period. We've given an example of an EnergyAustralia bill to help you visualise:
Depending on the provider, this will appear in different spots on your bill, but you should be able to find the average energy usage in your area.
Look out for something that looks like this:
7 reasons that can impact your energy bill
There are a few things that might impact how much electricity you use. These include:
The electricity plan you're on – some providers offer discounts to get you to sign up or offer lower prices than their competition.
Where you live.
The size of your house – whether its a townhouse, apartment or freestanding property.
Insulation in your place.
The design of your home including the use of passive heating and cooling.
Your personal habits including length of showers, whether you leave lights on or when you leave a room.
Appliances – where you can, you might be able to save money on your bills by running more energy-efficient appliances.
Why you can trust Finder's energy experts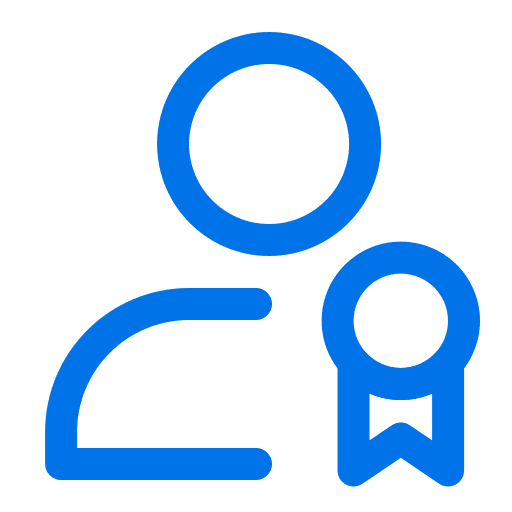 We've done the work
We've reviewed hundreds of energy plans and written 200+ guides to help you navigate the Aussie energy market. Our experts are seen on TV, print and digital media.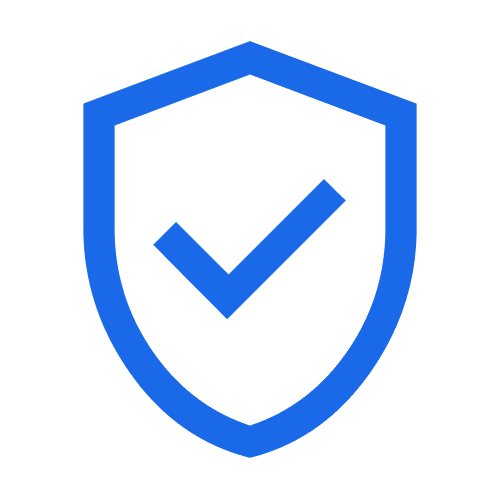 We're reliable
Our product database with plans and offers from 20+ providers is updated daily. Our guides are regularly reviewed and fact-checked.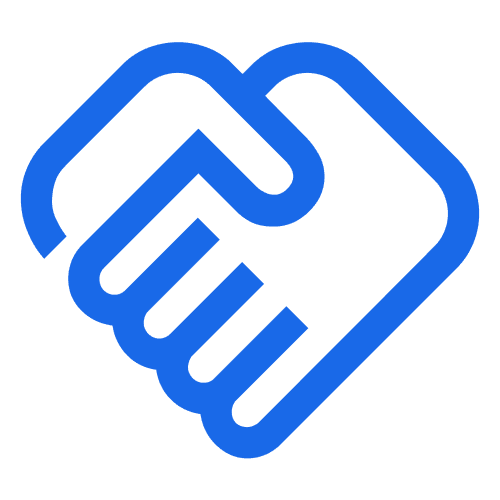 We're here to help
In the last 3 years, we've helped over 1.39 million people compare energy plans by explaining features clearly and simplifying confusing terms and conditions.
More guides on Finder
Lower your household bills