Vodafone 5G coverage
Customers in Parramatta can already connect to Vodafone 5G, and 650 more sites will be available from mid-2020.
From mid-2020 onwards, Vodafone's 5G network will be coming to areas of Sydney, Melbourne, Adelaide, Brisbane, Canberra and Perth – over 650 sites in all. Planned for a progressive roll out, the high-speed, high-capacity technology has been touted as a game changer, bringing mobile and fixed wireless users huge speed and latency benefits.
Vodafone will also provide 5G coverage in select areas within the Gold Coast, Newcastle, the Central Coast and Geelong.
Current coverage
Importantly, 5G access for the moment is outdoor only. If you're inside a building within the coverage area, chances are you'll be switched back onto 4G. The current coverage within Parramatta is as pictured: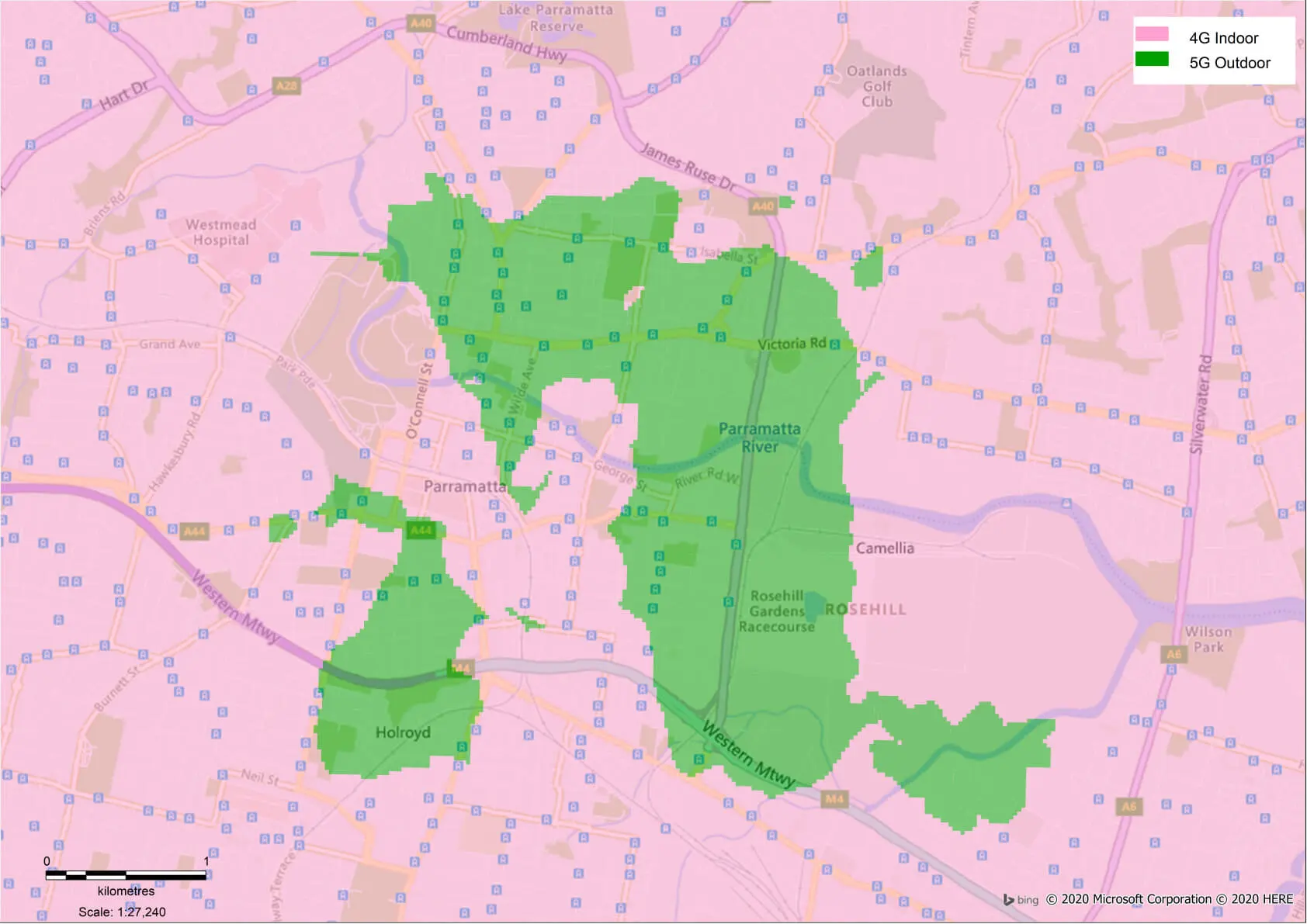 Pricing
On its current phone plans, Vodafone states that it won't charge customers any extra for access to its 5G network (provided you've got a compatible device). That's not to say that Vodafone won't shake up its plans in the future. For example, Telstra charges users on its cheaper plans extra for 5G access.
As an international brand, Vodafone will also provide its customers access to 5G in places "such as the UK, Germany, Spain, Italy and Ireland". You'll have to be on its $5 Roaming package (with a 5G capable device) to take advantage when this is rolled out in Europe or other destinations.
Future coverage areas
Sydney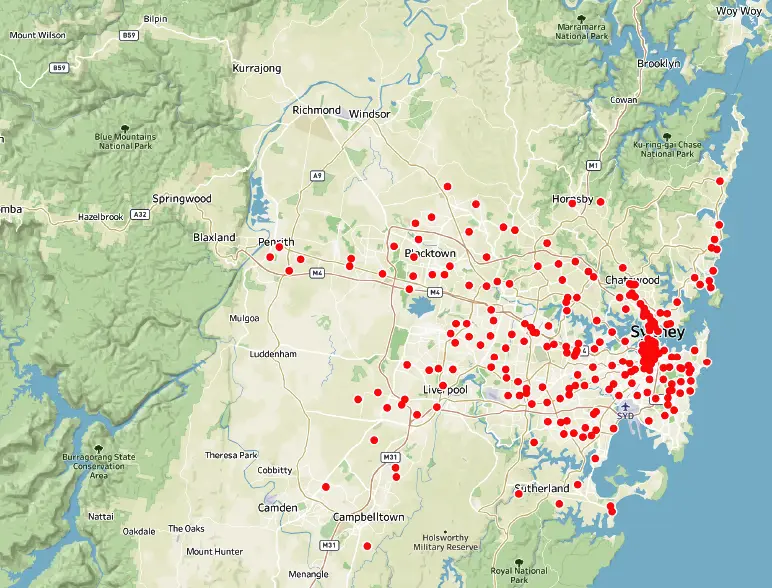 Melbourne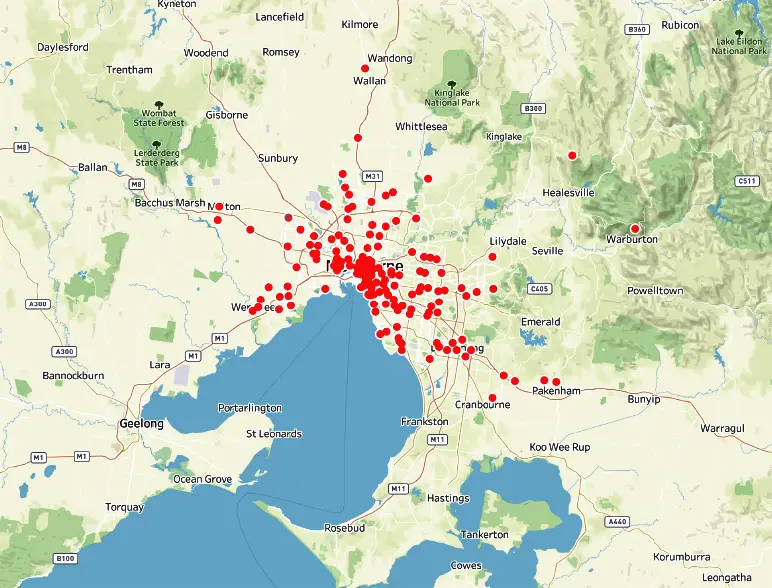 Brisbane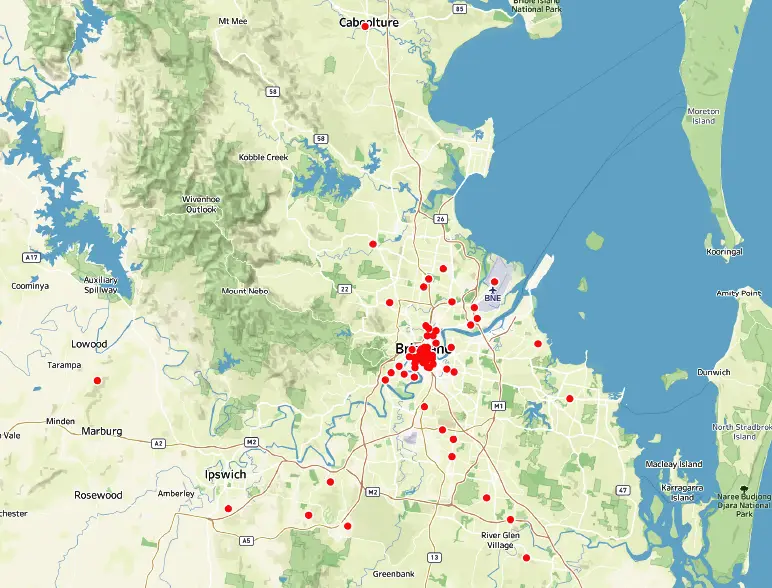 Adelaide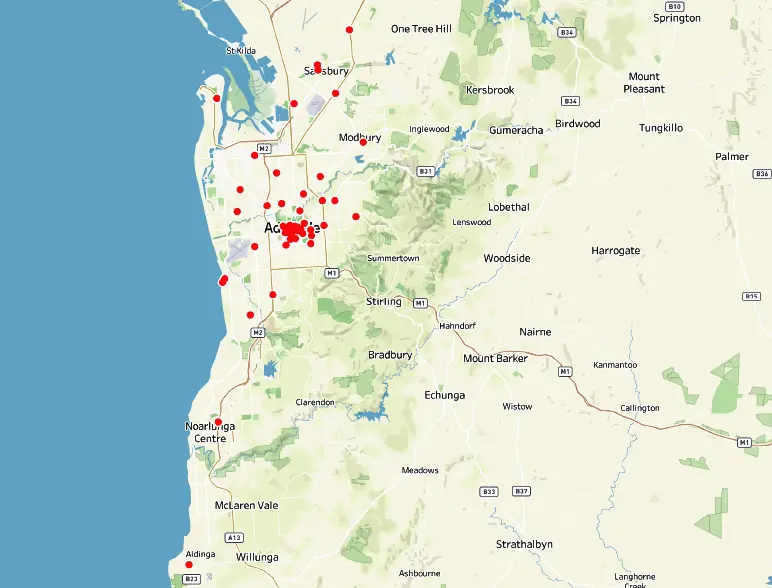 Canberra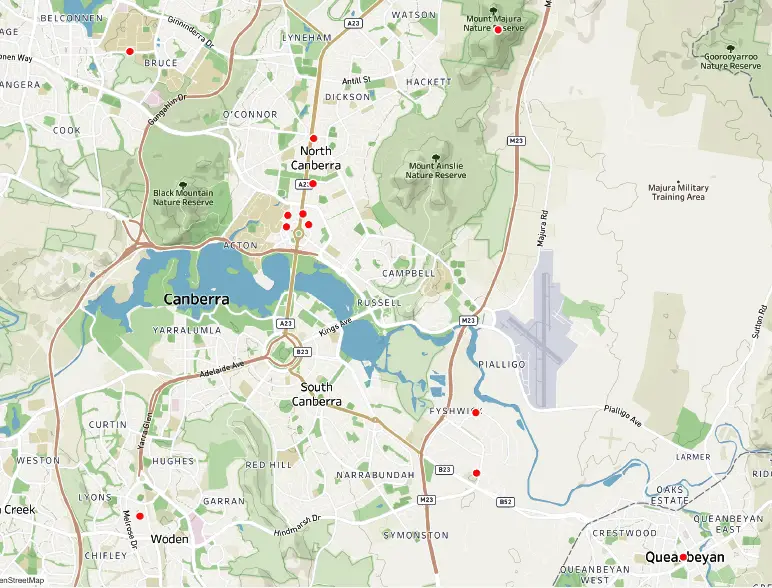 Perth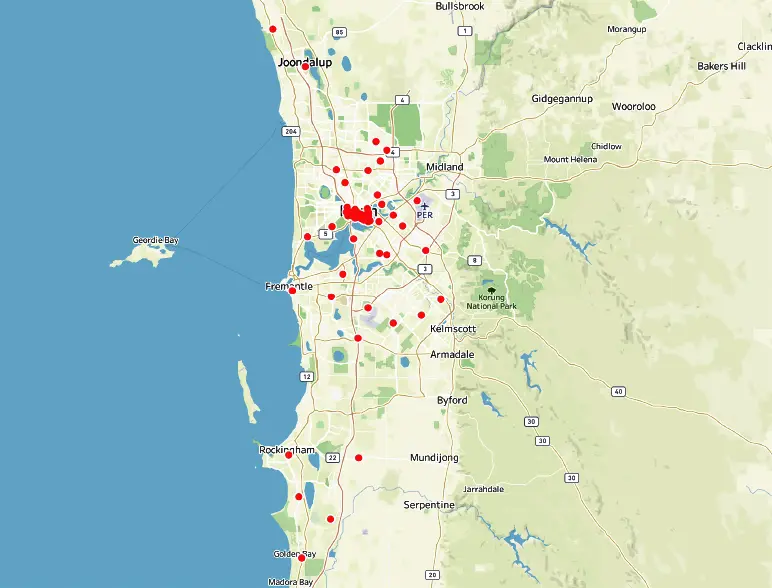 Gold Coast
Vodafone 5G plans
Currently, Vodafone has 4 5G devices available on its plans: Samsung Galaxy A71, Samsung Galaxy S20, Samsung Galaxy S20+ and Samsung Galaxy S20 Ultra.
Images: Vodafone AU
Related Posts
Latest mobile plan deals on Finder