Telstra 5G coverage
With the most 5G areas covered so far, Telstra allows connection to the new network via mobile or Internet hotspot.
As the owner of the largest mobile network in Australia, Telstra has taken the lead in expanding 5G across the country. It has the widest coverage of 5G at the moment, with the other major networks (Optus and Vodafone) not far behind.
Coverage
Telstra has handily included 5G in its mobile network coverage map, which can be used to check your address – 5G areas are displayed as purple on the map. Areas marked for future coverage are shown as a darker purple as you zoom in. We've also collected samples of what coverage looks like in major cities below.
Sydney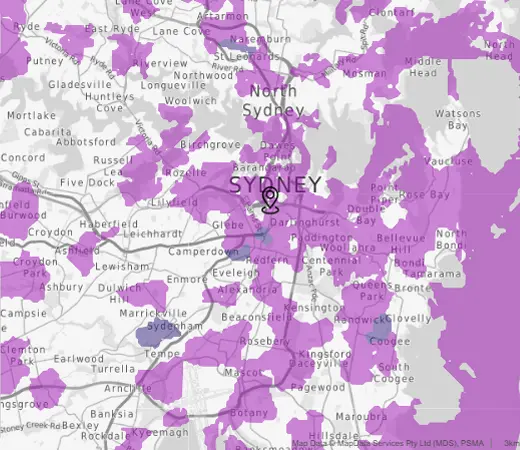 Melbourne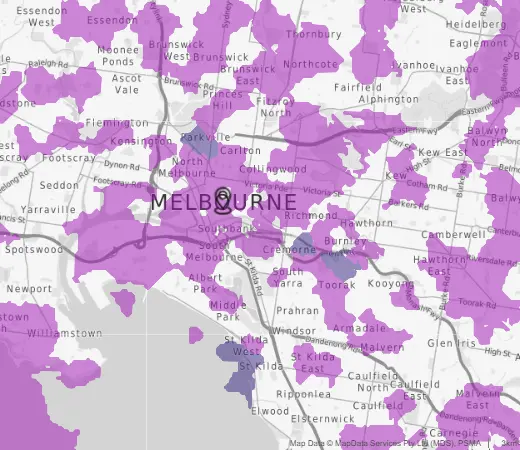 Brisbane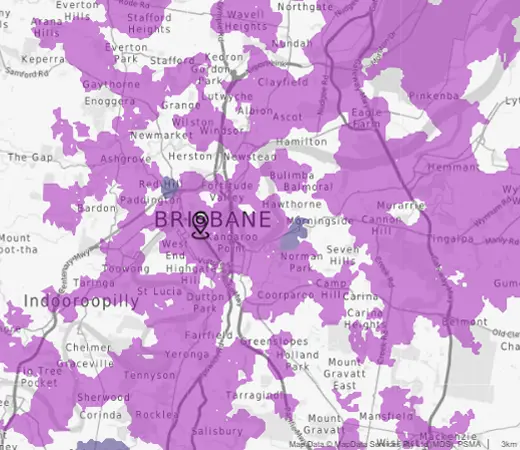 Adelaide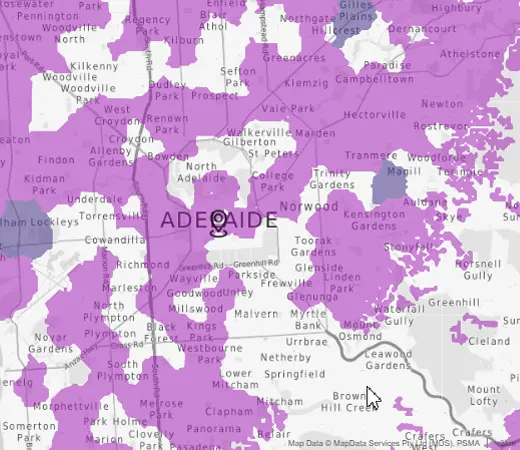 Canberra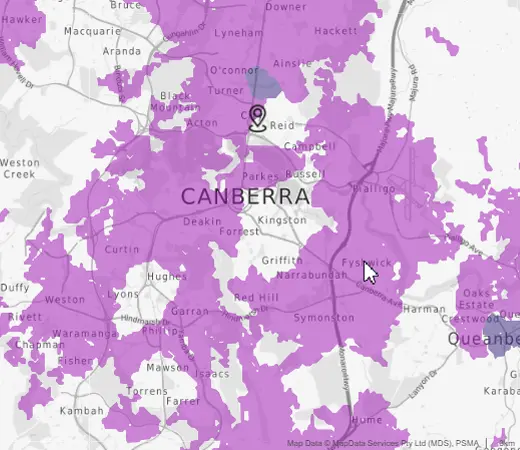 Perth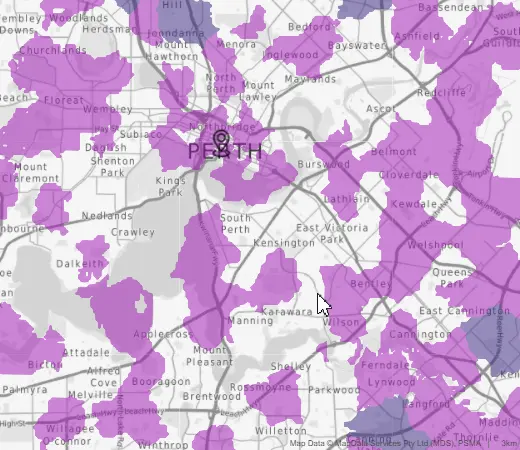 Hobart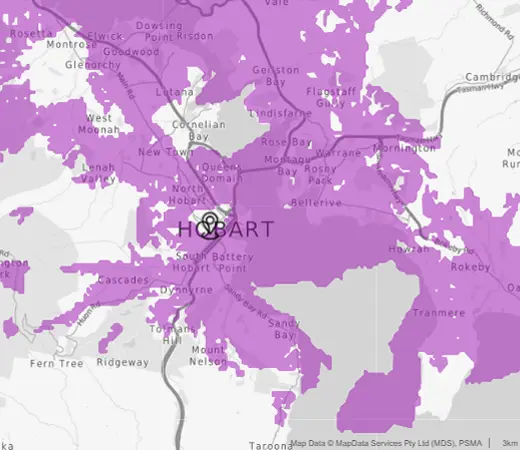 Pricing
Telstra includes 5G network access for free on its Medium and above phone plans. You can get these as SIM-only or with one of the seven 5G-ready phones available. It's not just mobiles though – Telstra offers the Telstra 5G Wi-Fi Pro mobile hotspot, which will cost you $24.95/month over a 24-month period. You'll need to choose between the Medium or Large mobile broadband SIM plan to use the device.
Images: Telstra AU
Related Posts
Latest mobile plan deals on Finder