Optus 5G coverage
With 5G sites rolling out fast, you can access Optus's 5G network via a compatible phone or home wireless broadband plan.
Optus's 5G network rollout is already well underway, with coverage in over 300 sites and more than 130,000 homes ready to connect to its 5G home wireless broadband plans. Importantly, you can access Optus's 5G network by mobile, or via its unique home wireless broadband plans that have been built as a high-speed alternative to traditional broadband.
Current coverage
We've captured the current Optus 5G coverage below. More detailed address coverage is available on Optus's coverage page.
Sydney
Northern

Southern

Western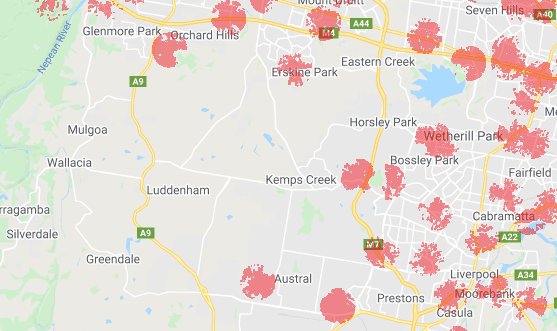 Eastern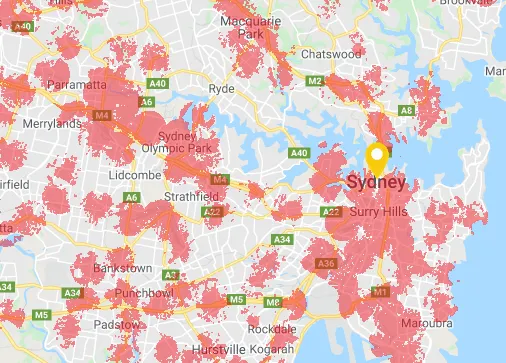 Melbourne
Northern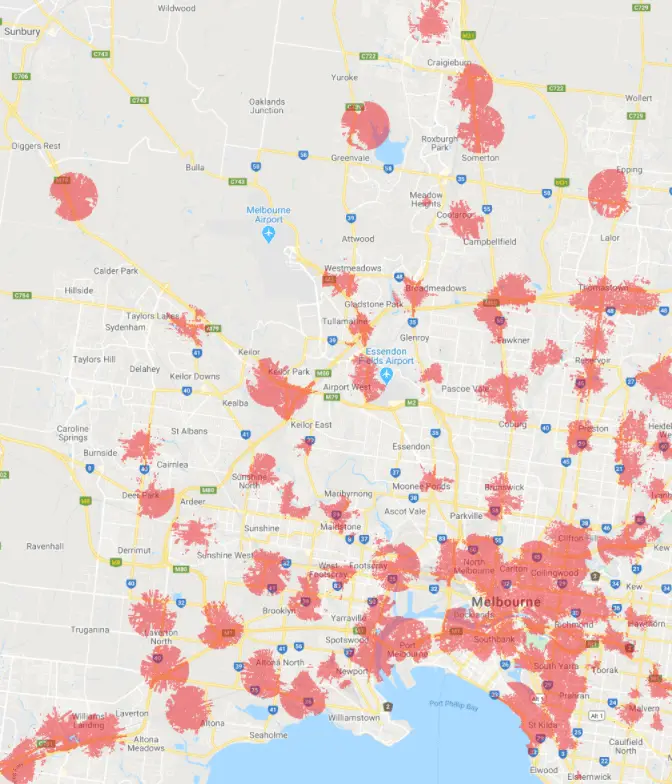 Southern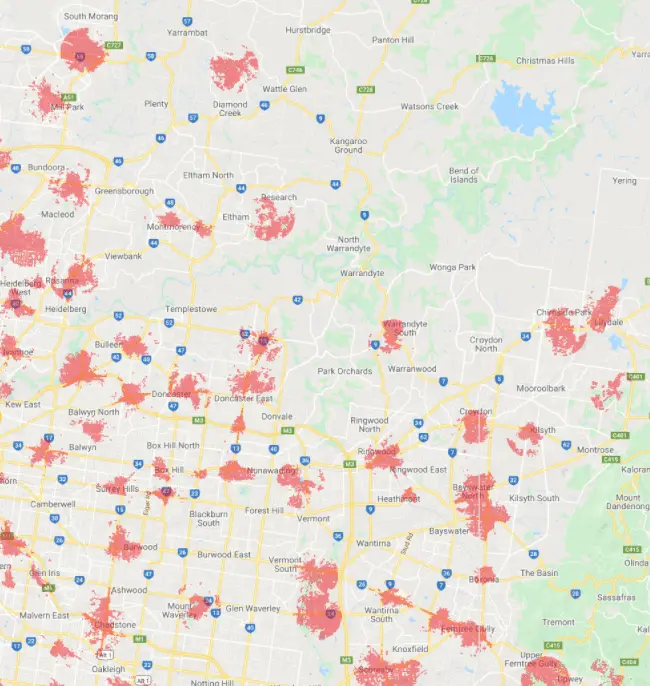 Western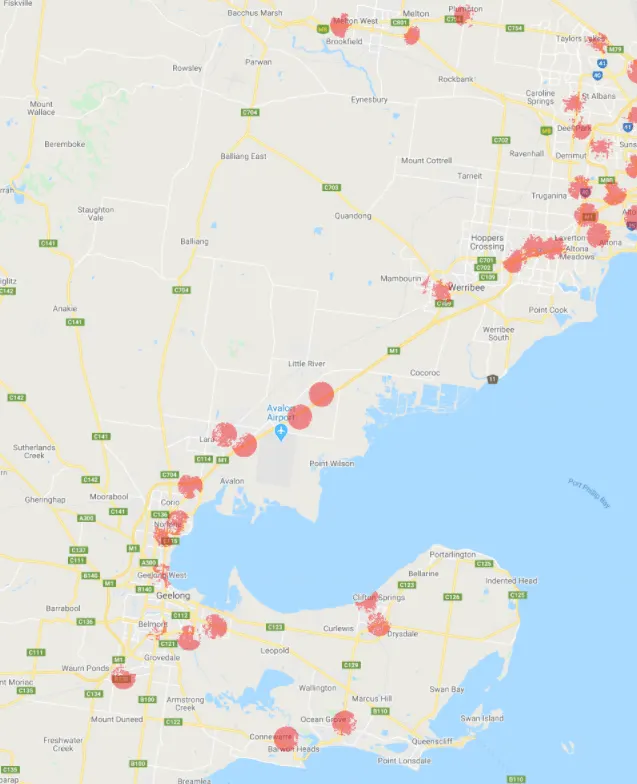 Eastern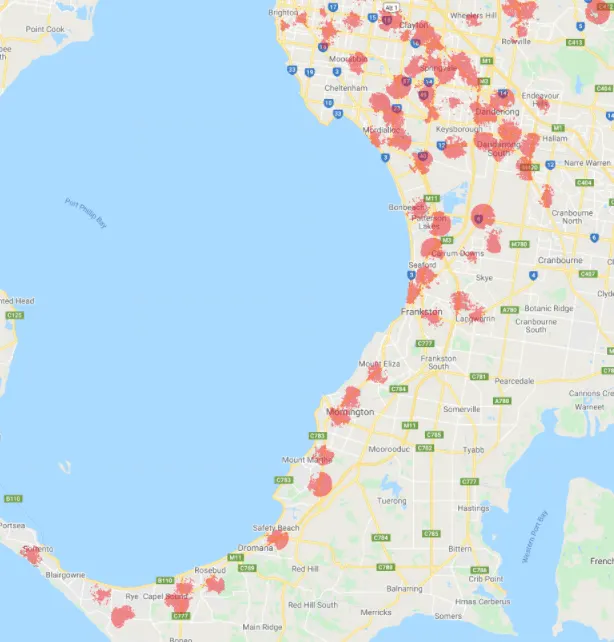 Canberra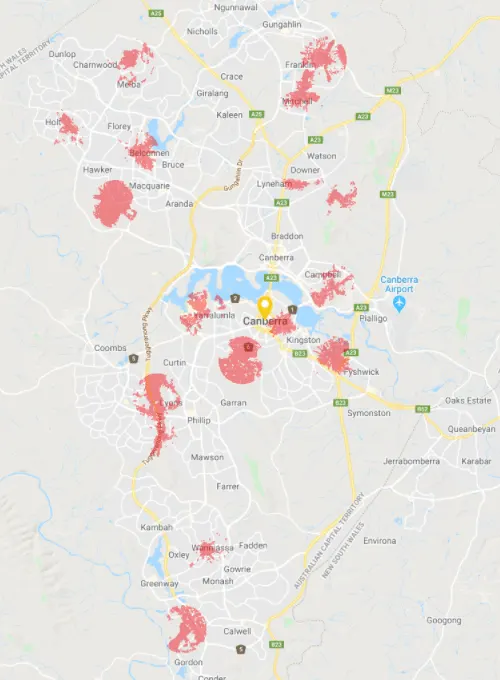 Adelaide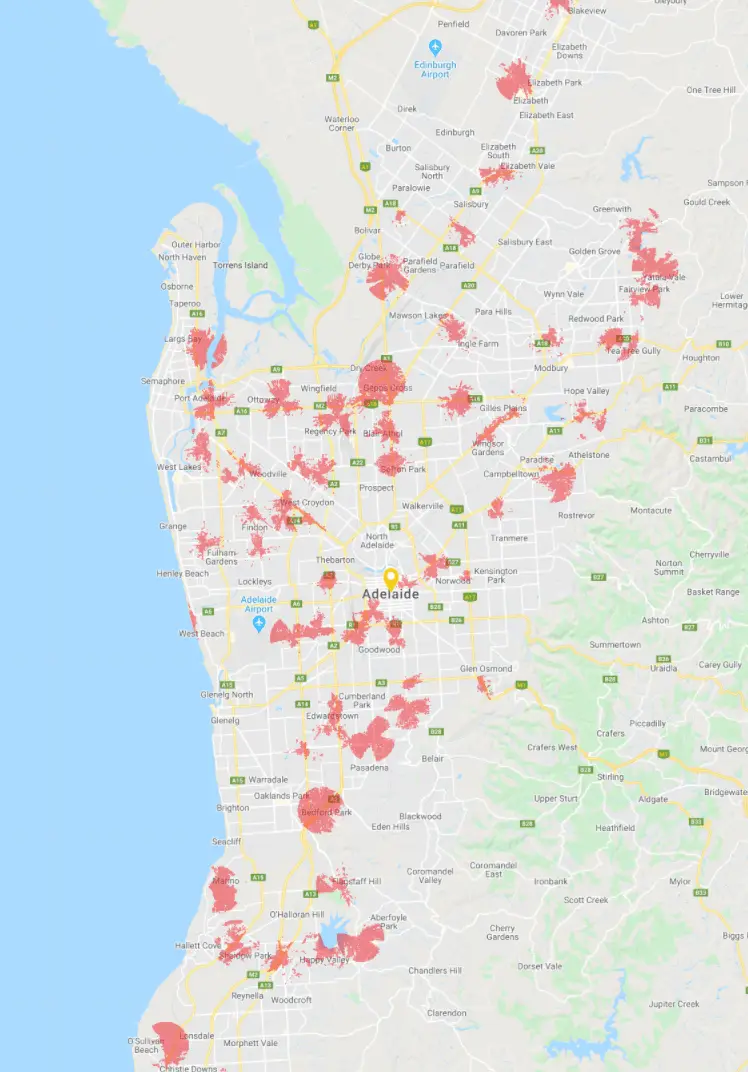 Perth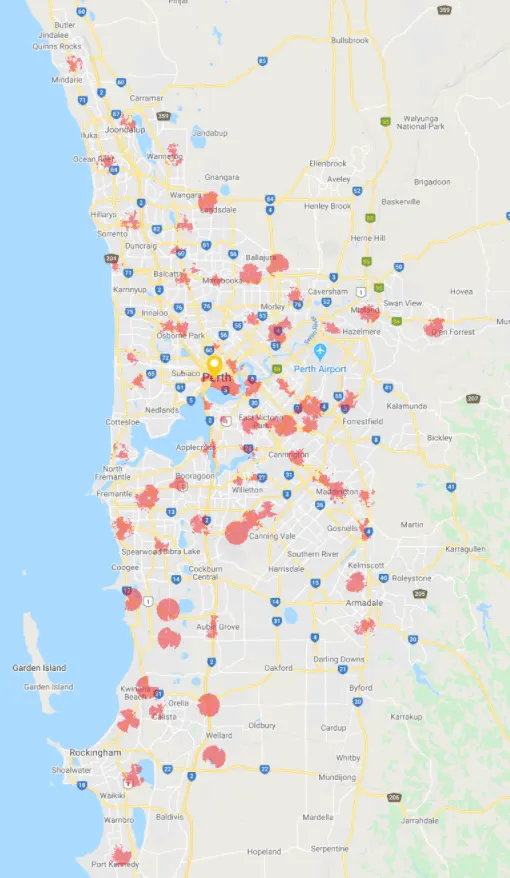 Newcastle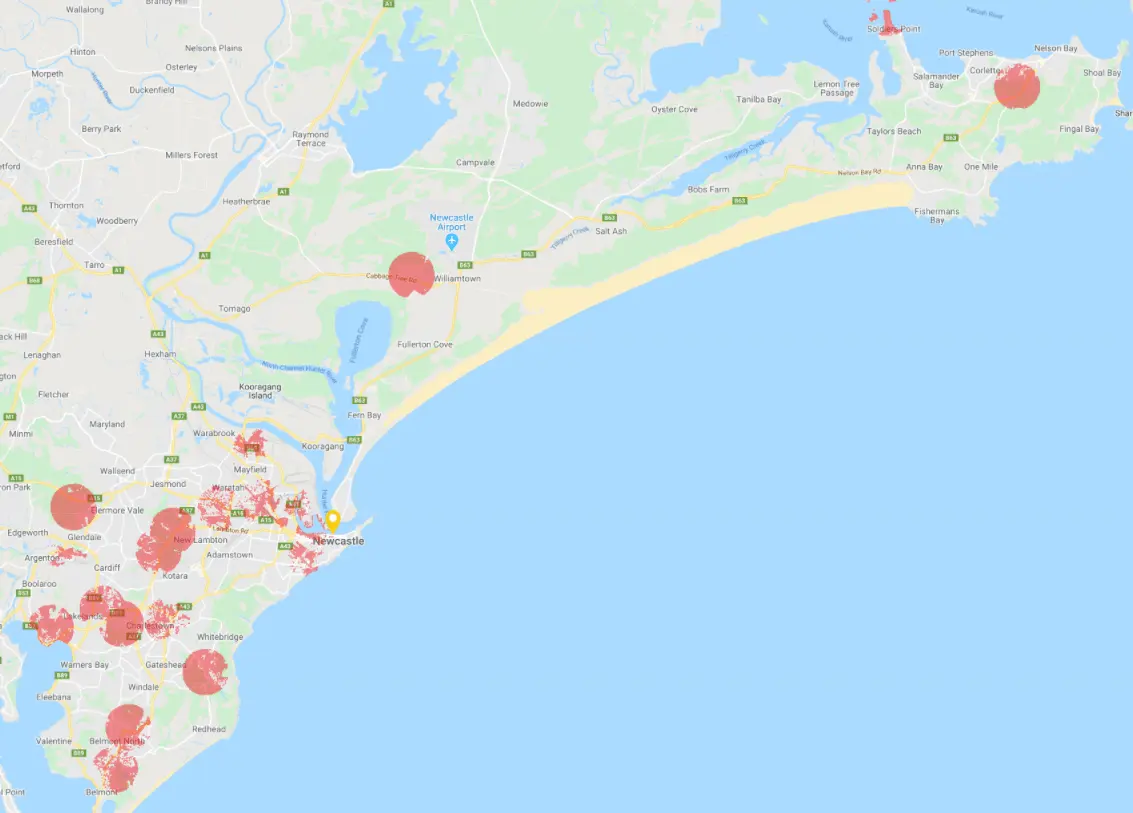 Central Coast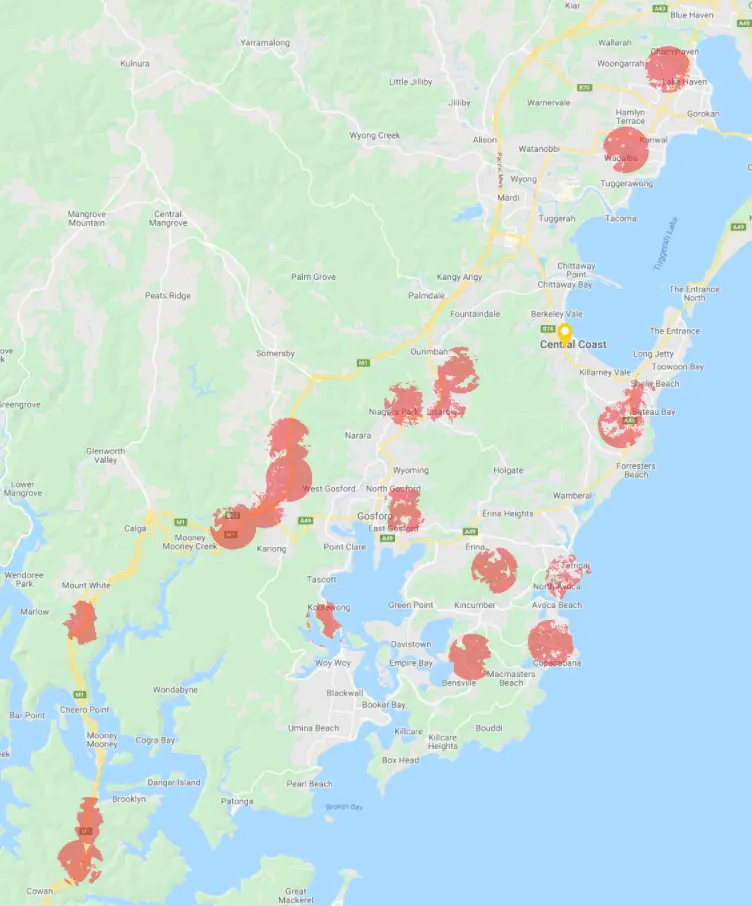 Source: Optus Network Coverage
Pricing
Optus 5G Home Internet costs $70 per month, which is quite competitive for the speeds you're purported to get. Average download speeds are advertised at 147Mbps, which is much faster than any fixed-line Internet speed that you'll get at that price point.
Additionally, there's a 50Mbps Satisfaction Guarantee, which essentially means that if you can't get at least 50Mbps, then you're free to cancel with no charge. Still, it's only available in select areas and can be affected significantly by environmental factors like walls, trees, weather and line-of-sight.
Optus also sells quite a few 5G compatible devices, with 5G access available free of charge with any of its BYO or phone plans.
Future coverage areas
Optus doesn't publish its future rollout maps, but you can register your interest on the Optus website to be notified when your area is ready.
Related Posts
Latest mobile plan deals on Finder