Finder makes money from featured partners, but editorial opinions are our own.
SpinTel mobile plans
Our verdict: SpinTel offers customers pretty straight forward postpaid mobile plans, with its discounts for the first 6-months making it an attractive choice. But watch out for pricing once the promotional period ends.
2023 Finder Awards
Highly Commended: Postpaid Mobile Provider - Value
SpinTel comes highly commended for offering 4G and 5G plans on the Optus network that are great bang for buck. It frequently offers 6-month discounts, and customers can access support through live chat or phone.
Pros
Affordable 5G plans
6-month discounts on most plans
No lock-in contracts
Cons
No bonus features
Unreliable mobile app
Compare SpinTel mobile plans
SpinTel mobile review: Our verdict
It's hard to deny that SpinTel's plans are extremely competitive, with affordable pricing for the amount of data it offers. This is especially true for the first 6-months, when you will get 3 of their 4 plans cheaper.
Alongside Aussie Broadband, SpinTel is one of the only smaller providers selling plans with 5G access (outside of Telstra, Optus and Vodafone), powered by the Optus 5G network.
Thanks to its 6-month sign-up discount, SpinTel's 200GB 5G plan comes up $10 cheaper than Optus per month.
But after this promo period, Optus actually comes out on top – offering the same data for the same price as SpinTel but with extra plan features including international calls, Optus Sport access and data sharing.
SpinTel could be right for you if:
You're looking for a cheap 5G mobile plan. Its 6-month discounts make it slightly cheaper than other 5G mobile plans on the market. Just remember you need a 5G phone and be within the Optus 5G network area to make use of this.
You want to bundle your home Internet and mobile plan bills. SpinTel offers up to $5 off your mobile plan each month if you have a SpinTel NBN plan under the same account.
If you're happy to shop around every 6 months. SpinTel's real value comes in the first 6-months of signing up to a plan. After that it's less competitively priced.
However, SpinTel does have 1 particular thing to watch out for:
Lack of bonus features. The cheap plans come at the expense of extra plan features. You'll get data, texts, and calls with SpinTel, but nothing else.
Read a more detailed review on
---
Value for money
SpinTel's cheapest plan is fantastic value, costing $2.59 per GB. Similar plans average around $19 per GB.
The other 2 plans average $0.86 per GB, which holds up well against a benchmark of $1 per GB. This is before you factor in that you'll get a discount for the first 6-months when you sign up.
SpinTel only has 1 5G option: $56 for 120GB. This excellent value at an average of $0.46 per GB. With 5G speeds you have a good chance of actually using that much data in a month.
Things to watch out for:
Most plans come with discounts that expire after 6 months, at which point your prices will rise. There's no lock-in contract though, so if you're not satisfied with its regular pricing, you could switch providers.
If you break your data limit, you'll get charged $10 per extra GB that you use. This can pile on fast, especially on 5G speeds.
Coverage
SpinTel is connected to the Optus 4G and 5G mobile network, the second largest network in Australia.
On a SpinTel plan, you'll get identical coverage to a plan directly purchased from Optus.
Buying a 5G plan will let you use the Optus 5G network if you have a compatible device and are in an area with 5G coverage.
You shouldn't experience any coverage problems in metro areas, but you could suffer a drop in reception in rural or regional areas compared to the wider Telstra network.
Customer service
SpinTel's main support channel is via its call centre, but there are a couple other ways you could try to contact it:
Ring up the customer support line 8am–8pm AEST weekdays, or 9am–5pm weekends.
Drop a message in SpinTel's inbox through WhatsApp or its Facebook page.
Try to reach out through the SpinTel mobile app, which should also let you view your usage and adjust your billing details.
Keep in mind: The SpinTel mobile app has poor reviews on both Apple and Android, with users indicating that it doesn't work consistently or crashes often.
Bonus features
Unfortunately, SpinTel doesn't offer any other features on its mobile plans besides the standard text, calls and data.
If you're looking for a plan that has some handy extra features, you can read on to see what other competitors have on offer.
Which rivals are giving SpinTel a run for its money?
For more plan features:
If 5G isn't your main concern, amaysim offers affordable mobile plans with handy features like unlimited data banking thrown in too.
Another 5G option:
Optus offers 5G on all its postpaid plans which stack up very well against SpinTel. You'll also get access to features like Optus Sport, international calls and data sharing.
For better coverage:
If the Optus network isn't doing it for you, Boost Mobile is the only smaller provider that offers full Telstra 4G coverage which covers 99.5% of the population.
Ready to sign up to SpinTel?
Once you've decided which SpinTel Mobile plan you like, you'll simply have to fill out a few details. From there SpinTel will take care of the rest. SIM delivery is free via standard postage, but can take up to 10 business days to arrive at your door.
What if I want to keep my current phone number?
Easy. During the checkout process, choose the option for transferring your current number. SpinTel will handle the rest of the transfer process somewhere within 15 minutes to 24 hours.
If your current number is under someone else's name (a parent or partner), it might be a little trickier. Check our guide on how to transfer ownership of your mobile number.
Why you can trust Finder's mobile plan experts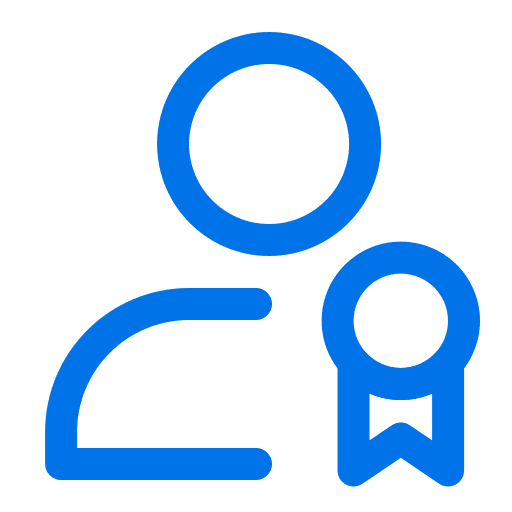 We've done the work
We've researched and reviewed hundreds of phone plans to make our guides as helpful as possible. Our experts can be seen across TV, print and digital media.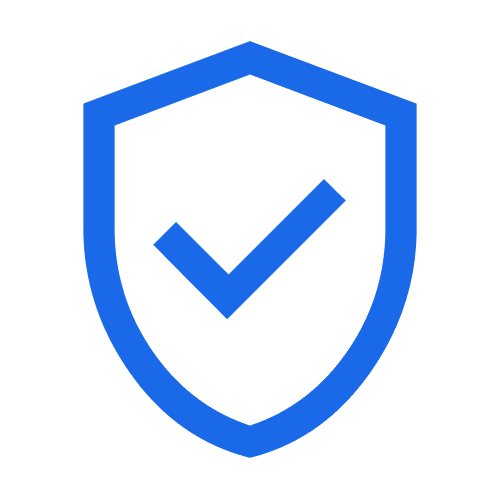 We're reliable
Our product database of 52 providers is updated daily with the latest mobile deals in Australia. Our guides are regularly reviewed and fact-checked.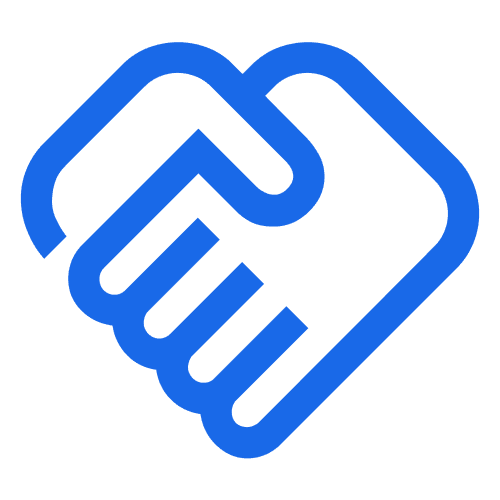 We're here to help
Since 2015, we've helped over 1.2 million people find the right mobile plan by explaining features clearly and simply. We're here to help you make a decision.
---
Frequently asked questions
---
More guides on Finder
Latest mobile plan deals on Finder