Finder makes money from featured partners, but editorial opinions are our own.
Internode mobile plans
Our verdict: Internode offers great discounts for new customers, cutting plan costs by 50% for the first 6 months.
Pros
Get 50% off your plan fees for 6 months
Cons
No bonus features
No mobile app
Internode mobile review: Our verdict
Internode offers very cheap prices for its data inclusions thanks to its 50% off sign-up discount.
Unfortunately, its plans become considerably worse value after the promotional 6-month period. It's a good idea to set a reminder if you think you'd like to switch later.
Internode is housed under the TPG group, and has almost identical plans to iiNet and Westnet.
If you're looking for bundled deals, you could be better off with iiNet. It offers bonus data if you're already an iiNet broadband customer.
Internode is a solid provider if you:
Want a worthwhile sign-up bonus. The 50% off deal lasts for a whole 6 months, which is a considerably long promotion period.
Like things cheap and simple. You won't pay any extra fees – your Internode SIM costs $0 and comes with free delivery.
Don't want a contract. There are no lock-in contracts on any of Internode's mobile plans.
Although the plans are packed with data, you might be less thrilled if you like your plans to have special features:
None of its plans come with any perks to speak of except for a few international minutes on its largest plan.
Read a more detailed review on
---
Value for money
Internode has some of the cheapest plans in the Finder database when you take into account its 50% sign-up discount.
Good to know: During the 6-month promotional period, its plans average out to $0.69 per GB, which is fantastic against a benchmark of $1 per 1GB. After that, the cost increases to about $1.38 per GB, which is fairly poor.
Instead of recharging every 28 or 30 days like most prepaid plans, Internode's plans last a full month. This leads to exactly 12 recharges a year.
That means you'll save 1 recharge per year which is equivalent to a month's worth of your mobile plan.
Things to watch out for:
Payments are automatically taken from your account 7 days before the start of the next month. It's not clear if you can disable this automatic recharge.
Coverage
Internode runs on the Vodafone 4G mobile network, which should be accessible for most metro customers.
The Vodafone network reaches 96% of the Australian population.
The coverage you get with Internode is identical to that offered by a direct Vodafone plan.
You'll likely be fine for coverage in metropolitan areas, but may notice a drop in reception in regional or rural areas.
Customer service
If you need to get in touch with Internode, there are a couple of options:
Call the technical support team anytime throughout the week between 7am and midnight AEST. You can also get an order update between 9am and 6:30pm.
You could try your luck with the Twitter or Facebook support team, though these pages don't seem to have much activity and may be less responsive.

Good to know: While there are no physical Internode shopfronts, it does have a head office in Adelaide which you can visit for in-person support.
Bonus features
Internode only has 1 extra feature available on just 1 of its mobile plans:
🌏 International calls inclusions
You get 100 international call minutes on the Extra Large prepaid plan that you can use to call selected countries.
This isn't available on any other Internode plans.
Which rivals are giving Internode a run for its money?
Although Internode's plans are great during their promotional period it also has strong competition.
For better value:
iiNet and Internode have the exact same plans. But iiNet has wider support options (such as 24/7 tech support) and some Internet bundling bonuses.
For more features:
ALDImobile is a little more expensive than Internode. In return, you'll get continuous data rollover from month to month plus included calls to 15 countries.
For more choices:
Moose discounts last a full year compared to the 6 months you get with Internode. You also get access to the wider Optus 4G network and Australian customer support.
Ready to sign up to Internode?
Unfortunately, you can't sign up to Internode through Finder right now. You'll need to visit Internode's website at www.internode.on.net to choose and buy your plan. Or you can compare more mobile plans from 47 other providers on Finder.
Compare mobile plans
What if I want to keep my current phone number?
You can let Internode know you'd like to keep your current mobile plan during checkout. While Internode says new numbers will activate within 2 hours, it gives no timeframe for porting over your existing number.
If your current number is under someone else's name (a parent or partner), it might be trickier. Check our guide on how to transfer ownership of your mobile number.
Why you can trust Finder's mobile plan experts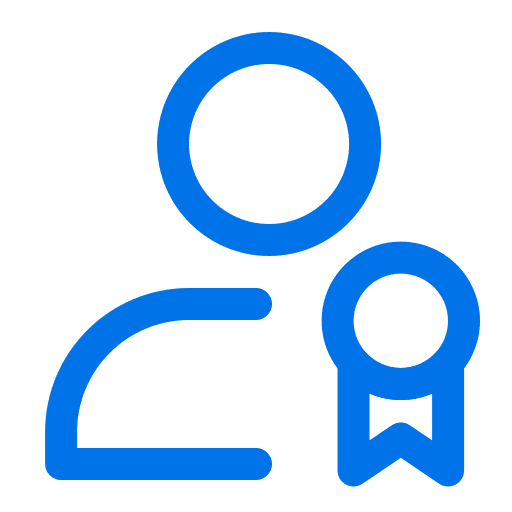 We've done the work
We've researched and reviewed hundreds of phone plans to make our guides as helpful as possible. Our experts can be seen across TV, print and digital media.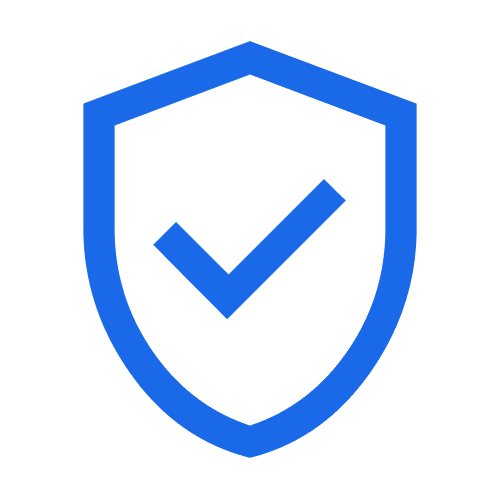 We're reliable
Our product database of 52 providers is updated daily with the latest mobile deals in Australia. Our guides are regularly reviewed and fact-checked.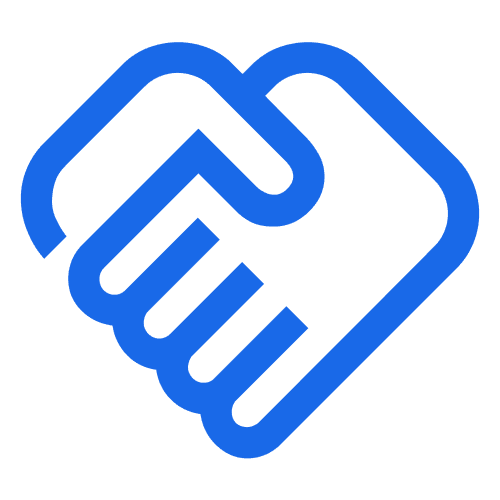 We're here to help
Since 2015, we've helped over 1.2 million people find the right mobile plan by explaining features clearly and simply. We're here to help you make a decision.
---
More guides on Finder
Latest mobile plan deals on Finder