A guide to porting your mobile number
Changing providers doesn't mean losing your number. Here's how to keep your existing mobile number.
We're committed to our readers and editorial independence. We don't compare all products in the market and may receive compensation when we refer you to our partners, but this does not influence our opinions or reviews. Learn more about Finder .
Changing phone plans is something you'll likely do every few years or so, whether it's because you want a better deal or because you just aren't happy with your current carrier. Fortunately, switching services doesn't mean you have to get a new number and then begin the arduous process of informing everyone you know. Instead, you can simply port your existing number over to a new service.
Porting your mobile number is simple the process of taking your existing mobile number to a new service with a new mobile provider. 'Porting' is basically the same as transferring, where you get to keep your original phone number and take it either a different network or a different provider. This means you don't need to frantically update your family, friends and colleagues about having a new mobile number when you decide to sign up to a new plan.
How to port your mobile number when you're switching providers
Here are five simple steps to follow when you're switching mobile providers:
Don't cancel your existing mobile plan until you've secured your new one. If you do, your number will be lost.
Contact your new provider, either on the phone or online depending on how it sells its plans.
Indicate that you wish to port over an existing mobile number.
Tell your new telco the number and the name of your existing provider.
Then it's up to your new provider to contact your old provider and transfer your number over.
The most important thing to remember is that you need to let your new provider know you want to transfer your number and not cancel your old plan until the new one is up and running.

Circles.Life 100GB for $28
Pay $28 for 100GB of data from Circles.Life - $38 after the first 6 months.
Can I transfer a number to a different name between providers?
Yes, you can. However, you'll either require the original owner to be present or have quite a lot of their original identification to prove that you have their authority to take the number. Usually, you'll need:
Two forms of accepted identification
Bank account or credit/debit card details
Existing account details
Can you switch from prepaid to postpaid or back using the same number?
As with all other cases, yes. There are a few things to be aware of, though:
On a prepaid service, there's a chance that your phone may be SIM-locked to a certain provider. In this case, you will have to unlock your handset before being able to use the new service if it's with a different carrier.
Certain postpaid plans involve a contract. You'll have to pay an early termination fee if you switch from a contract.
Any outstanding debts you owe to your old provider can't stop you from switching, but you'll still be liable to pay any outstanding balance.
Do I keep all my contacts when porting?
Moving your number from one carrier to another only involves switching out one SIM card for another. SIM cards actually don't really store much information on them these days, so your contacts and personal information are likely either all stored on your phone or somewhere on a cloud data bank. You shouldn't lose any information in the switch unless you're moving to a new phone, as well.
How long does it take to port my number over? What if it doesn't work?
In 90% of cases, the transfer of service should be done within a few hours. In 99% of cases, the transfer will be complete within 2 days.
Keep in mind that most porting happens within business hours during the week and rarely on Sundays or public holidays, so this might introduce additional delays.
So for most people, you should be good to go within a few minutes to a couple of hours. If it's been a few days and your number still hasn't been transferred, contact your provider and find out what's happening. If it really drags out or you aren't happy with how your provider is handling it, you can go to the Telecommunications Industry Ombudsman to lodge an official complaint and get it sorted.
What happens to my old mobile phone service?
Your old mobile phone service will continue to function right up until the moment that the transfer has been completed. You should be able to make calls and use data as usual until it has been transferred, then you can immediately switch over to your new service. After the transfer is done, your old service will be automatically cut off and will no longer function.
If you choose not to port your number over, you'll need to manually cancel your old plan by contacting your previous service provider. Otherwise, it will continue charging you like normal.
Ready to switch to a new provider? Compare mobile plans from 50+ providers here
---
Latest mobile news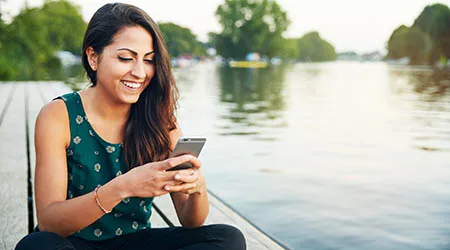 TPG is launching another provider under its growing belt of brands. Felix will be a carbon neutral provider, but will its plans stack up to the competition?
Read more…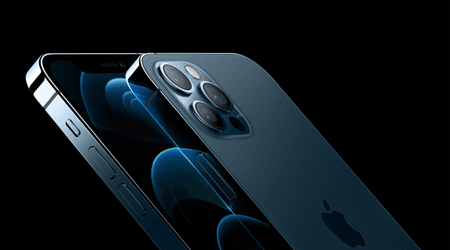 Pre-order the new iPhone 12 on a plan with Telstra and get access to Australia's largest 5G network, with plenty of other features attached.
Read more…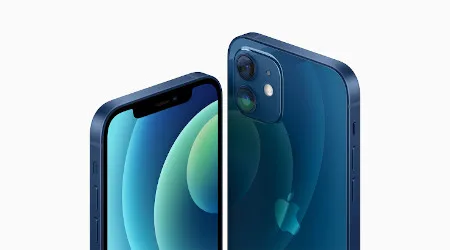 We've compared what's on offer and found the cheapest iPhone plans in the country.
Read more…
Image: Shutterstock
Related Posts
Latest mobile plan deals on Finder