Finder makes money from featured partners, but editorial opinions are our own.
How mortgage discharge fees for a home loan work
Many lenders still charge discharge fees when you exit a home loan. Here's what they are and how much you can expect to pay.
What is a mortgage discharge fee?
Put simply, discharge fees are a fee you might have to pay at the end of your home loan - whether that's because you've completely paid it off or you're refinancing and simply ending the loan with that lender.
They cover the administrative costs of discharging the loan. Discharge fees can also be called settlement fees (not to be confused with the settlement fees you pay at the start of the loan!)
How much do discharge fees cost?
Many lenders do not charge discharge fees, but for those who do the cost can vary from $150 to $400. These fees are what you'll have to pay to get a hold of your title deeds.
Lenders can also charge what they refer to as 'early discharge' or 'early termination fees'. You might have to pay this if you repay the loan amount completely within a stipulated timeframe, for example within the first five years. The flipside is that the law states that these charges cannot exceed the losses incurred by lenders owing to such early loan terminations.
The most important takeaway to remember is that if you feel these charges are excessive or unfair, don't hesitate to lodge a complaint with your lender.
What are the big four banks' home loan exit fees?
Westpac: $350
CBA: $350
NAB: $350
ANZ: $160
What other exit fees are there?
Early termination fees (or break costs).
You might need to pay a fee if you end the loan before a specified time, like if you have fixed the loan for a certain number of years.
This fee is much more dependent on your loan factors and so it's hard to say how much they would cost. For example, the higher the loan balance you're repaying, the higher the fee is likely to be.
How much do early termination fees cost?
The cost of early termination fees, or break fees, depend on multiple factors like the original loan amount, outstanding balance, how much time remains on the fixed term and the prevailing interest rate. The higher the outstanding balance, the higher the break costs. The same applies with the remaining loan term.
When it comes to the interest rate, lenders compare the interest rate that you fixed at with other interest rates they have on offer. If your interest rate is lower, expect to pay break costs.
Break costs often come into the picture if you want to leave your home loan when there's a better deal, or if you make too many additional repayments on your home loan. Even if you're not leaving your loan to refinance, there are many reasons you might leave your home loan, such as moving overseas or interstate, accepting sudden profitable offers from buyers or receiving a substantial increase in income
How can I avoid exit fees?
Not all lenders charge exit fees, so the best way to avoid them is by choosing a lender which doesn't offer them!
Aside from that, if your lender is charging a discharge fee it's likely you'll have to pay it.
If you're refinancing, you might be able to speak to your lender and bargain for a better rate with them. That way, you still get your lower rate and no discharge fee. Before you bargain with your bank, make sure you study existing options on the market so you know exactly what you're up against.
There are some banks that may have conditions you can meet in order not to pay exit fees, for instance, if you have enough security.
---
If you've decided that you want to pay off your loan ahead of time or that you want to switch to a new loan, establish just how much you'll have to pay as part of the process after accounting for all exit and early repayment fees. If you're looking for refinancing options, compare the rates of existing loans and find out if you'll actually save by making the switch. If you'll save money, go for it.
Refinancing home loan comparison
It takes just 30 seconds to book your free home loan consultation and get started
Once you've entered your details, an Aussie broker will be in touch to start supporting you on your home loan journey.
Our panel of 25+ lenders will allow you to compare 100's of rates

Get access to free suburb and property reports

Have expert guidance through the entire application process.
---
An expert leader in mortgage brokering
Why you can trust Finder's home loan experts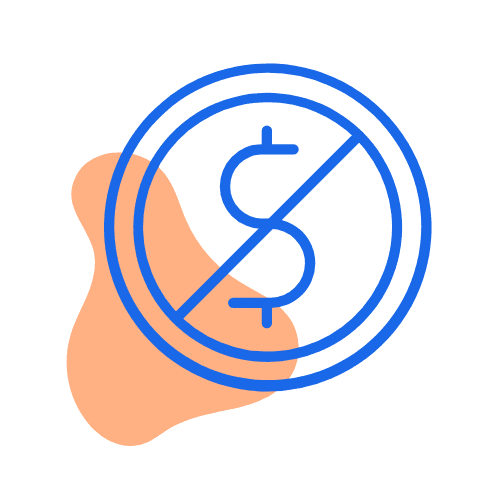 We're free
You won't pay any more by taking out a home loan with us. Better still, we regularly run exclusive deals that you won't find on any other site – plus, our tables make it easy to compare loans.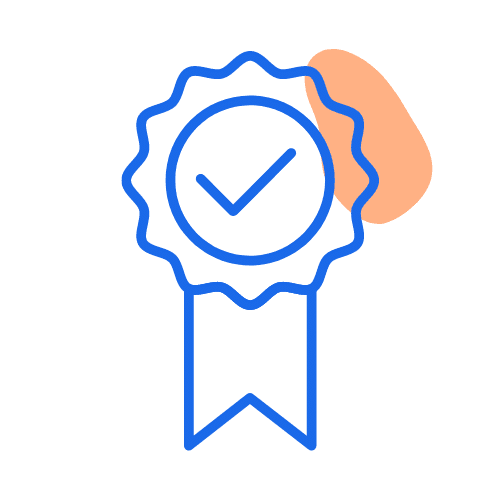 We're experts
We've researched and rated dozens of home loans as part of our
Finder Awards
. We provide
unique insights
and our in-house experts regularly appear on Sunrise, 7News and SBS News.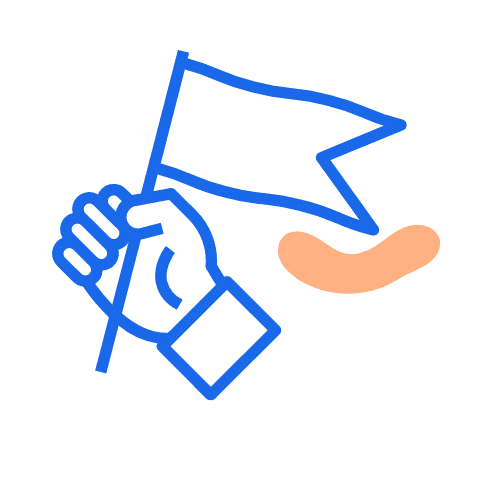 We're independent
Unlike other comparison sites, we're not owned by a third party. That means our opinions are our own and we work with lots of home loan lenders, making it easier for you to find a good deal.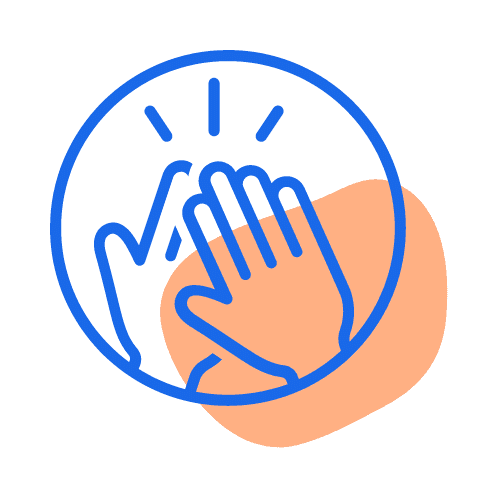 We're here to help
Since 2014, we've helped 150,000+ people find a home loan by explaining the nitty gritty details simply and clearly. We'll never ask for your number or email. We're here to help you make a decision.
Frequently asked questions about mortgage discharge fees
More guides on Finder
Find the right home loan now