Save on your energy bill
During the coronavirus pandemic and all year around.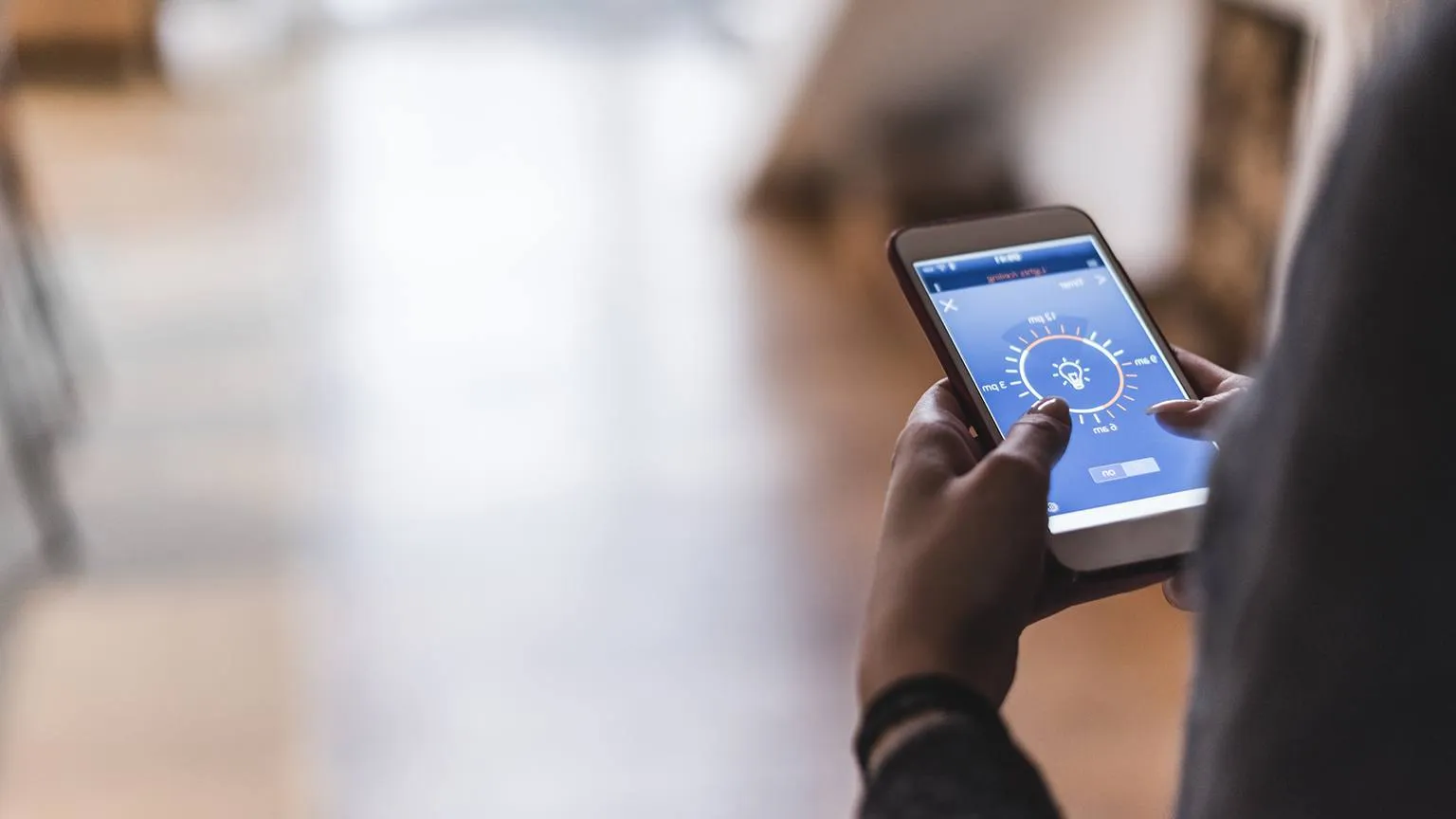 Opening your electricity bill is never fun, especially when you consider that a quarter of Australians are experiencing bill stress according to recent research by Finder1.
That's why we've put together a guide with tips for how you can manage your household energy consumption, find the right provider and contract, and push your electricity costs down.To help get you started on your energy saving journey, here are our tips to guide you on a path to saving your pennies, especially if you need to spend more time at home during the coronavirus pandemic.
1. Finder Consumer Sentiment Tracker, May 2020 (sample size: 13,243)
Key factors that affect your energy bill
The first step to managing your energy bill is to understand where the costs are coming from, so you can start working to reduce them. Here are some of the main factors that affect your bill:
Your home's design. How big it is and what features it has (gas or electric heating, central heating, etc.) will affect your energy consumption.
Energy efficiency of devices. Appliances can be power-hungry beasts, depending on what you have.
Your lifestyle. The times that you're home as well as what appliances you use and when can have a big effect on your energy bill.
Energy provider. Your choice of energy retailer and the contract you sign affect how much you pay.
The Finder app can send energy savings tips straight to your phone
How does your electric bill work?
The number you see printed on your electricity bill is actually composed of a few different costs added together. There are three contributors:
Supply charges. These are the daily fees you pay for being hooked up to the grid, regardless of whether you're using any power. Your consumption doesn't affect these.
Usage charges. These are a direct result of how and when you consume electricity. Your choice of retailer and the contract you sign will determine how these operate at different times of the day and week.
Network costs. These are the costs distributed among all consumers to pay for upgrading and maintaining new and existing power infrastructure.
Changes that you make to your own energy consumption will only affect variable rates. However, if households as a whole were to use less energy, network costs would drop since there would be less need for upgrades to support higher peak demand.
Do these charges stay the same?
Your bill could get more expensive over time. This means your rates have either gone up or they weren't that great to begin with. It's a good idea to compare often and consider making a switch.
How much can you save by switching?
Implementing just a few energy-saving measures can save a family hundreds of dollars off their bills each year. For example, switching off a games console when not in use could save up to $1931 a year, while installing a super-efficient showerhead could not only save $3151 in water bills but a bunch of electricity too by not having to heat excess water. Small changes add up.
1. https://www.energy.gov.au
Three steps to save
So how can you save? Here are three steps to starting your energy saving journey.
Research. Understand what's driving up the price of electricity, and how your house and lifestyle affect your own bill. This guide can help with your research.
Investigate and organise. Investigate your household's energy use to understand the biggest contributors to your electricity bill. Search around your house to find energy "hotspots" — devices that are consuming large amounts of power.
Compare. Make sure to shop between different electricity and gas providers in your area for the best deal. Sign a contract with a variable rate that suits your lifestyle and power-usage patterns. Consider whether installing smart meters on some appliances would help or whether you should purchase more energy-efficient devices than you have now.
Standing offers vs Market offers
How to negotiate a better energy contract
You often don't need to settle for what the energy company is offering; there are ways to negotiate a better energy contract.
5 steps to help you negotiate
Here's some tips to ensure you get a good deal:
Shop around. Searching online is a great way to develop a good understanding of the market. That way, you can easily compare energy provider prices side by side and you know you're not paying more than you should.
Pay attention to the fine print. Look out for details on pricing and offers like pay on time discounts. Also keep an eye out for clauses like a 'take-or-pay' clause. This means you'll still have to pay even if you use less than the minimum amount of energy.
Contract period. The best contract period depends on the market. For instance, if current prices are more expensive than future prices, then a shorter contract makes more sense. Alternatively, a longer contract could help you save if you will struggle to buy cheaper energy in the future.
Know how much data you use. If you can give the energy provider at least 12 months of information on your energy usage for each half-hour period, they are unlikely to charge you a premium. You should be able to get this data from your current energy supplier.
Plan ahead. It's good to know whether you will make any major changes in the future. Whether you plan to move house or expand your business, a longer contract is probably only worth it if you have a good idea of what lies ahead.
How to switch energy providers
As long as you don't live in Tasmania, the Northern Territory, Western Australia or outside of south-east Queensland, you will have a choice of energy retailers. Even if you can't pick between providers, you'll have a choice of contracts with different types of rates.
You can use Finder's online energy comparison tool to help you find the providers and plans best suited for you, wherever you live. Remember to be careful when choosing a contract — if it doesn't match your lifestyle and needs, you could end up paying more than you would otherwise.
Finally, you can shorten your billing cycle to pay monthly. This won't drive down costs, but it can help you avoid large tri-monthly shock bills and help you budget more effectively.
Managing your energy use
Once you have a basic picture of your energy consumption, including when and how you use the most energy, you can go deeper into managing it:
Compare patterns of use. Using your energy bills, figure out how your energy consumption has changed with the seasons and how your energy use this year compares to the last. If you're using more than you used to, or use more in summer or winter, figure out why.
Consider time of use. Do you stay at home during the day and go out at night? Are you part of a family that arrives home together and switches everything from the computer to the lights on? Knowing this should help you pick the right type of energy contract. Additionally, switching appliance use to off-peak periods (like running your wash late at night) can help lower costs.
Find energy hotspots. Usually, the biggest guzzlers of power in your house will be heating and cooling, followed by standby power, lighting and cooking. Make sure the appliances you use to heat and cool your house are installed correctly and well-maintained, and see if you can get them to run more efficiently with small changes.
Use energy-efficient appliances. Appliances make up about 30% of electricity bills. Cheaper appliances may cost you more in the long run with the energy they chew through. Don't buy big appliances with features you won't use, and go for ones with the highest energy star rating. Finally, make sure you install and maintain them properly — don't place your fridge next to a hot oven, for example.
Take simple action. There are many little things you can do to save. If you get cold in winter, you may want to invest in thicker sheets instead of turning on a heater or buy a more efficient heater if possible. Blocking holes in your house can also save on heating costs.
Beware of standby power
Standby power is the electricity that's consumed by your appliances that aren't being used or when they are on 'standby'.
How badly does standby power impact energy use?
Standby power accounts for as much as 10% of overall household electricity usage and while most appliances only draw a small amount of energy on standby, the costs add up. Your digital home appliances alone could be costing you as much as $171.27 a year. Luckily, reducing your bill is as easy as flicking a switch.
Bonus tip: What do I turn off?
Embrace off-peak power
Power's most expensive when everyone else is using it, usually from 7am-10pm daily. Here are two ways to profit off consuming power when no one else is:
Off-peak water heater. Since heating water consumes about 25% of a household's electricity, installing a system which only heats water during off-peak periods and then stores it for use can really cut your bills. Check if this is available with your retailer and water heater.
Time-of-use plans. This type of energy tariff charges you less for energy during off-peak periods. So long as you have a smart meter involved and your household consumption patterns support it, this might help you save.
Why is energy getting more expensive?
The network costs mentioned above are the main reason energy prices have continued to rise in the past decade or so. There are constant upgrades being made to Australia's power infrastructure, such as replacing and repairing old poles and wires as well as increasing network capacity for a growing population and rising peak energy demands. As these operations continue and expand, electricity bills grow to match them.
How to save energy in different areas of your life
Save energy around the home
Insulate everywhere
Update your light globes
Use fans instead of air conditioning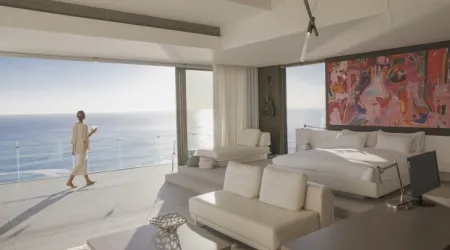 Save energy in the kitchen
Microwaves use less energy than your oven
Cook food with a lid on for faster cooking
Keep the oven door shut as much as possible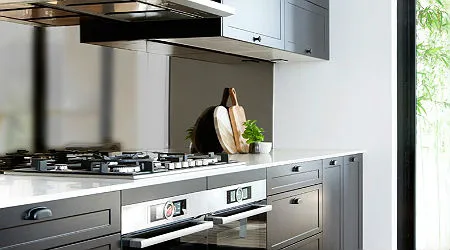 Save energy in the bathroom
Short showers over baths
Fix the dripping taps
Insulate copper pipes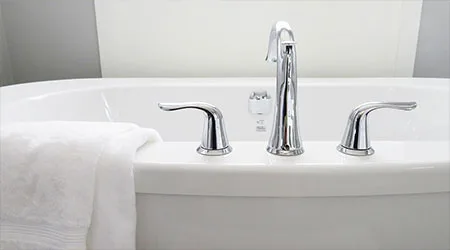 Save energy in the laundry
Use the cold wash
Get a front loader washing machine
Hang your washing on a clothesline instead of the dryer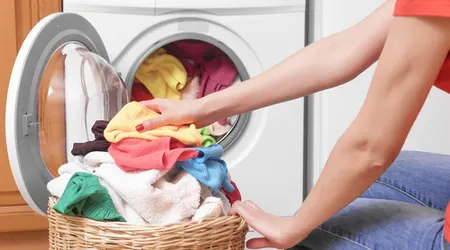 Save energy outdoors
Solar power is your friend
Motion sensors for outdoor lights
use timers for pool filters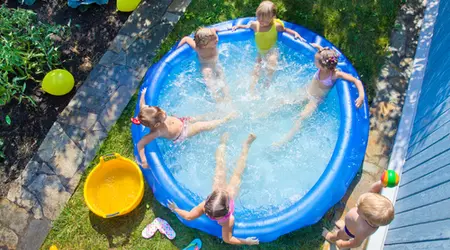 Save energy with your PC
Adjust the screen's brightness
Get a powerboard that powers off accessories when your PC is off
Shut down at the end of the day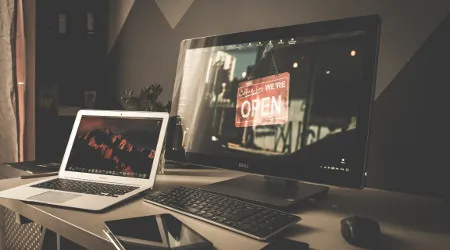 Save energy at work
Your office culture will play a big part in saving energy at work
Laptops are more energy efficient than desktops
Make sure you switch off the lights at the end of the day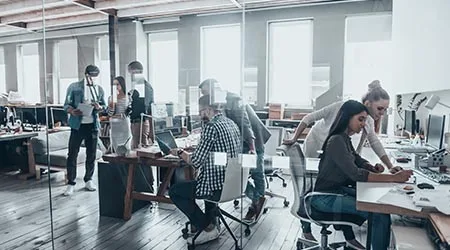 ---
Related Posts
Lower your household bills