Dodo NBN Plans & Review
Dodo has NBN plans that you can bundle with their energy plans to strike a good deal.
We're committed to our readers and editorial independence. We don't compare all products in the market and may receive compensation when we refer you to our partners, but this does not influence our opinions or reviews. Learn more about Finder.
Compare Dodo's NBN plans below
Dodo NBN plans explained
Dodo has three different NBN plans on offer, including:
NBN Turbo. 101GB for $65 per month. Typical evening speed of 20.00 Mbps.
NBN Unlimited. Unlimited data for $70 per month. Typical evening speed of 41.00 Mbps.
NBN Unlimited Max. Unlimited data for $80 per month. Typical evening speed of 82.00 Mbps.
All of these are offered on month-to-month or 12-month contracts. The NBN50 and NBN100 plans have the option of an added Fetch entertainment bundle plus one included channel pack for an extra $25 monthly.
Dodo NBN review: What we think
Dodo's NBN plans are by no means the most expensive out on the market, but it's worth considering the other associated costs. You'll be charged an extra $120 for a modem if you don't commit to a year with Dodo and its typical NBN speeds are below average for their tiers.
While Dodo performs okay against the larger providers like Optus or Telstra, there are a lot of other smaller providers out there that might provide you with a better deal on your Internet plan. Our recommendation is to compare Dodo against these other providers before locking into one of its plans. Dodo does offer a unique bundling option with their energy plans, so it might still be worth your consideration if you're already with them for your energy bills.
Bundling with Dodo Energy
It may surprise you, but Dodo is also a retailer of energy products, too. It has a deal where you can get $10 off an NBN50 plan per month if you also switch your electricity and gas over to Dodo.
Always be careful with this type of deal and make sure such a switch would save you money overall. Electricity and gas tend to be far more expensive than Internet bills, so it's possible you'll end up spending more overall by switching.
How do Dodo's NBN plans compare?
Here's how Dodo's NBN Unlimited plan compares to a few other NBN plans on the market that share the same speed.
While Dodo definitely doesn't have the most expensive plans in the NBN field, they also don't have the most competitive prices, especially if you take into consideration their average typical evening speeds. You can find some great deals on NBN plans that offer slightly faster speed, but for a little bit less than Dodo's prices.
You can compare Dodo plans against more NBN plans by using our NBN search engine. Simply adjust the filters to what you're looking for.
Frequently asked questions
Do I need to buy a new modem when signing up to Dodo?
Whether you need a new modem or not, Dodo includes a recommended modem as part of its NBN plans. You'll have to pay $120 for the modem on a month-to-month contract or else sign up to a 12-month contract in order to get the fee waived.
Do Dodo's NBN plans include calls?
Yes, Dodo's NBN plans come with a home phone line and pay-as-you-go calls. You can get unlimited landline and mobile calls in Australia for $10 per month, 2,000 minutes to landline phones in 25 countries for $15 per month or 2,000 minutes to landlines and mobile phones in 25 countries for $20 per month.
What happens if I exceed my data allowance?
On the 101GB plan, you'll be charged $2 for each excess GB of data that you use. After you hit $20 of excess charges, you'll no longer be able to use your service until the next billing period.
---
Latest broadband news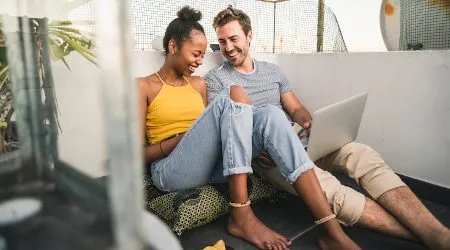 How does Telstra's discounted NBN 50 plan stack up to its competitors?
Read more…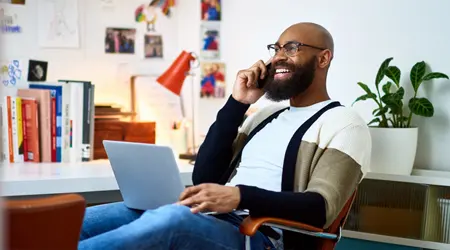 Telstra's first 5G home wireless plan is out, but how does it compare to what's already on offer?
Read more…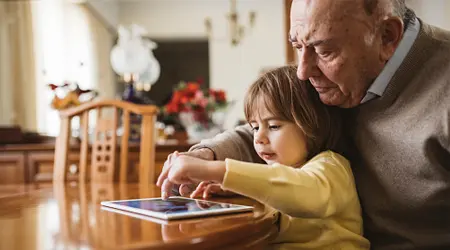 Whether you're looking for the cheapest plan or discounts available, we'll help you find the best NBN plans for seniors.
Read more…
More guides on Finder
Lower your household bills