High-Data SIM Only Plans
Get 100GB of data for under $30/month.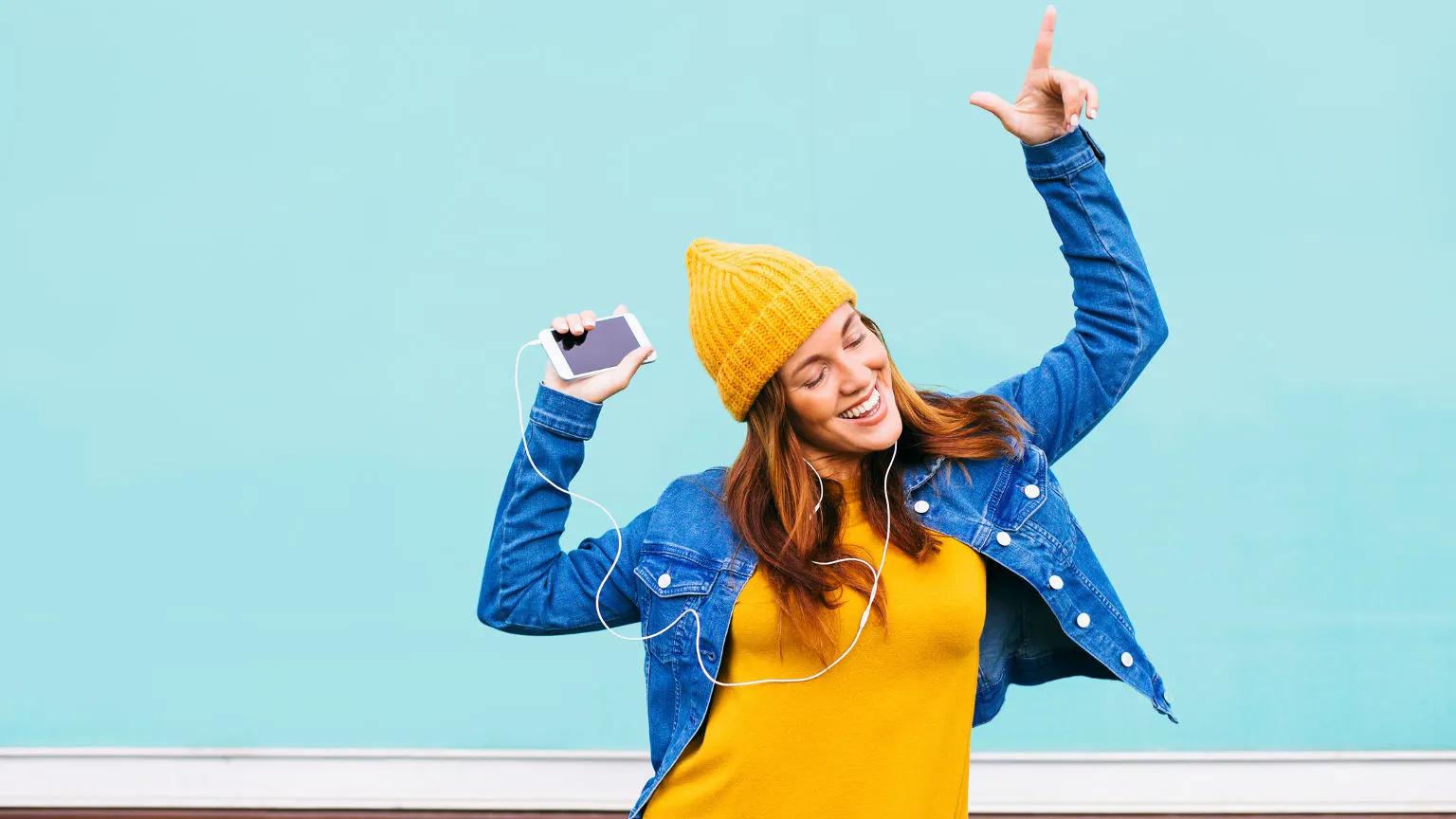 SIM plans with lots of data are very accessible these days - you can get over 30GB for as little as $30! If you're just after data, and don't need any calls or text included, check out our mobile broadband plans for SIMs that are designed for tablets or portable modems. There are also 'unlimited data' mobile plans available, but they're usually a pricier option.
Start comparing high-data SIM only plans here
You can click the 'filter results' button if you're looking for a specific data amount or price.
What's considered a high-data SIM plan?
While there's no concrete number that suggests something as being a high-data SIM plan, we've looked at how our users interact with our mobile plans search engine. We found that anything above 30GB tends to be the amount that people consider to be "big data".
While gaming, video chats and YouTube can chew through your data given time, it's really high-quality video streaming services like Netflix and Stan which can devour up to 3GB an hour if you let them. If you don't use these services much, you might be better off checking out our regular SIM-only plans.
Is a high-data SIM plan right for me?
A high-data SIM plan is good for anyone who's doing data-heavy things like video streaming when off Wi-Fi or people who access the Internet primarily through their mobile.
Pros
Avoid surprise excess usage charges for breaking data limits
Stream and download while out and about without worrying
Frequent bonus data on plans if you switch providers regularly
Premium plans may have free streaming inclusions or bonus streaming data
Choose between prepaid or postpaid plans as desired
Cons
High-data plans can get expensive
Mobile speeds can be unreliable, making it hard to use up all your data
Mobile broadband could be better if data's your main concern
You have to bring your own phone
How to compare high-data SIM plans
When deciding on a plan, here are a few things to consider to make sure you're getting the most out of your plan:
Cost. Many high-data plans offer bonus data for the first few months or recharges, then drop to a lower data cap for the same price afterwards. You can switch providers to keep taking advantage of these deals or find a data-to-dollar ratio you can stomach.
Plan inclusions. Certain plans come with free music streaming, bonus data for video streaming or other entertainment options. If calls are important to you too, keep an eye out for international minutes.
Excess data fees. Even a huge data cap can be broken. Some providers will slug you with a steep fee for extra GB blocks, while others like Telstra or Vodafone may slow your connection down to a mere 1.5Mbps.
What's the difference between a high-data SIM plan and a mobile broadband plan?
The most important difference between mobile broadband and SIM-only plans is that the former only provides you with data, while the latter is still a functioning mobile plan which lets you make calls and send texts.
If you're the sort of person who likes having all their services tied together or values convenience, a SIM-only mobile plan will probably suit you better than a low-data mobile broadband plan.
On the other hand, if you're happy with your mobile service and don't mind the extra couple of steps involved, or you're just extremely data-hungry while out and about, you can find some excellent value mobile broadband plans to suit your needs. Mobile broadband has the added feature that it can operate either via a portable hotspot or a SIM that can be inserted into multiple devices, not just phones.
---
Latest mobile plans headlines
Related Posts
Latest mobile plan deals on Finder