Is Felix's "Unlimited" $35 mobile plan worth it?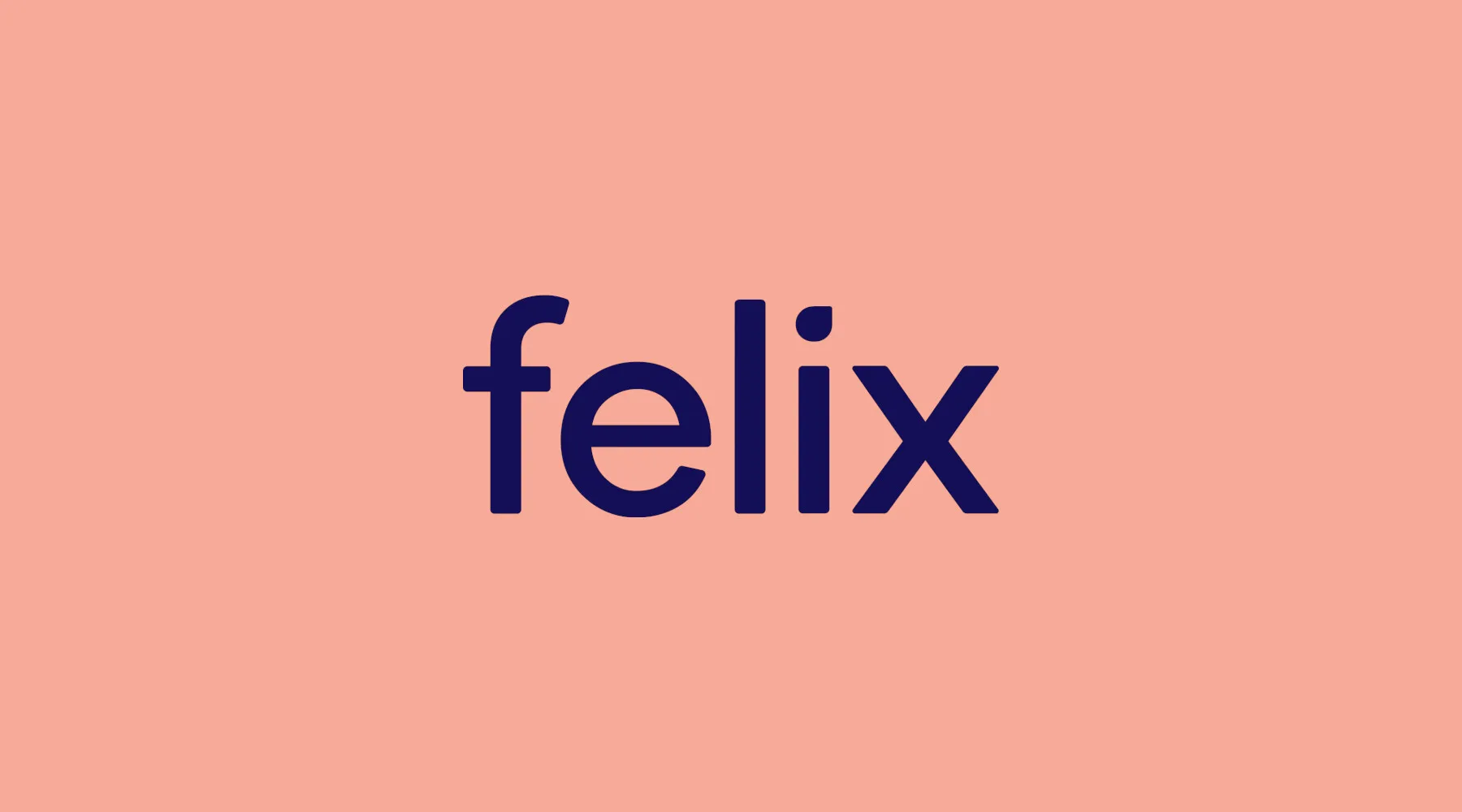 "Unlimited" data for $35 and it's carbon neutral. Find out if new mobile provider Felix is worth switching to.
TPG announced Felix, its mobile virtual network operator (MVNO) sub-brand back in late October, promising to be a carbon-neutral "green" telco with a fully digitally delivered mobile service running on the Vodafone network. From today it's taking orders, and that means that its plans can be compared against the kinds of value that you could get from other providers.
How many plans does Felix offer?
Surprisingly, just the one. Maybe that's to teach us something deep and meaningful about overconsumption, but if you're keen on a Felix plan, you're looking at a single prepaid offer run through the new Felix app.
How much does Felix mobile cost?
Felix mobile's single plan costs $35 a month and is a prepaid service charged upfront. However, it is set to automatically recharge and renew each month, so it has some aspects of a postpaid style plan in that respect.
How does Felix Mobile's plan compare?
While Felix is prepaid, it acts in many ways like a postpaid plan, and its inclusion of endless data puts it in direct competition with the offerings from the likes of Vodafone and Telstra.
At around that $35 price point, you're typically looking at prepaid plans with no more than about 65GB of data usage. The difference there is that those plans don't slow your speed down, so if 5Mbps wouldn't cut it for your uses, that could be more valuable. If your usage currently is below those levels, then it's also possible to score better priced deals.
Then there's the "unlimited" factor, but since there are currently no prepaid plans that offer endless data, we have to switch to looking at postpaid plans.
If you're after "unlimited" data from another provider, you'll need a month-to-month SIM-only plan from either Telstra or Vodafone, as they're the only providers that currently offer "unlimited" options.
We've taken the cheapest "unlimited" plans from Telstra and Vodafone and stacked them up against Felix below.
| Plan | Price | Data |
| --- | --- | --- |
| Felix mobile plan | $35/month | "Unlimited" data capped at 5Mbps |
| Telstra Small plan | $55/month | 40GB monthly data at full 4G speeds, then slowed down to 1.5Mbps with no excess usage charges |
| Vodafone Lite plan | $35/month | 50GB monthly data at full 4G/5G speeds, then slowed down to 2Mbps with no excess usage charges |
Telstra's current cheapest deal with endless data is its $55 a month Small plan, which scores you 40GB of data at full 4G speeds, and then slows down to just 1.5Mbps for the remainder of your contracted month.
Vodafone's current cheapest deal is $35 a month, the same as Felix, for 50GB of full speed data at either 5G or 4G speeds depending on your network coverage. Once that's exhausted you're then capped at 2Mbps, which is slower than Felix, for the rest of your billing month. Vodafone's deal comes with 3 months free Amazon Prime video, and there are higher options that also include international calling inclusions, although it doesn't have the same green credentials as Felix does.
If you don't think you're going to use anything more than 50GB a month, Vodafone is a great option since your speed won't be capped until you go over your monthly data allowance. That being said, if you're not looking for ultra-fast speed, getting a $35 mobile plan that also comes with green credentials might be enough to win you over.
Is Felix really "Green"?
You can argue about the relative environmental impacts of mobile phone production and network delivery, but at least on paper Felix does appear to push the environmental agenda harder than most. It claims to be carbon neutral in its operations, thanks to the use of carbon offsets, but it also promises to plant a tree through One Tree Planted for each customer for each month they remain a customer.
Sure, you could buy and plant a tree yourself pretty easily for less than $35 (and that's not a bad idea) but your typical eucalypt tends not to provide mobile service, so that's still a plus.
How does Felix's limited speed work?
All data usage on Felix is capped at a maximum of 5Mbps in either download or upload directions. There's no "full speed" data quota at all.
5Mbps could be good enough for a single user as long as your coverage is good, but coming from just about any other provider, you're likely to feel the pinch in speed terms.
Felix's own notes suggest that you should be able to stream music, browse the Internet and read emails "comfortably", although that's a rather vague term, and not without reason. If you're talking about a standard Internet page that's mostly text, then you wouldn't notice the difference, but anything with embedded video or more complex scripting could be notably slower.
Then there's video, with Felix noting that Netflix states 5Mbps as being capable of HD quality. That's technically true for a single HD stream, but it does rather ignore that Netflix also recommends a minimum of 3Mbps for an SD stream. In other words, you might get HD if your reception is really good, but Netflix's own quality algorithm is quite likely to push you down to SD a lot of the time.
Can I use a Felix SIM with a mobile hotspot?
It's not entirely clear if you'll be able to use a Felix SIM with a phone in mobile hotspot mode. In theory, if you can, it could be a quite low-cost shared simple Internet connection for multiple devices, as long as you could stand the shared speed. I'm waiting to hear back from Felix on this point, but it does note in its Fair Use Policy that it may restrict service for users who attempt to use Felix in "unacceptable" ways.
"Unacceptable" means using the Service in a manner that may create risks to the performance, security or integrity of any network or system (including Our own), and includes using the Service: (a) in a way that adversely affects any system or network, for example, by: (i) causing interference, disruption, congestion or, more generally, sub-optimal performance of a system or network.
While a 5Mbps connection isn't extremely fast, there's certainly scope to pull down a lot of data on it over a month, but that clause could come back to bite you if you tried.
Are there any other extras that I can get with Felix mobile?
Felix mobile also supports an international call pack at $5 a month recurring with unlimited standard calls to a selection of 40 countries. While international roaming probably isn't on the radar of too many Australians right now, there's an option for a $20 365 day expiry international roaming bolt-on, with 4GB of data capped at 5Mbps speeds in 40 selected countries as well. Either option is something that you'd manage through the Felix app, because that's the primary business model for this particular MVNO.